For the owners of the Feliz Mexican restaurants, it's not just about the food. It's about the experience.
And, for almost two years now, Taqueria Feliz in Horsham has been blending a vibrant setting with an approachable and authentic menu for a unique and modern dining scene.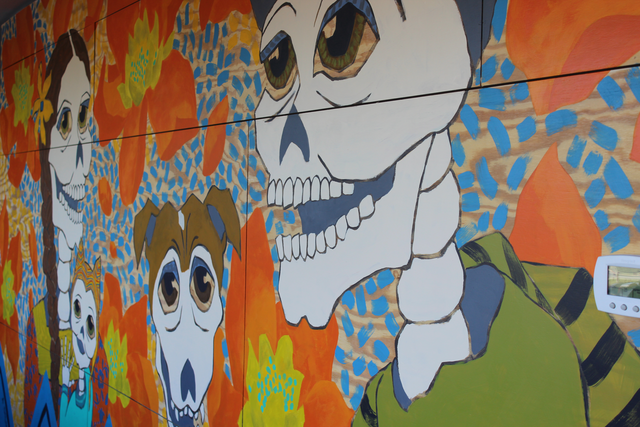 From the minds behind Fort Washington's Cantina Feliz, Taqueria Feliz's menu focuses a strong emphasis on 10 varieties of tacos with a taco flight featuring signature baja fish, carnitas, and chicken tinga, and a spin on other Mexican specialties with fresh, high-quality ingredients.
"We wanted to do something different than Cantina Feliz," said restaurant co-owner, Brian Sirhal. "We also wanted to be part of the community, and Horsham's perfect. The spot has a more casual, laid back feel. And, tacos are so approachable. You can just pick them up and eat them, like a Mexican sandwich, in a way."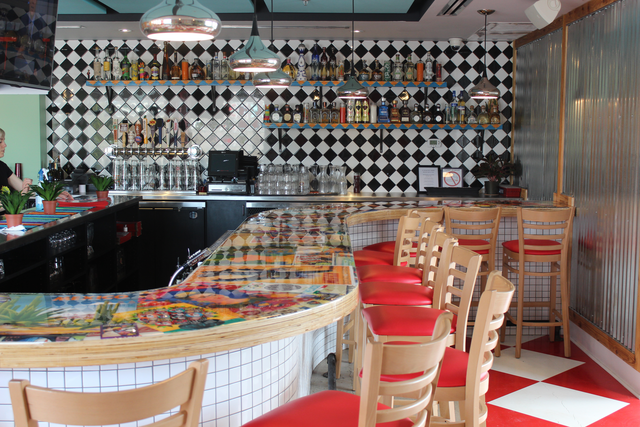 With a lively environment, a high-top bar that seats up to 24, and a bright open dining area with large windows, the restaurant's ambiance works for a group dinner with friends, or date night, he said.
Known for their selection of specialty cocktails and tequila infused with things like pomegranate, Taqueria Feliz also offers the Three Chili Margarita, made with chilis for sweetness and a hint of spice!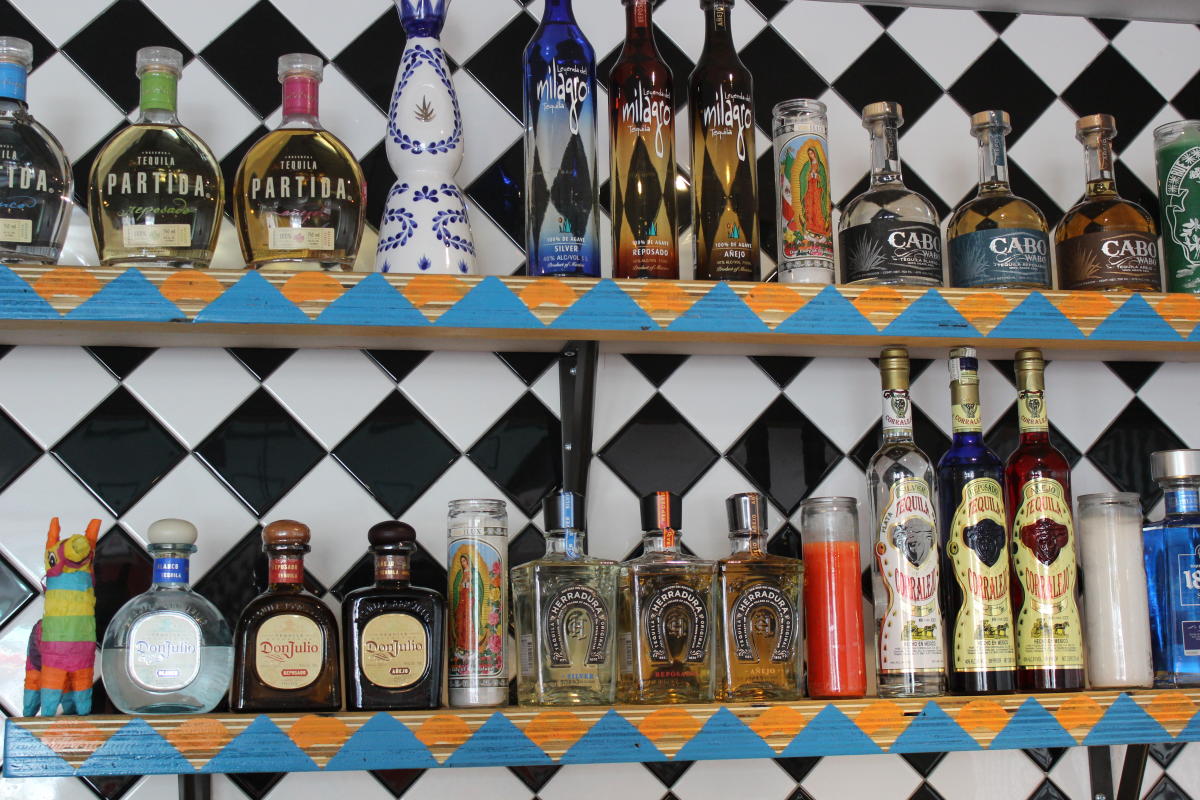 Plus, people love the variety of guacamole on the menu, like the Super Seed version topped with pepitas, sesame, chia, hemp, honey, and sea salt.
Besides the popular fish taco, battered with plantains and tortilla chips, the carnitas' pulled pork is braised with a mixture including beer and orange juice, then thrown onto a hot skillet for crispy edges.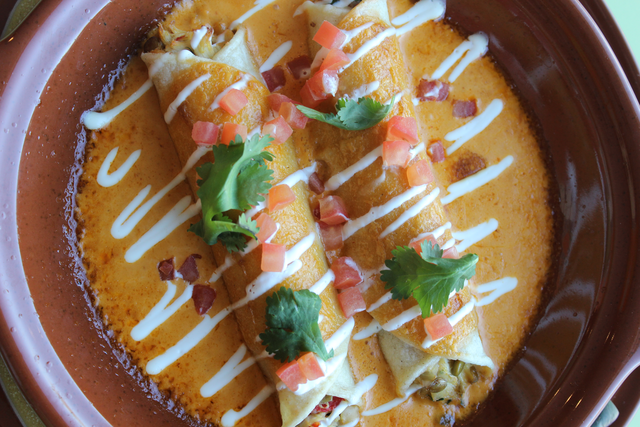 All the Feliz restaurants have pizza ovens for cooking nachos and Mexican flatbreads that use corn masa, the same ingredient in tortillas, as the crust.  
The chef can also alter most of the cuisine to be gluten-free, or cater to dietary restrictions by serving the tacos on lettuce cups instead of a tortilla shell, for example, Sirhal said. The restaurant is open for lunch, dinner, and happy hour Monday through Friday, and dinner on the weekends as well.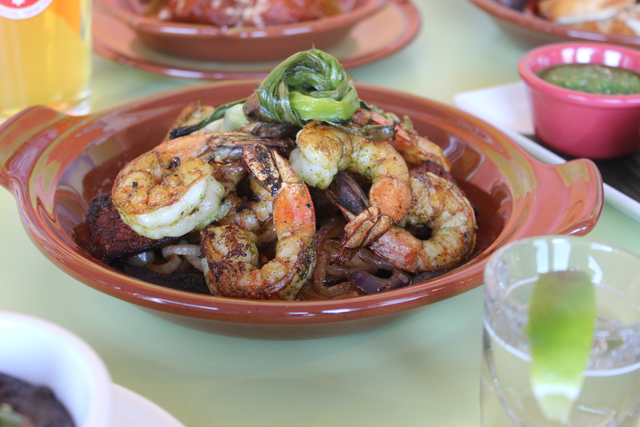 For Sirhal, he just loves seeing the way Mexican food has evolved over time.
"It's really come to have a life of its own," he said. "We're rooted in tradition, but we use modern cooking techniques to bring out the best flavors."
Making for a great experience.