Super Bowl XLIX (that's 49 for non-Romans) provides the kickoff to a great Make It Montco weekend. The county is packed with corner pubs and bars, where the food is plentiful, the barkeeps are attentive and there's always a seat open for one more fan.
For primo Super Bowl viewing, the following locations are about as good as being on the 50-yard line. Pick one, settle in and enjoy:
Having people in for the game? Make sure your food scores big.
Other neighborhood Super Bowl recommendations throughout the county include:
If you happen not to be a football fan, there are other things to do in Montgomery County this weekend, too - even a family-friendly event that spills over into Monday.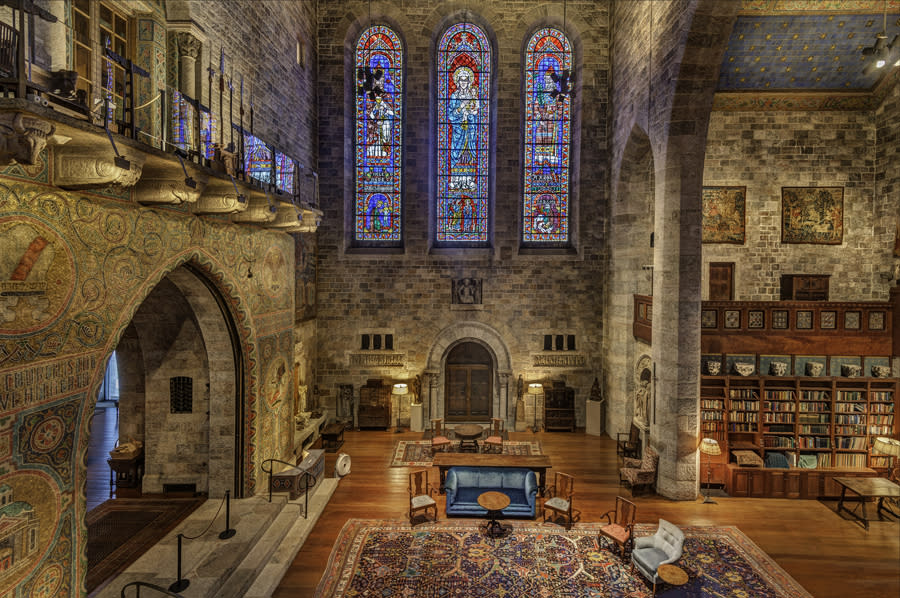 Whatever your tastes, this weekend is a super chance to get away and Make It Montco; don't fumble the opportunity to explore all we have to offer. After one of these engaging events, take a pass on your cold, dark home and sail into the end zone of one of our signature hotels. We've got a number of packages that will earn you extra points with the family or your certain someone.
Open the door to your suite, open your arms at the foot of the cushy bed, and flop backward on the duvet: Touchdown!