"Summer afternoon-summer afternoon; to me those have always been the two most beautiful words in the English language."
This quote by American author Henry James take on greater significance in these final days of August, as summer begins to slip away.
But it's not gone yet!
Take advantage of the spectacular weather and the extra free time to make the most of this weekend.


Lansdale Festival of the Arts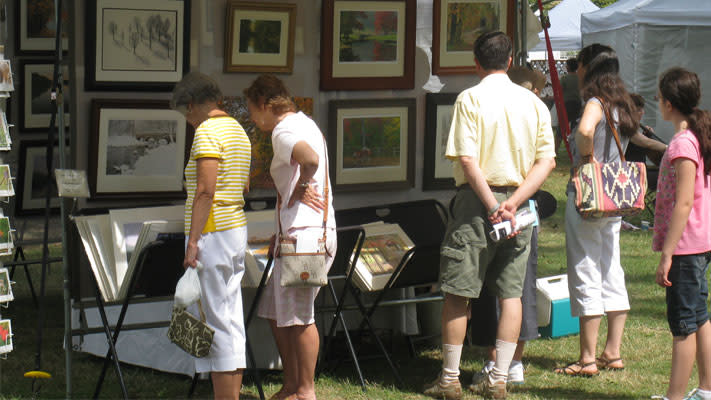 August 29 is perhaps the biggest day on the Lansdale annual calendar, with the convergence of its Festival of the Arts and its celebration of Founder's Day. The arts festival puts spectacular and innovative pieces on display at Memorial Park from 10 a.m. to 4 p.m. Each creation is not just being presented for general appreciation; there are awards and bragging rights to be won as part of this juried show. Founder's Day is marked with the opening of the borough's historic homes, tours of its new municipal building and police station, and fireworks after dark.


Heaven's Thunder - The Hill School

The Hill School in Pottstown rocks the evening of August 29 with a concert by Heaven's Thunder from 7 to 9 p.m. The show is free; however, donations are being sought to benefit the local Salvation Army. Heaven's Thunder specializes in classic/southern rock, with a hint of country thrown in for good measure. The blend of acoustic and electric guitars, along with a solid foundation of heavy bass and hard-driving drums, sets the stage for the positive message evoked through harmonious vocals.


Outdoor Events

Be sure to spend some time outside this weekend. Three opportunities on August 29 are particularly inviting:
Butterfly Celebration at Upper Schuylkill Valley Park, 11 a.m. to 1 p.m. The program is big on education but does have plenty of wonder and awe woven in, especially during the planned release of monarchs, enabling them to being their southern migrations.
Creek Critters at Green Lane Park, 1 p.m. Wade into the clear waters of the Perkiomen Creek and get a gander at the animals and their adaptations to life in the moving water.
Western Weekends at Red Buffalo Ranch. These two-day excursions for you and nine of your closest hombres is a once-in-a-lifetime experience. Mount up at 8 a.m. in Collegeville and take the trail all the way to Green Lane Park. Once there dig into a fire-cooked meal and then bed down for the night, using two-man Civil War-style tents. In the morning, feast on a cowboy's breakfast - complete with a bracing mug of joe - and ride back to the ranch. Reservations and a non-refundable deposit are required, so be sure this adventure is for you before you pony up.


Children's Tours - Wharton Esherick Studio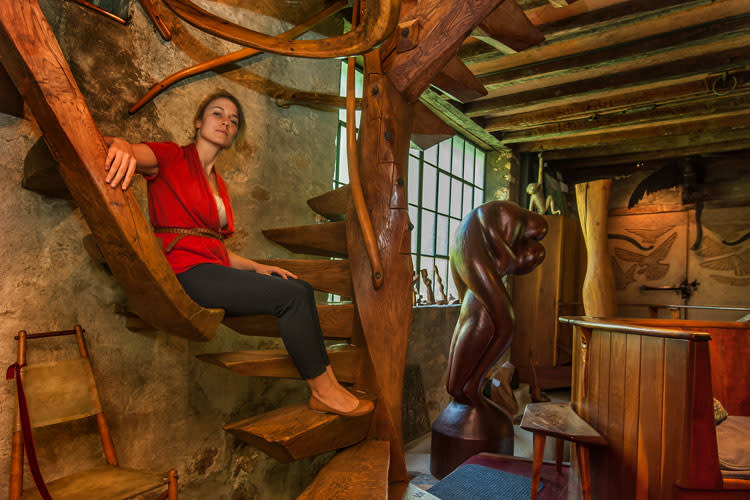 Art museums and children don't always mix, as curators get overly protective and kids get quickly bored. The Wharton Esherick Studio, however, finds exactly the right balance in its series of children's tours. Each Saturday, including August 29, kids and adults set off at 11 a.m. and delve into the creative and whimsical world of this expert designer and woodworker. Esherick's home studio, nestled in the woods near Valley Forge National Historical Park, will emerge in youthful imaginations as a place where a wizened hobbit may very well unexpectedly appear. Reservations are required and space is limited.


Roller Derby - Inline 309

It's a slam-bang good time at the roller derby double header in Hatfield on August 29. When the whistle blows at 5:30 p.m., the rough-and-tumble Bux-Mont Roller Derby Dolls will zoom around the arena of Inline 309, looking to bash their opponents, the Dutchland Blitz. Next, Bux-Mont Twisted Sisters skate against the gritty gals of Sugar & Spikes. Bring a chair. And please, no alcohol, although the sheer energy of these bouts will be intoxicating enough on their own.


Valley Beach Poolside Club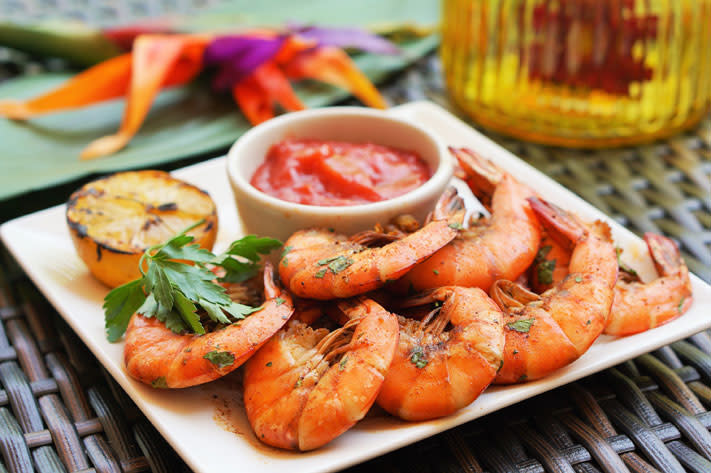 The weekend opportunities to enjoy the Valley Beach Poolside Club at the Valley Forge Casino Resort are dwindling. Hours are 9 a.m. to dusk for the pool, but the bar and restaurant are open longer. Before the leaves begin to tumble from the trees, dive into this summer's hottest destination with a 1,000 square foot pool, luxury cabanas, dining deck, sand beach area with outdoor games and live entertainment stage. The menu features favorites like Summer Shandy Steamed Shrimp, a signature juicy beach burger and spicy grilled jerk chicken.
If you haven't gotten away for a legit vacation, there's still time. Clear your calendar for Friday and Monday, set your sights on one of our many events, grab a reservation at a terrific restaurant and make it a four-day escape in Valley Forge and Montgomery County. Our website has everything you need as far as information goes, including the tools necessary to find just the right accommodations for you and yours.