According to local weather records, every day in May thus far has been wet, with one exception: May 9. A Monday. Great timing, Mother Nature! This weekend may be a little sketchy on Saturday but better on Sunday, if our meteorologists have it right. 
Regardless, grab an umbrella or a waterproof hat and make the most of the break from the traditional workweek. Valley Forge and Montgomery County have a lot going on.
Courting Art - Fine Arts Center, Montgomery County Community College
May 11-26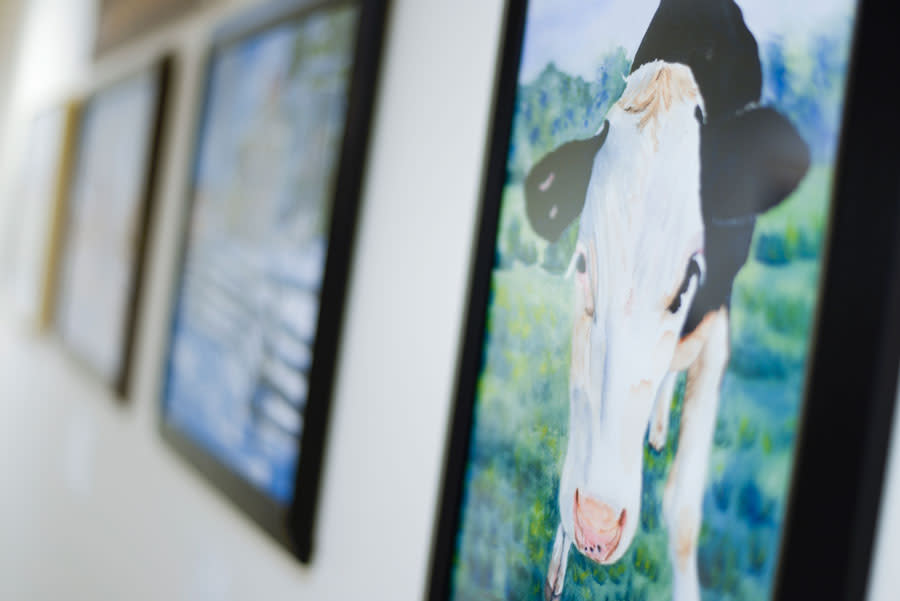 The walls of the fine arts center at MCCC will depict Montgomery County at its thriving, active best. Local artists address the theme Montco in Motion, drawing inspiration from the places that get us out of our chairs and on the move. Winners will see their creations displayed in the Montgomery County Courthouse, as we discovered in this blog from 2014.
Fully Committed - Theater Horizon
Opening May 12

Do you ever feel like the only sane person in the room? Sam does. A regular guy working at New York's hottest restaurant, Sam contends with a circus of co-workers and millionaires who all want one thing from him-a place at the table. Comic daredevil Michael Doherty plays all 40 roles in a non-stop, side-splitting ride at Norristown's Theater Horizon . 
Penn Dry Goods Market - Schwenkfelder Library & Heritage Center
May 13-14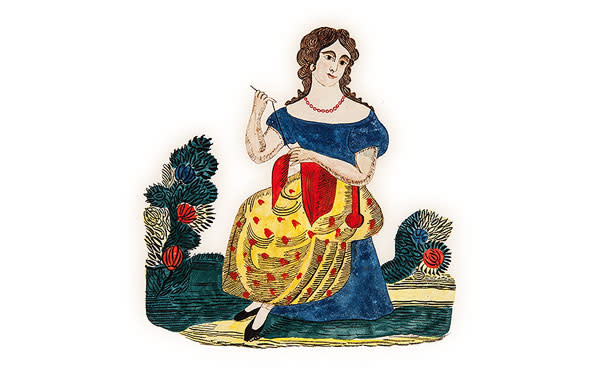 This annual market at the Schwenkfelder Library & Heritage Center is the place to browse some of the finest artistry in needlework, linens, baskets, clothing, textiles and quilts. The day includes demonstrations, lectures and classes, led by patient artisans who are eager to share their skills with future generations.
Fiddler on the Roof - Steel River Playhouse
Opening May 14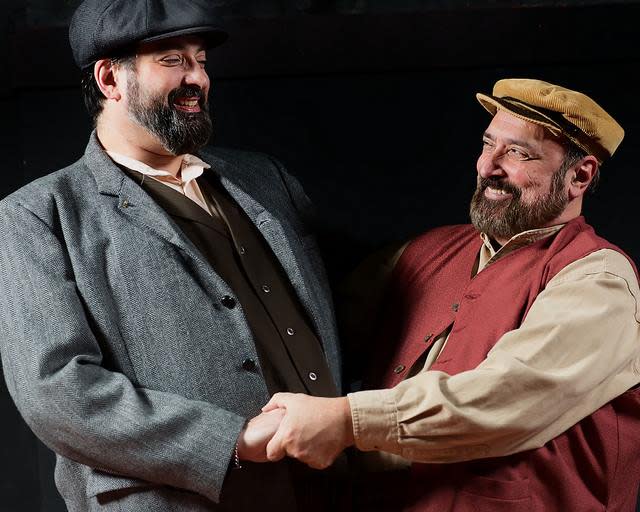 One of the most beloved musicals of all time, this tribute to 'tradition' has held audiences rapt for over 50 years. Based on the tales of Sholem Aleichem, "Fiddler's" central character, Tevye, struggles to maintain his religious and cultural values as outside influences encroach on his family. The handsomely mounted production at Steel River Playhouse closes May 28.
Narberth Spring Sidewalk Festival - Downtown Narberth
May 12-15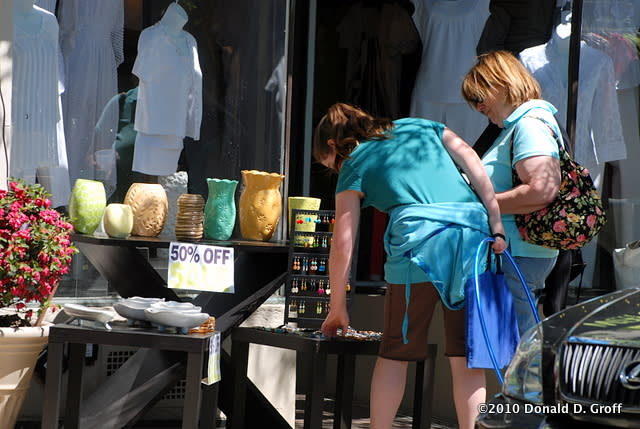 The 2016 Narberth Spring Sidewalk Festival includes a three-day sidewalk sale, an art scavenger hunt, exhibits, store sales, dinner-and-drink specials, talented performers and the Narberth Music and Arts Festival. It's all part of NarbART month, when local shops and restaurants display original artwork, with a common theme, in their windows. The theme this year is "night," so you're sure to see plenty of sunsets, starry evenings, night creatures, the moon and constellations.
Rent - Playcrafters of Skippack
May 12-14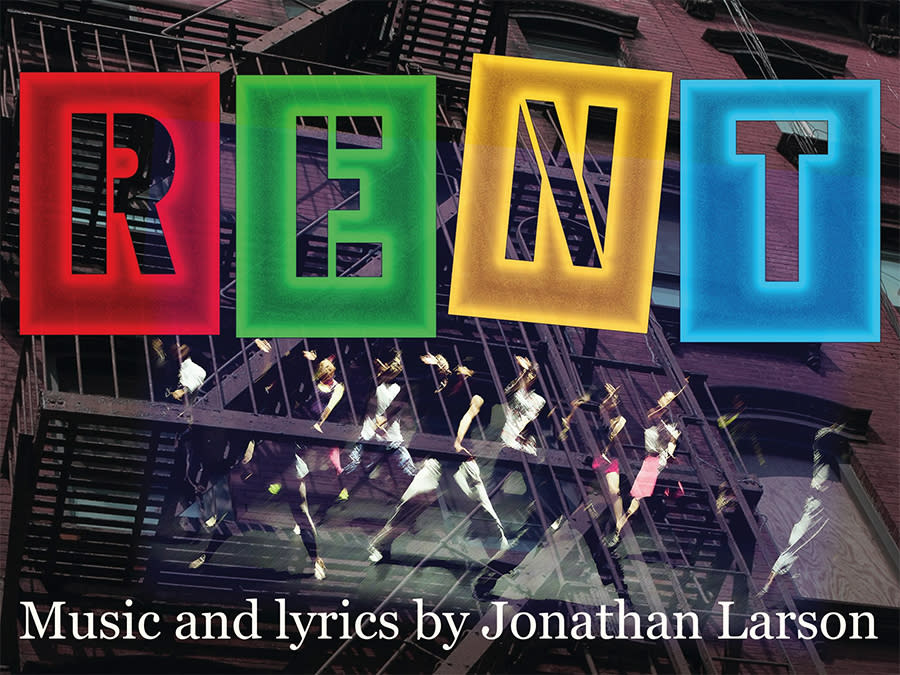 Set in the East Village of New York City, Rent is about falling in love, finding a voice and living for today. Winner of the TONY Award for Best Musical and the Pulitzer Prize for Drama, Rent has become a pop cultural phenomenon. In the hands of the talented cast at Playcrafters of Skippack, it is sure to be a hit.
Herb Container Gardening - Lower Perkiomen Valley Park
May 14
Start an indoor herb garden now, and by July 4, you can be seasoning your summer salads with sage and rosemary you've grown yourself. This session at Lower Perkiomen Valley Park provides plenty of information. All that's required is for novice gardeners (including children eight and older) to bring their curiosity, as well as plants, soil, containers, tools and $5 registration fee.
20th Annual Ambler Auto Show - Butler Avenue 
May 14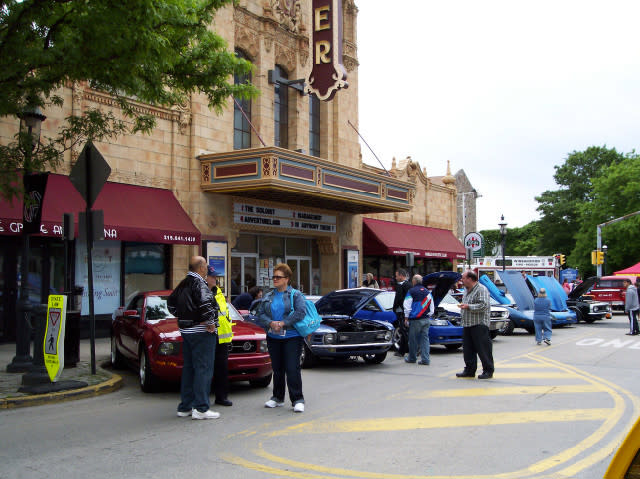 "The Best Little Car Show Around" gets a little extra polish for its 20th Anniversary. More than 200 classic cars will compete in Ambler for various prizes, with fans invited to view the competition from 3-8 p.m. Ridge Avenue will be the go-to place when needing some fuel in your tank; it's the site of a line of parked food trucks.
Food Truck Frenzy - Valley Beach at the Valley Forge Casino Resort
May 14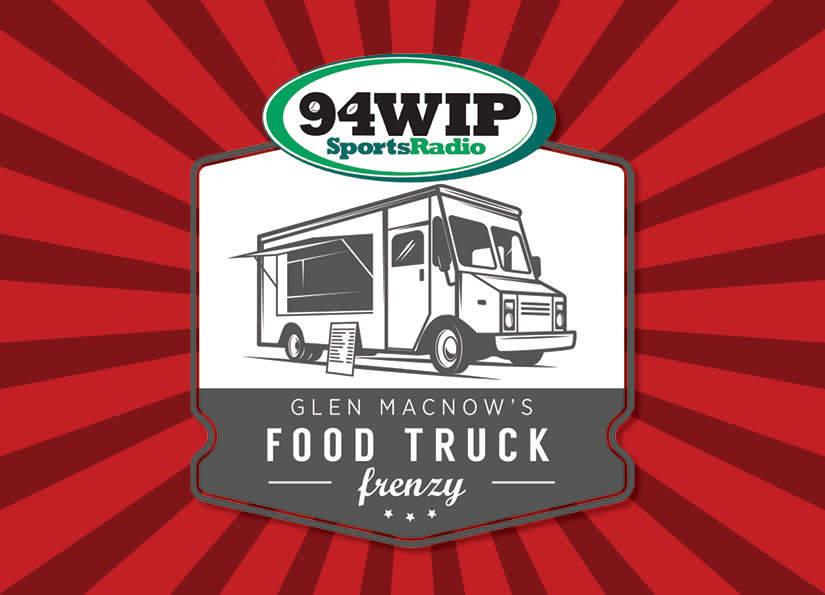 Who's got the best food truck in the Philadelphia area? Glen Macnow from 94 WIP (and his panel of judges) is set to find out, but you're welcome along to decide for yourself. Food fans can sample free dishes from the competitors: Chewys Philly Food Truck, Mama's Meatballs, Foolish Waffles, Cucina Zapata, Rio Brazilian Steak Truck, Pie-Stand and Undrgrnd Donuts. The tastings at the Valley Forge Casino Resort, from 1-4 p.m. also provide your opportunity to get a pre-season beach tag for all-summer access to Valley Beach.
Andrew Dice Clay: Live in Concert - Keswick Theatre
May 15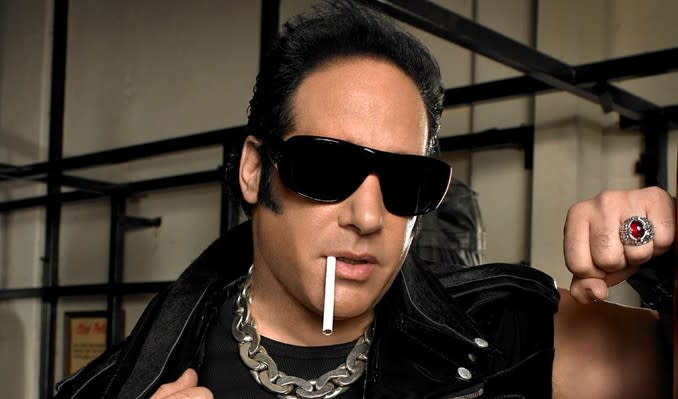 It's an evening of Dice and all his brash and controversial viewpoints. As a comic, he has weathered the ups and downs of a stand-up career for almost 30 years. Come to the Keswick Theatre and see for yourself why he became the first act to ever sell out Madison Square Garden two nights in a row.
Grist Mill Demonstration Day - Morris Arboretum
May 15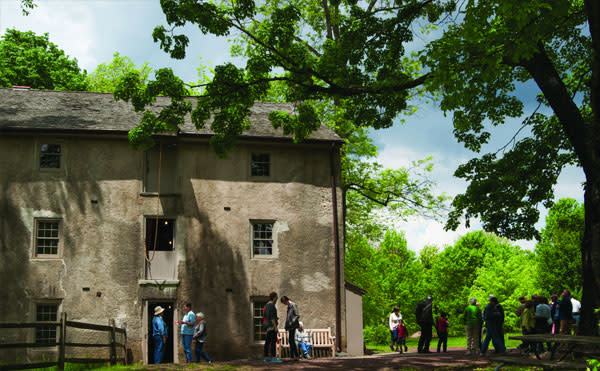 Historic Springfield Mills at Morris Arboretum is a restored and stone-grinding operation for turning corn into meal and flour. Come and explore revolutionary technology, local history and a beautiful setting along the Wissahickon Creek.
With this weekend very well holding the possibility of needing to duck in and out of the changing weather, it might be more convenient (and dryer!) to take a hotel room for a comfy place to wait out a passing shower. Our website has plenty that are nearby many of these events, meaning that even a small delay won't take you out of the action for long.