Saturday, June 15 from 10 a.m. to 6 p.m. and Sunday, June 16 from 11 a.m. to 5 p.m.
Prepare to spend an entire weekend engaging with the arts when the third annual Montgomery County Studio Tour returns June 15-16.

"Each summer the tour showcases the best artists and studios across Montgomery County," said Valley Forge Tourism & Convention Board Director of Government & Cultural Affairs, Jessica Willingham.
"Arts Montco is a proud partner and promoter of this unique and intimate opportunity to provide unlimited access to the artists and a clearer understanding of their stories and creative process. Friends, families, art enthusiasts, and the curious are invited to experience and meet a variety of outstanding artists as they exhibit their work during this free, two-day event."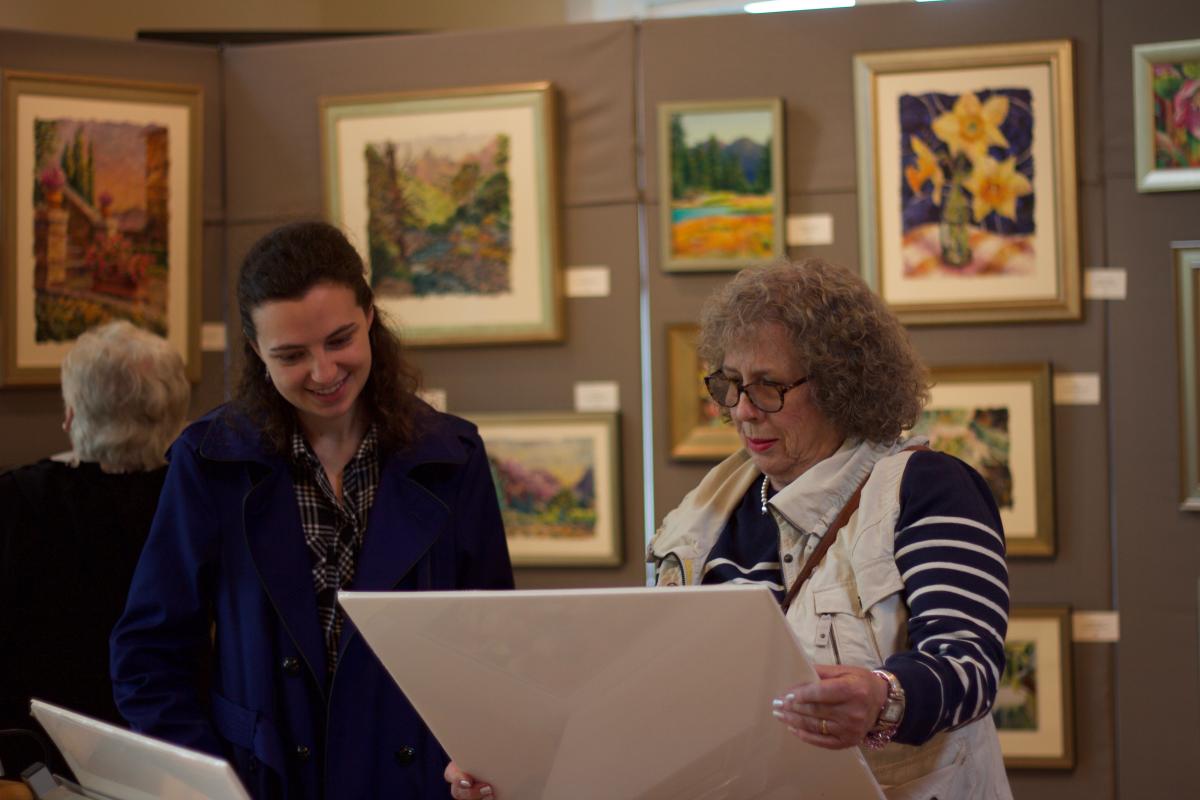 Over the past two years, over 50 artists and 20 studios have been part of the tour offering a variety of ways for participants to see and collect art. Not an art aficionado? Not a problem. The Montgomery County Studio Tour is not an exclusive club. Just come out and enjoy a weekend of open studios. Aspiring art collector? Plan your weekend and get out early to ensure you have art on your walls by Monday.

Montgomery County Studio Tour makes art affordable for everyone and shows that art can be everywhere. Every artist on the tour is required to create one unique, 6-inch x 6-inch piece of original art to sell for $75 as a "County Collector." All other artwork is available for sale at full price. Whether this is your first time buying original art or you are a seasoned collector, the tour has something for everyone.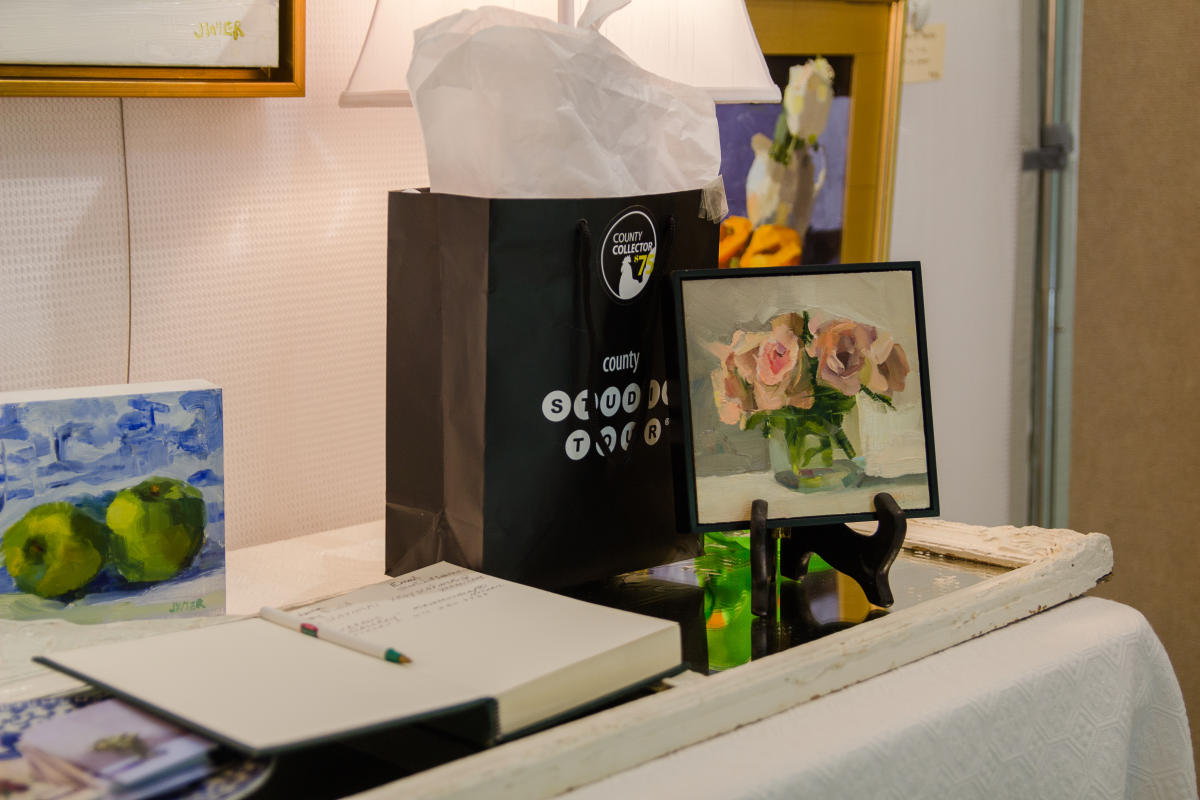 Montgomery County Studio Tour's mission is to promote regional artists and contribute to the economic and cultural vitality of the area by presenting original artwork. Don't miss this unique opportunity to engage with the arts and see artists at work in the intimacy of their studio spaces.

Planning your weekend getaway is easy. Montgomery County Studio Tour provides plotted courses to help you traverse the county with the most scenic roads in mind, making it all about the journey. Tour takers can begin by browsing the artists in the catalogue, available in print and online at montgomerycountystudiotour.com.