This weekend marks the handoff of April to May, meaning that summer 2016, which will kick off with Memorial Day weekend, is only a few weeks away.
But enough of looking ahead. Let's enjoy what's right in front of us for this weekend.

Rent - Playcrafters of Skippack
April 28, 29, 30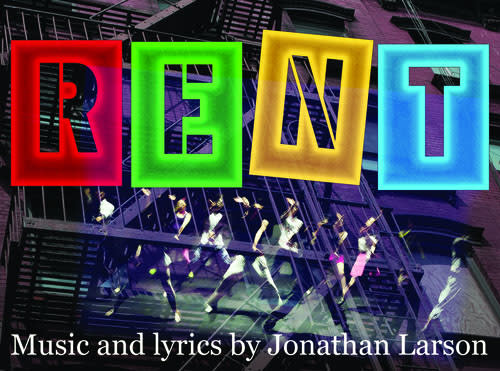 Set in the East Village of New York City, Rent is about falling in love, finding a voice and living for today. Winner of the TONY Award for Best Musical and the Pulitzer Prize for Drama, Rent has become a pop cultural phenomenon. In the hands of the talented cast at Playcrafters of Skippack, it is sure to be a hit.

The Bad Seed - DCB Theatre

April 29 - May 1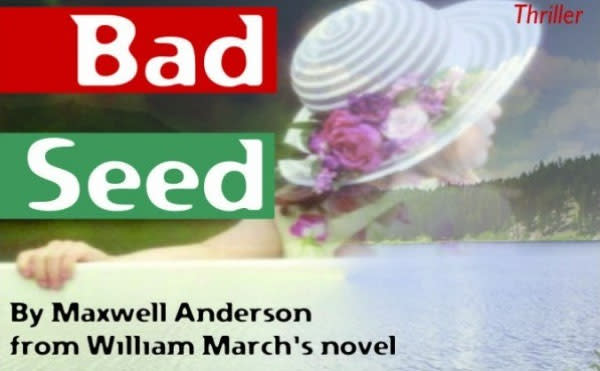 The Bad Seed has had much success on stage, where it was nominated for a Pulitzer Prize, and on screen, where it received four Academy Award nominations. The DCP Theatre production brings the full-force of suspense in this edge-of-your-seat thriller. Is eight-year-old Rhoda Penmark the perfect child with a perfect life? Or does the death of one of her classmates reveal something more sinister?
Baconfest - Chaddsford Winery
April 30 - May 1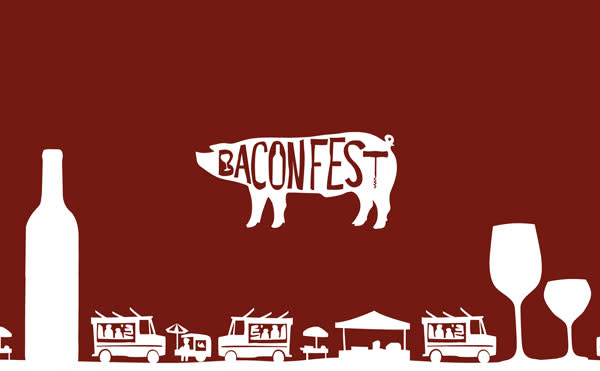 Pork meets port in a wholly unique food celebration hosted by Chaddsford Winery. A variety of food trucks will be onsite, with their talented chefs working magic with cured meat in all its variations. The resulting dishes are then paired with Chaddsford's finest vintages. Music accompanies both days of the festival.

BrickFest Live - Greater Philadelphia Expo Center

April 30 - May 1

Fans of Lego will decide to attend this popular event in a snap. Wander through the displays and marketplace at the Greater Philadelphia Expo Center and see what results when creativity, art, engineering, imagination and a bucket-load of patience all get together.

Main Line Restaurant Week
April 25 - May 1

Participating restaurants include Pesacatore BYOB in Bala Cynwyd, which specializes in Italian cuisine with a rustic, Mediterranean flair. A full list the dining possibilities and terrific prix fixe menus is available online.
Bock Fest and Goat Race - Sly Fox Brewing Company
May 1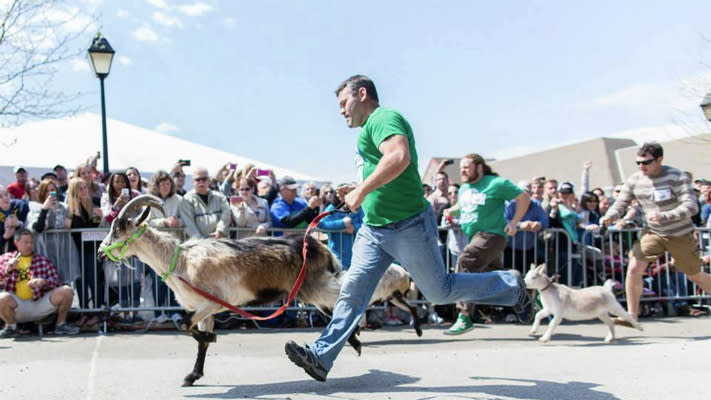 It's the annual "running of the ruminants" in the grassy field next to Sly Fox Brewing Company, which goes all out to satisfy fans - even to the point of supplying Jumbotrons. It's a day of great beer, oom-pah music and plenty of food. The goat races (40 total competitors hoofing it for first place) start at 2 p.m.
DeBella Dog Walk - Green Lane Park
POSTPONED
Because of predicted weather for Sunday, this event has been postponed until June 5. Attention all dog lovers! John DeBella and the entire WMGK staff returns to Green Lane Park for this annual canine celebration. It's a pooch party highlighting dog rescue organizations, vendors, demonstrations, food and music, all hosted by one of the area's most well-known radio personalities. We caught up with John prior to this event, and you can read the interview here.

Spring Beauties - Lorimer Park

This one-hour walk will introduce attendees to the spring wildflowers and other blooms that are brightening Lorimer Park. Guides will not only point out the season's most colorful blossoms but also some of its most unusual, including mushrooms.

If an April shower should interfere, make a mini-vacation out of the weekend and book a room in a comfy hotel - especially one with an indoor pool. If nothing else, the intoxicating scent of chlorine will satisfy your yen for a preview of summer. Our website has all the info you need.