Psst! Hate to tell you last-minute Charlies out there, but Sunday is Mother's Day. If you've somehow forgotten, we have plenty of recommendations to help your mom, grandma, nana, aunt, sister or even just special friend feel really special.
This weekend is also brimming with adventures and events throughout Valley Forge and Montgomery County, all ripe for exploration.
Mother's Day

Our extensive list of Mother's Day dining options is here; they run the gamut from swanky settings to unusual surroundings like a passenger car on a vintage train.

Courting Art - Montgomery County Community College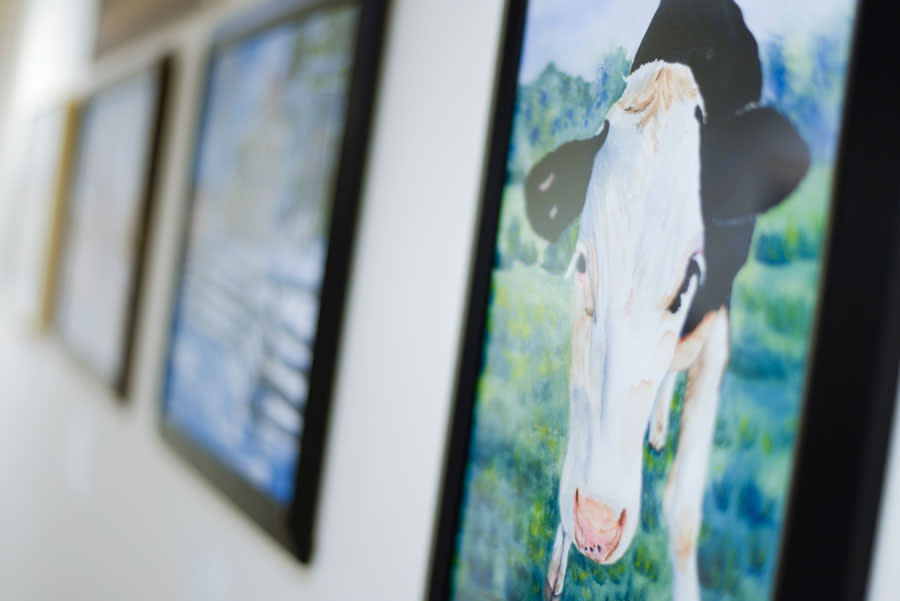 For a dose of arts and culture, take in the Courting Art exhibit at Montgomery County Community College. The show, which closes Friday May 8, highlights Montgomery County artists depicting Montgomery County sites. For more details on where these pieces come from and where they eventually land, check out our blog from last year's event.

Dance Xplosion - Greater Philadelphia Expo Center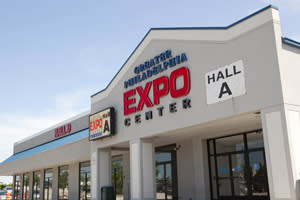 Fans of the Lifetime series Dance Moms tune in weekly to see the intricate choreography - as well as the drama and intrigue. Plenty of the former (and less of the latter) is on display at this weekend's Dance Xplosion competition at the Greater Philadelphia Expo Center. The public is invited to watch as teams from across the U.S. vie for prizes and distinction across multiple age groups, formats and styles. The grace and athleticism will be on display May 8 from 4-10 p.m. and May 9 from 8 a.m. to 9 p.m.

Home - Grand Theater

If you're in the mood for a new movie in a vintage setting, line up at the box office of The Grand Theater in East Greenville. The current selection is Home, the latest comedy-adventure from DreamWorks Animation. The Grand is a fully restored 1920s movie palace, brought back to life in painstaking detail, with primo digital projection and sound technology (with the full story of the transformation here). If you're bringing a gaggle of kids from the neighborhood, reserve the 12-seat balcony, where the room is ample and the seats are extra plush. Show times are: May 8, 7 p.m.; May 9 and 10, 2 p.m., 4:20 p.m., 7 p.m.

Orienteering for All Ages - Norristown Farm Park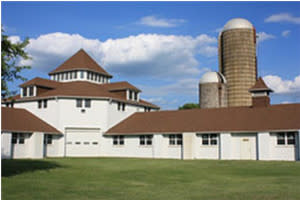 Want to take a test-run of a sport that is increasingly gaining popularity? Attend the May 10 program Orienteering for All Ages at Norristown Farm Park. At its core, it's a treasure hunt on foot, where a compass and map are used to guide adventurers from one navigation point to the next. Instructors from the Delaware Valley Orienteering Association start the day off with a lesson, and then it's time to let the quest begin.
Mom might really appreciate an overnight away from the house - no chores to do, no meals to cook and someone tucks her in, rather than vice versa. See our website for accommodations that will give the special woman in your life the royal treatment she deserves.