What better way to enjoy a warm summer day than with a tasty ice cream cone?
At Zwahlen's Ice Cream and Chocolate Company, in Audubon, PA, you can grab not only a cool treat, but chocolate too.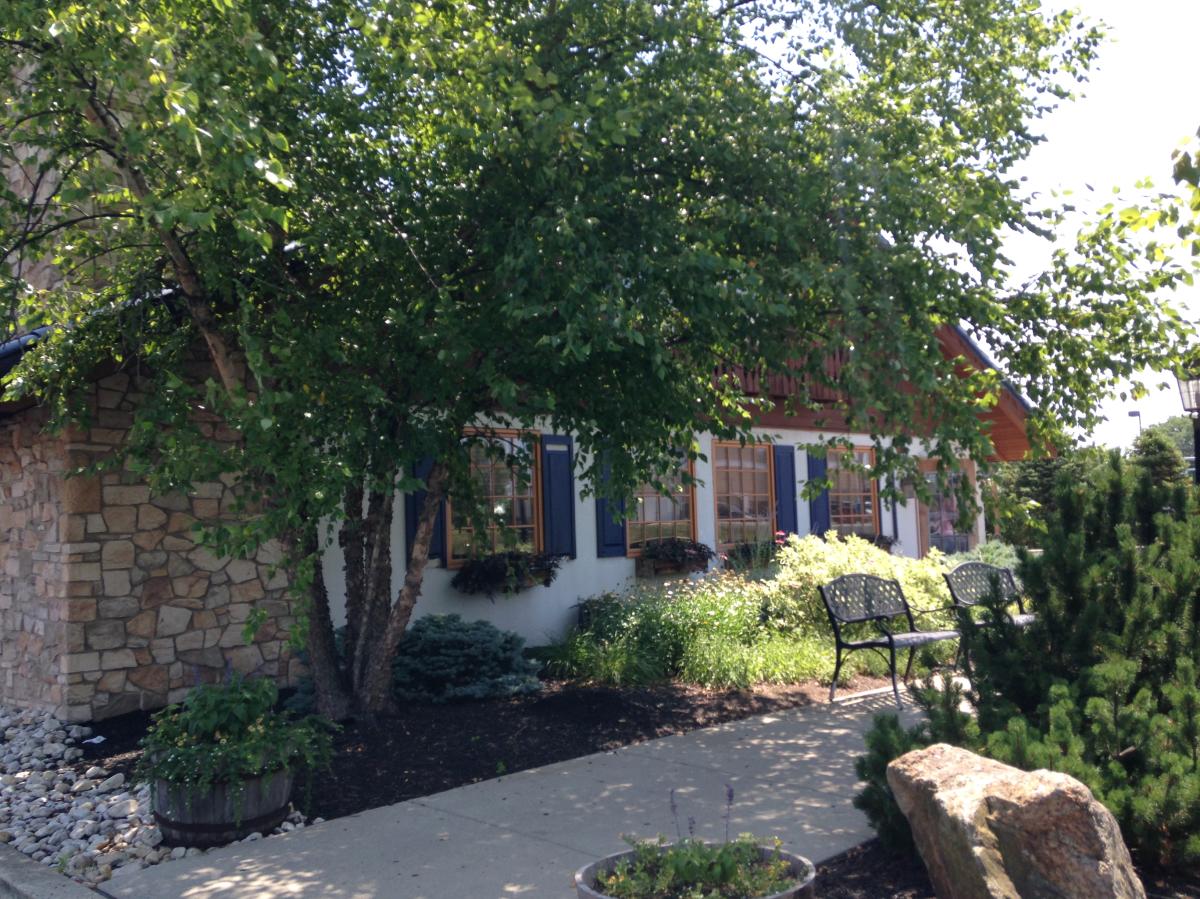 This family owned ice-cream parlor has been cranking out treats since 2004. And since then, the recipes and signature items have stayed the same. Every item in the store is made by hand, on the premise, from scratch, daily.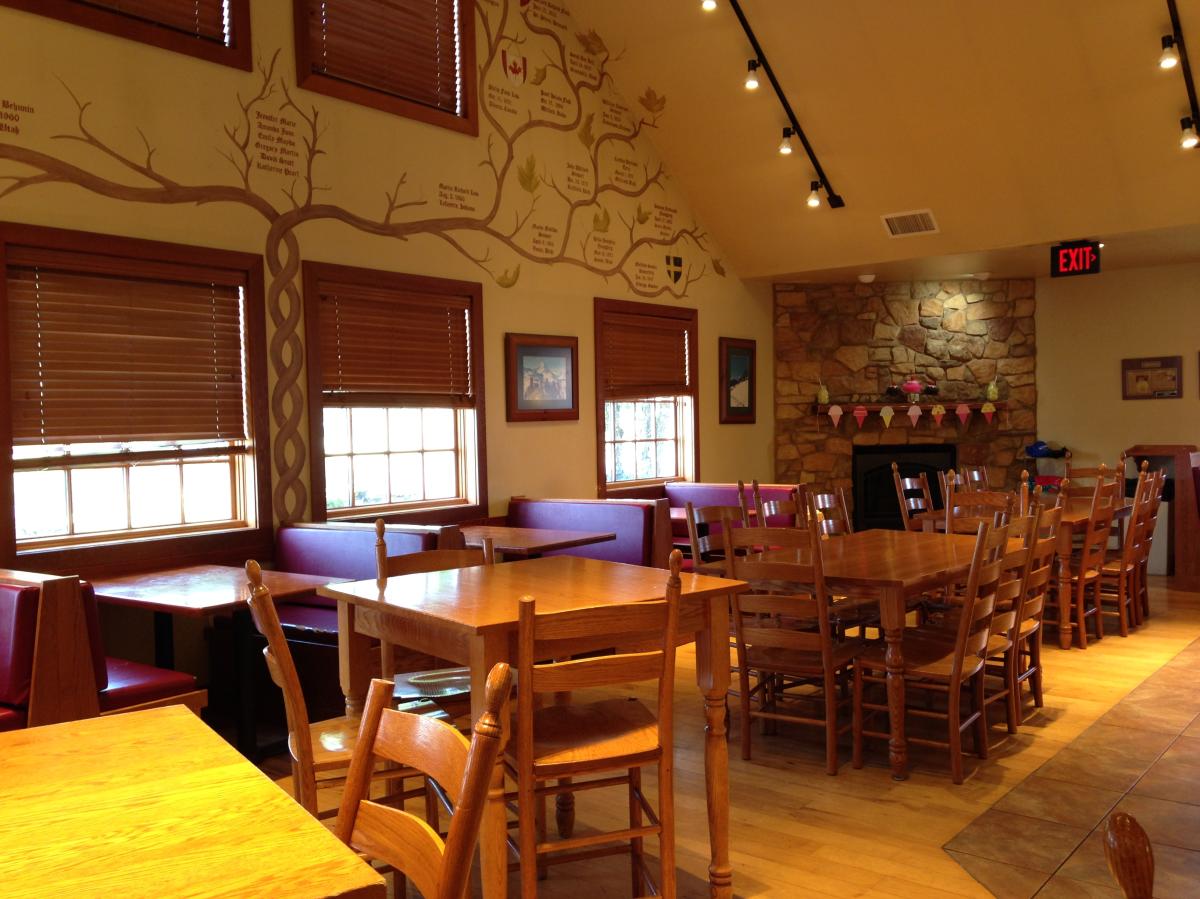 Zwahlen's only offers three flavors: vanilla, chocolate and a featured flavored. That's because they use a unique process to make the ice cream, which incorporates very little air. This makes the consistency richer and the flavors deeper.
Other favorites include the Apfel Krisp, which is a homemade apple crisp with caramel drizzled on top and served with a scoop of ice cream, or the Steinschlag, a brownie sundae with homemade hot fudge, nuts, whipped cream and a cherry.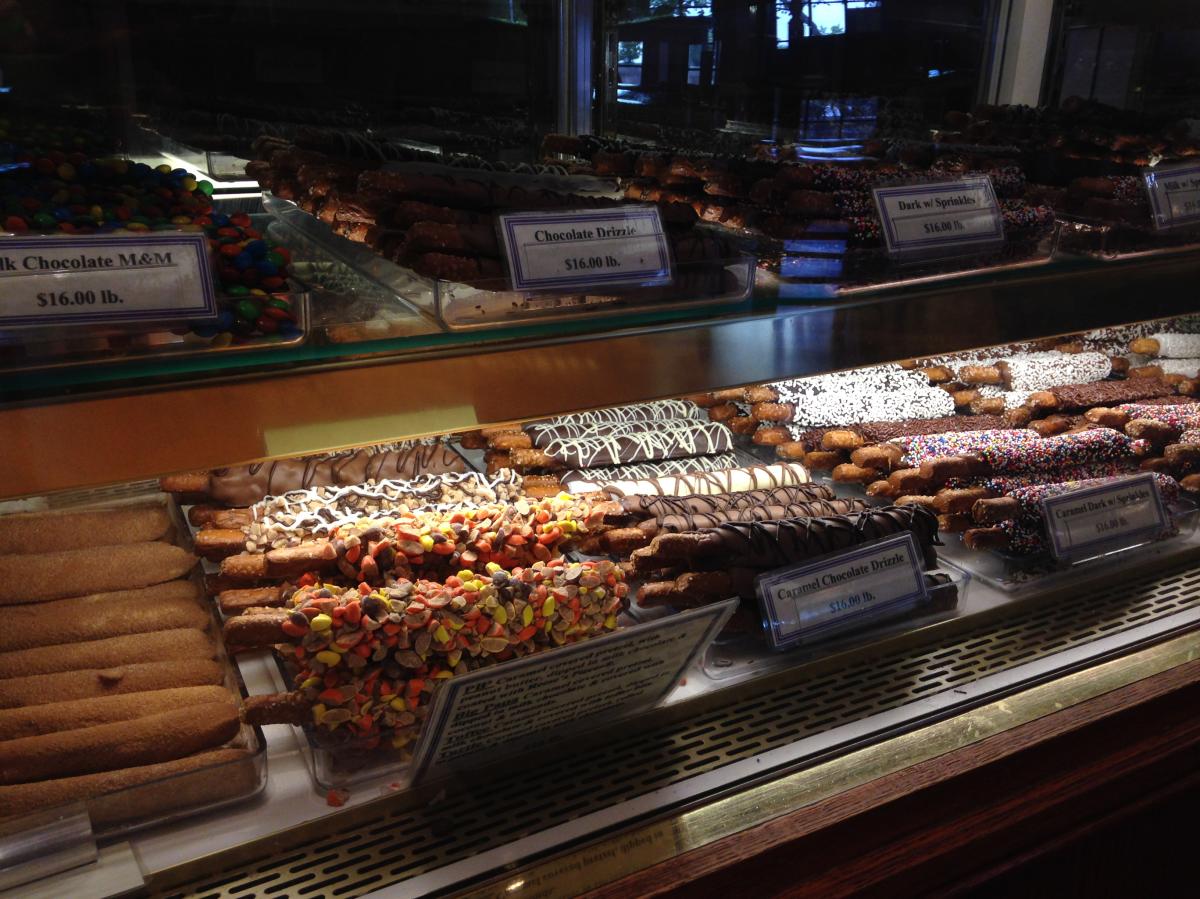 In addition to ice cream and chocolates, try one of Zwahlen's signature caramel apples. They use large Granny Smith apples, and then cover them in premium ingredients for a perfect taste. Try the Strudel Apple – caramel dipped in white chocolate and rolled in Cinnamon Sugar. Tastes just like a homemade apple pie.
Owners Marty and Melanie Low traveled all over the country to study ice cream. Marty went to ice cream school and Melanie went to chocolate school in Montreal to learn how to make European style chocolates. They named the store after Melanie's great-great grandfather who was born and raised in Switzerland. The large store is decorated to look like a Swiss Chalet to make customers feel like they are in the Alps. The Lows even have their family tree painted on a large wall in the shop.
Lines form quickly on summer nights, but there is plenty of seating both inside and outside for small or large groups. The store is closed on Sundays.
STORE HOURS
11:00am – 10:00pm Monday - Thursday
11:00am - 11:00pm Friday & Saturday
Closed Sundays
ZWAHLEN'S ICE CREAM & CHOCOLATE CO.
670 Shannondell Blvd
Audubon, PA 19403
610-635-0115
www.zwahlens.com