The National Dog Show trots into the Greater Philadelphia Expo Center for a weekend of canine competition. But that's only one of a whole pack of things to do this Saturday and Sunday.
The Kennel Club of Philadelphia National Dog Show - Greater Philadelphia Expo Center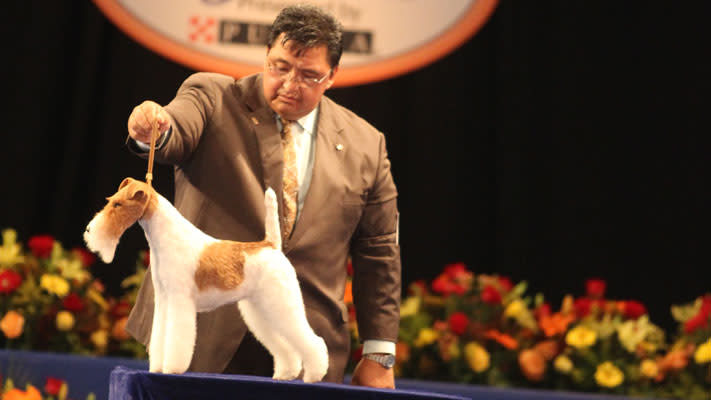 Here's an event for dog-lovers to howl over. November 14-15, the fur will fly at the Greater Philadelphia Expo Center as more than 2,000 dogs vie for Best in Show at the National Dog Show. The Saturday competition is recorded and then televised on Thanksgiving Day, so attendees may get a glimpse of TV personality John O'Hurley, onsite and rooting for his favorites. Underscoring the athletic aspect of the show, agility, rescue and service dogs will also be woven into the events, and a huge marketplace offers great shopping for the pet lovers on your holiday list.
Wine Trains - Colebrookdale Railroad
The Colebrookdale Railroad is offering a taste of luxury during this weekend's excursions. Friday night (6:30 p.m.) and Sunday afternoon (1 and 3:30 p.m.), the railroad is partnering with Maple Springs Winery for a full tasting session on rails. On Saturday (1, 3:30 and 6:30 p.m.), the trip is even sweeter with wine and chocolate pairings on the Secret Valley Line.
Lenape History Culture Program - Schwenkfelder Library and Heritage Center
A November 14 workshop geared toward children and families centers on local native American history and culture. Local Lenape historian Darius Puff uses animal furs, reproductions of artifacts and a lively and informative narrative to teach about Pennsylvania's original inhabitants. The presentation at the Schwenkfelder Library & Heritage Center includes a snack and a craft.
Mrs. Coney: A Tale at Christmas - Steel River Playhouse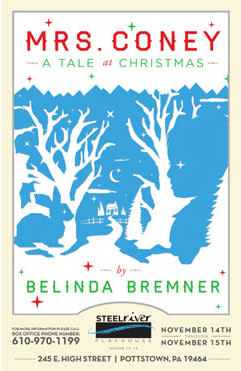 The Steel River Playhouse presents the kid-friendly Christmas show Mrs. Coney: A Tale at Christmas this Saturday and Sunday. Featuring sing-a-long songs and a positive message for the holidays, Mrs. Coney is sure to delight theater-goers of all ages.
Open-Hearth Cooking - Pottsgove Manor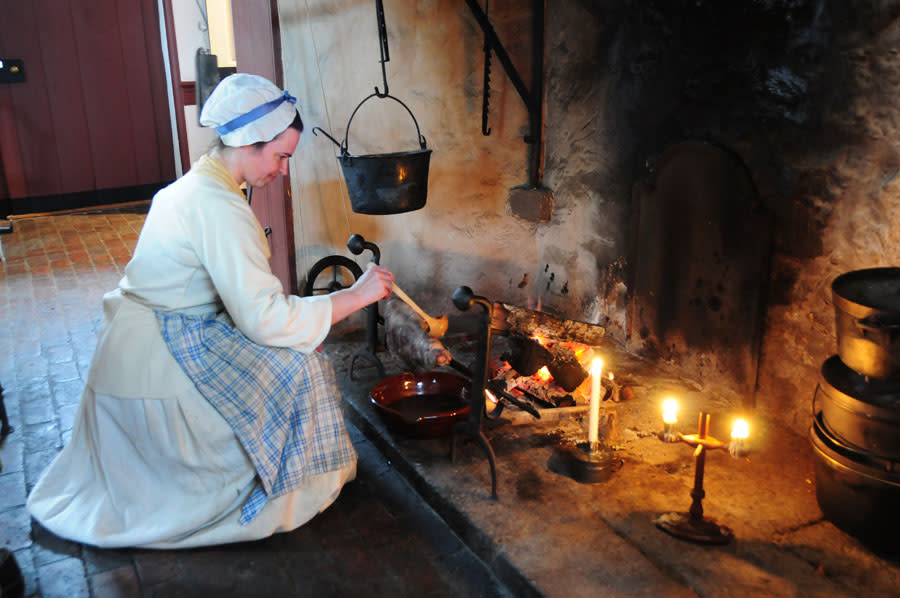 This November 14 open-hearth cooking workshop concentrates on the little-known but very-flavorful quince, a fruit that is somewhere between an apple and a pear. It was extremely popular with Victorians, which makes it an appropriate subject for the experts at Pottsgrove Manor. The demo includes not only instructions on how to make quince jelly and pudding, but also the hands-on opportunity to try it solo. Handouts will be given for making additional batches at home.
Holiday Marketplace - Germantown Academy
Get a jump on holiday shopping in a setting that's more relaxed than your average strip center. More than 70 vendors will be at the November 15 event, offering hand-crafted, artistic unusual items that will make any recipient smile this holiday season. The day also includes basket raffles, with collections of treasures that overflow with imaginative thinking. Attendees are also asked to bring canned goods and other nonperishables for a Thanksgiving food drive.
Pet Photo Day - King of Prussia Mall
If it's not the holidays until you've posed your Saint Bernard with Saint Nick, King of Prussia Mall is your go-to destination. Pets on leash may be brought to the Court by Bloomingdales on November 15 from 6-7:30 p.m.
Crying Sam Second Saturday Jazz - August Moon Restaurant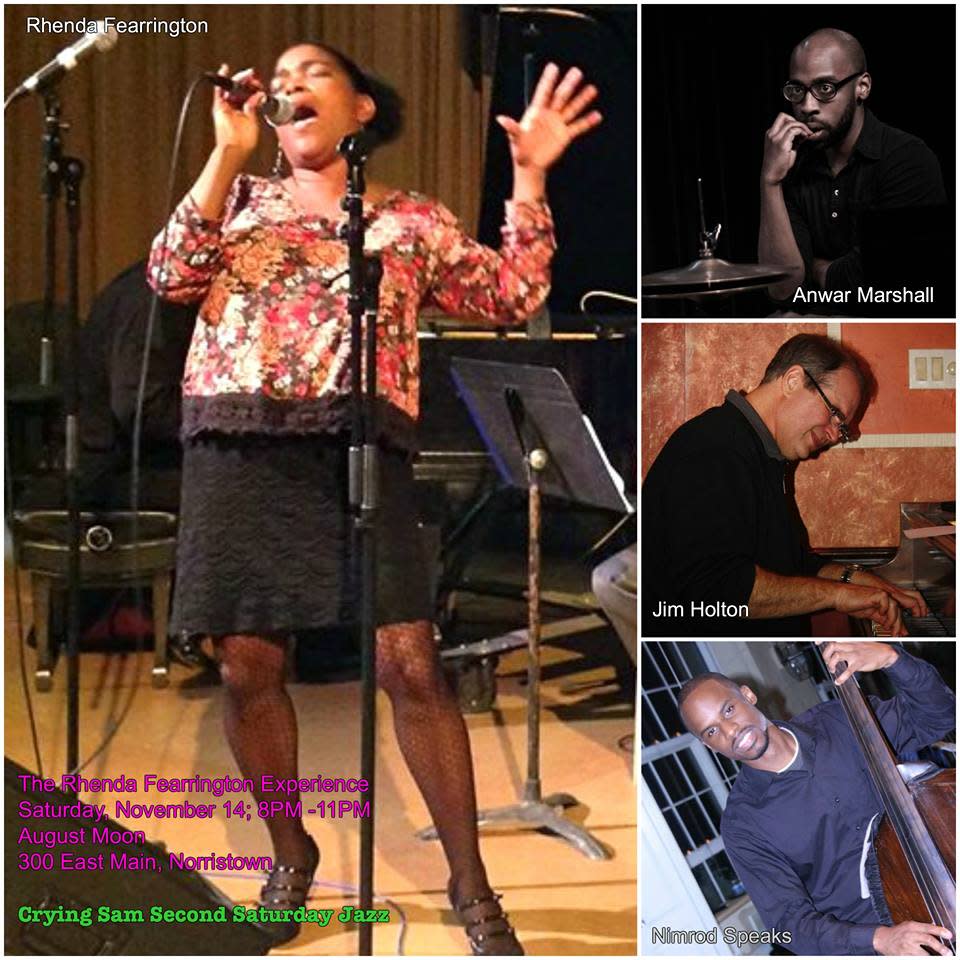 Live jazz returns to Norristown's August Moon Restaurant this Saturday night with a performance by the Rhenda Fearrington Experience. The quartet is known for their dynamic blend of jazz standards, improv and blues. The band will perform three sets beginning at 8 p.m.