If you're done all your shopping, baking, decorating, wrapping and card-writing, congratulations. If not, keep plugging. And in either case, be sure to enjoy the sights and sounds that only come around once a year to Valley Forge and Montgomery County. Five of the most festive are listed below.
At a time of year when train sets are being hauled out of storage and placed under holiday trees all over the area, the Greater Philadelphia Expo Center welcomes the Greenberg Great Train and Toy Show, December 13-14. In addition to the vendors (400 tables' worth), six large displays will overtake the exhibition floor space, providing up-close-and-personal views of the incredibly detailed landscapes and track layouts. Workshop sessions throughout the day will demonstrate the finer points of construction and configuration, giving helpful hints to both serious hobbyists and casual train buffs. 
Pennypacker Mills' open house is December 13, when a full a Victorian Christmas celebration is recreated with utmost attention to detail. You'll be in the holiday spirit even before you reach the front door, with a talented bell choir welcoming guests at the porch. Once inside, a Victorian Santa will shake the rafters with a booming ho-ho-ho, and the kitchen will be the site for making clear toy candies. Still picking up unique presents for friends and family? The museum shop is stocked with vintage-inspired gifts, books, decorations and holiday candies.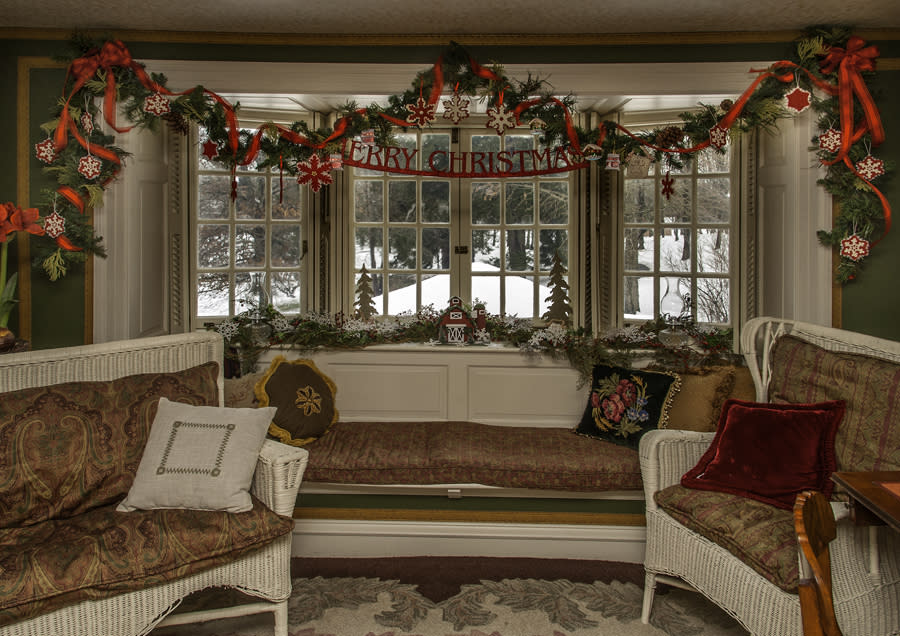 Sure, it's a tradition, but at face value, it's a bit of an odd one: Cutting an entire evergreen tree and bringing it into the home. But each December, thousands of Montgomery County families do it. For those curious about where this fascination with conifers came from, the Historical Society of Montgomery County delves into The History of the Christmas Tree on December 14. Presenter Judy Parrish touches on the legends surrounding one of the most enduring symbols of the holidays, and light refreshments are served. The presentation is free.
When it comes to reindeer, it might be tough to distinguish Rudolph from Clarice. The December 14 session at Norristown Farm Park, however, can help. It's a Reindeer Romp that differentiates reindeer from caribou, deer and other animals of the far north. Kids will enjoy a story, a craft and a walk. Oh, and those reindeer games of song and story? They're on the schedule, too, where anyone can join in.
Twelfth Night celebrations marked the end of the 12 days of Christmas and the notion that it was time for one more blowout before the decorations and special food exited for another year. Pottsgrove Manor revives the tradition in its December 14 open house and candlelight tour. The homestead's parlor will be hopping with music and dance, and aromas of a festive menu will waft from the hearth. The kids can make a seasonal craft to take home.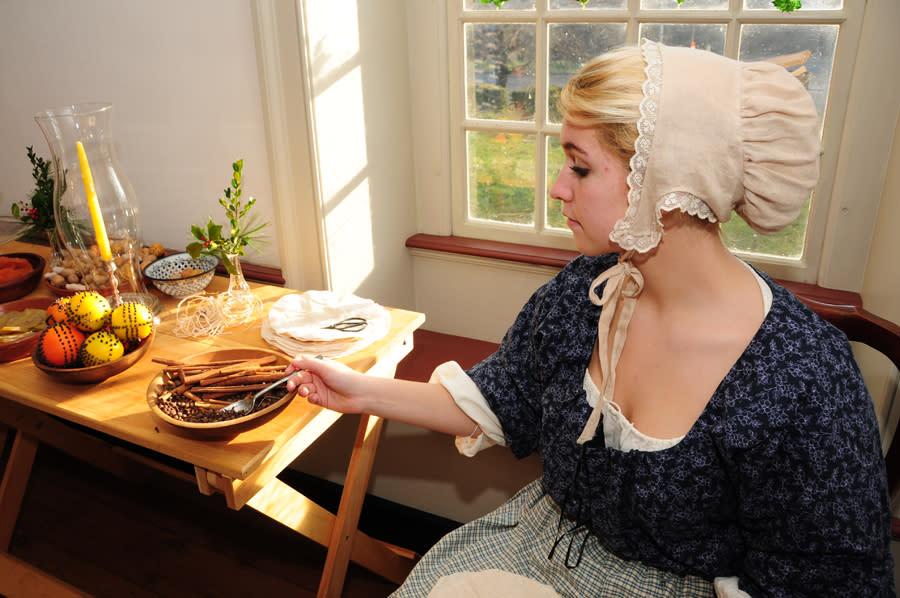 After a day of holiday-themed activity, it's nice to find a quiet nook to don a kerchief or cap and settle down for a long winter's nap. Or at least a cozy overnight. The Board's website has terrific recommendations, and at this time of year, each hotel, inn or B&B is dressed in its holiday best.