Hooray for August 2015! A quirk in the placement of days this month leads to five weekends to relax and enjoy.
If you need help filling the second weekend in this series of five, let us offer a few suggestions:
Vintage Baseball - Colebrookdale Railroad
The whoo-whoo of a railroad horn mixes with the crack of an old-fashioned wooden bat at two vintage baseball games at Memorial Park, Pottstown, on August 9. Hop aboard the Colebrookdale Railroad in Boyertown with the teammates of the Philadelphia Athletics and their foes, the Mohicans of Kennett Square. Trains leave the station at 10:30 a.m. and 1:45 p.m. and head southbound, giving riders the chance to enjoy the lush scenery, the interplay of the athletes as they trade barbs (a perfectly acceptable part of the game), a hot dog and an old-fashioned Reading Draft Company soda. The pitchers will then take the mound at 12 noon and 3 p.m. More detail about the Colebrookdale experience is here, and our in-depth story on vintage baseball is here.
Goschenhoppen Festival - Henry Antes Plantation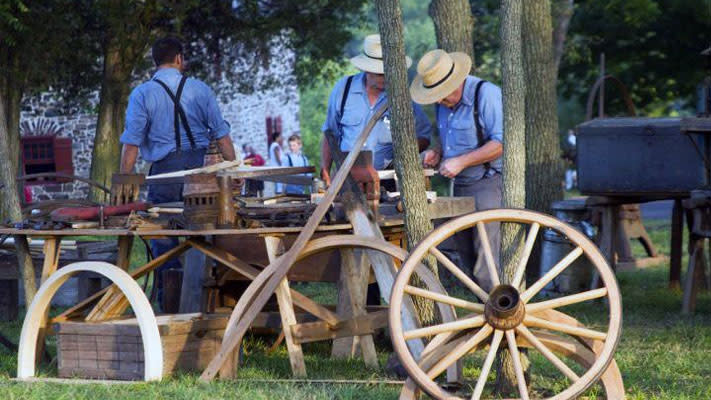 Take a step back to Colonial America at the annual Goschenhoppen Festival at Henry Antes Plantation this Friday and Saturday. More than 500 volunteers, many of them dressed in period clothing, will be on hand to demonstration traditional crafts, games and trades. The day includes live demonstrations, music, food, an art auction and more.
Garden Railway - Morris Arboretum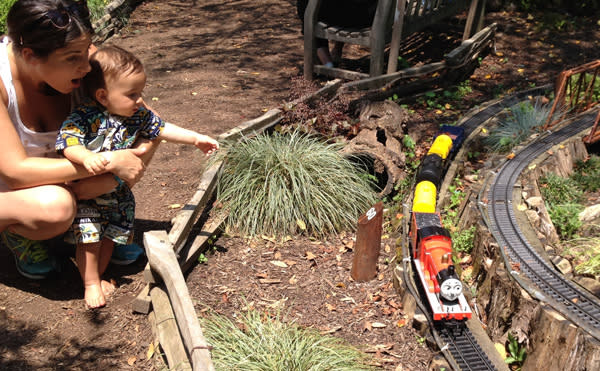 The train that trundles around Morris Arboretum during the holidays is very popular, but it's not the only high-profile locomotive on the arboretum's calendar. This weekend, August 8-9, Thomas the Tank Engine chugs into the Garden Railway. The whole gang will be there - including Thomas, Percy, Emily, Annie and Clarabel - traversing a quarter-mile track that features seven loops and tunnels with 15 rail lines, two cable cars and nine bridges. Viewing Thomas and his pals is free with garden admission.
Valley Forge Casino Resort Music Fair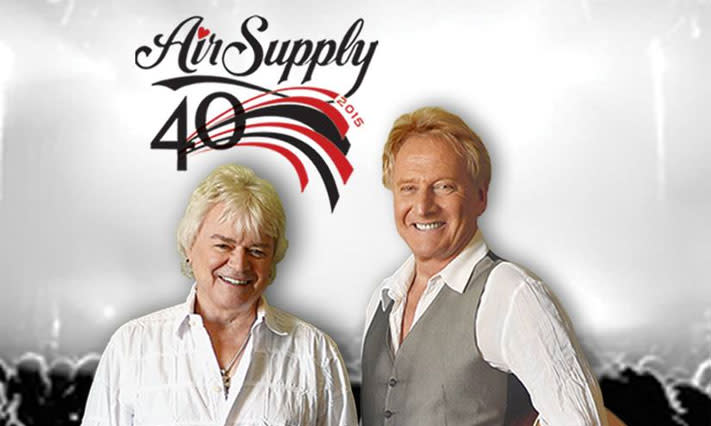 It's a double-shot of entertainment at the Music Fair at Valley Forge Casino Resort this weekend.  August 7 is your chance to catch the Air Supply 40th Anniversary Tour. These Australian Hall of Famers sold more than 20 million in records. Fans will love their renditions of "Lost in Love," "All Out of Love" and "The One That You Love," as well as numerous others. On the flipside of the sweet sounds of Air Supply are the raspy barbs of Mr. Warmth himself, comedian Don Rickles on August 8. Fresh off a killer appearance on The Tonight Show with Jimmy Fallon (who he referred to as Jimmy Kimmel!), Rickles will be raring to go. Come and laugh - and perhaps wince - at a comedian with more than 55 years' experience making people smile.
Canoe with Perks - John James Audubon Center at Mill Grove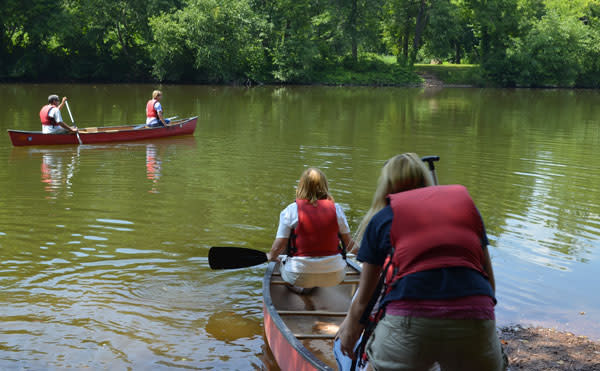 Loosen up those pecs and delts for an August 8 afternoon of paddling. The John James Audubon Center at Mill Grove presents a 90-minute glide through the gentle waters of the Perkiomen Creek. A nature guide will not only lead the route but will also point out the abundant flora and fauna along the way. The $15 cost covers the guide, the boats, the oars, a personal flotation device and a quick lesson in propulsion and steering - as well as techniques in staying dry. An overview of what your trek will most likely be like can be found in one of our recent blogs, here.
Open House - Washington Memorial Chapel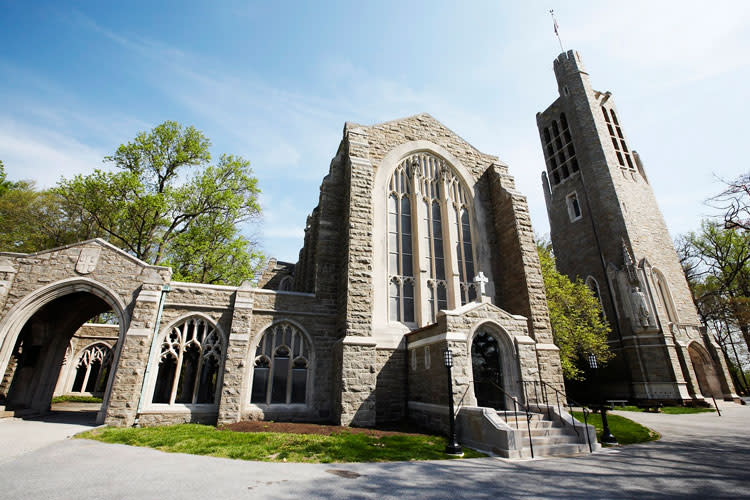 Stately and moving, yet surprisingly agile and lilting, the bell sounds of a carillon are certainly unique. But listening to one is to appreciate only half its artistry; to gain a true appreciation, its necessary to watch one being played. Unfortunately, given the instrument's position atop spires and towers, that can be difficult. Unless, of course, you attend the open house at Washington Memorial Chapel on August 9 at 11:30 a.m. Carilloneur Doug Gefvert will allow guests to climb the stone steps and watch his feet and hands fly, creating musical magic that soars throughout Valley Forge National Historical Park. For more detail on what to expect, check out what our blogger saw and heard during a recent visit.
4H Fair - Creamery, PA

An honest-to-goodness 4H Fair is one of the yearly highlights in Creamery, Pa., and the 2015 show is poised to be full of retro charm. On August 7-8, the 4H Center (1015 Bridge Road) will overflow with craft projects, demos, games, music, pet show, music and food - including the world's largest sausage patty. Attendees can show off their own skills, as well as picking up new ones, thanks to a host of classes in gardening, sewing, art, photography and more. 
Two days away from the normal hustle-bustle of the workweek can surely feel like much more than that if you make an overnight part of your escape. Find a plush hotel, unwind after sundown, rise late and feast on an expertly prepared breakfast. Then maybe hit the hotel pool before heading out for more discovery of all that Montgomery County has to offer. Our website can point you in the right direction.