Clocks are set back this weekend, providing one more hour of sleep. With so much going on in the county this weekend, that extra snooze-time will come in handy.
The Fox on the Fairway - Act II Playhouse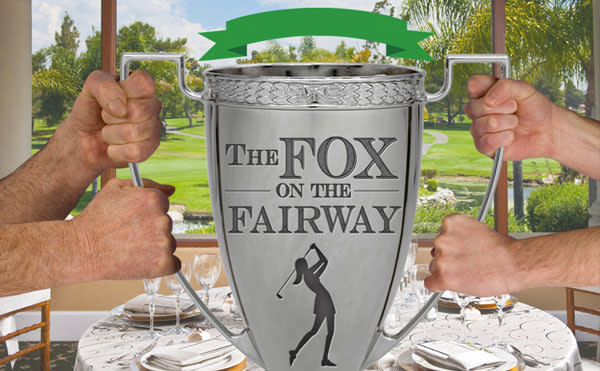 The production of The Fox on the Fairway at Act II Playhouse is just hitting its first weekend, after an October 27 opening, and already lines are forming for tickets. This farce involves two rival country clubs vying for a star player, but thanks to the influence of a love triangle, things quickly get in the rough. The run cannot be extended, so it's best to bag a ticket as quickly as possible before the November 22 final performance.


Fanatic Authentic Sports Spectacular - Greater Philadelphia Expo Center

Fans can get up-close-and-personal with some local legends at the Fanatic Authentic Sports Spectacular. The halls of the Greater Philadelphia Expo Center will roar with cheers from October 30 to November 1 (Friday-Saturday-Sunday), with the likes of the following scheduled attendees: From the Flyers, Bernie Parent and Bobby Clarke; from the 76ers, Julius Irving; from the Phillies, Pete Rose and Steve Carlton; and from the Eagles, Connor Barwin and Jordan Matthews. Plenty of memorabilia and sports-themed collectibles will be on display for browsing or purchasing.


Haunted Train and Bonfire - Colebrookdale Railroad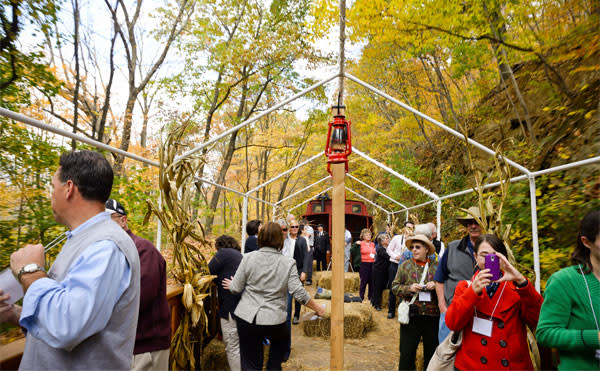 When the Colebrookdale Railroad's horn echoes across the Secret Valley after dark, the effect can be unsettling: It could just as easily be mistaken for a wolf... or perhaps a disembodied spirit. Luckily, the Haunted Train trips also include a comforting bonfire, where passengers can gather to calm their nerves with some apple cider and s'mores. The conductor calls "All Aboard" on October 30-31 at 6:30, 7:30 and 8:30 p.m.


Happy Birthday Bubby - Elmwood Park Zoo
Presumably, it doesn't take much for a bison to generate enough breath to blow out a handful of candles, but regardless, you're invited to help Bubby the Bison's extinguish his birthday cake. Bubby's Birthday Bash at Elmwood Park Zoo on November 1 includes several celebrity friends, such as Hooter the Owl from Temple University and Swoop from the Philadelphia Eagles.


Hotel Transylvania 2 - Grand Theater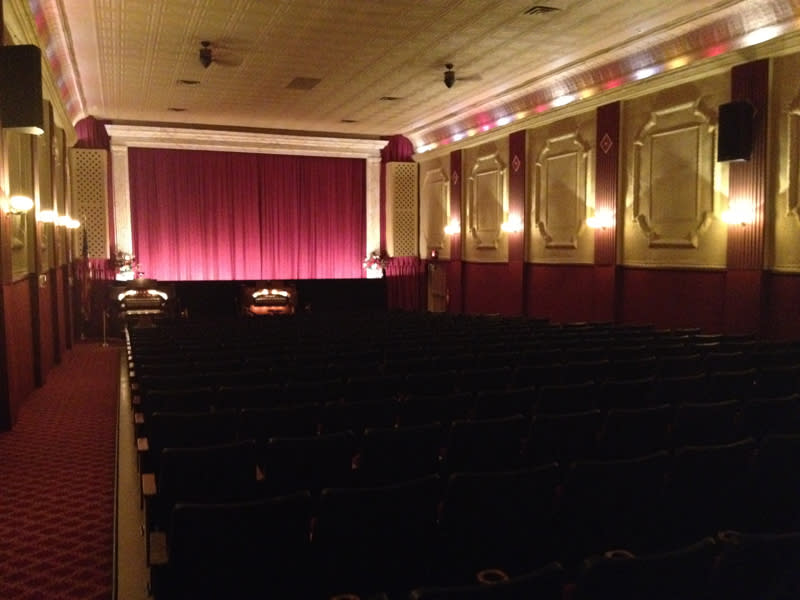 The Halloween-themed animated film Hotel Transylvania 2 - with a vocal cast that includes Adam Sandler, Selena Gomez, Kevin James and Molly Shannon - gets the big-time, solo-screen treatment at the Grand Theater. The matinee on October 31 is at 2 p.m., giving kids plenty of time to enjoy the film, get home, dress for their rounds and start on their serious candy collecting. If November 1 works better (perhaps as part of a Halloween after-party), the show is at noon.


Halloween Spooktacular - Philadelphia Premium Outlets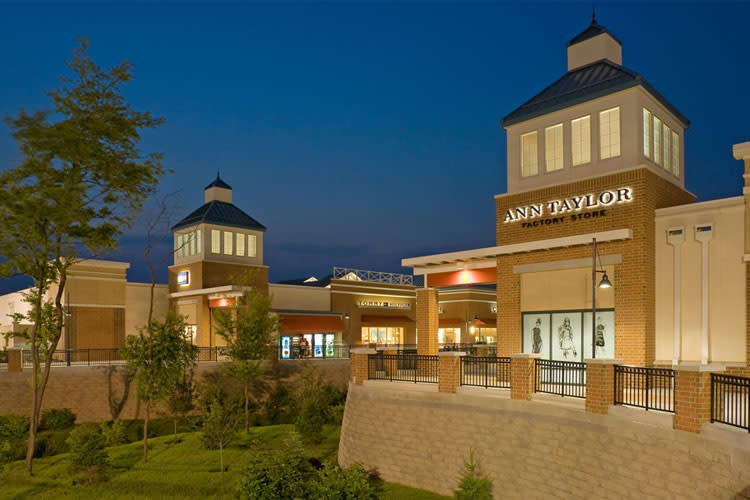 The monstrous savings on designer brands at Philadelphia Premium Outlets are only one reason to attend the Halloween Spooktacular on October 30. Trick-or-treaters in costume can participate in a contest, enter to win prizes and go from store to store collecting goodies. Ghost-central is at Center Court, near Starbucks, from 5-7 p.m.


Jesse Cook - Keswick Theatre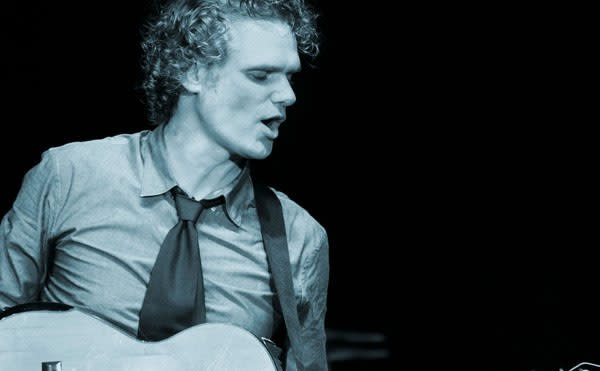 Guitarist Jesse Cook strings together a variety of musical genres in his October 30 concert at the Keswick Theatre.  The accent in this presentation is on blues, but Cook's pedigree - with ample skills in everything from jazz to flamenco - infuse his playing with a super-cool vibe. Cook is a three-time winner of the Canadian Smooth Jazz award for Guitarist of the Year. He has recorded on the EMI, E1 Music and Narada labels and has sold over 1.5 million records worldwide.


Howloween 5K and Dog Walk - North Wales

Leash-up your furry "pup"kin and get to the Howloween 5K and Dog Walk at Parkside Place Park (North Wales) on October 31. It's a full morning of fundraising for Home at Last Dog Rescue. The 5k steps off at 9 a.m. (leashed dogs can run as well) and after just a short "paws," the dog walk follows at 9:05 a.m. Then, it's a full-bore fall festival, with food, games, and activities for the kids - those two-legged and those four-legged.


Jars of Color - Norristown Farm Park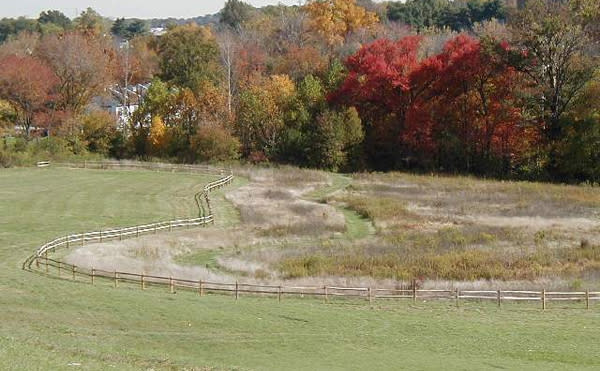 The reds, yellows and oranges of autumn practically beg to come inside this time of year and compliment a décor with their zest and vibrancy. Learn how to create a stunning arrangement at the Jars of Color session at Norristown Farm Park on November 1. Nature herself provides the inspiration, with participants going on a walk to harvest their materials and spark their imaginations. Then, the program's organizers detail exactly how to turn the leaves, flowers and grasses into something stunning. All that's needed is a crock or vase from home, a pair of shears, perhaps some gloves and something to collect nature's bounty in.