When the Revolutionary War finally drew to a close, the American men and women comprising our military forces returned home. They vacated quarters, walked off battlefields, exchanged uniforms for civilian gear and went back to their families and their trades.
Time moved on, as it always does.
As the 18th century ebbed, the number of Revolutionary War veterans understandably began to dwindle.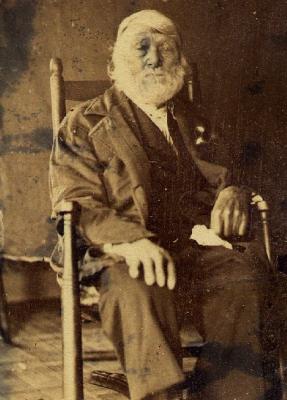 That reality led Elias Brewster Hillard, a congregational church pastor from Connecticut, to do his level best to preserve their stories. In 1864, he published a book that resulted from interviews he conducted with six veterans of the War for Independence. Better still, Hillard not only preserved their stories, he captured their images, using the newly emerging technology of photography.
The book, Last Survivors of the Revolution, chronicled the service of:
Samuel Downing, who, citing his service, recalled daily sightings of George Washington: "He was a nice man. We loved him."
Daniel Waldo, who was only 16 when drafted in 1778.
Lemuel Cook, who enlisted at age 16; Cook was present at both the Battle of Brandywine and the surrender at Yorktown.
Alexander Milliner, who remembered Lady Washington and her "motherly care" of soldiers in the hospital.
William Hutchings, who enlisted as a 15-year-old, was captured and released by the British, owing to his young age.
Adam Link, who served in the frontier service in Virginia and therefore sidestepped the bloodier battles of the war.
Hillard's work stood the test of time. But with 21st century investigative techniques, the volume was ripe for verification and, as needed, revision.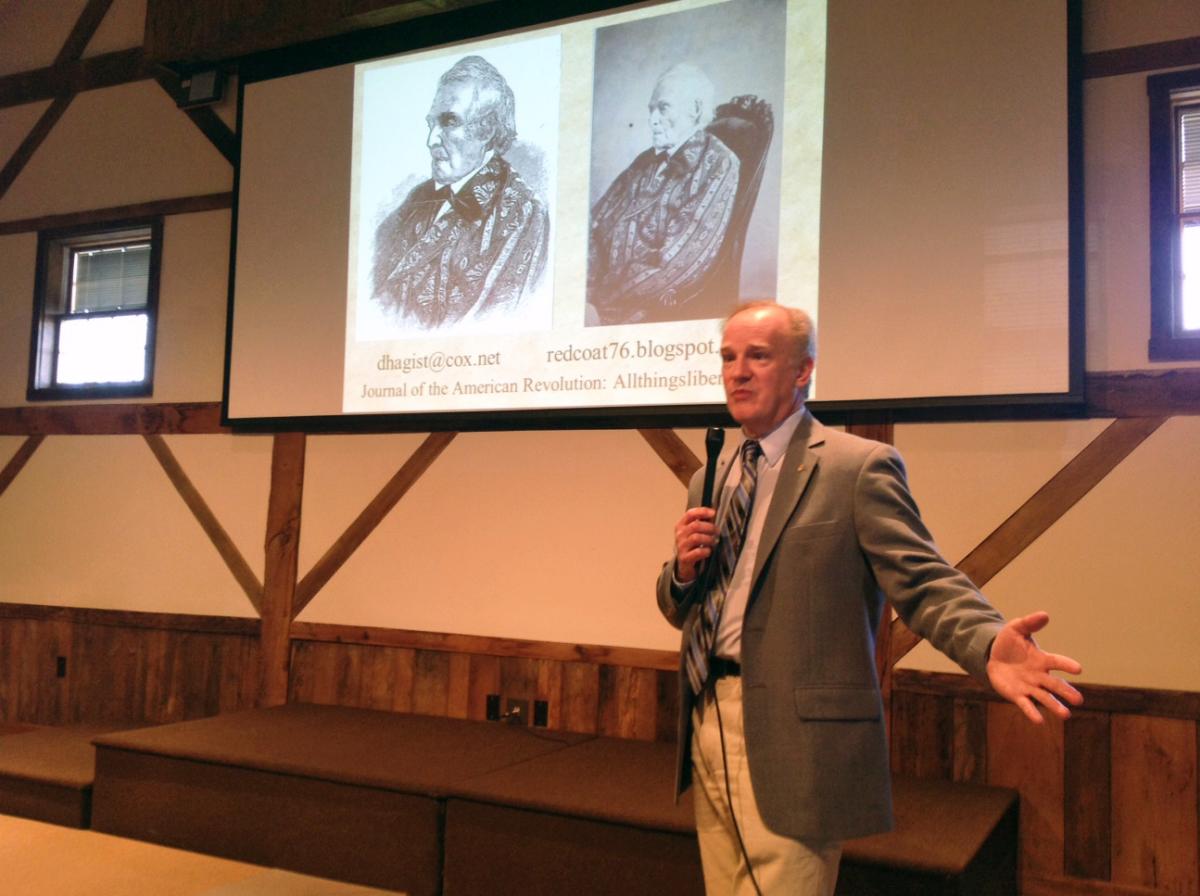 That was the task presented to Don N. Hagist, editor of the Journal of the American Revolution.
Hagist isn't your garden-variety historical author. Writing isn't even his full-time career.
"I'm a mechanical engineer," he says. "And professionally, I work in the electronics industry. But somehow, I really took to military history. Not the campaigns and the strategies. The people.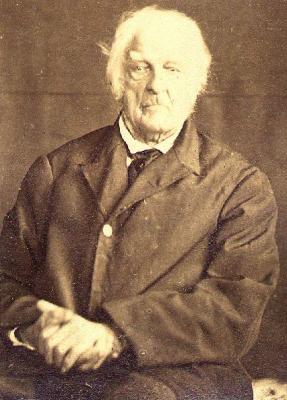 "I started looking at them with very much the engineering mindset. I look for stories of individuals and put them in the context of large amounts of data."
Hagist's investigation of the first U.S. veterans spilled over into related topics like the history of photography – and the rudimentary chemistry behind it. He also learned a lot about military pensions and how/when they were paid.
But some of his most startling discoveries centered on the history of military veterans in America and how they are treated.
"I discovered a lot about the perception of the place of veterans in society," Hagist says. "I learned a lot about memory. As people age, their own memories change but so, too, does people's perceptions of them.
"You can interview someone who was an eyewitness to an event and think that they're going to be a great primary source. But the combination of that person's cloudy recollections and your expectation of what you think they're going to say can lead to something vastly different than the actual facts.
"I had never thought about that. That was one of the cool things about this project," he concludes.
The final Revolutionary War veterans' story – and the 1864 book that first encapsulated their tale – is the focus of Hagist's March 7 speaking engagement at Washington Memorial Chapel.
The program, which begins at 7 p.m., is free.