Columbus sailed the ocean blue; in fourteen hundred ninety-two. This three-day weekend, take your crew; to one of these cool things to do.
 
KOP Beerfest Royale - King of Prussia Mall
October 6 and 8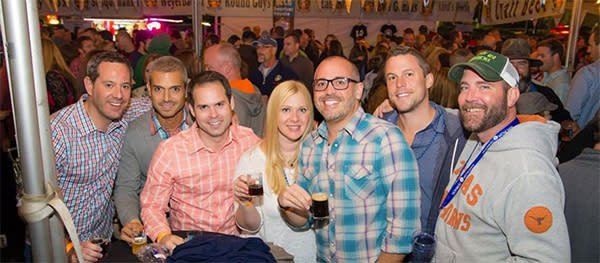 Suburban Philadelphia's must-attend craft and international beer festival returns! Join us under grand tents, outdoors at the King of Prussia Mall, for 100+ beers, food from KOP's best restaurants, live music on two stages, a cigar lounge and plenty of Instagram-worthy pictures.
Live Music Series - Stone & Key Cellars
October 7
The acoustic group Stella and the Voodoo Fish provides expertly executed music to go along with the expertly crafted vintages at Stone & Key Cellars. The $10 admission includes a $5 coupon toward a glass of wine or hard cider.
David Bromberg Big Band Bucket List Birthday Bash - Keswick Theater
October 7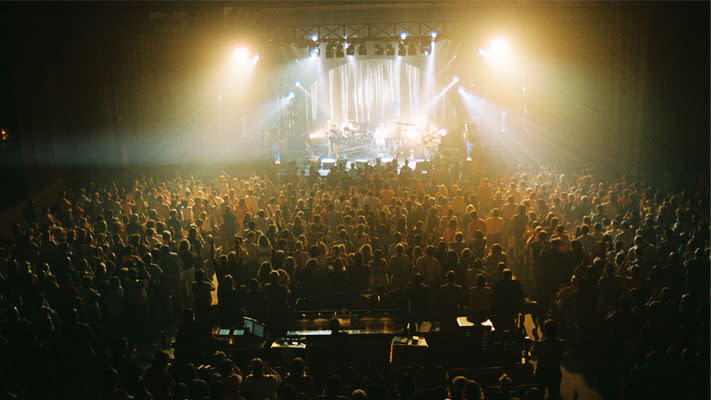 Local-guy David Bromberg, singer-songwriter-artist, returns to his roots for this musical celebration of his 71st year. He's spent 44 of those years releasing albums, impressing critics, wowing audiences, collaborating with geniuses and building fans. It's all up onstage for this special concert at the Keswick Theater.
Soccer Tournament - Upper Dublin Township
October 8-9
Fall weekends are made for football, with this tournament (open to the public) spotlighting the European style, soccer. More than 400 teams take to the fields of Abington and Glenside, vying for title of champion. If you come to watch the action, there's a very special kiosk at the onsite expo that is worth stopping by. Your quick visit may save a life. See this week's VFTCB blog for details.
Boo at the Zoo - Elmwood Park Zoo
October 8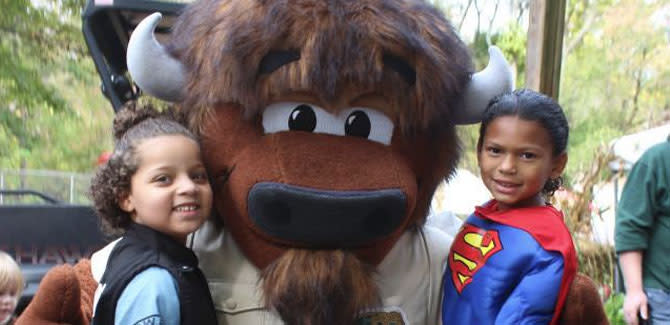 These Halloween weekends at Elmwood Park Zoo are something kids from across Montgomery County go bats for, year after year. In addition to experiencing the zoo's usual menagerie, attendees can rock to live entertainment, line up for a costume parade and hit the candy stops tucked throughout the property.
Fall Hayride - Green Lane Park
October 8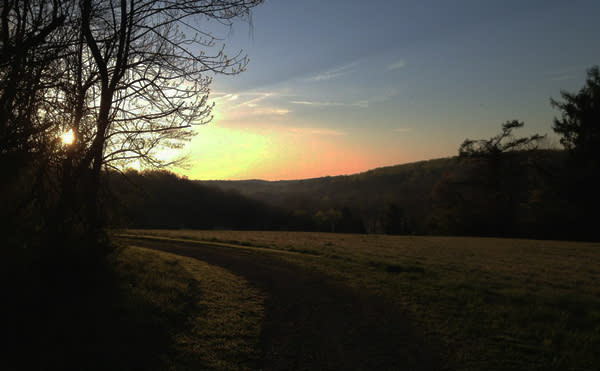 Jostling along in a hay wagon, smelling the rich scent of harvested straw, is one of the season's richest pleasures for kids of all ages. Green Lane Park will be beautifully dressed for two departures, one at 4 p.m. and the other at 6 p.m. A singalong should chase away any late-afternoon chill that may happen to settle in.
Grist for the Mill - Pottsgrove Manor
October 8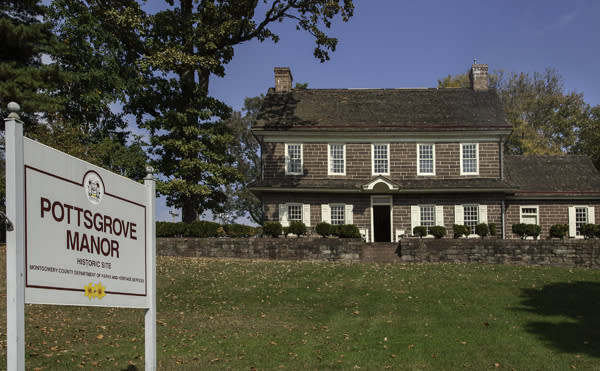 Here's an escape from the usual "grind." Historian Dan Graham explains the little-known grist mills owned by John Potts, whose fame and fortune were based on his ironworks. The program also includes a guided tour of Pottsgrove Manor, including its current exhibit, Potts and Family: Colonial Consumers.
Paris in the Fall - Painting with a Twist
October 8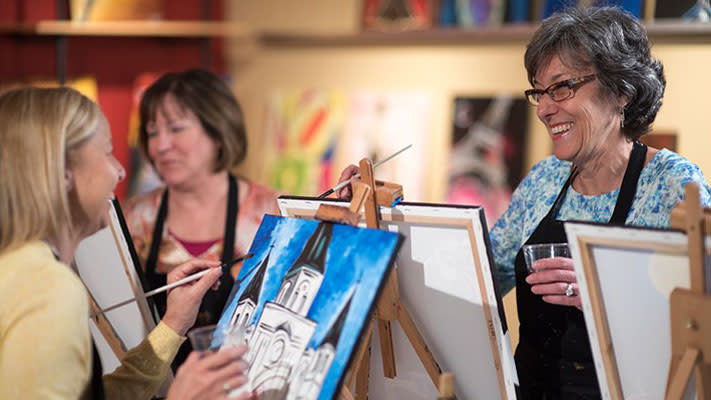 Just as the palette of colors is beginning to transform Montgomery County, it is also bringing seasonal tones to the City of Lights. This Painting with a Twist session captures that magic on canvas. Even if you've never picked up a brush before in your life, instructor Chelsea Allen ensures you leave with a masterpiece.
Car, Truck and Bike Show - Norristown
October 8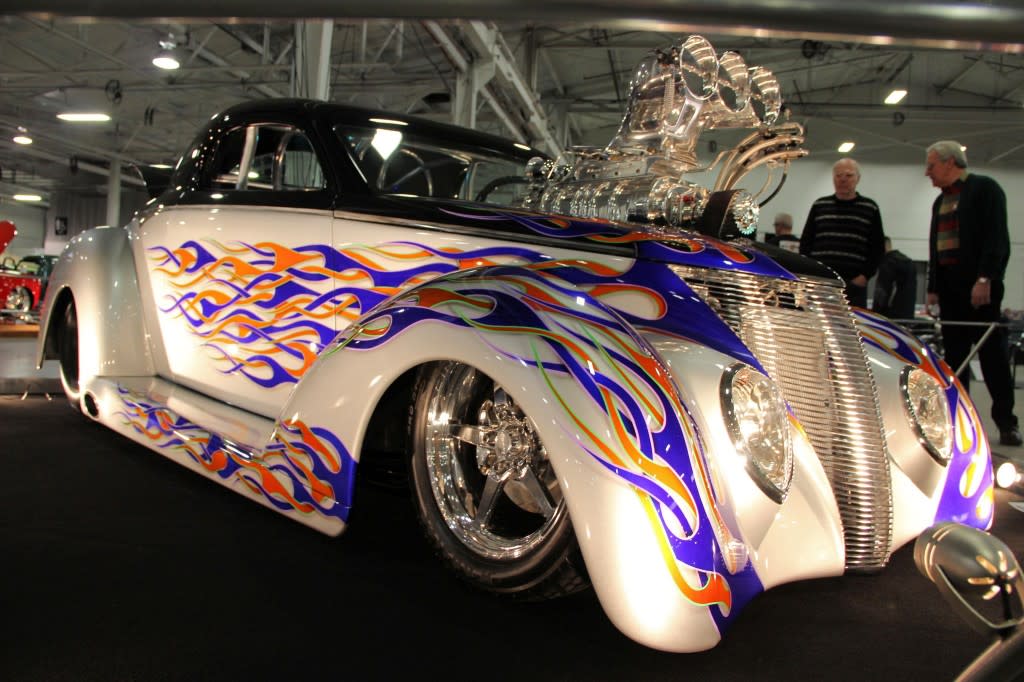 If it's a classic with wheels - four, two or somewhere in between - it will be on display in Norristown. Music (both live and via DJ) will keep the crowd pumped as judges consider whose vehicles are worth of winning more than 200 trophies. And the scheduled performances include burnout demonstrations guaranteed to be ssssmokin'.
Habitat Restoration - Norristown Farm Park
October 9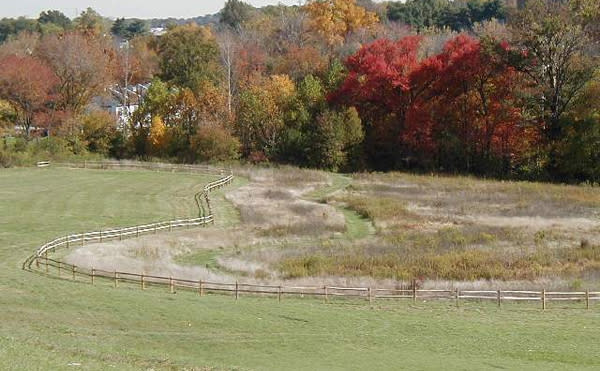 A Norristown Farm Park ranger provides all the know-how needed to remove invasive plants from the landscape, helping the local ecosystem to thrive. It's also a spectacular way to enjoy one of Norristown's most appealing open spaces. Pack your work gloves, loppers, pruning saws, shears and hand trowels and bring the whole family.
Historic Tours - Muhlenberg House
October 9
Two of Trappe's most historic properties (the Muhlenberg House and the Deweese Tavern) are on the verge of ending their summer series of tours, so this is an opportunity that history buffs won't want to miss. Both properties provide insight into the Muhlenberg family and its impact on not only Montgomery County but also the nation as a whole.
Gaslight - The Colonial Theatre
October 9
The Colonial Theatre's program of classic films revives one of Ingrid Bergman's most compellingly psychological roles. Gaslight is a hauntingly effective B&W movie about a young woman who begins to suspect that her new husband is trying to drive her crazy. This performance won Bergman the Best Actress Oscar of 1944.
Tomato Pie & Jazz - Five Saints Distilling
October 9
Although the Valley Forge Tourism & Convention Board's 2016 pizza tourney disqualified tomato pie as a contestant (based on followers' input), there's no denying that it's delicious. Or that Corroplese makes some of the best in all of Montgomery County. Enjoy a slice, along with a Bloody Mary or other hand-crafted cocktail in the historic setting of Five Saints Distilling.
Fall Baking Workshop - Sur La Table
October 10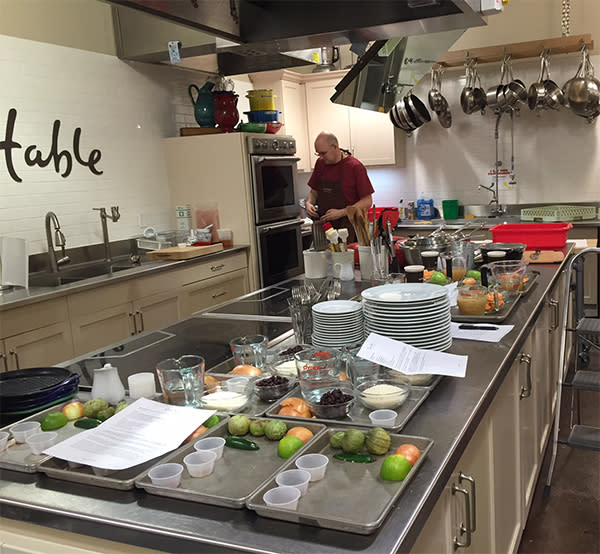 One of the pleasures of autumn is the aroma of homemade treats baking in the oven. In this hands-on class at Sur La Table, the instructor covers how to make chocolate ganache from scratch and create an autumn-inspired twist on upside-down cake. The other how-to's in this session cover cheddar-ham scones and chocolate-bourbon tarts.
If this weekend is also the time when your college kids are home for fall break, you may find yourself in need of accommodating a few extra overnight guests. Don't stress. Tuck them into one of our many Montgomery County hotels.