This weekend in Valley Forge and Montgomery County, Pa., offers multiple encounters with our furry, feathered, finned and four-footed friends. If you're an admirer of animals - or simply want to get in touch with your inner Doctor Doolittle - the following events will make you happier than a dog with a box full of biscuits.
First Friday Events - Towns of Montgomery County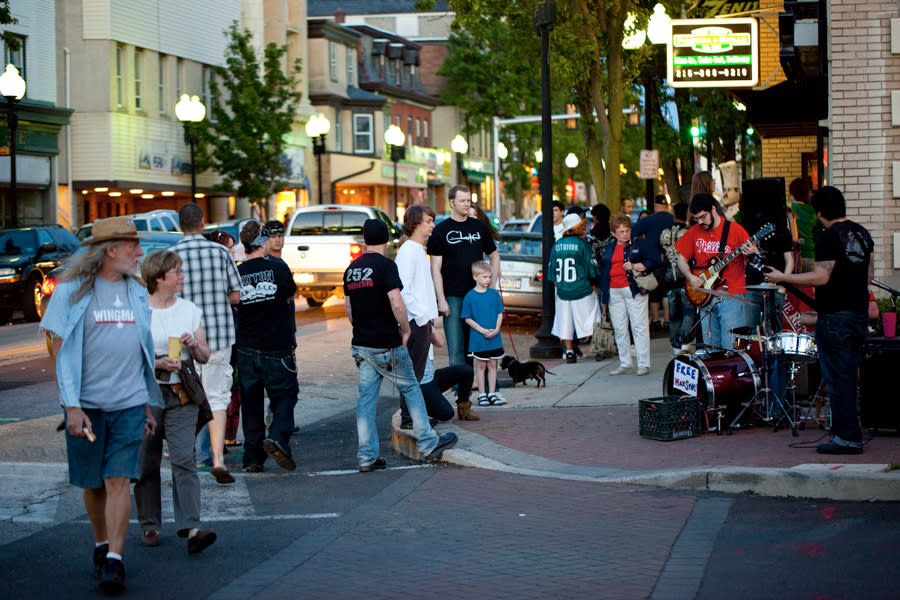 On Friday evenings our main streets and town squares become places to prowl... for a good time. First Friday celebrations bring the opportunity to sample local menus, listen to an up-and-coming band, shop for unique items, peruse local artwork, join in on kid-friendly entertainment,  and perhaps even enjoy discounts on the purchase of goods and services. On June 5, several of our communities are holding First Friday festivities, including:
·         Skippack
·         Lansdale
·         Narberth
·         Phoenixville
·         Keswick Village, Glenside
Plein Air Painting Exhibit - Valley Forge National Historical Park

Valley Forge National Historical Park is home to dozens of species of wildlife, including colorful birds, active squirrels, graceful geese and streams full of fish. All of the above - along with the scenic landscapes they occupy - will be inspiring local artists from the Delaware Valley Art League (DVAL), onsite for a three-day celebration of art. Painting in en plein air style (out of doors), the artists will capture the park in its springtime splendor, spanning the June 4-6 timeframe. Locations vary but include the Train Station and Washington's Headquarters, Varnum's Quarters (with springhouse), the Maurice Stevens House (Huntington's Quarters) and on Saturday, the Muhlenberg Huts, whose knobby exteriors will be captured by children artists ages 9-11. The public is invited to stroll by, view the works in progress and provide feedback. The works will then be available for sale in The Encampment Store, with proceeds benefiting the Friends of Valley Forge Park.
Red Panda Exhibit Grand Opening - Elmwood Park Zoo 

Elmwood Park Zoo has cornered the local market for unique ways to see special animals, especially with its giraffe-feeding and bison-feeding. June 6 brings another sure bet as a popular encounter: the addition of three red pandas to its animal collection. The nearly one-year-old male brothers - Slash, Shredder and Clinger - were born at the Smithsonian Conservation Biology Institute, a facility associated with the National Zoo in Washington D.C. They will be cavorting, foraging and playing (plenty of playing) in a new exhibit built especially for them. A special breakfast is available for those guests who want to be among the first to publicly greet these off-the-charts-for-cuteness critters.
Early Bird Walk - Norristown Farm Park
Are you up with the chickens? If so, the June 6 Early Bird Walk at Norristown Farm Park invites you to connect with some local "avian amigos" as it steps off at 8 a.m. A guide will point out birds as they finish up their springtime migrations and nestle down to the business of breeding. Binoculars are recommended, and if you happen to be an amateur photographer with a telephoto lens, you're virtually guaranteed great shots of species that include flycatchers, vireos and warblers.
Lisa Loeb Book Signing - Berwyn Art & Photo Gallery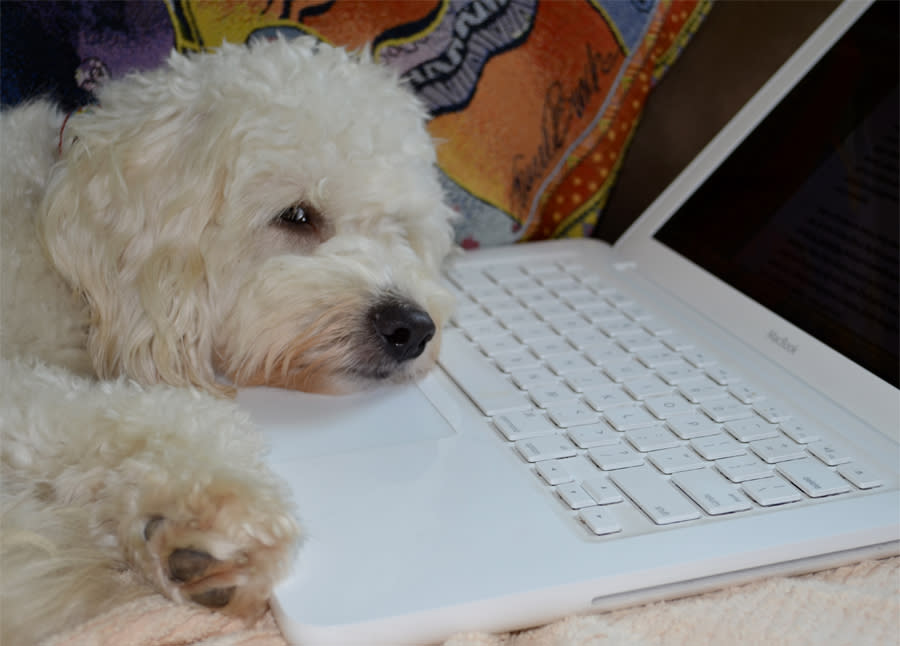 Also on the art-meets-animals scene, June 6 brings Berwyn author Lisa Loeb to the Berwyn Art & Photo Gallery for a book signing. Loeb has written Ambassador Dogs, a tribute to the remarkable connections between dogs and people, relayed through inspired stories and 175 wonderful photographs. Music, refreshments and light bites accompany the accompanying display of work from more than 40 artists working in mediums that include oil, pastel, watercolor, photography, woodworking and glass.
Creek Critters - Lorimer Park 
Prepare to get wet at the June 7 edition of Creek Critters at Lorimer Park. The main point of exploring Harper's Run and the Pennypack Creek will be educational, with discussions of native fish and aquatic insects. But the offshoot will be plenty of splashy fun. The naturalists leading the event will use nets and containers to showcase the specimens in discussion, and just in case you're curious, everything taken from the water will be safely returned. Sturdy water shoes or old sneakers are definitely the recommended footwear.
There's enough here to have you feeling dog tired by sundown. Kennel up in one of our finely appointed hotels for an overnight hibernation, and start the workweek bright-eyed and bushy-tailed. See our website for recommendations.