Shoppers of Spring House, PA arrived en masse Wednesday to celebrate the Grand Opening of Montco's newest Whole Foods. The pristine, nearly 50,000 square foot store welcomed eager customers with reusable bags, unbeatable deals and samples from Whole Foods Team Members and local vendors.
 "This Grand Opening is beyond what I had expected. A stress-free environment where everyone is truly just having a good time," said Store Team Leader, Drew Goldschmidt. My vision for this new store is to become more of a place where family and friends can get together to support quality standards and the Whole Foods' mission."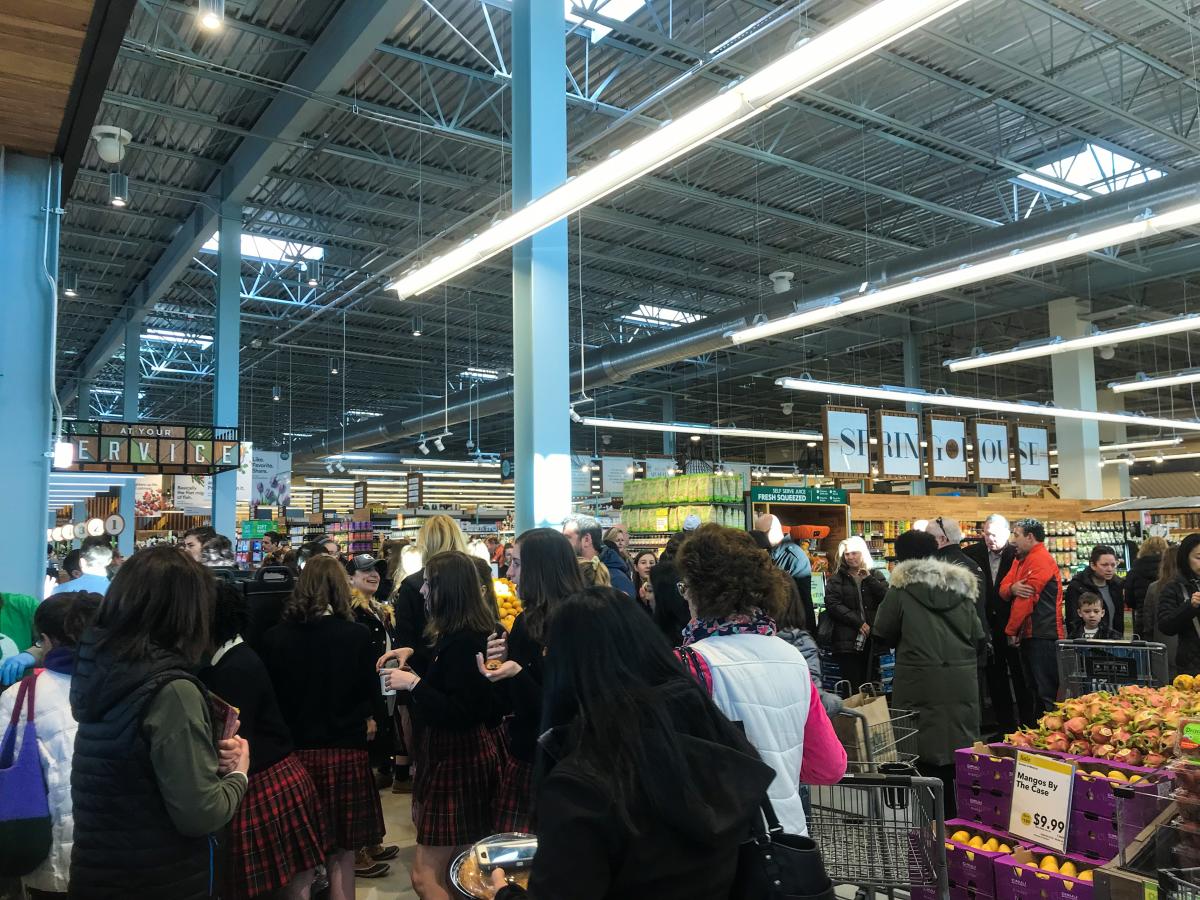 Wednesday's Grand Opening acts as a closure and relocation of the former North Wales store previously located on Bethlehem Pike.
Aside from being almost twice the size as the North Wales location, key additions to the Spring House Whole Foods include a self-serving hand-tossed pizza station, a pub area to sip on local craft beer or scope out the nearly 500 beer and wine options available to take home, and an additional 50+ Whole Foods Team Members to assist in making your shopping trip a first class experience.  Prior to entering the building, several state-of-the-art bike racks promoted a green, healthy lifestyle that Whole Foods so commonly endorses. Once inside, event entertainment was provided by students of Gwynedd Mercy Elementary School, who performed songs from their upcoming, Spring musical.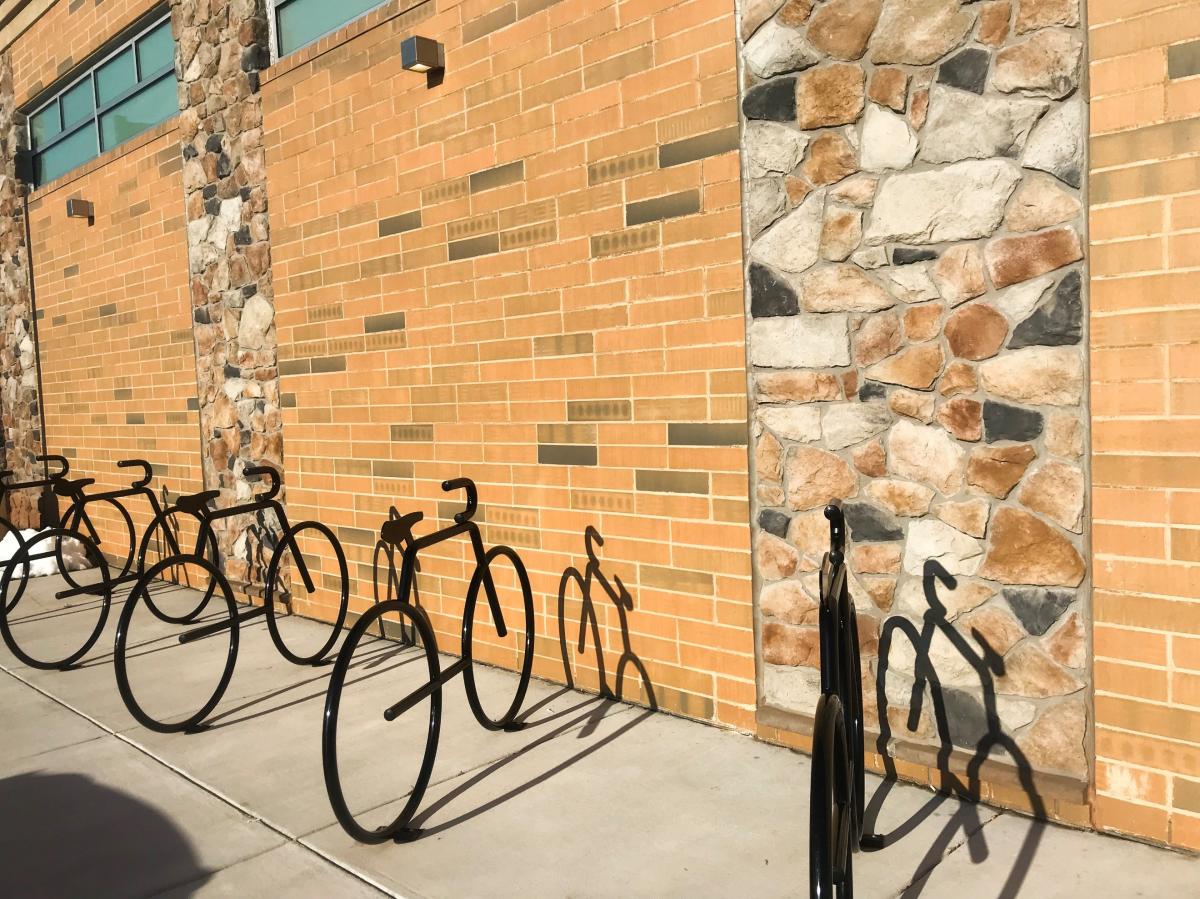 Keeping with the local theme, the grocery-goers supported local businesses up and down every aisle. Van Hoekelen of McAdoo, PA provided springtime florals, Valley Shepherd Creamery of Long Island, NJ stocked the dairy shelves with an array of cheeses and Curiosity Donuts of Stockton, NJ distributed WARM, fresh baked doughnuts to those with a sweet tooth, (everyone). An absolute crowd favorite was the made-to-order endless portions of guacamole. Every customer in the store was thinking the same thing, "You've guac to be kidding me." Shoppers were encouraged to enjoy their goodies in the store's homey pub seating and dining area.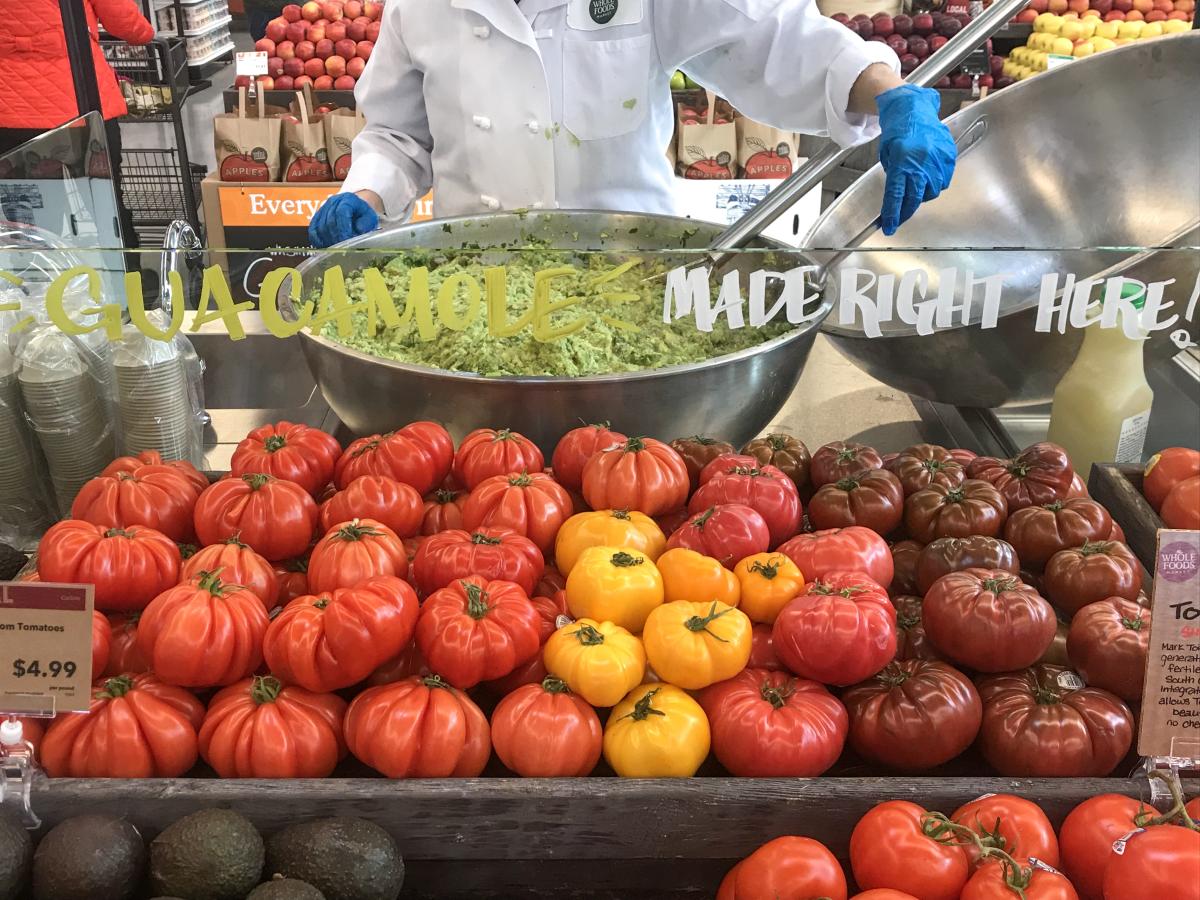 Whole Foods of Spring House, PA is located on 1111 N Bethlehem Pike and open daily from 7AM – 9PM.