He's the reader of bedtime stories whose performance of Prince Charming is both dashing and comedic.
He's the reviewer of report cards who beams with pride over the A's and offers encouragement over the C's.
He's the makeshift chef who concocts things like grilled peanut-butter-and-jelly sandwiches, which sound weird but end up tasting delicious.
He's dad. And this weekend is his.
This Montgomery County weekend is jammed with dad-themed events to make him feel special. 
The Harassment of Iris Malloy - People's Light
Opening June 15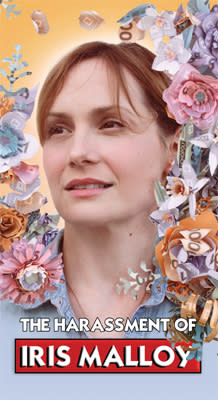 Summer theater is often steeped in comedy or musicals, but here's a gritty drama that audiences can sink their teeth into. The Harassment of Iris Malloy, getting its regional premier at People's Light, examines the volatile blend of gambling, politics and parenthood. This mashup of a Henrik Ibsen play and an episode of House of Cards runs until July 10.
Arts & Music Festival - Ambler
June 17-18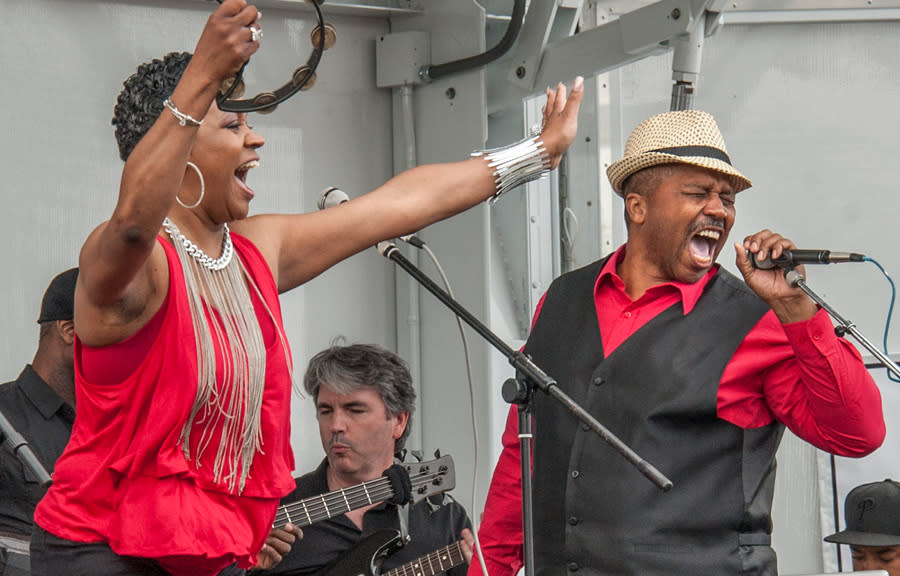 Scenic Butler Avenue will be blocked to traffic for the duration of this event, which is fitting because with so much art, music and food, the festival couldn't help but overflow the sidewalks and spill beyond the curbsides. Browse the creative output of more than 70 painters, photographers, sculptors and jewelers. Stop by the Cavalier Drive Parking Lot for more than 16 hours of music. And, of course eat! This is Ambler, after all, home to some of the most talented chefs in all Montgomery County.
Father's Day Beef 'n Beer Train - Colebrookdale Railroad
June 18-19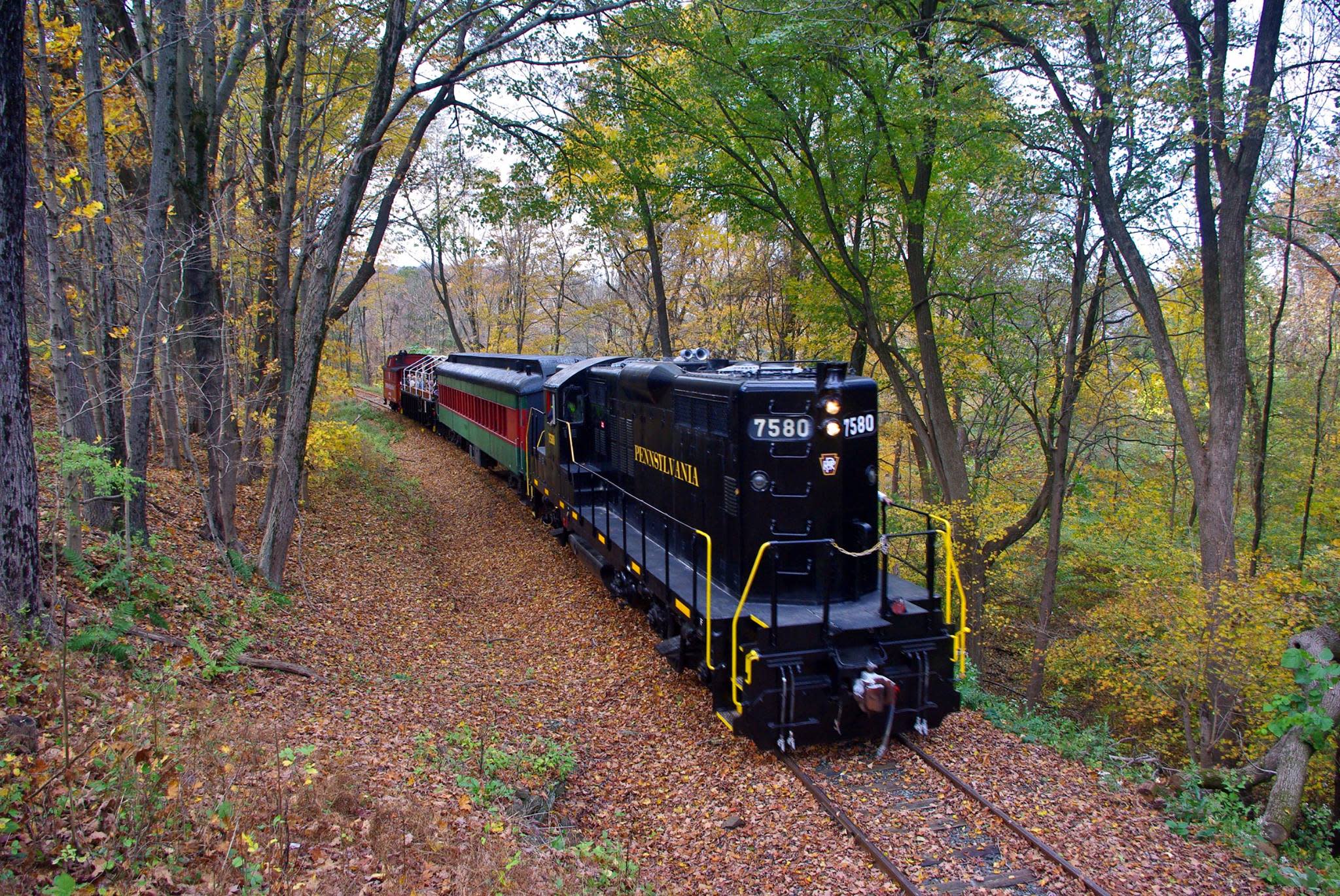 Beef and beer (and a train ride)! What could be finer? Designed to cater to the special men in your life, this is the perfect gift for dear old dad (or granddad!). Locally-brewed beverages served with a generous portion of beef, coleslaw, seasoned potatoes, and dessert in the beauty of the century-old cars of the Colebrookdale Railroad. A kid-friendly menu is also served.
Craft Beer Festival - Phoenixville
June 18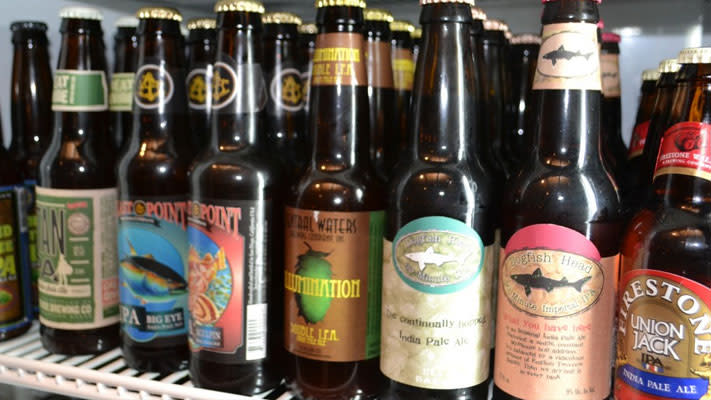 This is the first time the Borough of Phoenixville has thrown a beer festival, but considering its emerging brewery scene (Iron Hill, Stable 12, Sly Fox) it is sure to become an annual tradition. Tickets are $50 ($10 for a designated driver), but $65 gets participants into the VIP area at Bistro on Bridge.
March-out of the Continental Army - Valley Forge National Historical Park
June 18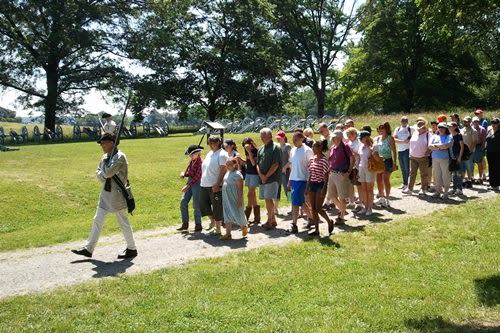 This year is prime time to visit , as it joins the nationwide honors marking the centennial of the National Park Service. The annual March-Out program invites visitors to walk the route the soldiers took in spring of 1779 when, with the difficult winter behind them and the British forces in their sights, they vacated the encampment.
Iron Forge Demonstration - Boyertown Museum of Historic Vehicles
June 18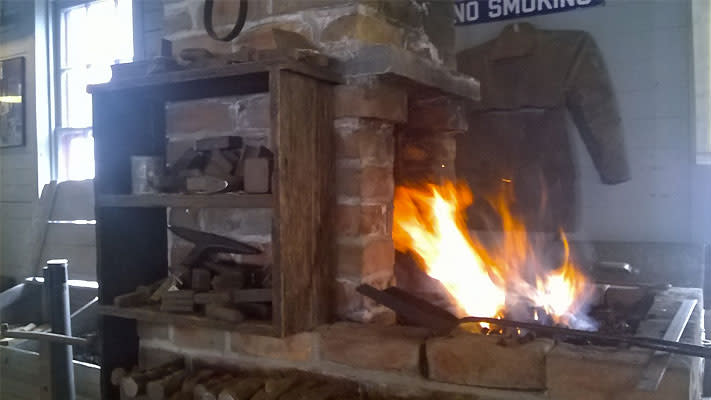 Sparks will fly when docents at the Boyertown Museum of Historic Vehicles will fire up its 1872 forge. When the coals are sufficiently aglow, they will then pound away in display of how blacksmithing was done. Equal parts art and skill, this presentation will blow you away.
Daring Dad Scavenger Hunt - Norristown Farm Park
June 19
You know your Dad's a winner; now it's time to let him prove it to the rest of the world. The Daring Dad Scavenger Hunt on June 19 at Norristown Farm Park gives him the opportunity to follow clues, answer questions and be rewarded with a special prize. The puzzles aren't too hard, but should he need help, families can assist in figuring things out.
Bonding with Dad Marathon - The Colonial Theatre
June 19
Coolio Gadgets! Action! Beautiful women! Cliffhangers! Double-crosses! The James Bond franchise of films has drawn audiences for more than 50 years. The Colonial Theatre offers an all-day exercise in espionage, with three classic installments: From Russia with Love (1963), On Her Majesty's Secret Service (1969) and Casino Royale (2006).
Make-a-Wish® Family Day - Maggiano's Little Italy
June 19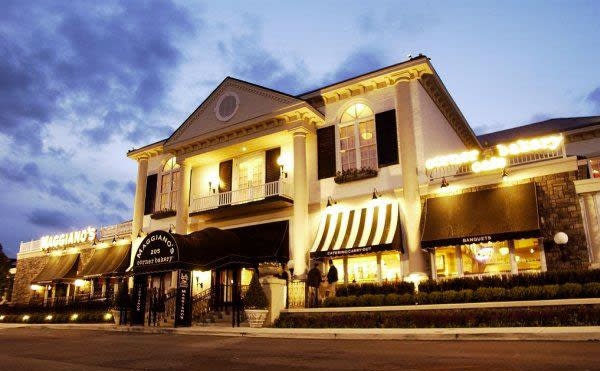 It's an all-day party for the entire famiglia at Maggiano's Little Italy. Better still, proceeds go to a great cause, the Make a Wish® Foundation, an organization that prides itself in making dreams come true for children at a average rate of one every 37 minutes. Come and enjoy the moon bounce, dunk tank, arcade games and heaping plates of food.
Kiss Me Kate - Act II Playhouse
June 19
This powerhouse Cole Porter musical is proving so popular on the Act II Playhouse stage that its run has been extended yet again. But theater-goers who want a seat at what the PA Theater Guide has called a "fantastic night" better hurry. Although audiences might wish it, the show won't run forever.
FatherFest - American Helicopter Museum
June 19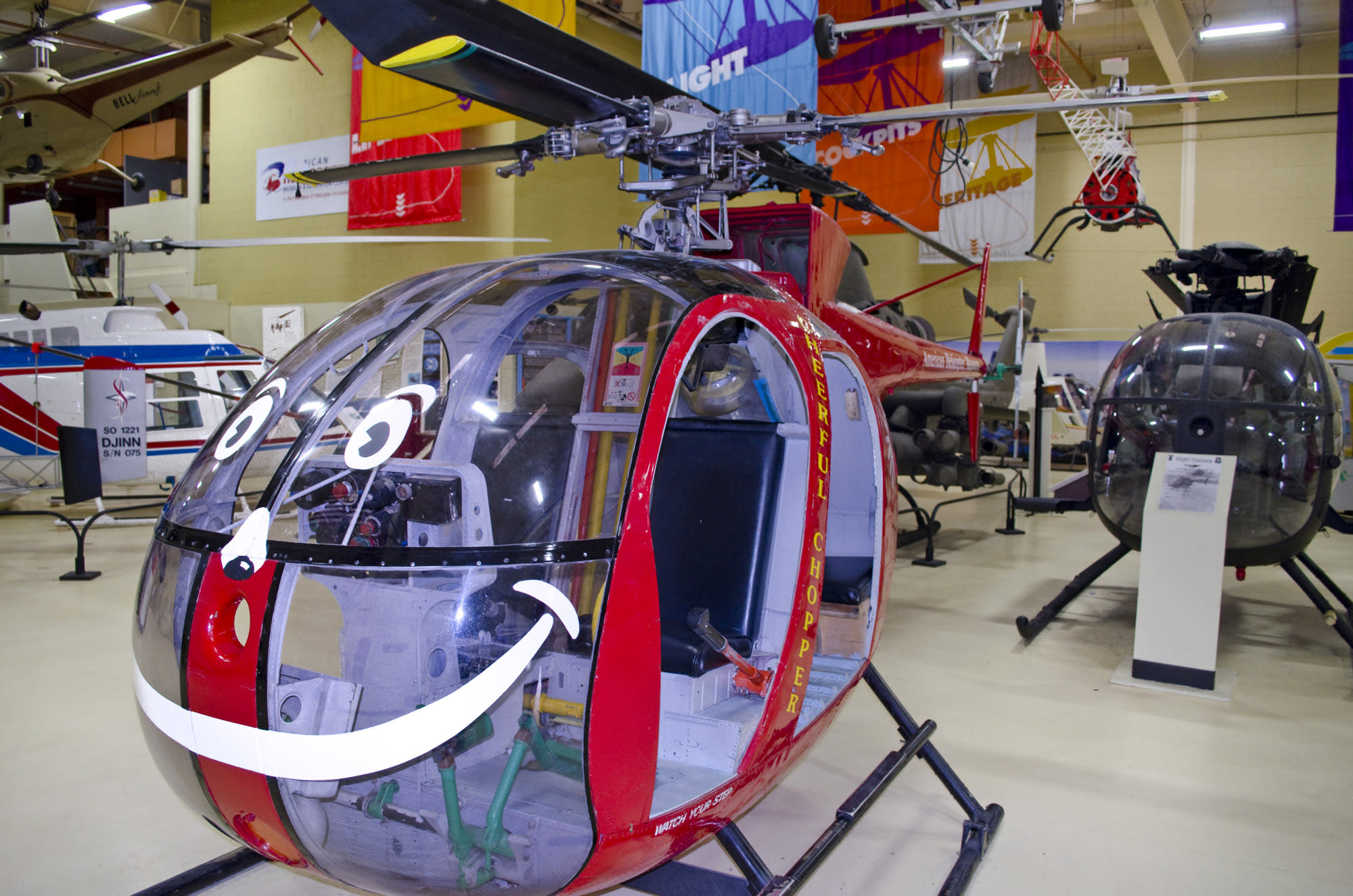 For its June 19, 2016 edition of Fatherfest, the American Helicopter Museum is overlaying a Star Wars theme. An entire rebel legion is being formed, and if your dad has his own costume, he's welcome to join. That aside, there are drone flights, a classic car and motorcycle show and samplings in the beer and wine garden.
Sofa Kings Concert - Norristown Park Bandshell
June 19
The Elmwood Park Bandshell was architecturally designed to surround outdoor concertgoers in an envelope of acoustical excellence. The Sofa Kings are in the spotlight at 7 p.m. this weekend, with their ten-piece, high-energy sound and a setlist of dance music, Motown, R&B, classic rock and the current top-charters according to Billboard.
Continental Car Show - Skippack Village
June 19
Rev up the Father's Day weekend in Skippack Village, where a cool car show features wondrous wheels, plus food, beer and kid-centric activities. Prizes are awarded in categories like Best of Each Decade, Custom Hot Rod and even People's Choice, which honors a fan favorite.
If your celebration of Father's Day involves bringing in family and friends from outside the area, check out our resource for the most comfortable, most convenient, most hospitable hotels in the industry. Or maybe scoop dad away for a weekend of luxury in one of our accommodations with an indoor pool, which bumps up the relaxation factor significantly.