We here at the Valley Forge Tourism and Convention Board are getting ready to roll out our new TV campaign. In fact, it will make its debut next week during National Travel & Tourism Week. But since we can't wait for you to see it, we've decided to share some behind-the-scenes photos from filming, as well as a little insider information.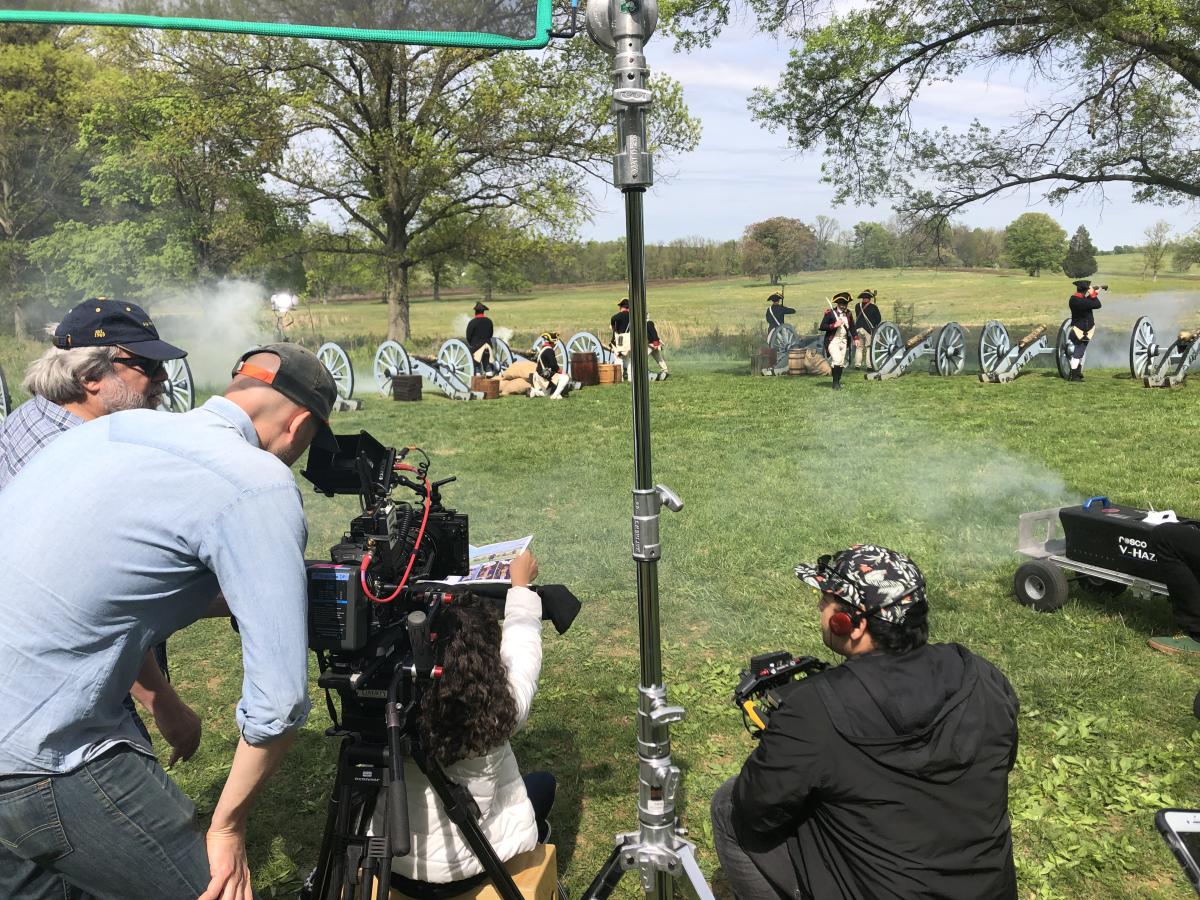 The new commercial brings our award-winning "Patriot Tales" comic book series to life. The spot features two kids and two soldiers exploring the history and unique attractions across Montgomery County.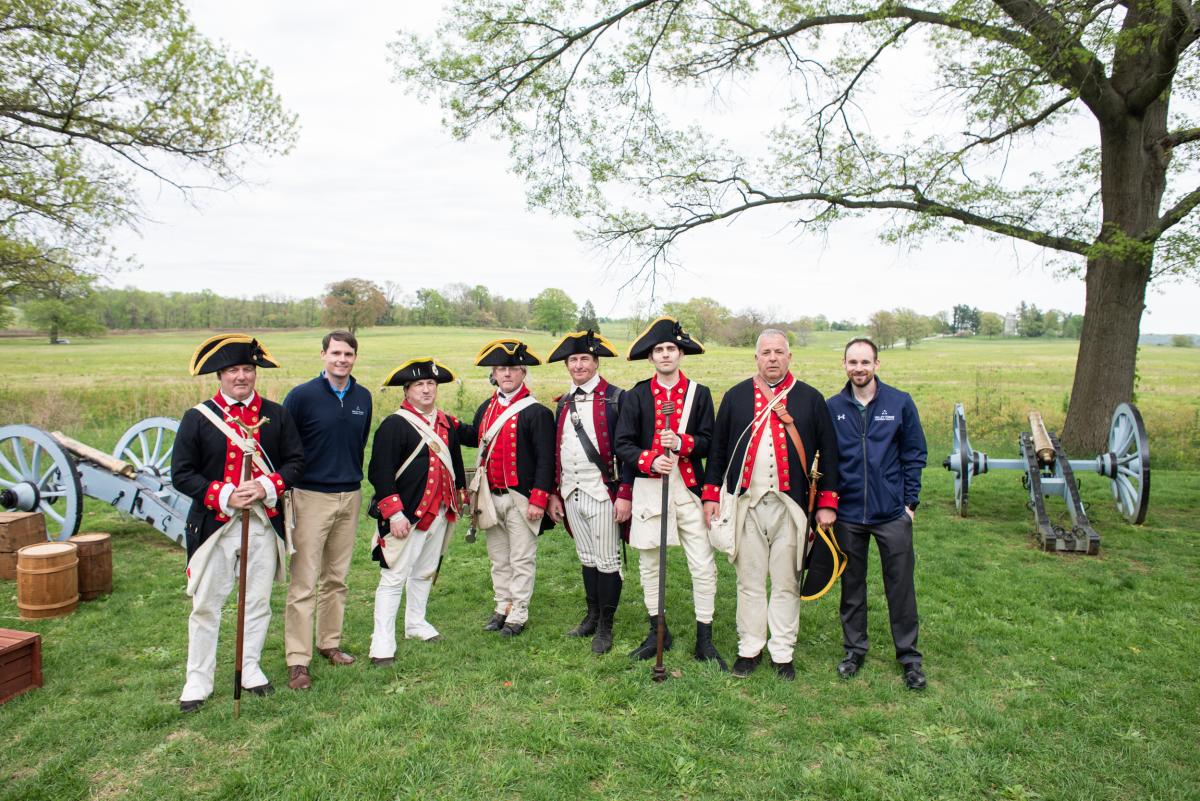 We've partnered with the Philly-based production company Fresh Fly (you may have heard of our other campaigns with them – Embark Montco & Montco Makers) to create the commercial, and Fresh Fly brought in well-know director and producer John Rusk to assist with scenes shot at Valley Forge National Historical Park. Rusk has worked on a number of famous films, including M. Night Shyamalan favorites, like the Sixth Sense, The Village, Signs, Split and most recently, Glass. He's also known for his work on A League of Their Own, The Pelican Brief, and Dead Poet's Society.
Check out some of the photos from filming and look out for the full commercial next week during National Travel & Tourism Week!