FEATURED BREWERY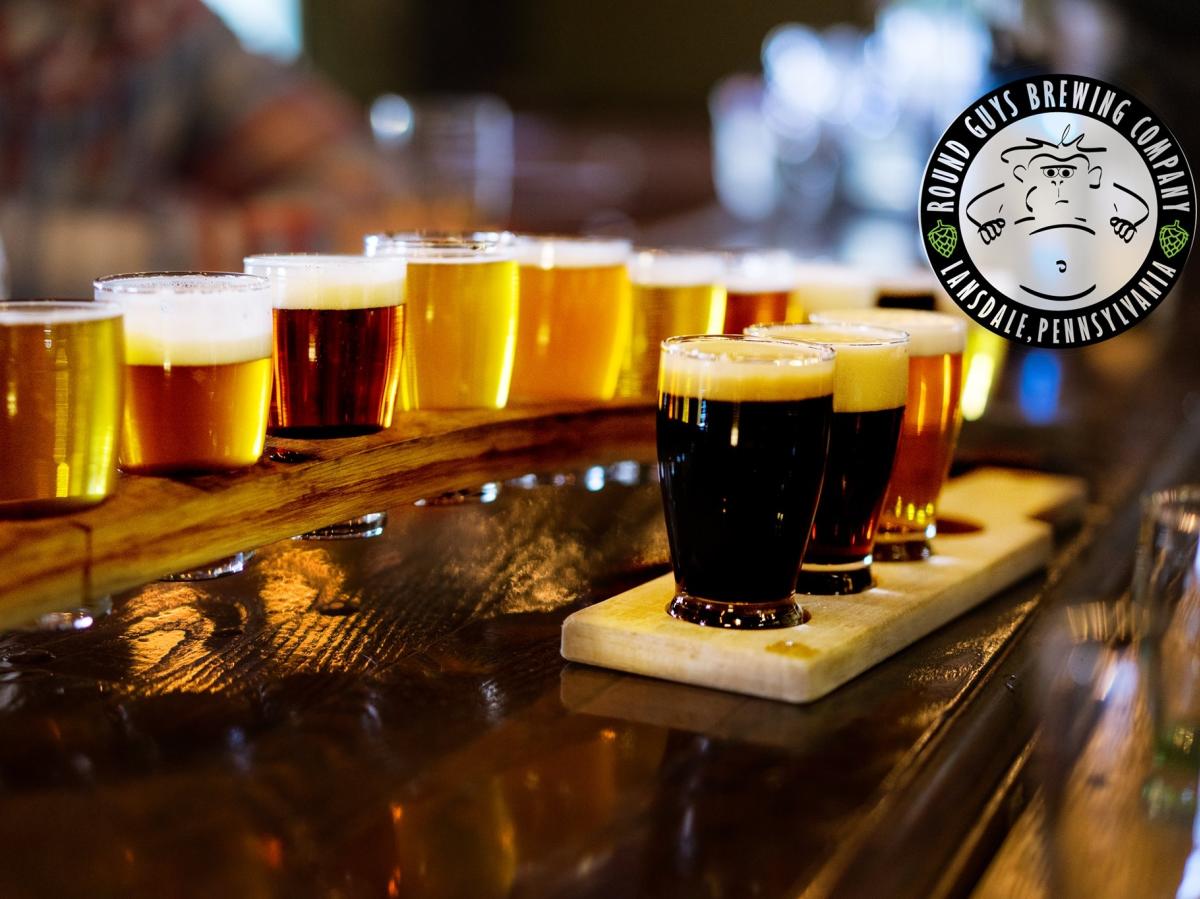 ROUND GUYS BREWING COMPANY
Lansdale
Full service pub specializing in crafted ales, lagers, barrel aged beers, and sours, and German inspired cuisine. Hosts Gourmet Taco Tuesdays, Live Jazz Wednesday, and Trivia Thursdays.
FEATURED DISTILLERY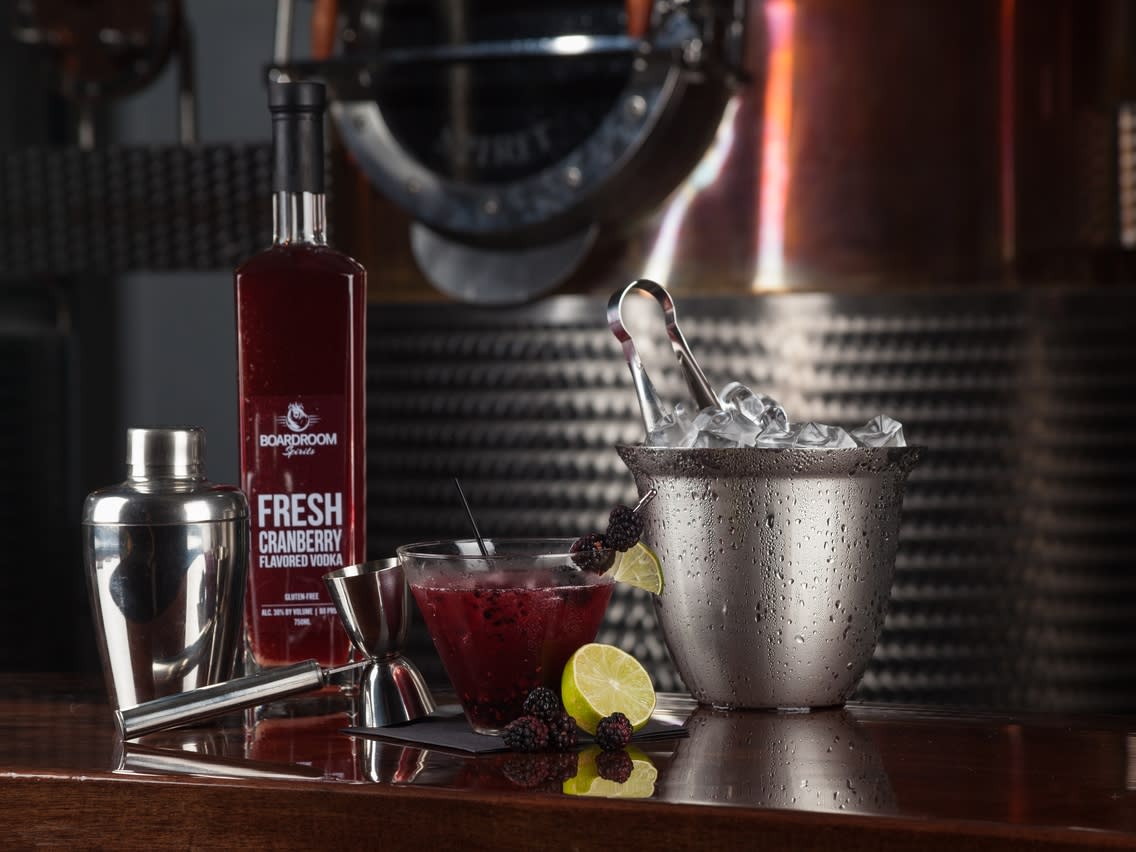 BOARDROOM SPIRITS
Lansdale
Boardroom Spirits is a family owned craft distillery in Lansdale, PA. We are passionate about creating the purest, most technically precise spirits available on the market. We firmly believe in the power of consumer education and offer free tours on the weekend.
FEATURED DISTILLERY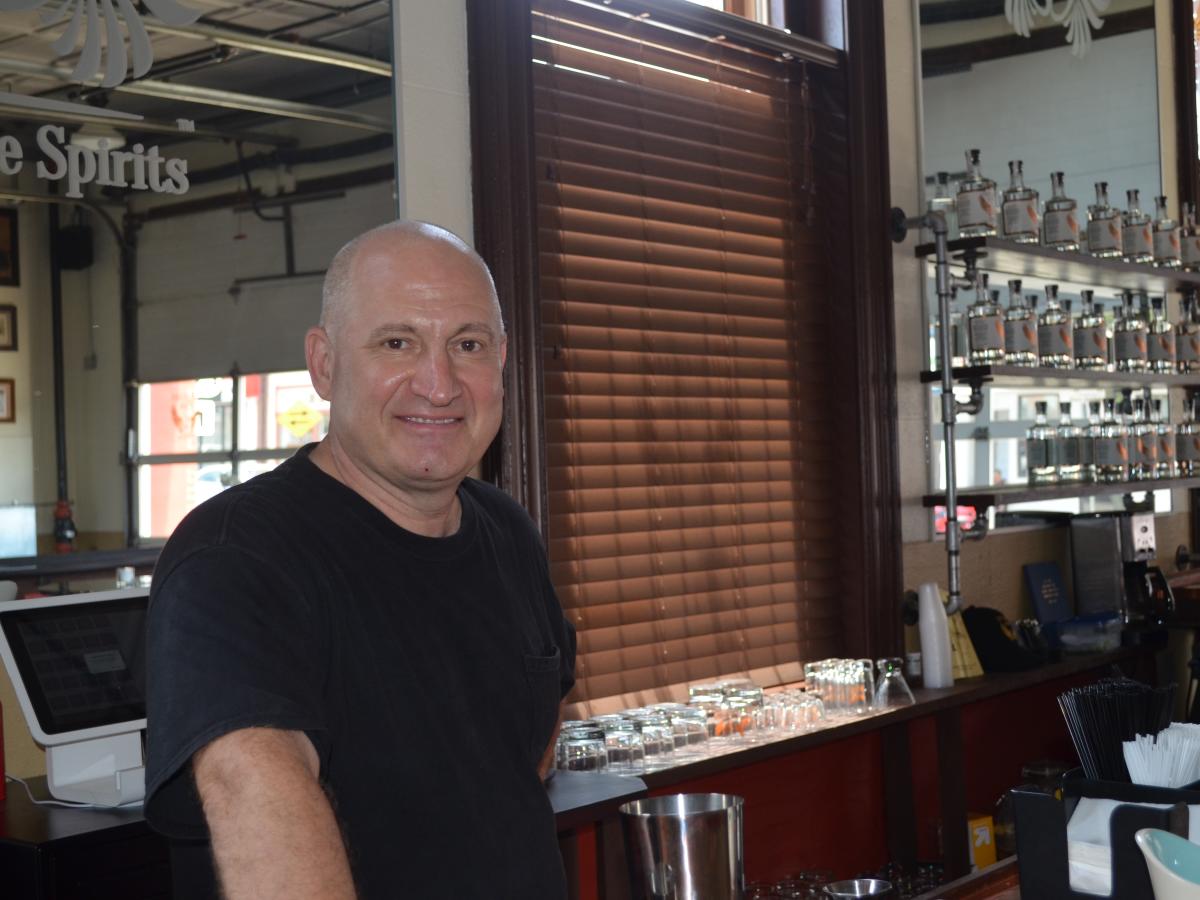 FIVE SAINTS DISTILLING
Norristown
Craft Distillery and Whiskey, Cocktail, Beer & Wine Bar in the 1888 Historic Humane Fire Engine Co. No.1. Tours and Tastings, Arts & Entertainment: Trivia, Open Mic, Karaoke, Musical Performances,. Restaurant coming soon!
FEATURED WINERY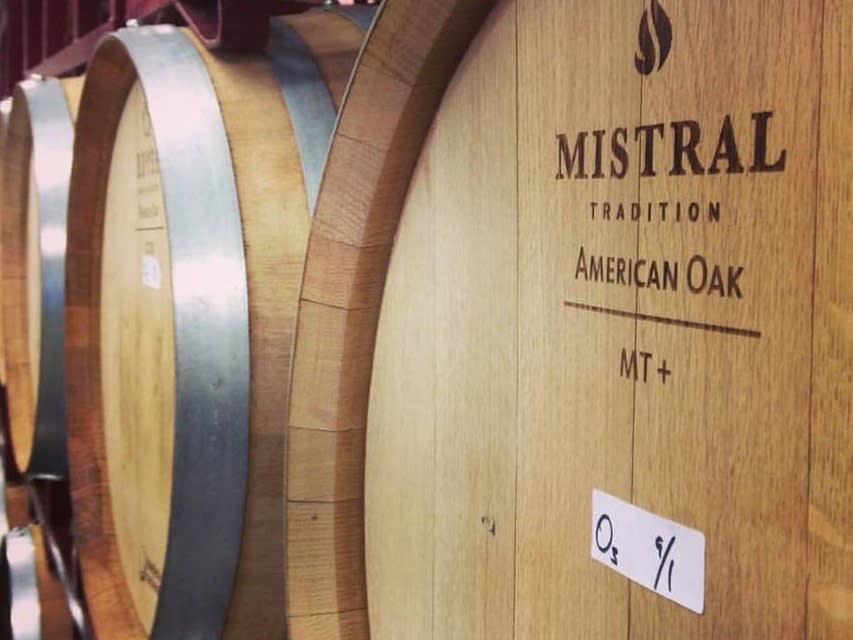 STONE AND KEY CELLARS
Montgomeryville
An urban winery in Montgomeryville, PA, offering high quality wines and ciders featuring ingredients from around the world. Create your own wine with our experienced winemakers, or book your next event at our charming venue.
Celebrations of Beer, Wine & Spirits
MONTCO MAKERS EVENTS
FEATURED WINERY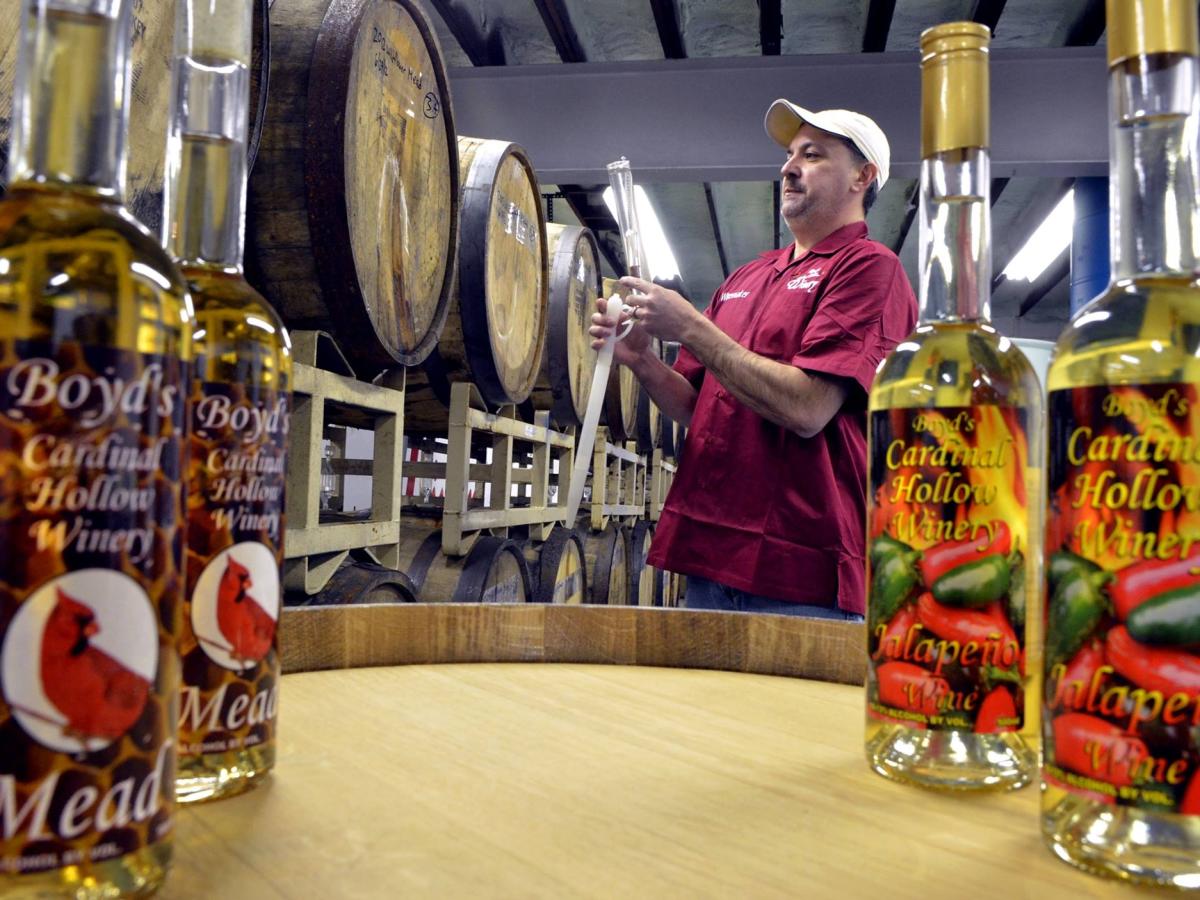 BOYD'S CARDINAL HOLLOW WINERY
Lansdale
Family Winery featuring very unique wines that no one else is making like: Jalapeno, Whiskey Mead, Cupuacu, Hazelnut Port, Gewurztraminer, etc. This winery can host parties, bridal showers, etc. up to 100 people.
FEATURED BREWERY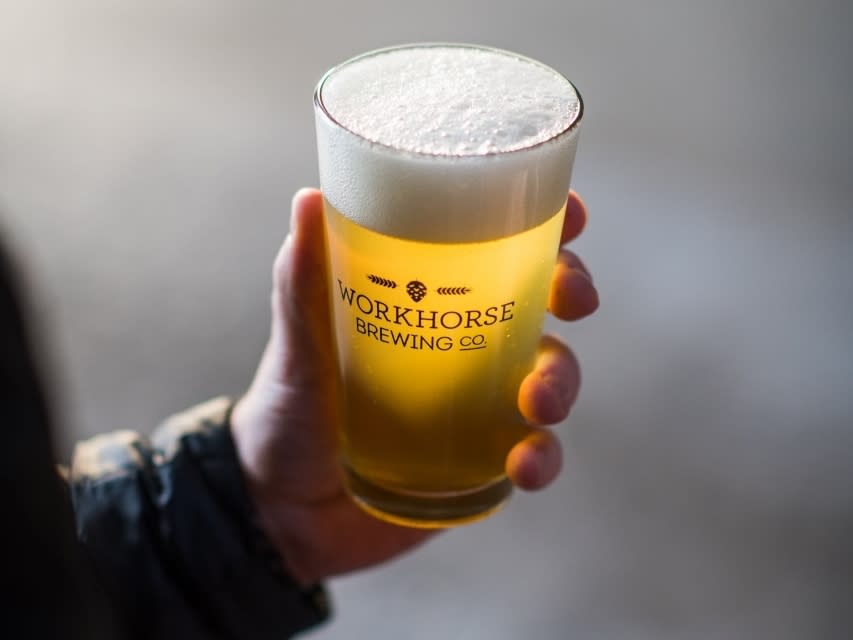 WORKHORSE BREWING COMPANY
King of Prussia
Workhorse Brewing Company is King of Prussia's only craft brewery, pouring accessible, approachable beer from a unique, experiential tasting room.
FROM THE MONTCO EXPLORER BLOG
THE MAKER'S STORIES