FEATURED BREWERY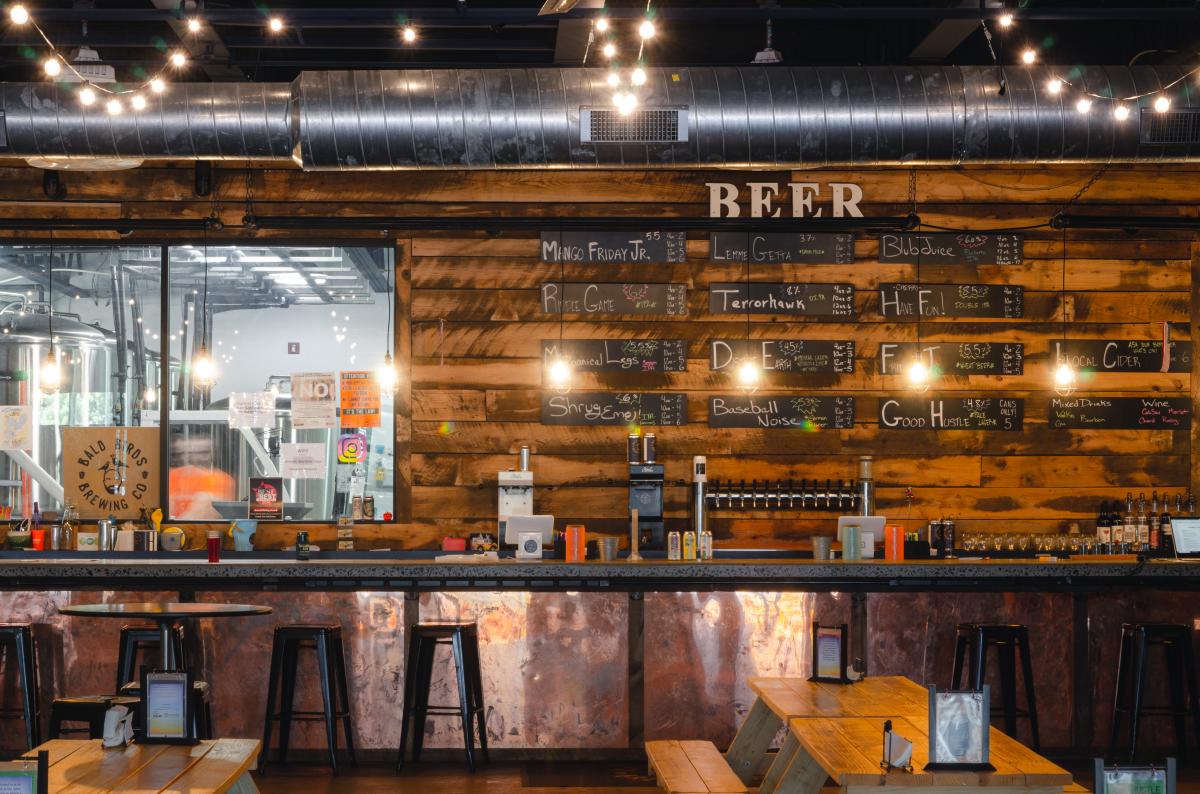 Bald Birds Brewing Company
Audubon
With a rotating tap list, visiting food trucks, regular weekly events, and a taproom full of games, Bald Birds offers more than just good beer (but we think our beer is really, really good).
FEATURED DISTILLERY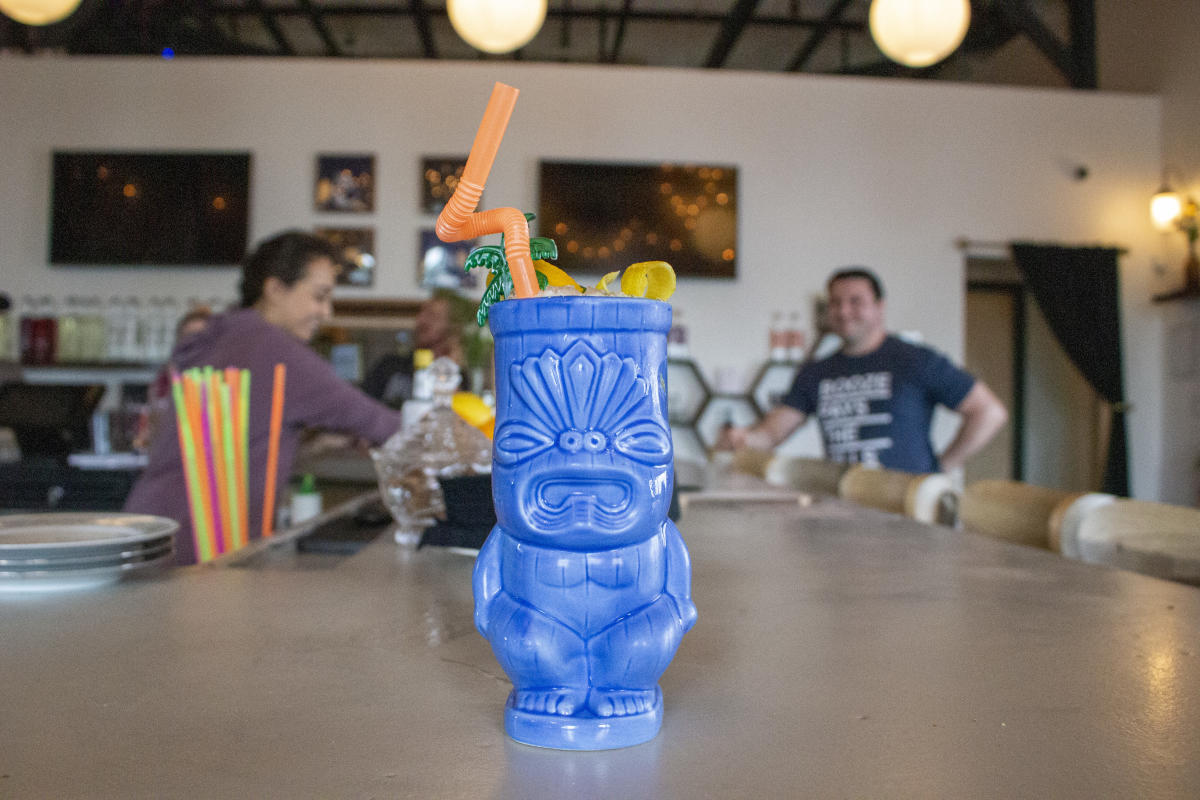 BOARDROOM SPIRITS
Lansdale
Boardroom Spirits is a family owned craft distillery in Lansdale, PA. We are passionate about creating the purest, most technically precise spirits available on the market. We firmly believe in the power of consumer education and offer free tours on the weekend.
FEATURED DISTILLERY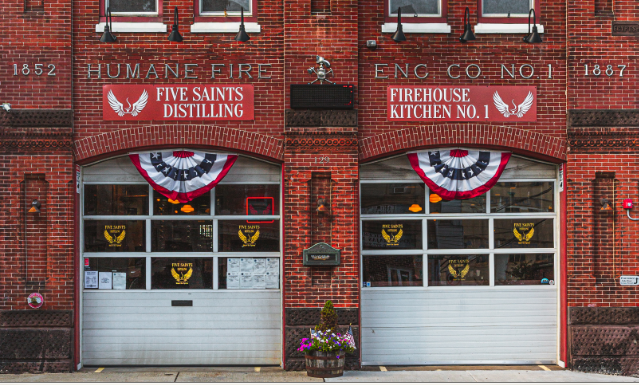 FIVE SAINTS DISTILLING
Norristown
Craft Distillery and Whiskey, Cocktail, Beer & Wine Bar in the 1888 Historic Humane Fire Engine Co. No.1. Tours and Tastings, Arts & Entertainment: Trivia, Open Mic, Karaoke, Musical Performances,. Restaurant coming soon!
FEATURED WINERY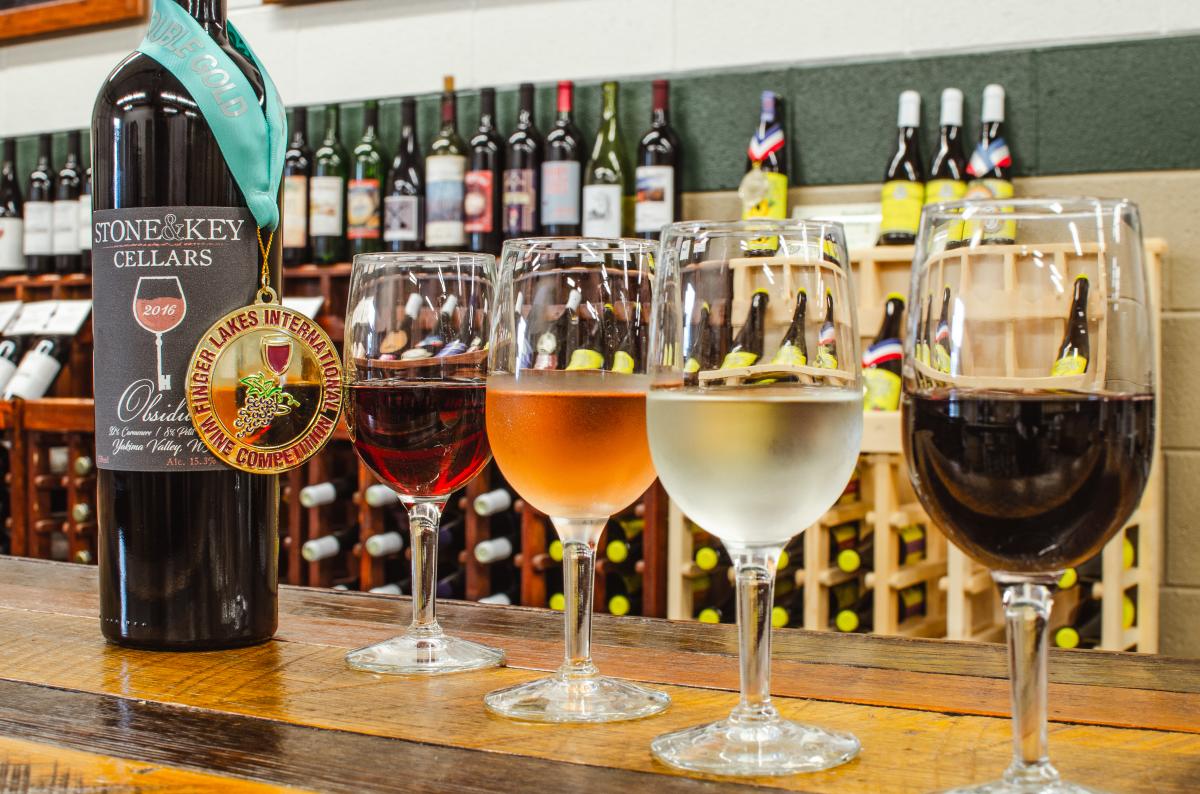 STONE AND KEY CELLARS
Montgomeryville
An urban winery in Montgomeryville, PA, offering high quality wines and ciders featuring ingredients from around the world. Create your own wine with our experienced winemakers, or book your next event at our charming venue.
Celebrations of Beer, Wine & Spirits
MONTCO MAKERS EVENTS
Live Entertainment Every Saturday Evening
FEATURED WINERY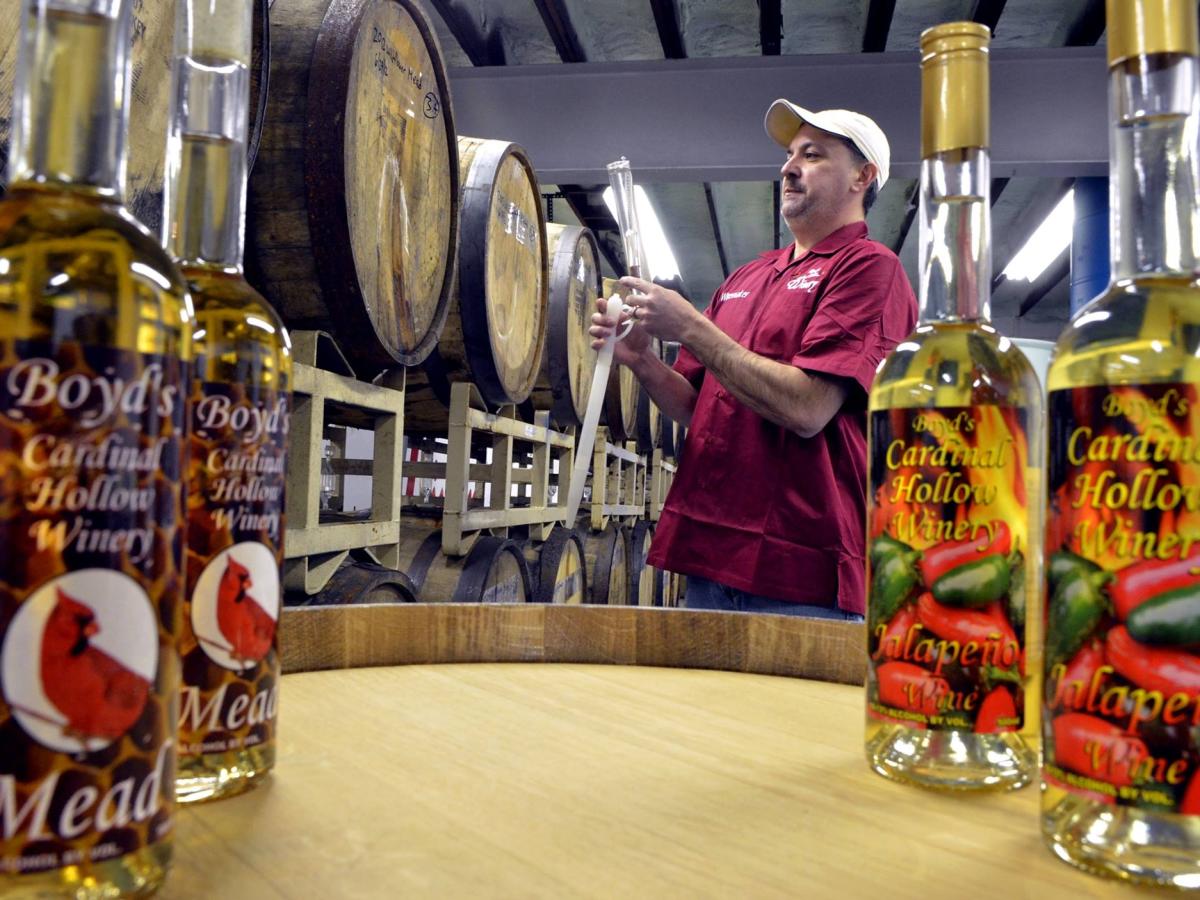 BOYD'S CARDINAL HOLLOW WINERY
Lansdale
Family Winery featuring very unique wines that no one else is making like: Jalapeno, Whiskey Mead, Cupuacu, Hazelnut Port, Gewurztraminer, etc. This winery can host parties, bridal showers, etc. up to 100 people.
FEATURED BREWERY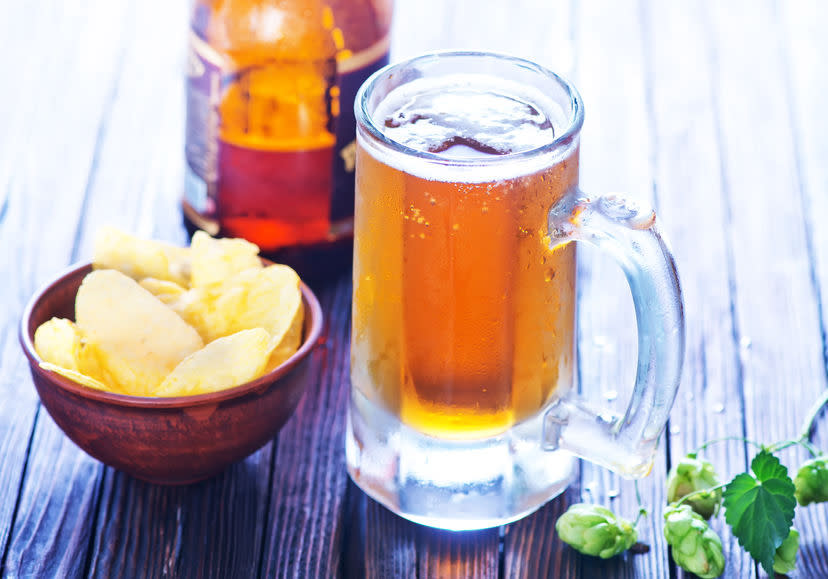 The Ways Restaurant and Brewery
Glenside
Seasonal entrees, delicious tacos and some classical standards like burgers, wings and hand-cut fries. A significant amount of vegetarian fare and homemade desserts. Brunch and a full range of espresso based drinks available on the weekends.
FROM THE MONTCO EXPLORER BLOG
THE MAKER'S STORIES
#MontcoMakers
 
Share your beer, wine, or spirit by tagging your Instagram posts with hashtag #MontcoMakers.