FEATURED BREWERY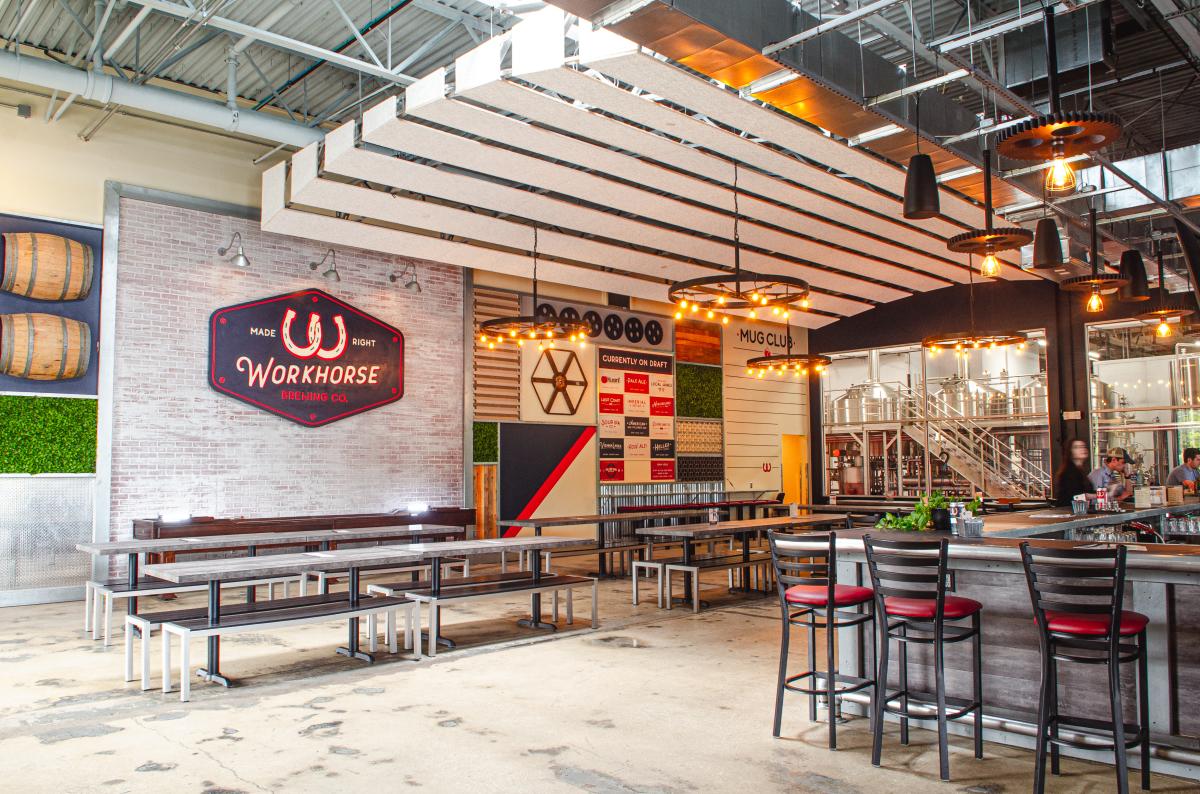 WORKHORSE BREWING COMPANY
King of Prussia
In King of Prussia's recent restaurant boom, it's been missing one thing: a craft brewery. Workhorse Brewing Company is just what KOP needed. Check them out today, and check in with the Montco Makers app to earn free swag while you're at it!
FEATURED DISTILLERY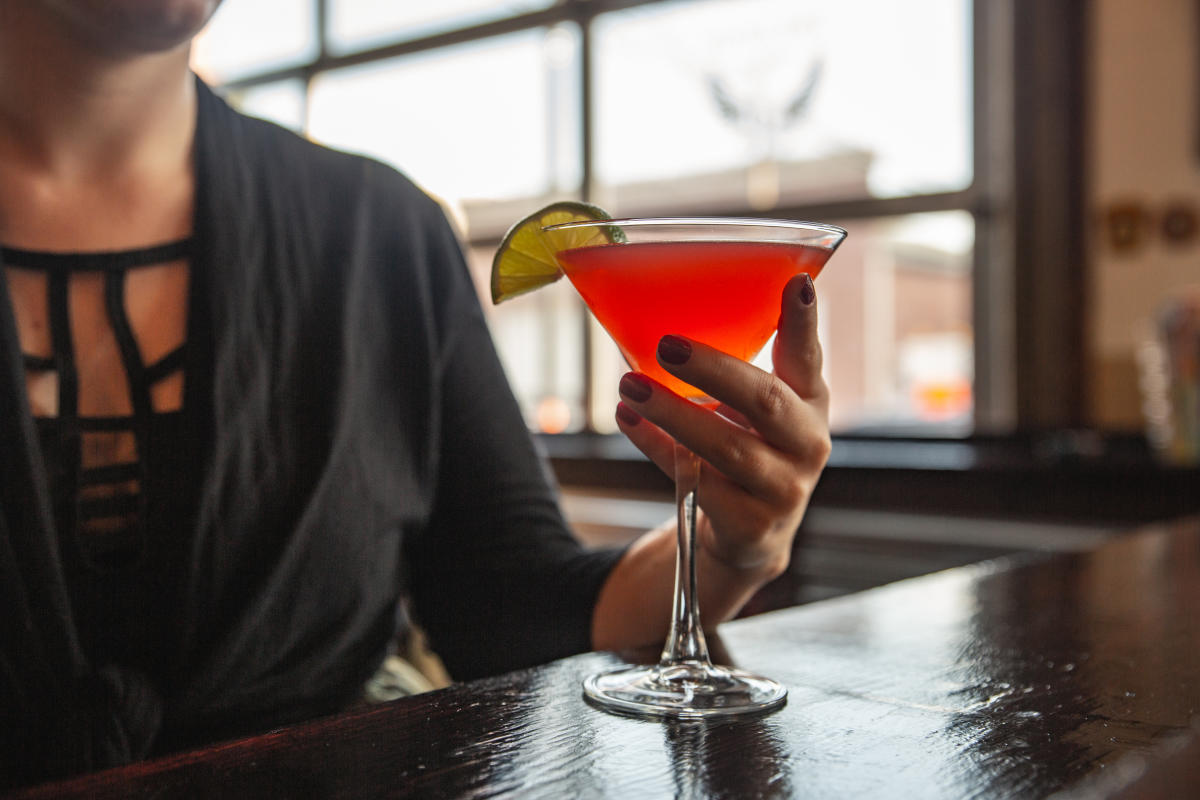 FIVE SAINTS DISTILLING
Norristown
Craft Distillery and Whiskey, Cocktail, Beer & Wine Bar in the 1888 Historic Humane Fire Engine Co. No.1. Tours and Tastings, Arts & Entertainment: Trivia, Open Mic, Karaoke, Musical Performances,. Restaurant coming soon!
FEATURED DISTILLERY
BOARDROOM SPIRITS
Boardroom Spirits is craft distilling with a farm-to-bottle twist. Stop by their distillery, a renovated warehouse, and be sure to try the beet spirit. It's a signature drink at Boardroom.
FEATURED WINERY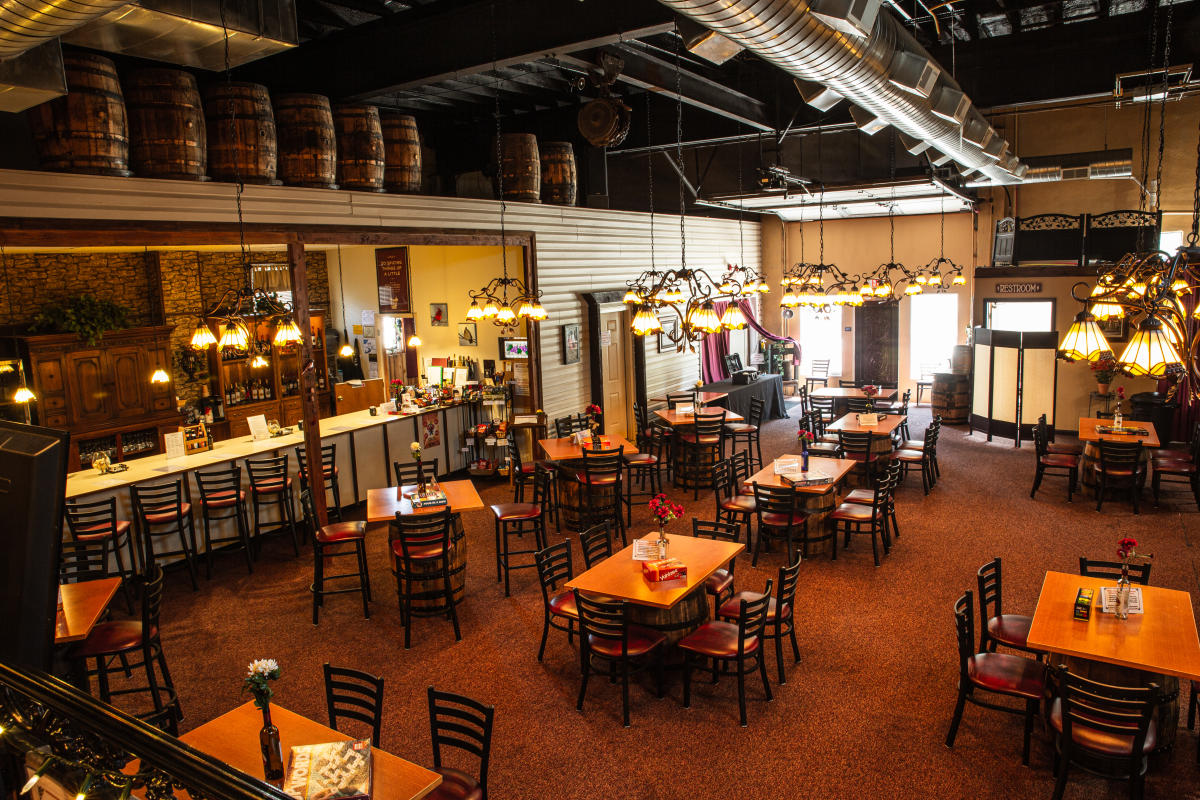 BOYD'S CARDINAL HOLLOW WINERY
Lansdale
Family Winery featuring very unique wines that no one else is making like: Jalapeno, Whiskey Mead, Cupuacu, Hazelnut Port, Gewurztraminer, etc. This winery can host parties, bridal showers, etc. up to 100 people.
FROM THE MONTCO EXPLORER BLOG
THE MAKER'S STORIES
#MontcoMakers
 
Share your beer, wine, or spirit by tagging your Instagram posts with hashtag #MontcoMakers.