FOR PROSPECTIVE MEMBERS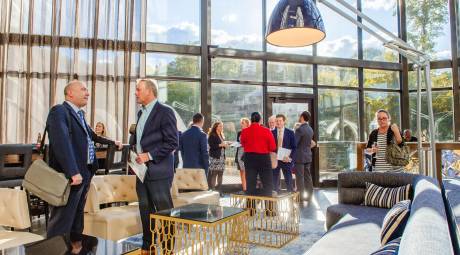 WHAT CAN THE VFTCB DO FOR ME?
Our mission is to strengthen economic prosperity within Montgomery County, and that starts with our members. We use various means to spread the word about our local attractions, restaurants, hotels, services, shops, non-profit organizations and businesses.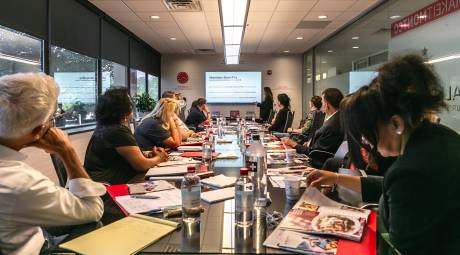 HOW CAN I SIGN UP?
Signing up is easy and affordable. For less than the cost of a single newspaper ad, you will receive a year of membership. Get started by filling out our membership application form.