MEMBERSHIP
Welcome to the Valley Forge Tourism & Convention Board
We are the official tourism promotion agency for Montgomery County, Pa., and we are here to help you. If you are not a current member, welcome! We hope you will see the benefits in partnering with our organization. If you're a current member, welcome back! Be sure to take advantage of the exclusive content available just for members.
---
"Thank you for taking the time to meet with us yesterday. The information was very helpful and gave me some great ideas on how to get the most from my membership!"
- David Garrett
---
"We can't say enough positive things about the folks at the VFTCB. From before we even opened our doors to the public, Mike, Megan, Ed, Rachel and the entire team have been consistently supportive in our growth efforts. Whether it's helping us network with fellow businesses in the community, getting the word out through a myriad of promotional tools or partnering with us on projects in the Taproom, we're thrilled to be aligned with such a terrific organization."
- Dan Hershberg
---
FOR PROSPECTIVE MEMBERS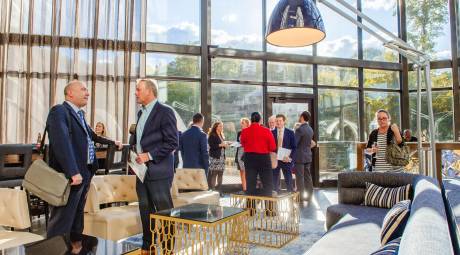 WHAT CAN THE VFTCB DO FOR ME?
Our mission is to strengthen economic prosperity within Montgomery County, and that starts with our members. We use various means to spread the word about our local attractions, restaurants, hotels, services, shops, non-profit organizations and businesses.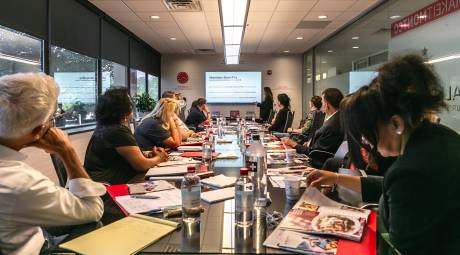 HOW CAN I SIGN UP?
Signing up is easy and affordable. For less than the cost of a single newspaper ad, you will receive a year of membership. Get started by filling out our membership application form.