The holidays may be over, but there's no reason to stop the celebration. This week, comedy legends take the stage, our theaters open three new shows, and a piece of history returns to display.
For the kids (and some adults) it's another three-day weekend with Martin Luther King, Jr., Day celebrated on Monday, January 15. Two of our area's biggest attractions are commemorating that day with special programming and events. 
Here are 17 events that are sure to keep your 2018 going strong.
FEATURED EVENT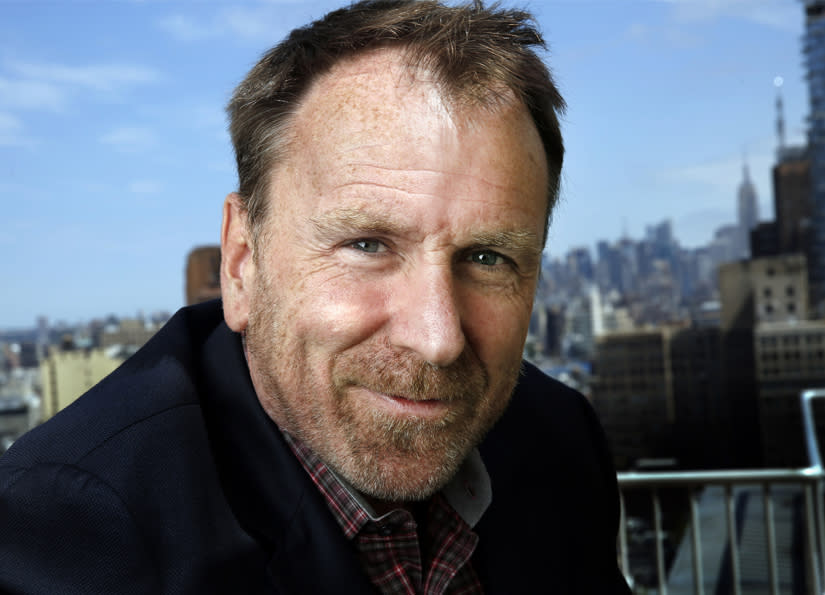 COLIN QUINN
January 12
Valley Forge Casino Resort
Comedy legend Colin Quinn is coming to the Valley Forge Casino Resort for two shows on January 12. Quinn is best known for his work on Saturday Night Live and Comedy Central. Currently, he's touring the country with his new show: One in Every Crowd.
GREATER PHILADELPHIA PET EXPO
January 12 - 14
Greater Philadelphia Expo Center
The area's largest pet event is coming to the Greater Philadelphia Expo Center this Friday through Sunday. Shop at more than 130 exhibitors, see the amazing show from Gail Mirabella and the Dynamo Dogs, watch incredible dogs compete in the flyball tournament, and spend a fun-filled day among fellow animal lovers.
MLK WEEKEND EVENTS
Valley Forge and Montgomery County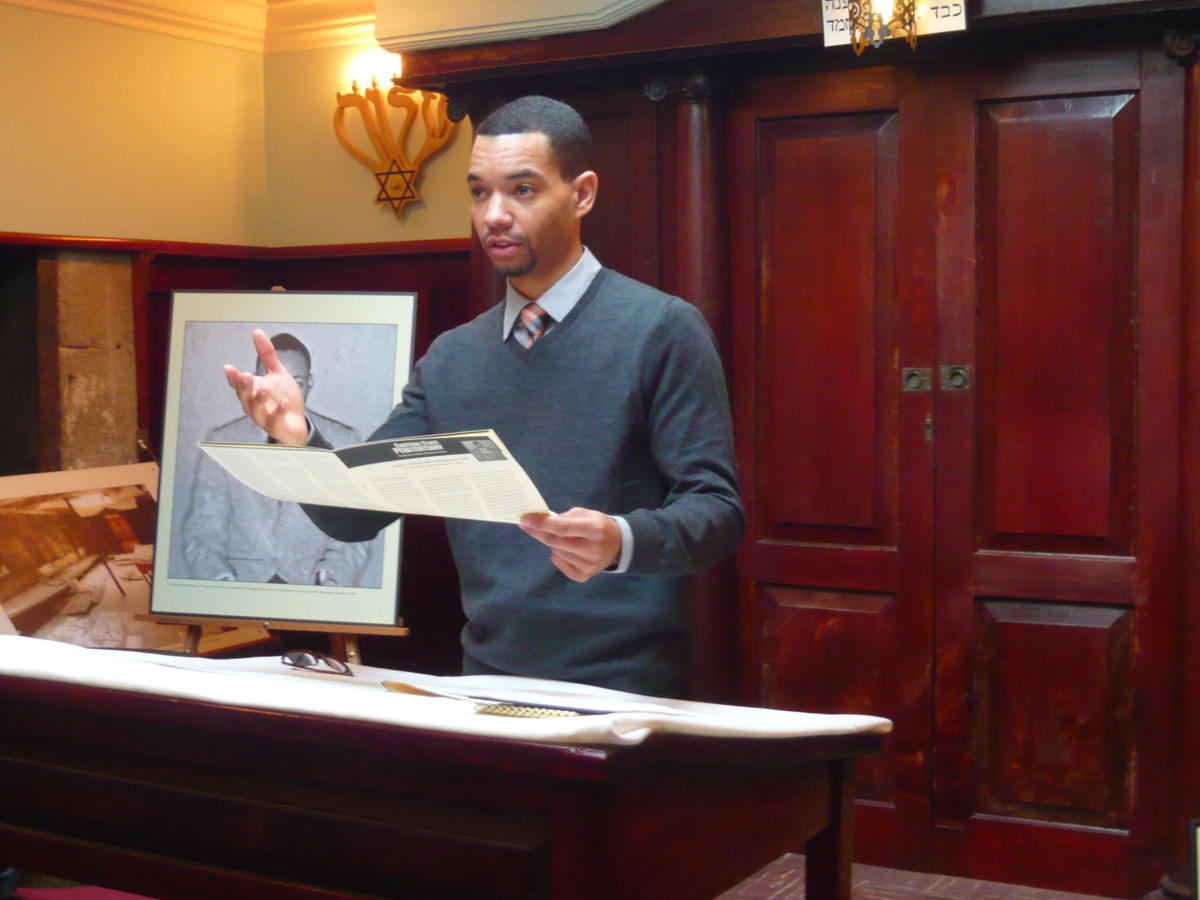 MARTIN LUTHER KING WEEKEND
January 13 - 15
Eastern State Penitentiary
Nearly 200 years after the Revolutionary War, many in America were still struggling to gain true independence. The Eastern State Penitentiary in neighboring Philadelphia commemorates the struggle of Dr. Martin Luther King, Jr., and the Civil Rights movement with special events Saturday, Sunday and Monday.
MARTIN LUTHER KING, JR. DAY
January 15
Elmwood Park Zoo
The Elmwood Park Zoo honors Martin Luther King, Jr., with free admission and special programming on Monday, January 15. Enjoy free admission all day, and at 1 p.m., join the education staff for a special "I Have a Dream" animal education program.
MARTIN LUTHER KING JR. DAY FAMILY FESTIVAL
January 15
Woodmere Art Museum
Philadelphia's Woodmere Art Museum is hosting a day of family fun in honor Martin Luther King, Jr. Day. Activities include storytelling, children's art projects, a letter writing project and more.
PATRIOT TRAILS
History Events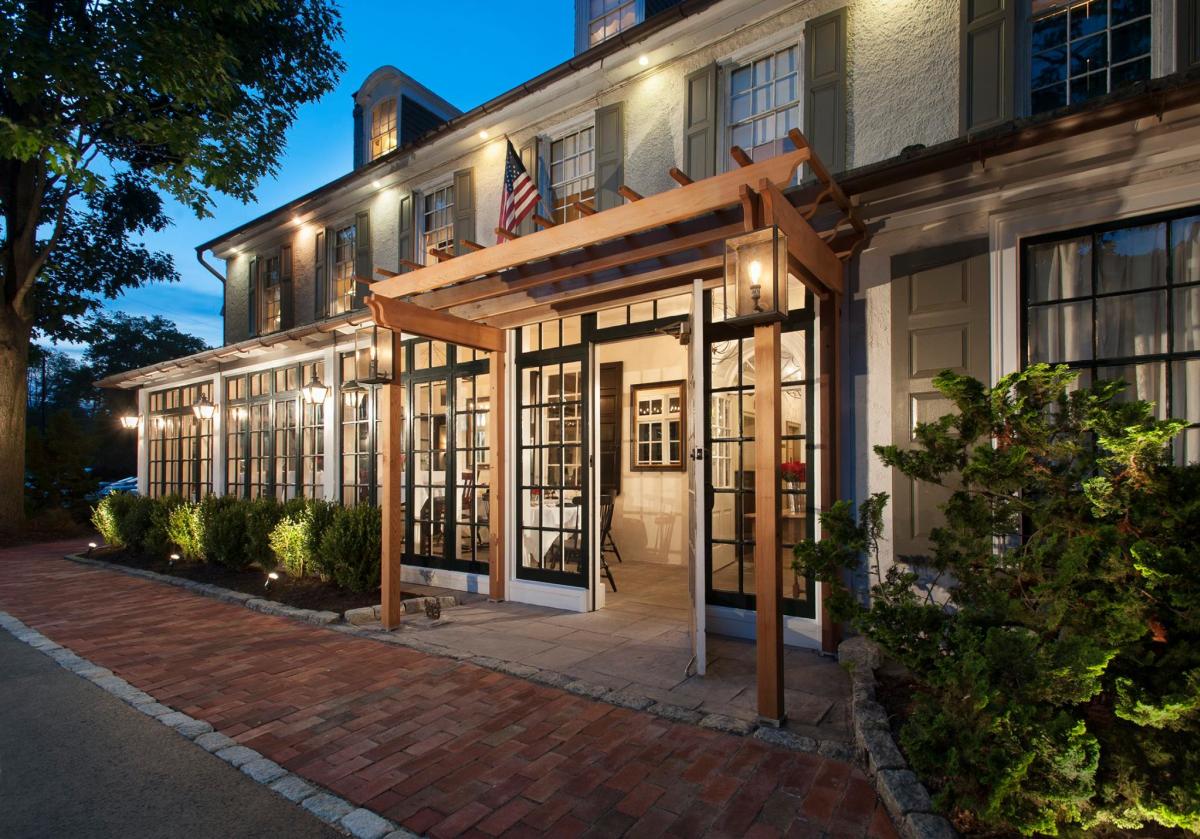 LANCASTER ROAD AND THE AMERICAN REVOLUTION
January 8
Historic General Warren Restaurant
Presented by the Paoli Battlefield Preservation Fund, A Revolutionary Lecture Series takes a deeper look at the Revolutionary War and America's path to freedom. In January, author and historian Tom McGuire speaks about Old Lancaster Road - or King's Highway - that connected Philadelphia and Lancaster and the importance it played to both armies.
AMONG HIS TROOPS
Opening January 13
Museum of the American Revolution
From January 13 through February 19, the Museum of the American Revolution in nearby Philadelphia presents a limited-run exhibit, Among His Troops: Washington's War Tent in a Newly Discovered Watercolor. Visitors will have the opportunity to see the only wartime depiction of Washington's marquee tent, a 1782 painting of Continental Army encampment.
HEX SIGNS: MYTH AND MEANING
January 14
Schwenkfelder Library & Heritage Center
Pennsylvania German folklife expert Patrick Donmoyer visits the Schwenkfelder Library on Sunday for a program focusing on Pennsylvania Barn Stars, more commonly known as Hex Signs. Donmoyer dispels the myths and talks about the true meaning of these works of American folk art.
CRAVE MONTCO
Dining Events
WINTER WINE-DERLAND
January 13
Chaddsford Winery
Chaddsford Winery in neighboring Delaware County is hosting Winter Wine-derland, an outdoor winter festival that includes ice carving demonstrations, food trucks, live music, the "Niagara Falls" ice luge, specialty cocktails and wine tastings.
COCKTAIL WORKSHOP: GET TO KNOW YOUR ABC'S
January 11
Boardroom Spirits
Get a lesson in the ABC's of cocktails, Thursday nights at Boardroom Spirits. This hands-on mixology session includes lessons for making three fantastic cocktails, a bottle of one of your favorite spirits to take home and employee pricing on all purchases.
ARTS MONTCO
Live Music and Comedy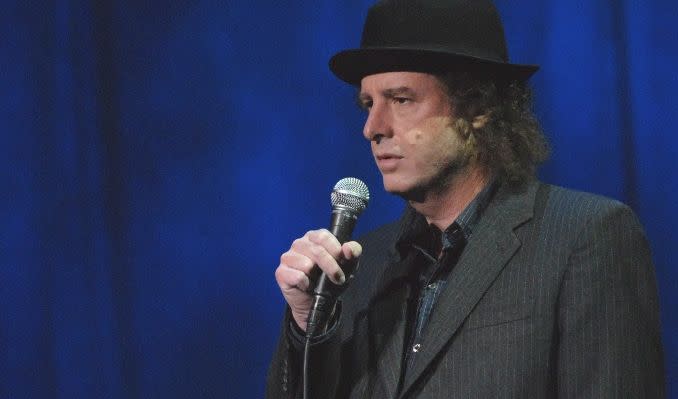 STEVEN WRIGHT
January 13
Keswick Theatre
Legendary comedian Steven Wright is coming to the Keswick Theatre on January 13. Wright's dry humor and unparalleled delivery has made him one of the most popular comedy acts of all time.
RGM PROJECT
January 12
The Underground
The Blues/Jazz/Funk fusion band RGM Project takes over the Underground in Lansdale on Friday night. The talented musicians will be performing all-original music in this one-of-a-kind intimate venue.
THE DYLAN TAYLOR QUARTET
January 13
August Moon Restaurant
Crying Sam Entertainment presents Second Saturday Jazz, featuring some of the area's best in jazz music taking the stage at the August Moon Restaurant in Norristown. This week's featured performer is the Dylan Taylor Quartet.
MATTHEW FRASER
January 14
Valley Forge Casino Resort
World renowned psychic medium Matthew Fraser brings his talents to the stage of the Valley Forge Casino Resort on Jaunary 14. Fraser has performed thousands of readings around the world, and his stage show is not to be missed.
ARTS MONTCO
Live Theater and Performances
ARSENIC AND OLD LACE
January 12 - 14
The Village Players of Hatboro
Opening Week: The Village Players of Hatboro continues its season with the farcical black comedy Arsenic and Old Lace. The show tells the story of Mortimer Brewster and his crazy homicidal family. Performances are Friday and Saturday at 8 p.m. and Sunday at 2 p.m.
A FEW OF OUR FAVORITE THINGS
January 9 - 14
Act 2 Playhouse
Opening Week: Act 2's favorite comedy couple Tony Braithwaite and Jen Childs are back with a two-person show that is sure to delight audiences. A Few of Our Favorite Things features Tony and Jen performing outrageous original songs and sketches. The opening night performance is Tuesday at 7 p.m. Additional performances are Wednesday through Saturday at 8 p.m. and Sunday at 2 p.m. Limited seats remain.
MORNING'S AT SEVEN
January 10 - 14
People's Light
Opening Week: Morning's at Seven, the latest production from People's Light, is a comedy-drama that puts the focus on family dysfunction. Four close-knit sisters confront long-held secrets with humor in this play by Paul Osborn. Performances are Wednesday, Thursday and Friday at 7:30 p.m., Saturday at 8 p.m., and Sunday at 2 and 7 p.m.