Presidents Day and Valentine's Day are in the past, but before we look ahead to March, there's still a full week of excitement to enjoy in February, and it includes a return to the Valley Forge Casino Resort for legendary stand-up comic Lisa Lampanelli.
This week also features incredible concerts, brand new exhibits and theatrical performances, and one of the largest bridal events of the year. Here is our list of 13 events happening in Montgomery County, Pa., this week that you won't want to miss.
FEATURED EVENT
LISA LAMPANELLI
February 24
Valley Forge Casino Resort
One of the most accomplished stand-up comics of all-time, Lisa Lampanelli returns to the Valley Forge Casino Resort this Saturday night. Lampanelli is known best for her hilarious personal stories and audience insults, combining to create a show unlike any other.
ARTS MONTCO
Live Music, Comedy, and Performances
AMERICAN RHAPSODY: GERSHWIN SONGBOOK
February 23
Montgomery County Community College
Montgomery County Community College's 2018 Lively Arts Series continues with a performance of hits by the great American composer George Gershwin. Nearly a century has passed since Gershwin's heyday during the Jazz Age, but his songs are still the standard by which American songwriters are compared.
SWIFT WATER STILL
February 23
The Underground
Americana favorite Swift Water Still returns to The Underground in Lansdale for a performance this Friday night. The band is joined by the East Texas Tramps for an unforgettable night of music.
CHEFS: THE SIZZLING KITCHEN SHOWDOWN
February 23
Keswick Theatre
Move over Chopped. The chefs are the ones sizzling in this competition where the losers of each challenge lose their shirts. Literally. This is the cooking experience that is too hot for TV, and it's coming to the Keswick Theatre this Friday night.
TEA & SYMPHONY
February 25
Highlands Mansion & Gardens
The Copeland String Quartet are the featured performers during Highlands Mansion's Tea & Symphony event on February 25. The group will play inside the Mansion's center hall for a classic, elegant, and intimate performance.
PATRIOT TRAILS
HISTORY EVENTS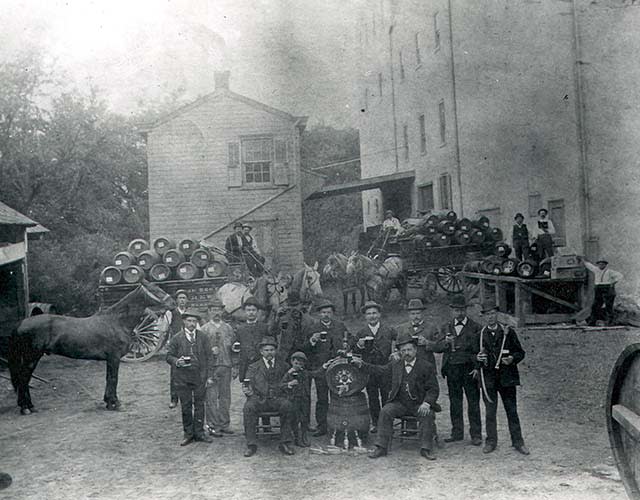 BREWERIES OF THE SCHUYLKILL
February 22
Historical Society of Montgomery County
The Schuylkill River has been long been the site of industry and commerce, and America's brewing industry is no exception. From America's oldest brewery in Pottsville, Schuylkill County, to Montco breweries like Scheidt and others, the Schuylkill is rich in brewing tradition, and the focus of a lecture by historican Rich Wagner this Thursday evening.
GOOD NIGHT AT THE MANOR
February 24
Pottsgrove Manor
Be among the first to experience Pottsgrove Manor's new exhibit, Good Night at the Manor. The exhibit highlights after hours activities in the 18th century, including work, relaxation, preparations, and more. Pottsgrove's curator will present a brief lecture on Saturday at 4 p.m., followed by guided tours with living history around the manor house.
ARTS MONTCO
GALLERIES AND EXHIBITS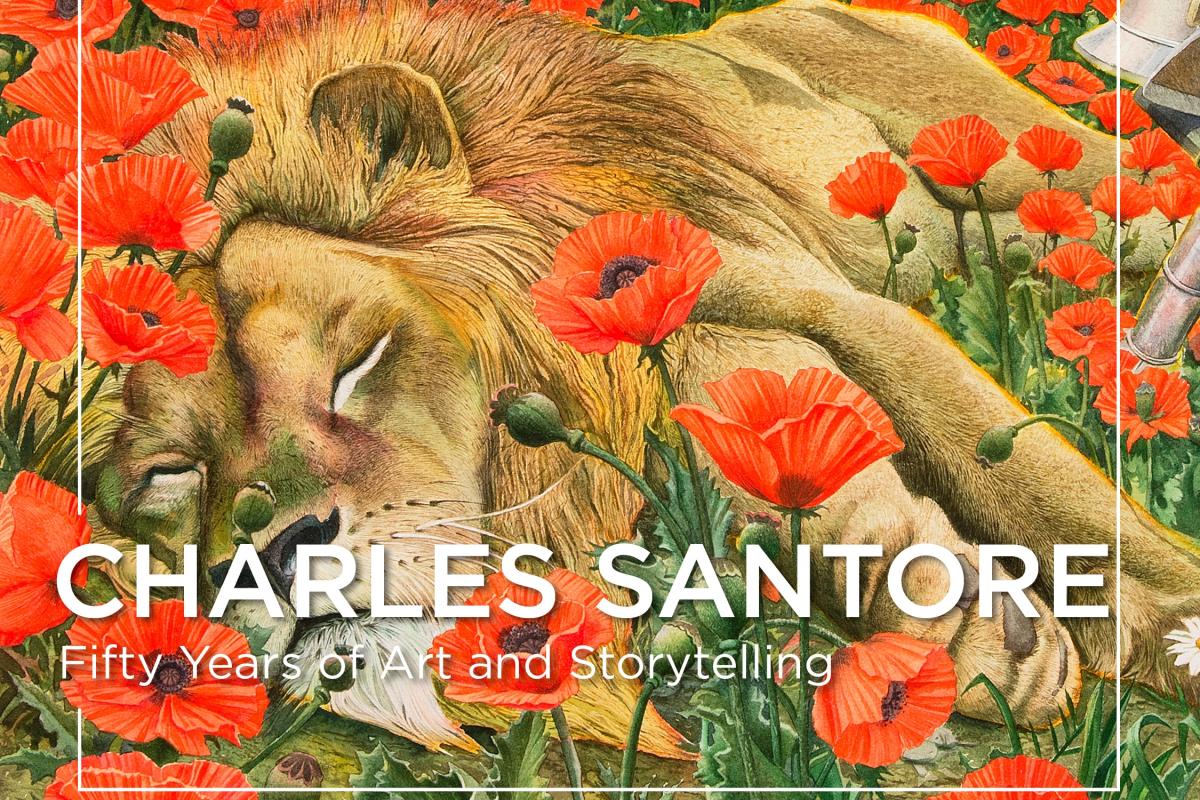 CHARLES SANTORE: FIFTY YEARS OF ART AND STORYTELLING
February 24
Woodmere Art Museum
Philadelphia's Woodmere Art Museum presents an open house this Saturday celebrating the new exhibit of works by Charles Santore. Fifty Years of Art and Storytelling is the first-ever retrospective for the renowned illustrator.
CRAVE MONTCO
DINING EVENTS
NATIONAL MARGARITA DAY
February 22
Bahama Breeze
Thursday is National Margarita Day, your new favorite holiday of the year, and Bahama Breeze in King of Prussia is celebrating with $2.22 classic margaritas all day.
ARTS MONTCO
Live Theater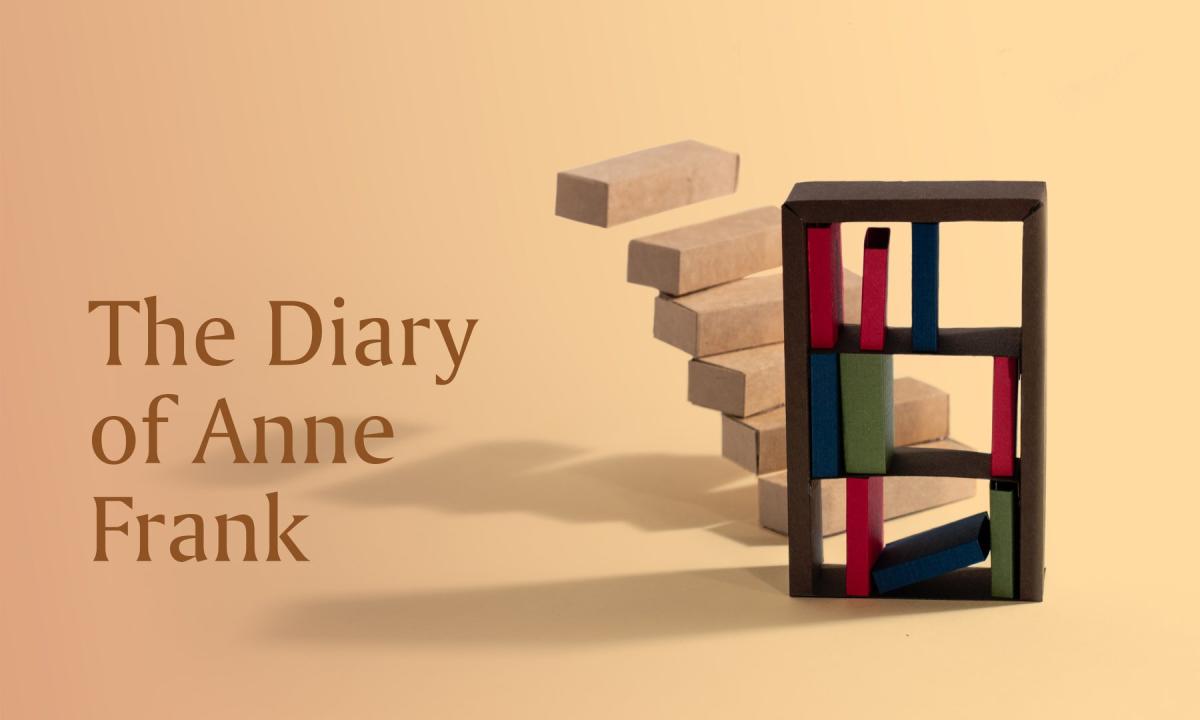 THE DIARY OF ANNE FRANK
Wednesday - Sunday
People's Light
Opening Week: The story of Anne Frank and her family's attempt to escape Germany during the Holocaust is one of the most poignant tales in history. This moving stage adaptation, which features a multi-racial cast, tugs on heartstrings while bringing attention to underlying issues that still exist in today's world. The show opens Wednesday with daily performances through Sunday.
LYSISTRATA
Thursday - Sunday
Ursinus College
One Week Only: Join the students of Ursinus College in their performance of Lysistrata, adapted from the story by Ancient Greek playwright Aristophanes. This show, for mature audiences only, tells the story of the women of Athens and Sparta and their strategy to end the Peloponnesian War: a sex strike until the men lay down their arms. Performances are Thursday through Sunday.
SNOW WHITE AND THE SEVEN DWARFS
Friday -Sunday
DCP Theatre
Opening Week: It's the classic fairy tale you know and love as DCP Theatre presents Snow White and the Seven Dwarfs. Watch the story of good and evil unfold as the wicked queen tries to ensure that she is the fairest in the land and not Snow White. Performances this week are Friday through Sunday.
MONTCO WEDDINGS
BRIDAL SHOWS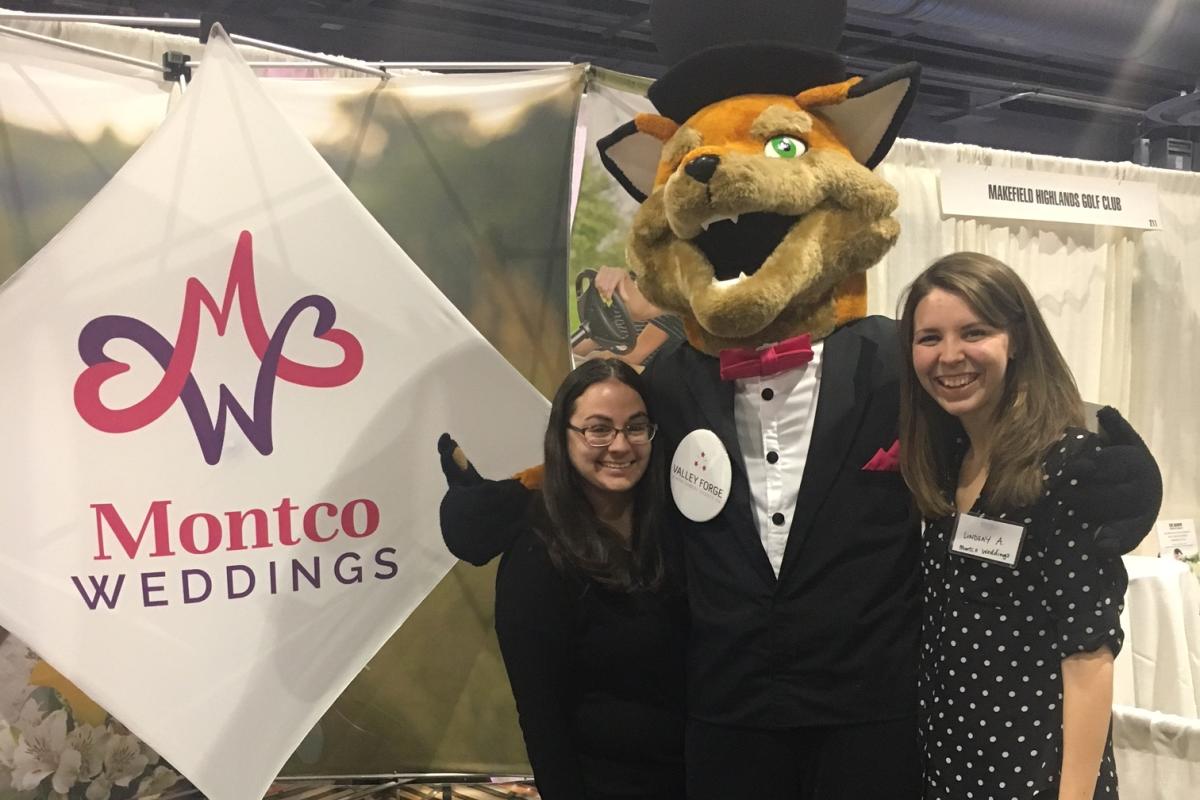 THE KING OF PRUSSIA BRIDAL SHOWCASE
February 25
Sheraton Valley Forge
Bouche Productions presents the annual King of Prussia Bridal Showcase, this Sunday at the Sheraton Valley Forge. The event features 50 vendors, a runway fashion show, money-saving secrets from wedding planners, great food, wedding cake samples, and much more. Don't forget to stop by the Montco Weddings booth to learn about the complimentary services available.