The Perseid Meteor Shower, 2015 edition, lit up local skies this week with a celestial fireworks show that was all the more brilliant because of the new moon.
The stunning night sky provides the chance to celebrate what is shaping up to be an all-star weekend in Valley Forge and Montgomery County, Pa. Here are our weekly recommendations:
Little Shop of Horrors - Playcrafters of Skippack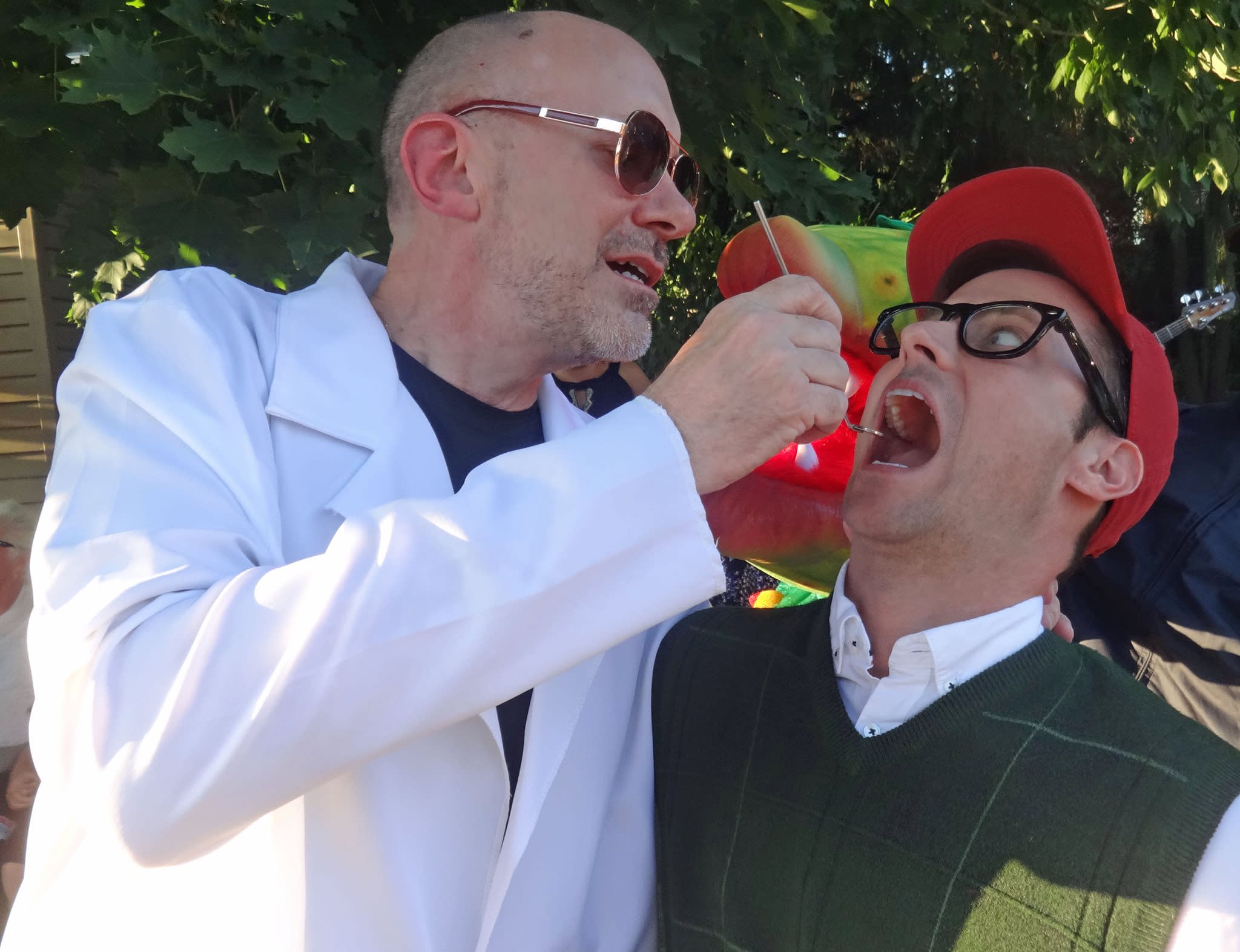 The production of Little Shop of Horrors, brought to life by the Playcrafters of Skippack, opened August 13 and continues its run through the weekend. Disney fans will be interested in knowing that this musical version of a campy 1960s sci-fi movie was written by Howard Ashman and Alan Menken, who went onto fame with The Little Mermaid and other Disney classics. The story - a blend of a little horror and a little hilarity - involves a downtrodden florist who finds true love... as well as the price it entails.
Stand-up Night - Act II Playhouse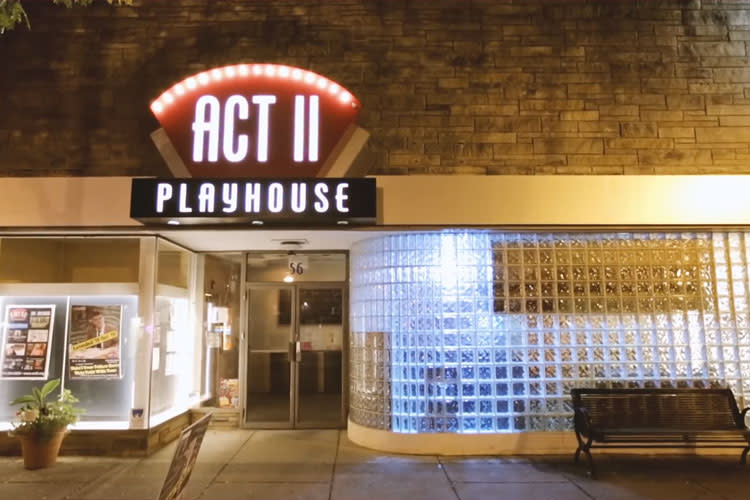 Tonight, August 14 at 8 p.m. and 9:30 p.m., the audience at Act II Playhouse will be rolling in the aisles. It's Stand-up Night in Ambler, with emcee Carl Boccuti and featured act Pat House. The headliner is Tommy Pope, a veteran of Comedy Central and winner of the Big Sky Comedy Festival. The content will be on the adult side at both shows, but the 9:30 one is being positioned as a blue show, meaning no holds barred. But blue or not, you'll laugh yourself red in the face.
Criterium Bike Race - Ambler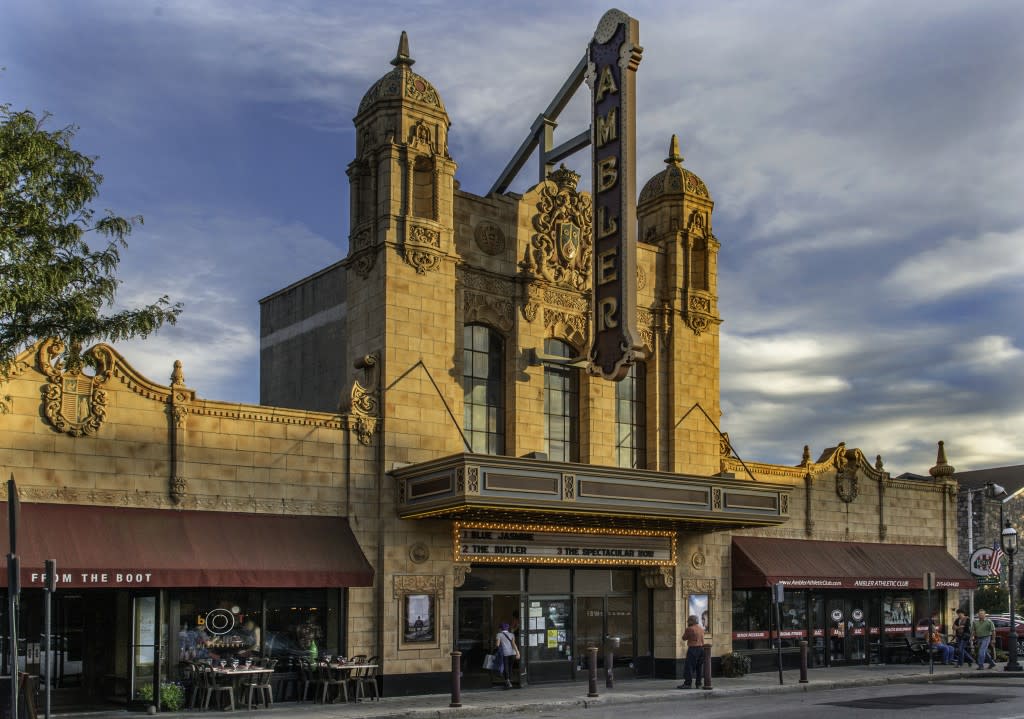 Leaving Act II's night of comedy gives cycling enthusiasts a chance to map out a good viewing spot for the following morning (August 15), when the Ambler Borough Criterion Bike Race pushes off at 9 a.m. The one-mile circuit race zooms repeatedly down Butler Avenue in an event that has been called "...NASCAR on bicycles." The businesses and restaurants of Ambler will be in full swing, providing plenty of music, atmosphere and refreshment as the athletes pump on by. Kid-friendly races are also on the agenda, with the only requirements being a bike and a helmet. Don't worry if your little pedaler isn't 100 percent on his or her skills; some of the races for the younger set are purposefully geared toward the training wheels set.
Family Fishing Program - Green Lane Park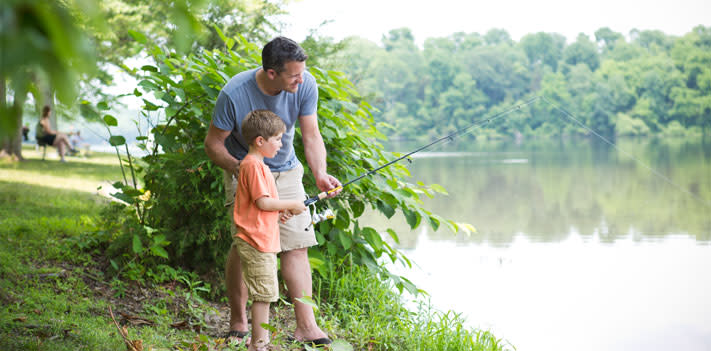 Something fishy is happening at Green Lane Park on August 15. It's the chance to learn some fishing tips from an expert. During the Family Fishing Program, a park ranger explains all the hows and whys of wetting a line. Then it's up to the participants to put the techniques into play and net a big one.
House Cleaning - Peter Wentz Farmstead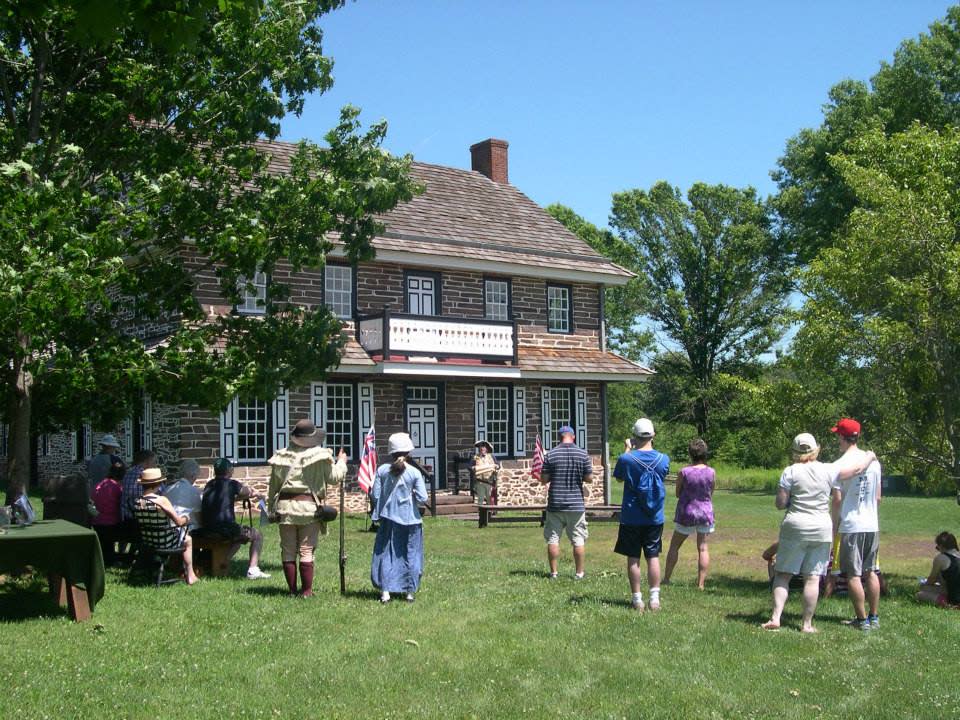 The August 15 session of housecleaning at Peter Wentz Farmstead (10 a.m. to 4 p.m.) is supposed to be a learning experience on colonial ways of keeping clean. Chores like beating rugs and sweeping fireplace ash will be demonstrated; however, the real draw here is the laundry. Sure, it's educational, but at its core, it's a chance for kids to get soapy and wet on a hot summer's day.
The King and I - The Colonial Theater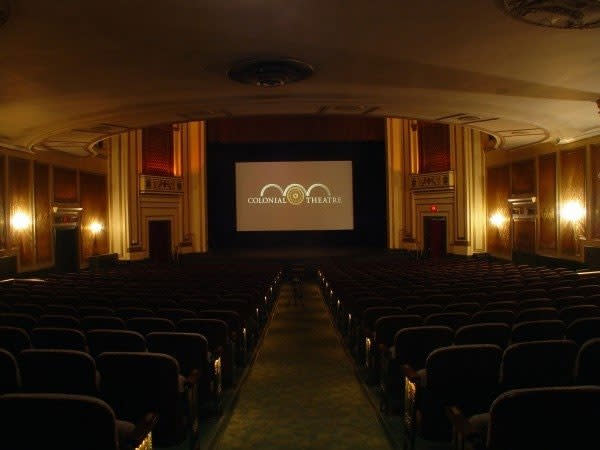 Want to "Whistle a Happy Tune"? You may find yourself doing just that as you exit The Colonial Theater after its showing of the 1956 gem The King and I. Starring Yul Brynner in one of his iconic roles and the gorgeous Deborah Kerr, the movie is a wide-screen presentation of the Rodgers and Hammerstein stage classic. The romantic story and memorable songs combined for a feature that won five Oscars, including Best Actor for Brynner.
Grist Mill Demonstration - Morris Arboretum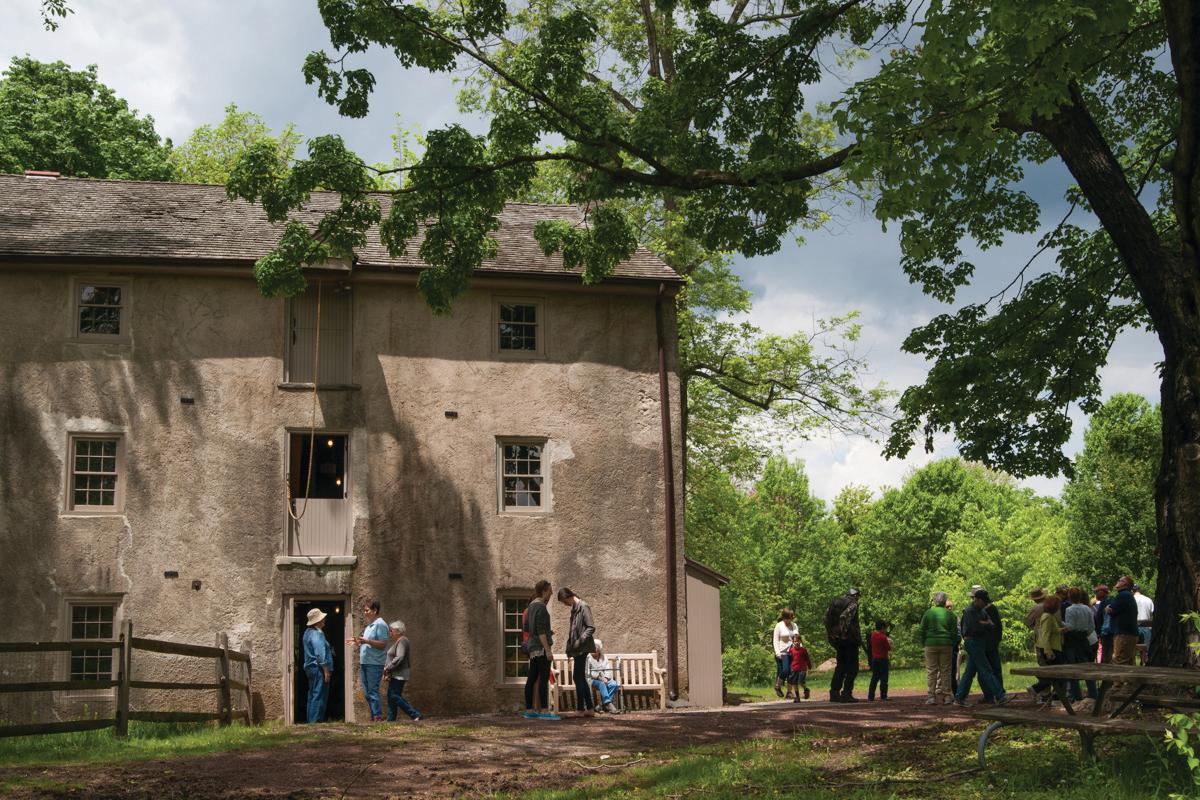 The second Morris Arboretum Grist Mill Demonstration Day is August 16 from 1-4 p.m. Held at Springfield Mills (directly across from the arboretum's entrance on Northwestern Avenue), it's an interactive experience of a working 19th Century mill. Visit the historic creek-side flour mill to watch one-ton millstones grind corn and wheat kernels and see 160-year-old machinery transport and sift the grind to produce meal and flour. The flour is used to bake muffins onsite. Kids and adults will also enjoy grinding their own flour on the pedal powered mill.
Festival of People - King of Prussia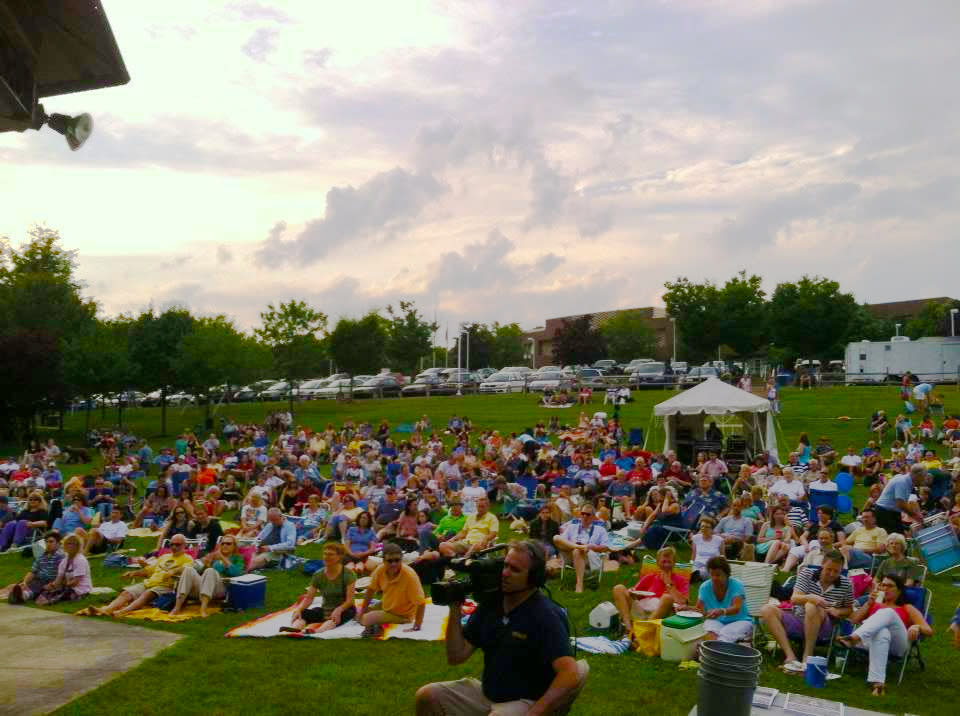 The King of Prussia Festival of People invites all of Montgomery County to Upper Merion Township Park on August 16. It's a jam-packed day of live music, art exhibits, giveaways, vendors and food. For the young, a kids' zone will keep them engaged with activities like Golfzilla, the chance to chip a ball at Tokyo's scariest lizard. The Seniors' Oasis, on the other hand, provides a chance to slow down a bit, relax and take it easy in the shade.
If you truly want to shine with your family and friends this weekend, be a superstar. Treat them to a room for the weekend. Check our website's list of recommended accommodations - from hotels to inns to B&Bs - that are heavenly.