In celebration of May as National Photography Month, this posting to The Pursuit blog is being given over to guest author Eion O'Neill. He is a 2012 graduate of Cabrini College who is currently working as an administrative assistant for a medical supply company.
His downtime, however, is filled with expressing himself through photography.
The Valley Forge Tourism & Convention Board learned of O'Neill through his postings on Instagram, where his extensive use of #MakeitMontco alerted us to his talent. His camera often focuses on the most picturesque natural and historic gems of Montgomery County, Pa., which he highlights below.
Let's start with one of my favorite locations to take impressive pictures, Morris Arboretum. There is an abundance of subjects here all year 'round that will be sure to get your followers to click that "heart" button.
Take the path up to the giant bird's nest (complete with giant robin eggs) or just simply snap some photos from the overlook at the manicured grounds below. If you're into greenery, now is the perfect time to snap pics of rose gardens, blooming bushes and flowering trees.
The parks and trails in Montgomery County offer sights just waiting to be captured by your camera or smartphone. Many you might not even realize they are there.
A prime example is Treweryn Farms Trail along Sumneytown Pike in Lower Gwynedd. Sandwiched between Gwynedd Mercy Academy High School and Seimens, this little slice of sanctuary could be easily missed. But trust me; that would be a mistake. Mini dams and waterfalls secluded in the woods offer a peaceful site away from the hustle and bustle. There are also two stone bridges that add to the scenic backdrop - as well as an abundance of trees.
Not too far away from Treweryn in Ambler is the Four Mills Nature Reserve. Located behind the Wissahickon Valley Watershed Association's headquarters, this park offers tree-lined trails, a flowing creek bed and two pedestrian bridges.
Only a short drive away from Lower Gwynedd is Fort Washington State Park, which offers tremendous photographic opportunities, especially with the observation deck looking out over the rolling hills of Montgomery County.
A short drive from Fort Washington is Norristown Farm Park, which offers scenic trails, two creeks nestled in the woods, a picturesque farm setting and two historical buildings. This location is my favorite for taking photographs because I can shoot a little bit of everything. If I want pictures of hidden trails and rushing water, they're here. If I want to take a picture to show farming, they've got silos, a barn and fields. If I want some historical pics, there's the historic mansion and home onsite.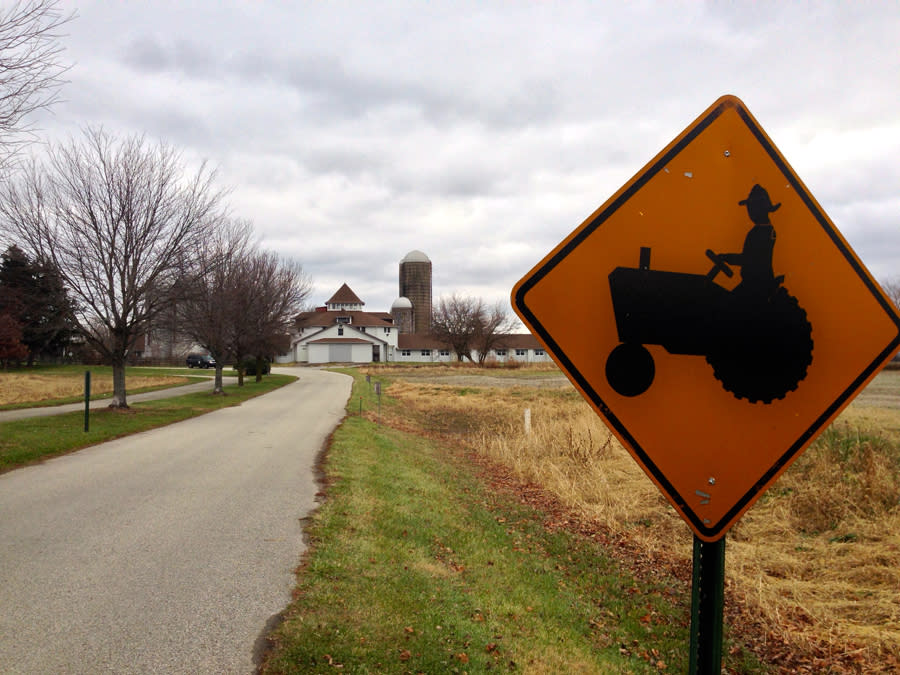 So much to do!
Also, plenty of walking and hiking and biking so photographers can snap pics and get exercise, too! How cool is that?
Finally, Pennypacker Mills is a favorite because the tours are free! And photography is permitted, just as long as you're respectful, of course. If you need a break from the nature pics, this is a nice place indoors to snap photos of a Victorian home from both the exterior and the interior. The sprawling porch outside makes for the best pictures, and the annual Civil War Reunion is photogenic in out-of-the-ordinary ways.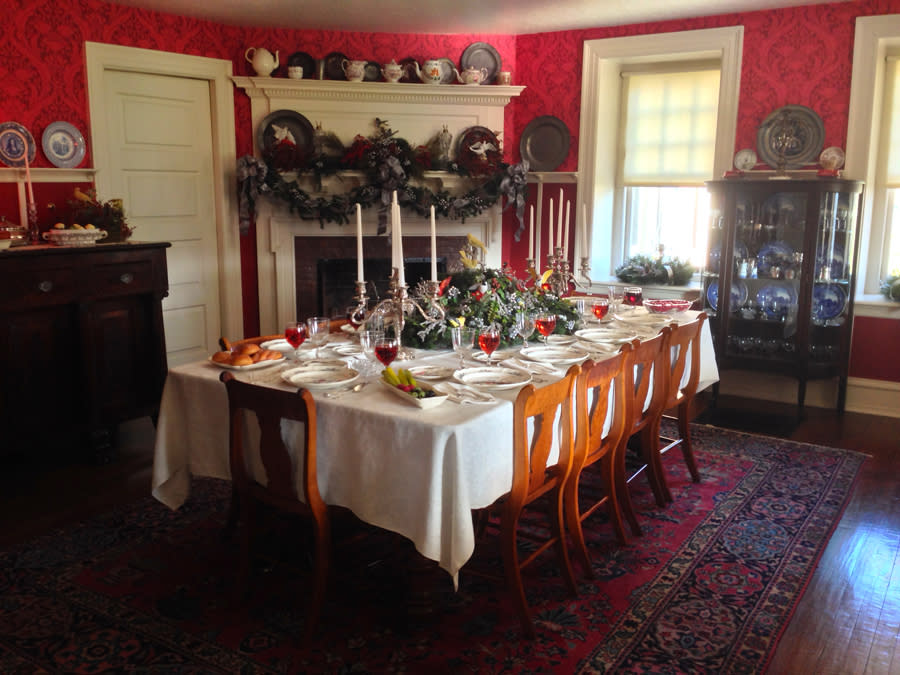 So whether it's a secluded paradise, manicured gardens, down on the farm, or historical, Montgomery County offers a scenic backdrop for photographic inspiration.
Don't delay; grab your camera, pack your sense of adventure and get moving.
There are "likes" waiting to be had.
Montgomery County has proven itself over and over to be extremely photogenic, but perhaps never more than at sunset. If you find your photo shoot is stretching long into the day and would like a comfortable place to spend the night, review your shots and plan your next photographic adventure, see our website for recommended hotels, B&Bs and inns.