Arts Montco
Theaters, Live Music, Museums & More
Montgomery County is home to over 200 arts attractions, featuring live music venues, award-winning playhouses, historic movie theaters, amazing architecture, museums and art galleries, and some of the finest gardens and arboretums in the country. If you're looking for the premier arts destination in the Greater Philadelphia region, make it Montco!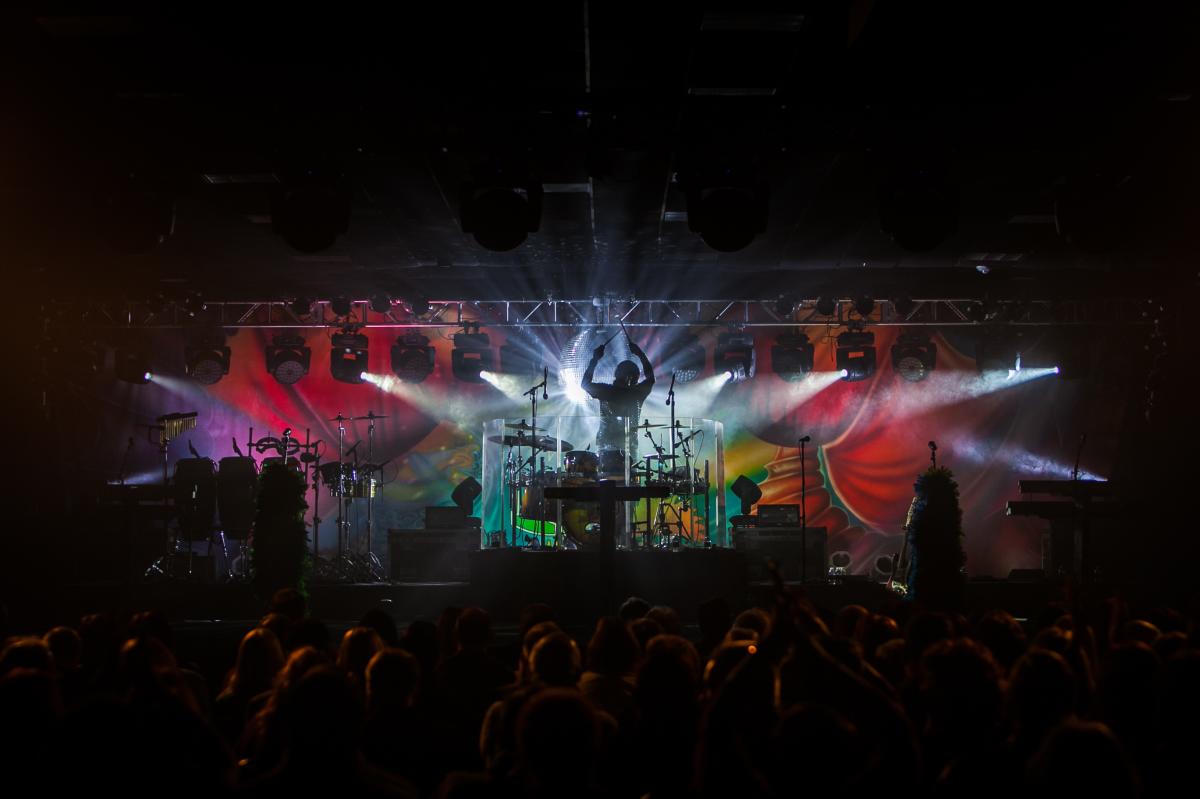 LIVE MUSIC AND CONCERTS
Montgomery County is home to some of the premier live music and performance venues in the Philadelphia region. From the historic Keswick Theatre to the Valley Forge Casino Resort Music Fair, you'll see some of the top acts in the country with the best in local talent on Montco's stages.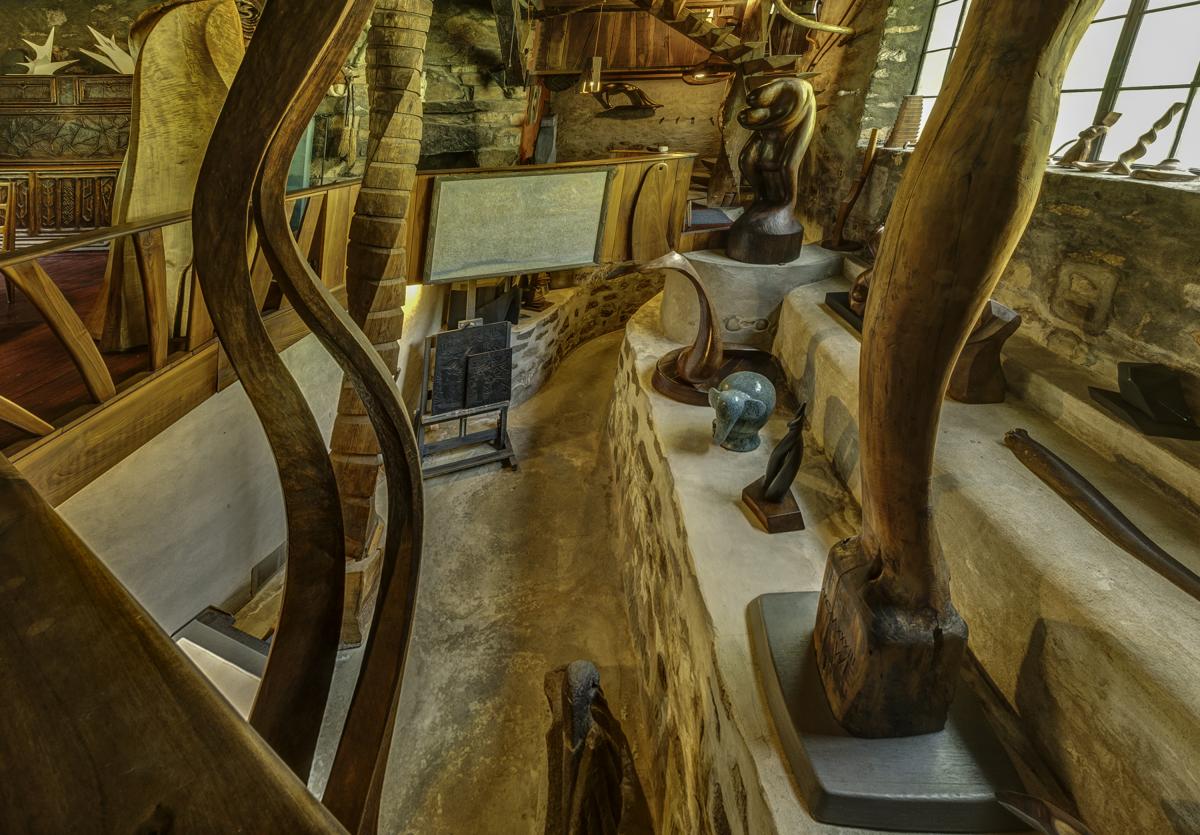 MUSEUMS, GALLERIES & EXHIBITS
Montgomery County is home to one-of-a-kind museums and galleries. From fine art to the art of comedy, historic homes to artists' studios, our museums, galleries, and exhibits tell a story that you will only find in Montco.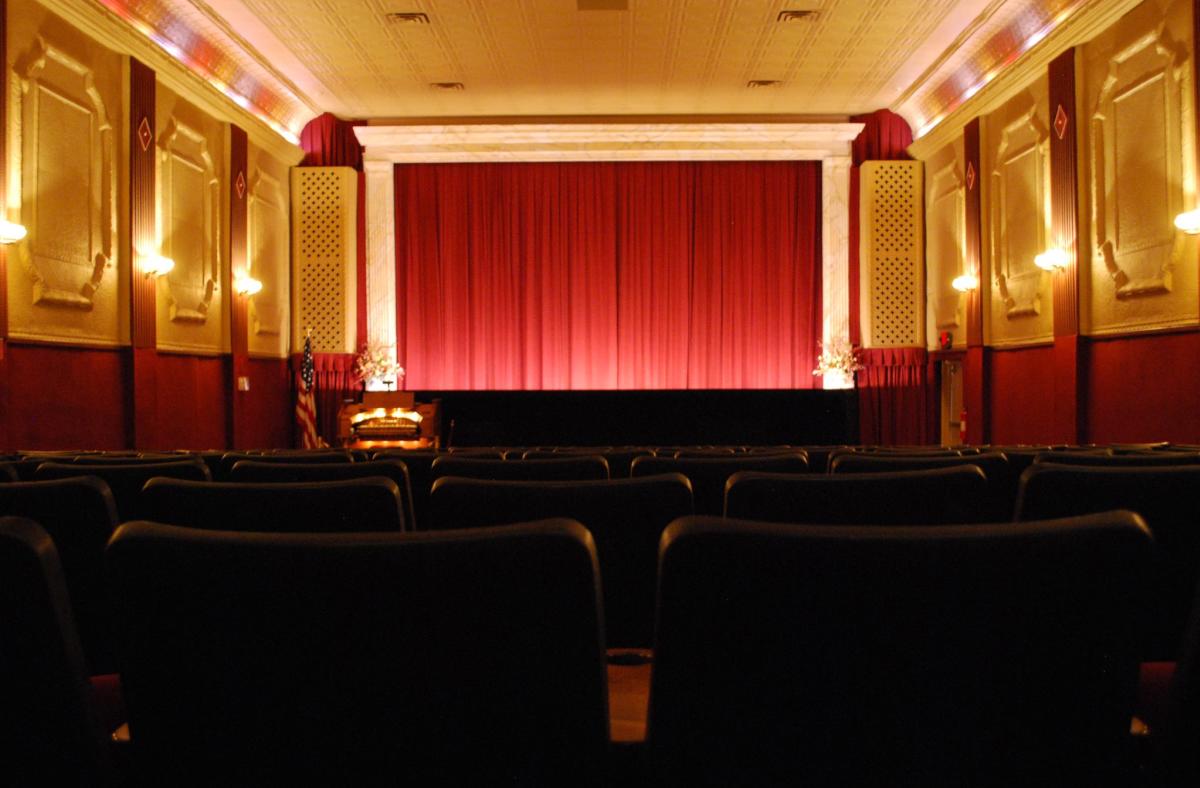 THEATER & PERFORMANCES
Montgomery County is home to award-winning playhouses and some of the best local and regional theaters in greater Philadelphia. Enjoy musicals, comedies, one-man-shows, dance performances, and more at these amazing venues.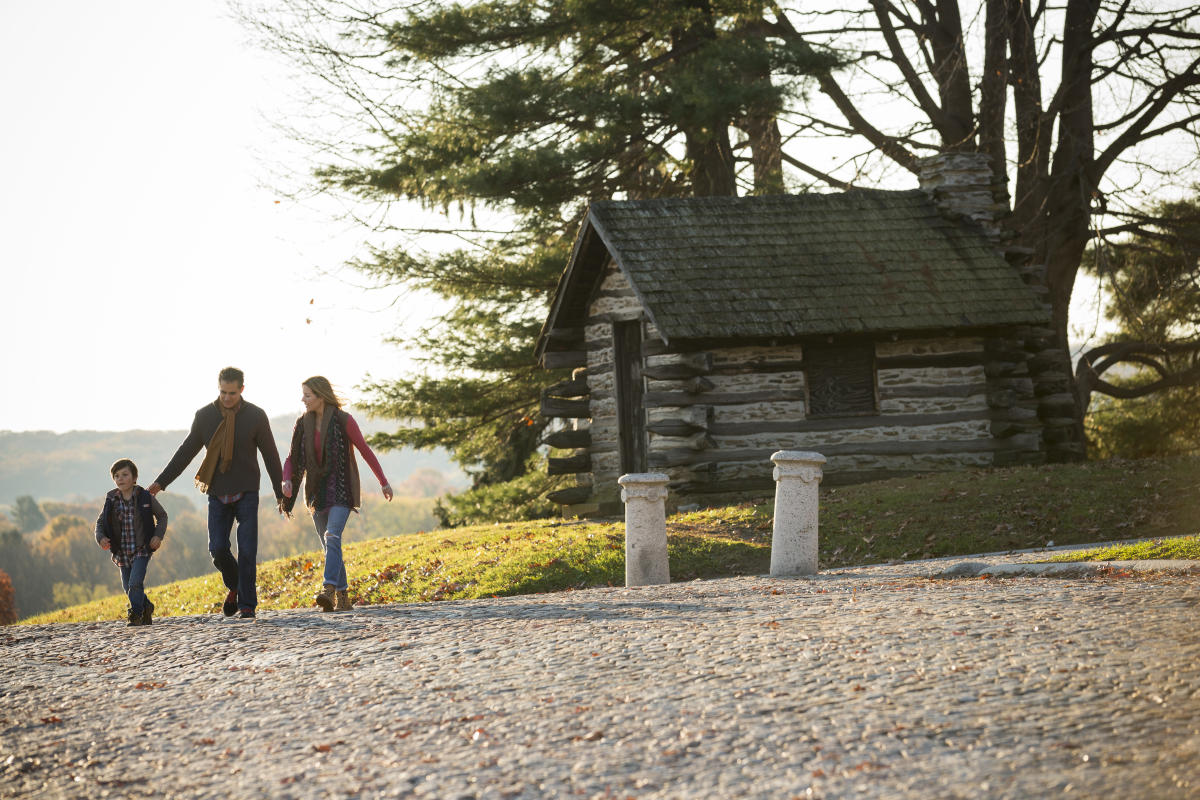 HISTORY & CULTURE
Home to Valley Forge National Historic Park, Montgomery County is synonymous with history and culture. Experience history like never before along our Patriot Trails, our interactive Revolutionary War history tours. Unwind in a quiet garden or arboretum. And experience the majesty of religious architecture, including a National Historic Landmark District and a synagogue designed by the incomparable Frank Lloyd Wright.