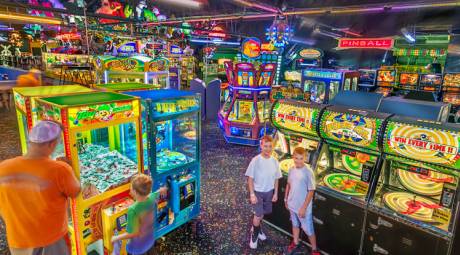 ENJOY FAMILY FUN TIME
Close-knit applies to more than just mittens and caps; it also describes families that spend quality time together. Blustery weather doesn't mean there still isn't plenty that parents and their kids can do together.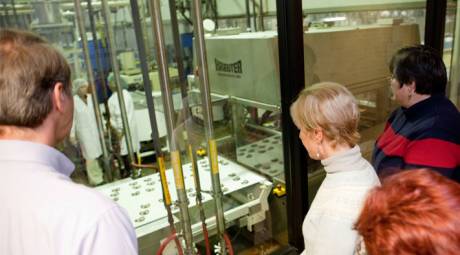 TAKE A TOUR
When the four walls of the home start pressing in, it's time to change your point of view. Take a tour in Montgomery County. It will definitely ease cabin fever. And you may just learn something in the process.
VISIT A MUSEUM OR GALLERY
Find relief from the drab colors of winter, when the landscape seems made exclusively of various shades of white and gray. A winter visit to the following museums adds a dash of color to the day.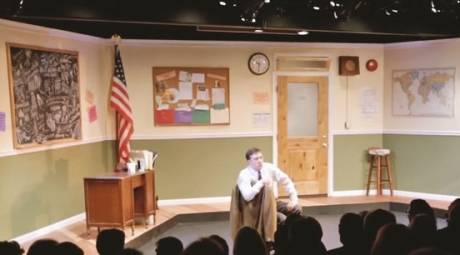 SEE A SHOW
The creative spark of a brilliant theatrical performance is a perfect way to warm up when it's chilly. Likewise, the glow of the silver screen lights up even the darkest night.
CATCH A CONCERT
If you think that the only heart-pounding rush of winter comes from sledding, think again. The electric vibe of a first-rate concert makes a great cold-weather treat.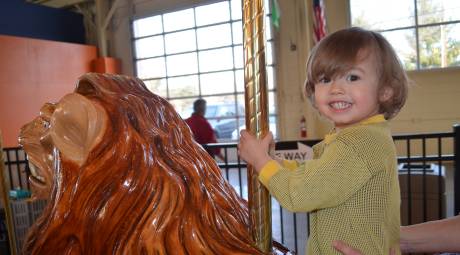 GO FOR A SPIN
Take a spin on the Carousel at Pottstown. Its menagerie of 50 colorful, rideable animals includes traditional horses, as well as giraffes, zebras, reindeer and even a dog. For those interested in a calmer ride, two chariots are available, one of which is handicapped accessible. Public hours are Saturdays and Sundays from noon to 5:00 p.m.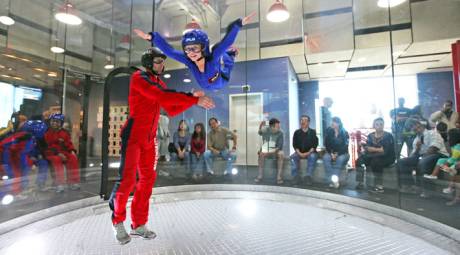 SKYDIVING - NO PLANE REQUIRED
The freedom and adrenaline rush of skydiving are available in an indoor environment that won't be affected by adverse weather at iFLY King of Prussia. This unforgettable experience, open to flyers as young as three, comes with all the training and equipment needed to take your sense of adventure to new heights.
ENJOY A SHOPPING GETAWAY
Cold weather outside is the perfect setting for browsing hot couture inside. Explore the retail realities throughout Montgomery County, Pa., with our Destination Shop Montco resources. Spring – and its colorful fashions and breezier fabrics – isn't that far off.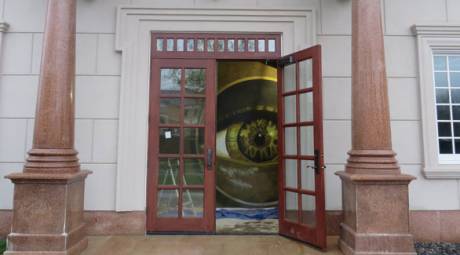 SOLVE A PERPLEXING PUZZLE
Keep your creative thinking and problem-solving skills sharp at Escape Room Mystery and Expedition Escape. Grab a group of friends or family members and tackle the puzzles of one of many themed rooms. But think fast! Those who don't make it out in an hour could be doomed.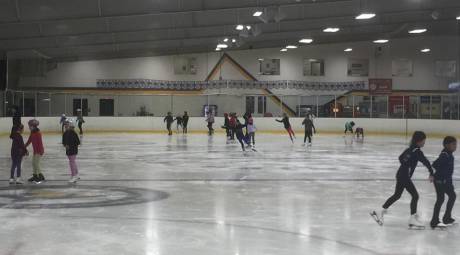 GLIDE INSIDE
Temperatures have fluctuated up and down over the first two weeks of January. But ice conditions at Oaks Center Ice, Hatfield Ice Arena, and The Rink on Old York Road are always perfect. Public skating at all three rinks is available Friday evening and Saturday/Sunday afternoon and evening. Pricing depends on location, day and time but ranges $8-$15, including rentals.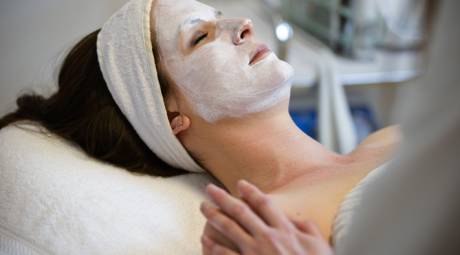 PAMPER YOURSELF
Between the dry air and the muscle needed to scrape windshields and salt sidewalks, winter can be tough on a body. Recharge yourself - body and soul - with an afternoon of luxury, and bring along a friend to share the experience.