Indoor Winter Attractions
Valley Forge & Montgomery County
Baby, it's cold outside. But that doesn't mean the winter needs to be spent in hibernation. Get yourself and your family or friends to one of these Montgomery County destinations. They offer entertainment, engagement and discovery, all in climate-controlled comfort.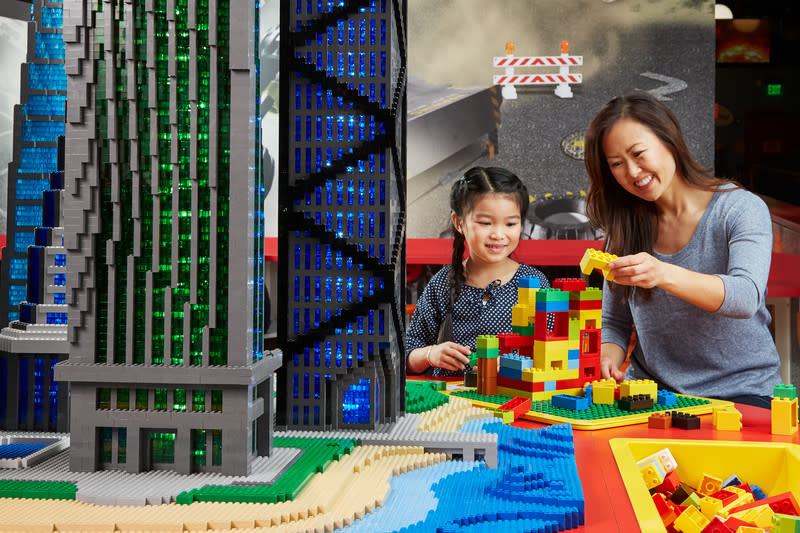 LEGOLAND® DISCOVERY CENTER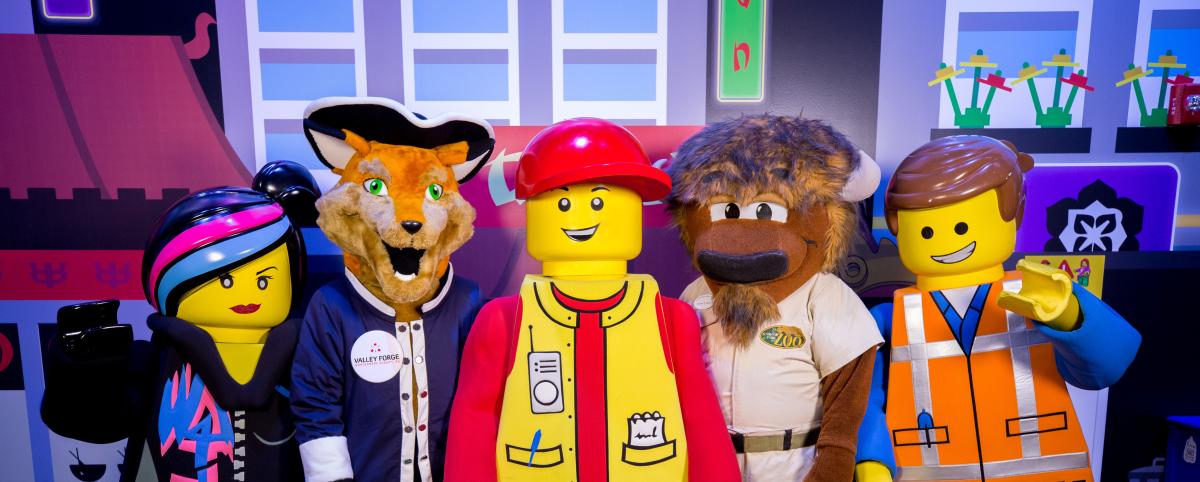 Plymouth Meeting
Families can enjoy a world of creativity, color, and building fun in the ultimate indoor LEGO® playground at LEGOLAND® Discovery Center with features that include local landmarks made from over a million LEGO® bricks. There's also a fun and exciting LEGO® themed ride, a 4D Cinema, and plenty of blocky, imaginative fun.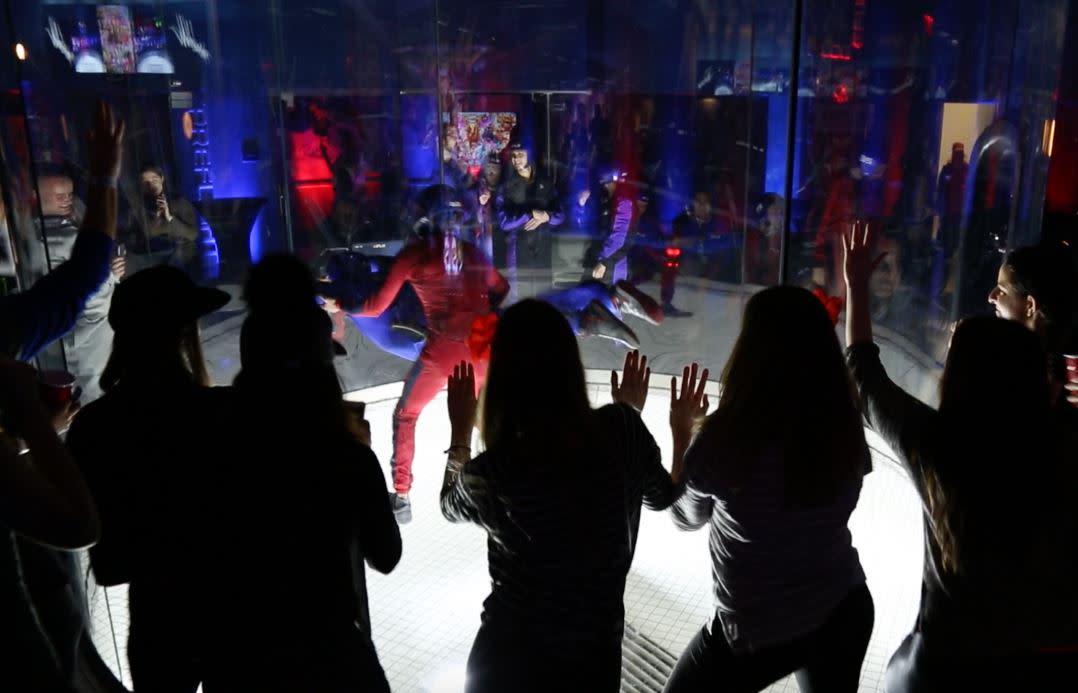 IFLY INDOOR SKYDIVING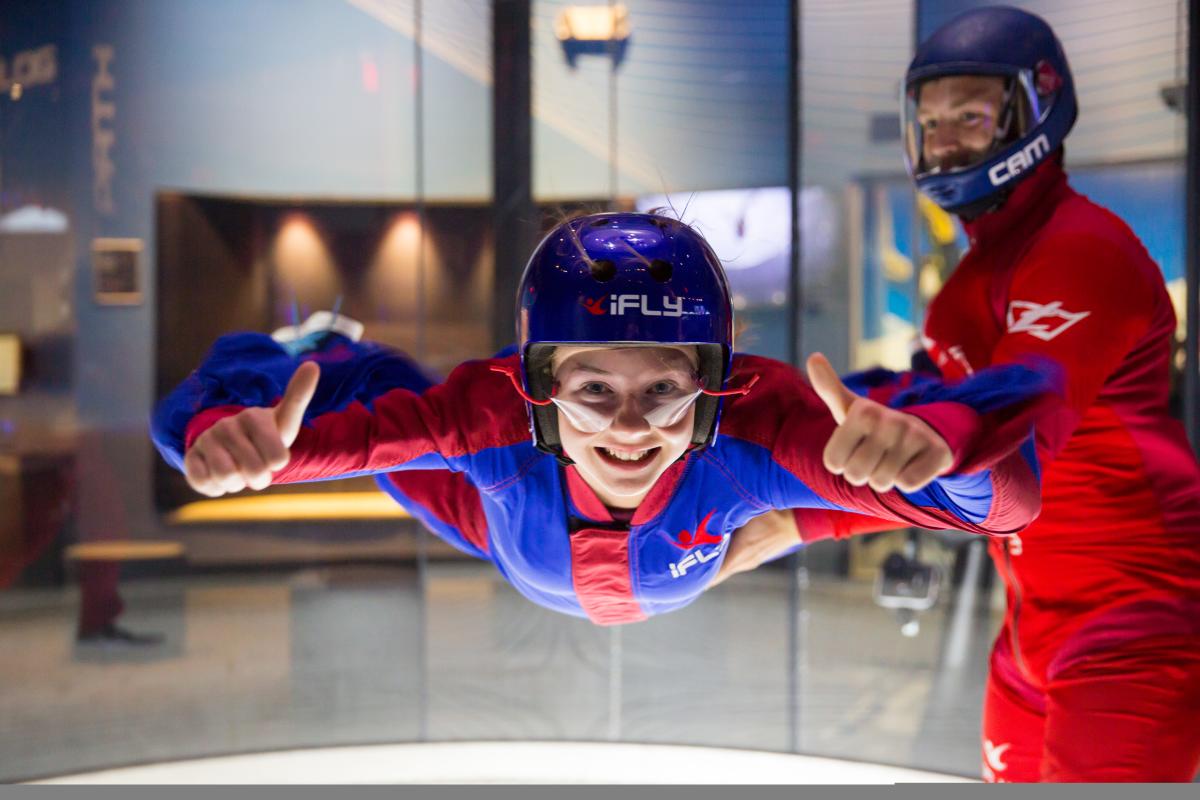 King of Prussia
It's all the thrill of traditional skydiving without the airplane. iFLY Indoor Skydiving in King of Prussia gives you an adrenaline rush like no other as you experience freefall inside a controlled wind chamber.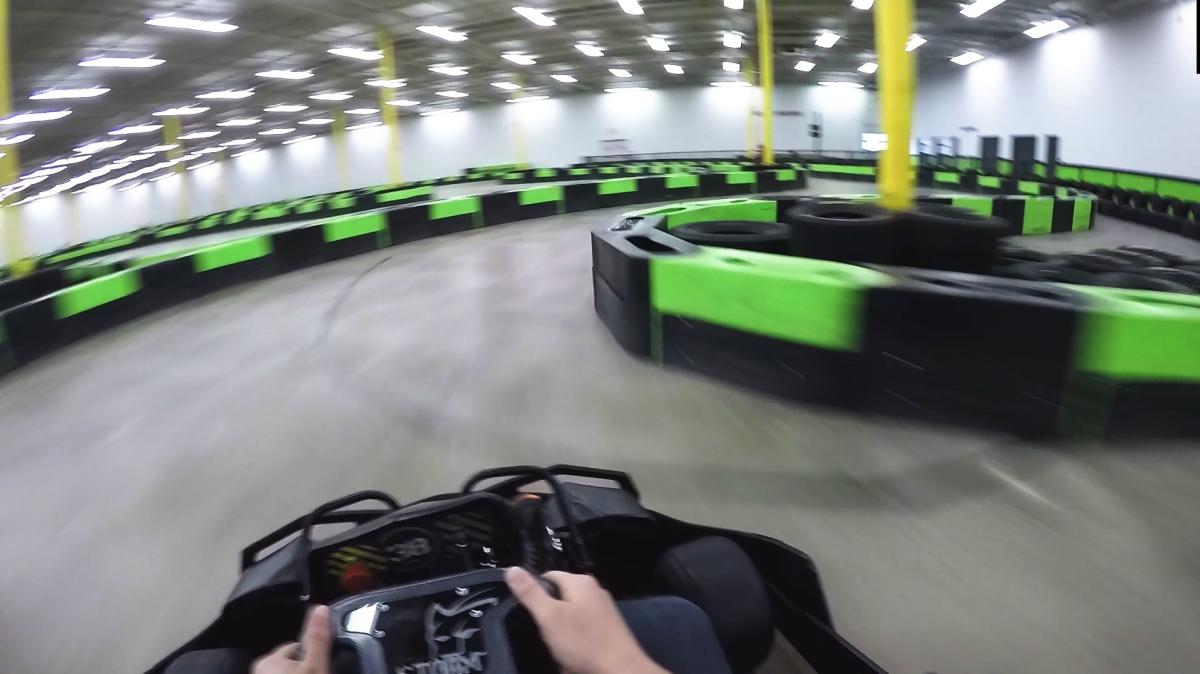 SPEED RACEWAY
Horsham

Feel the rush of high-speed Formula karts at Speed Raceway in Horsham. The facility includes two tracks to test your skills as you compete to set fastest lap. And don't miss the Monster Track events when the two tracks are combined to create an exhilarating half-mile course.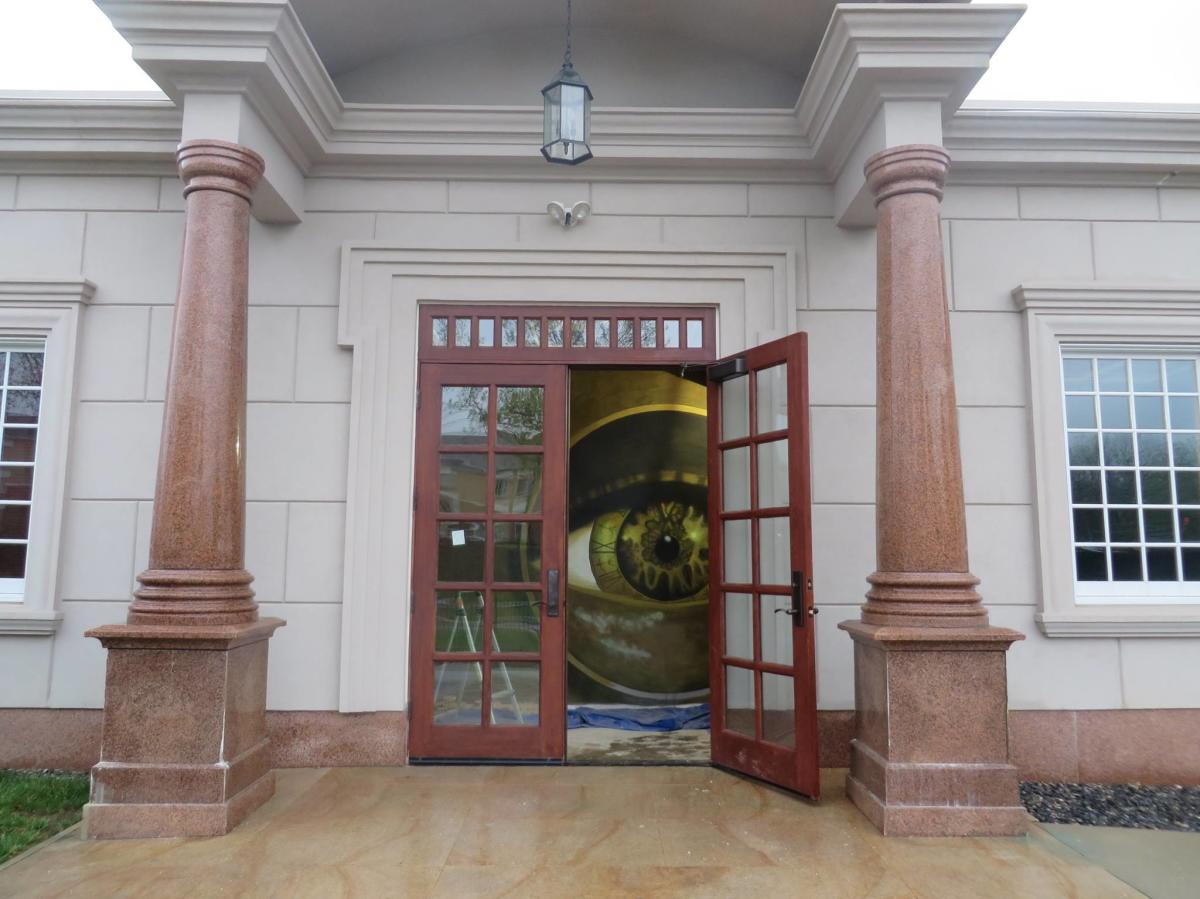 ESCAPE ROOMS
Montgomery County is home to six escape room attractions, each offering unique and challenging experiences. Can you solve the puzzles and escape before time runs out?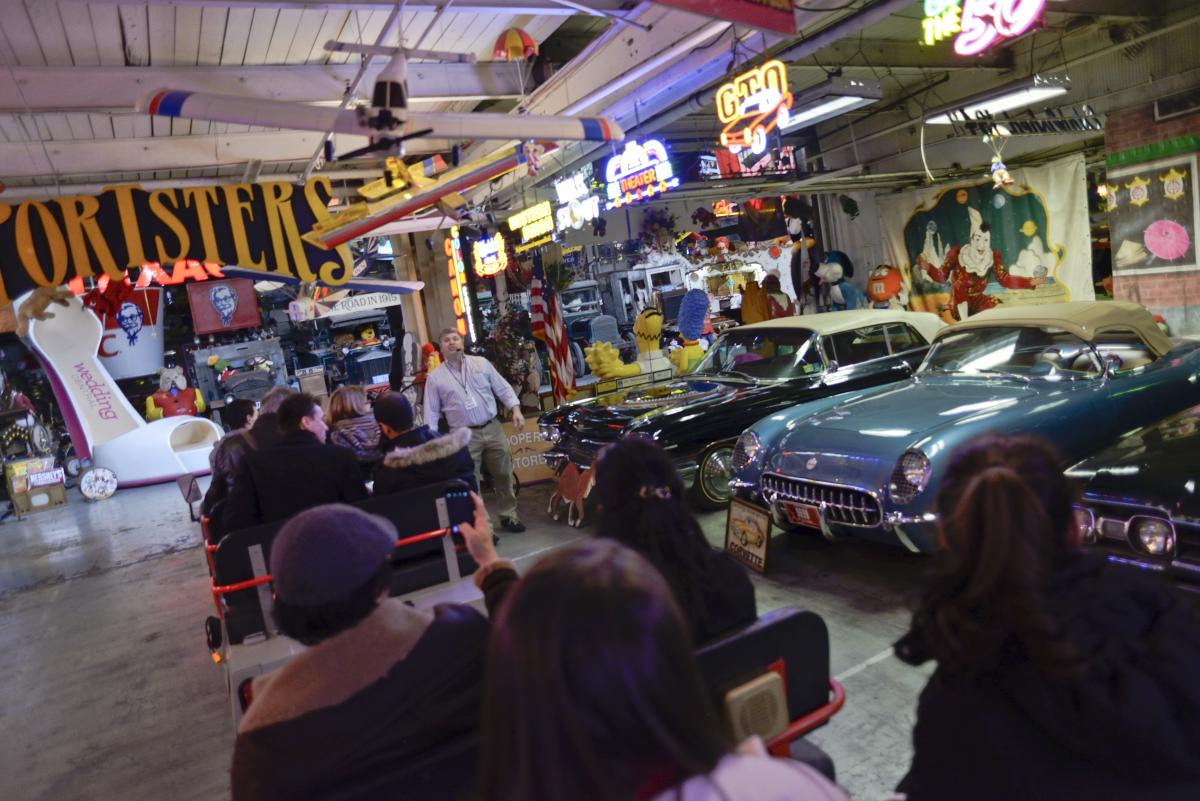 AMERICAN TREASURE TOUR
Oaks
The American Treasure Tour is a museum unlike any other. Start with a guided walk through one of the largest collections of music boxes in the country before boarding a tram car for a ride through Americana history. You'll see antique cars, vintage advertising, the world's largest popsicle stick castle and more unbelievable artifacts.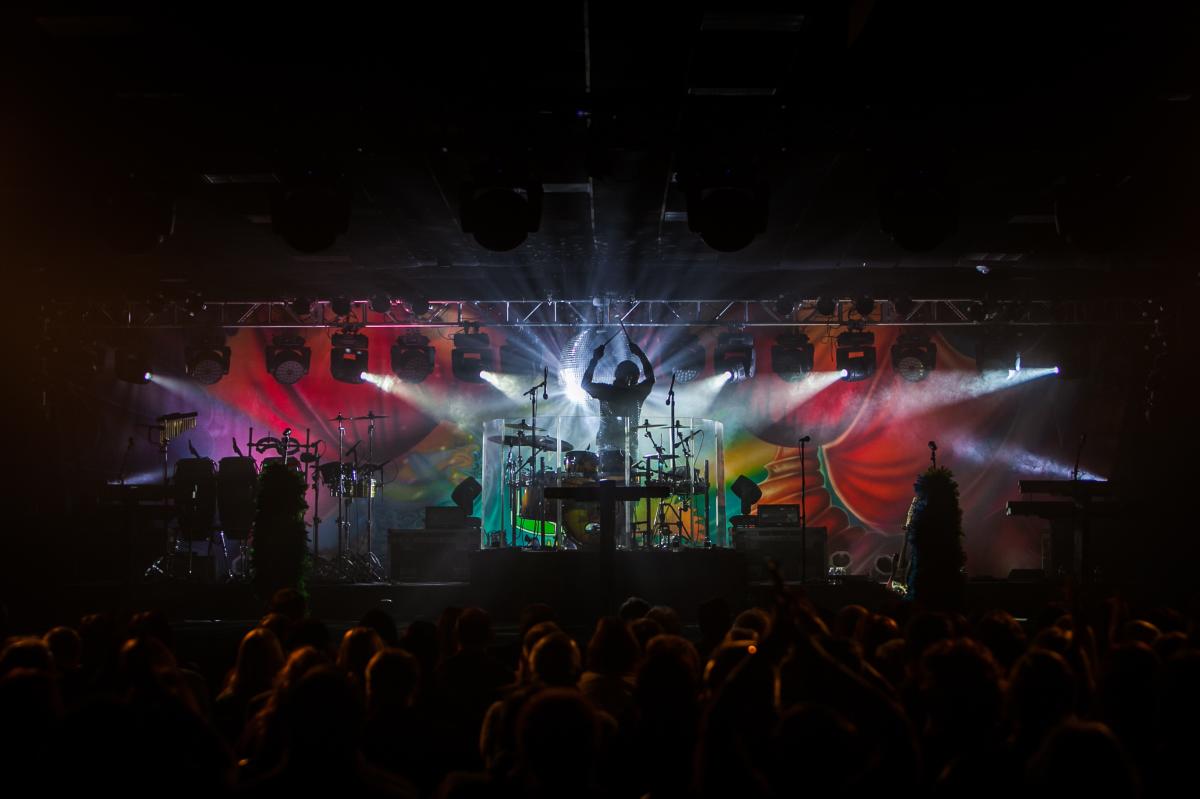 VALLEY FORGE CASINO RESORT
Valley Forge Casino Resort is Montgomery County's premier entertainment destination. Grab dinner and drinks at the Valley Tavern. Try your luck on the slot machines. See some of the country's biggest starts perform at the Music Fair. Or catch a performance of Dueling Pianos at The Vault.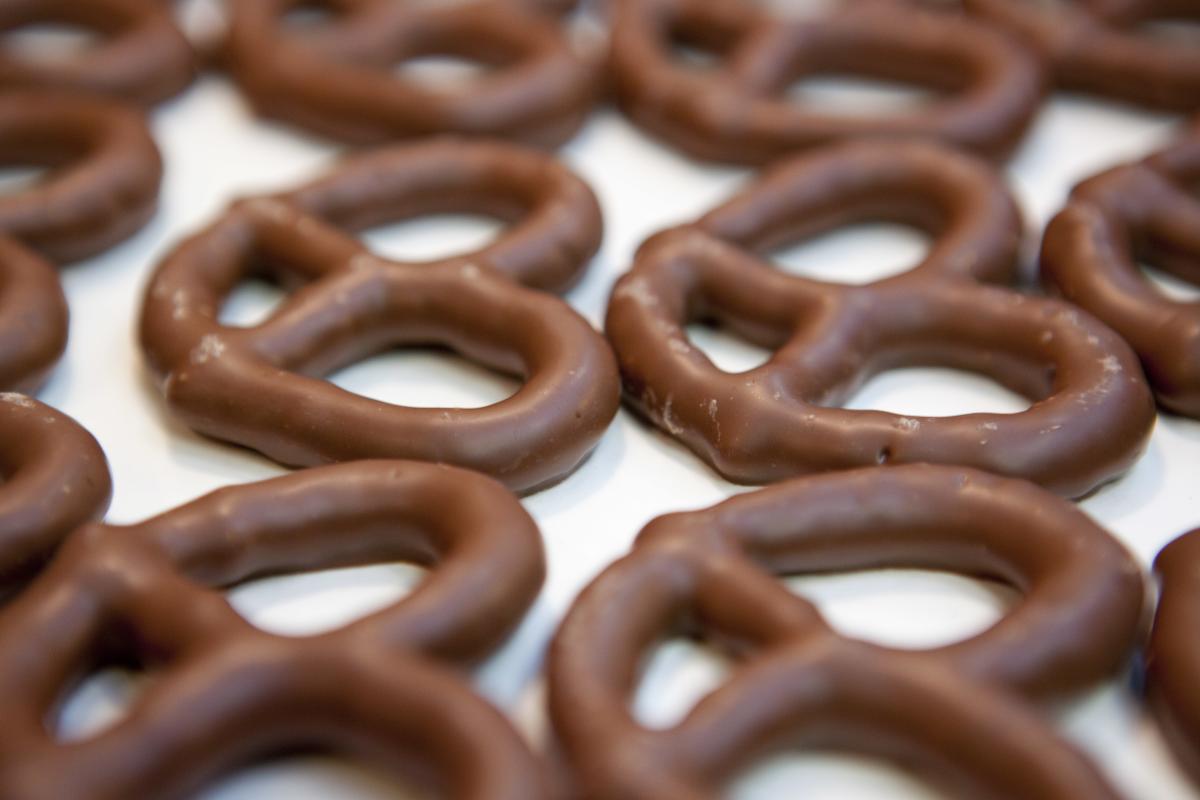 ASHER'S CHOCOLATES
In a region filled with unique candy stores, Asher's stands apart. One of the oldest candy manufacturers in the country, Asher's gives guests a peek into the candy making process with free self-guided tours. After building up your appetite, pick up your favorite confections in the factory store.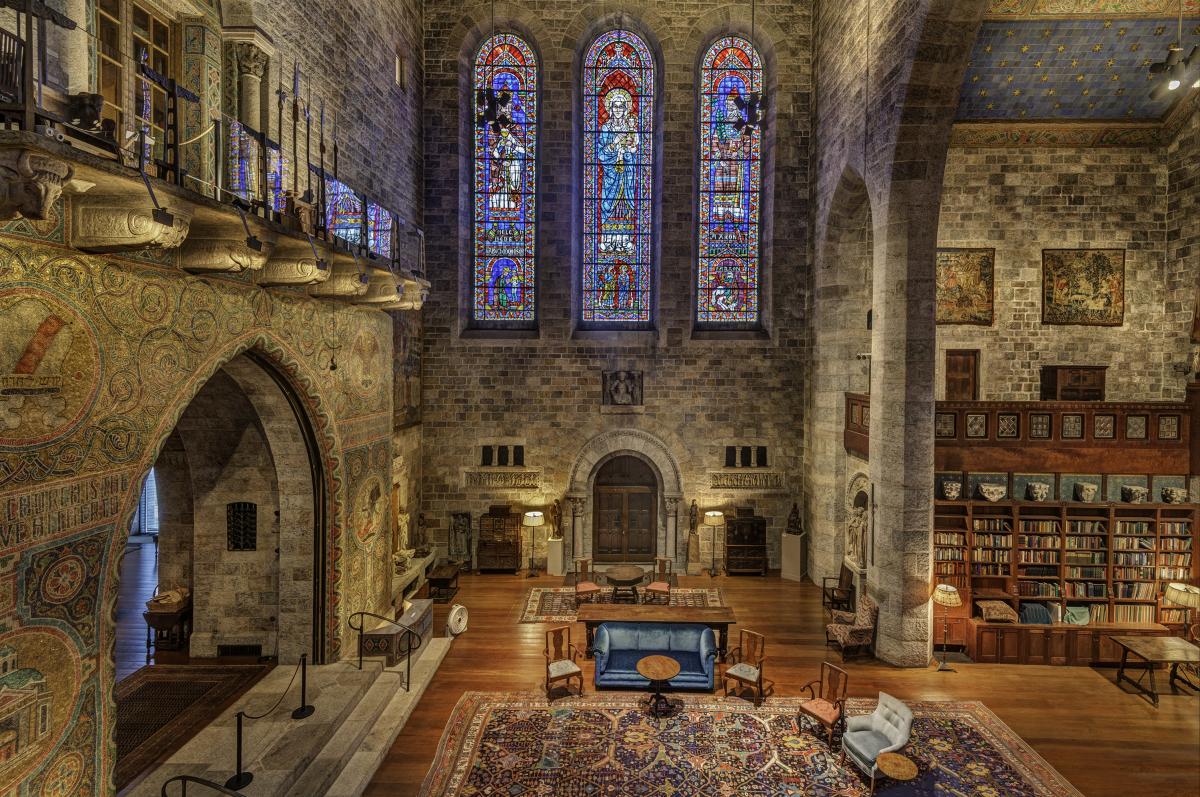 BRYN ATHYN HISTORIC DISTRICT
The three buildings that make up the Bryn Athyn Historic District are among the most magnificent in all of Montgomery County. The Glencairn Museum, Bryn Athyn Cathedral and Cairnwood Estate are just as breathtaking on the inside, each offering a unique experience.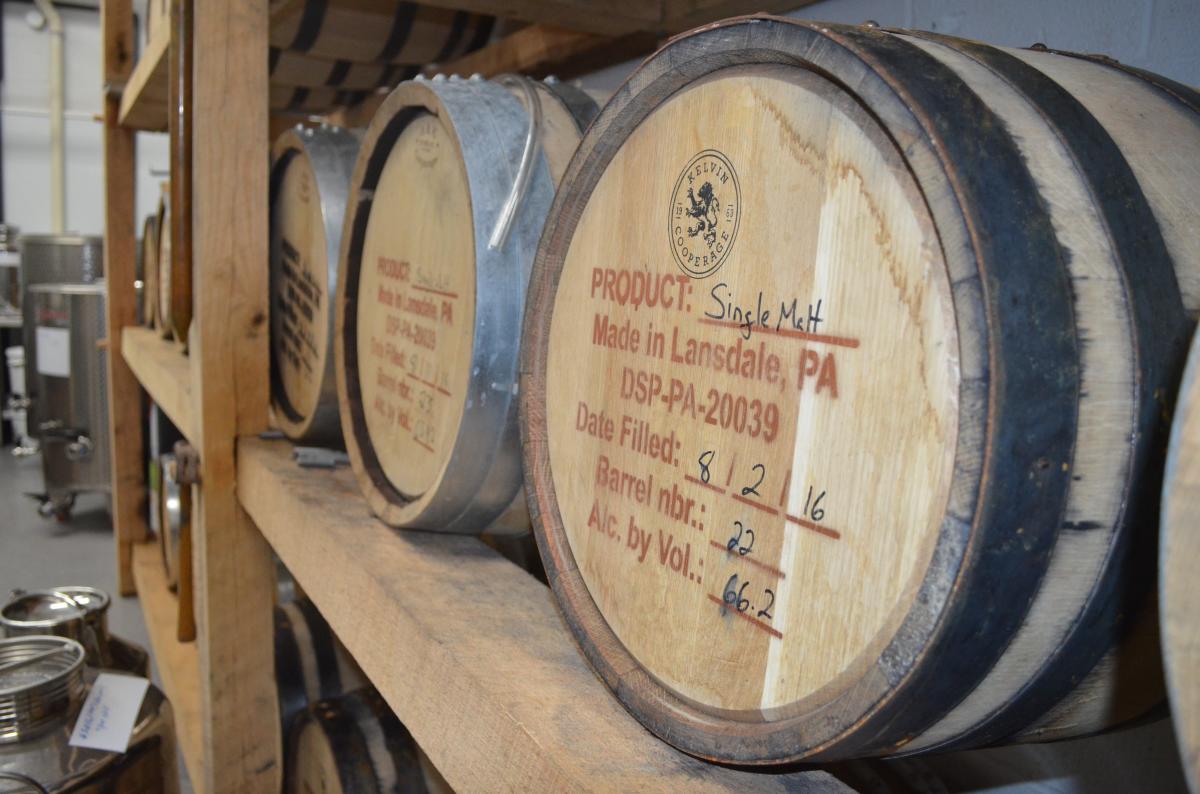 BREWERIES, WINERIES & DISTILLERIES
Valley Forge and Montgomery County are home to some of the most decorated craft breweries, wineries and distilleries in the country. And their seasonal drinks are sure to please. Visit them. Take a tour. And get a taste of the best drinks Montco has to offer.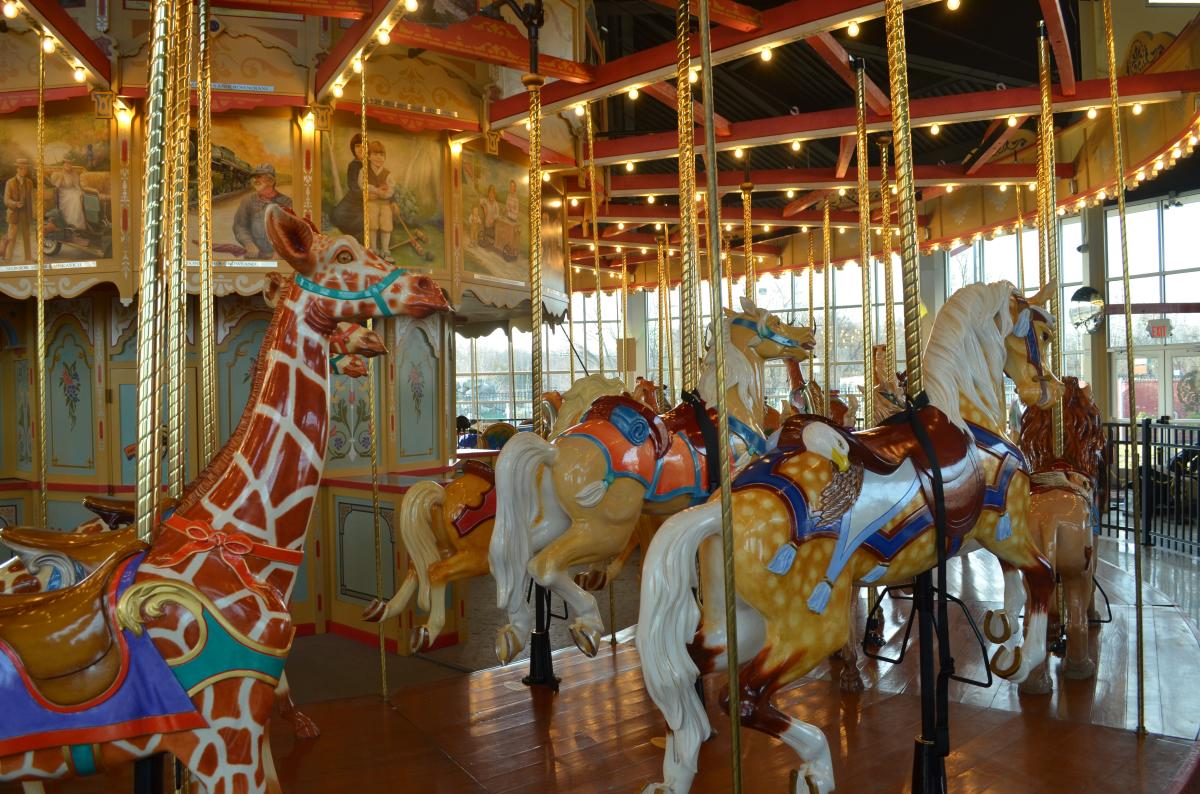 THE CAROUSEL AT POTTSTOWN
The beautifully restored Carousel at Pottstown is a family favorite throughout the year. This century-old landmark is open on Saturdays and Sundays, welcoming riders and their families for an unforgettable ride down memory lane.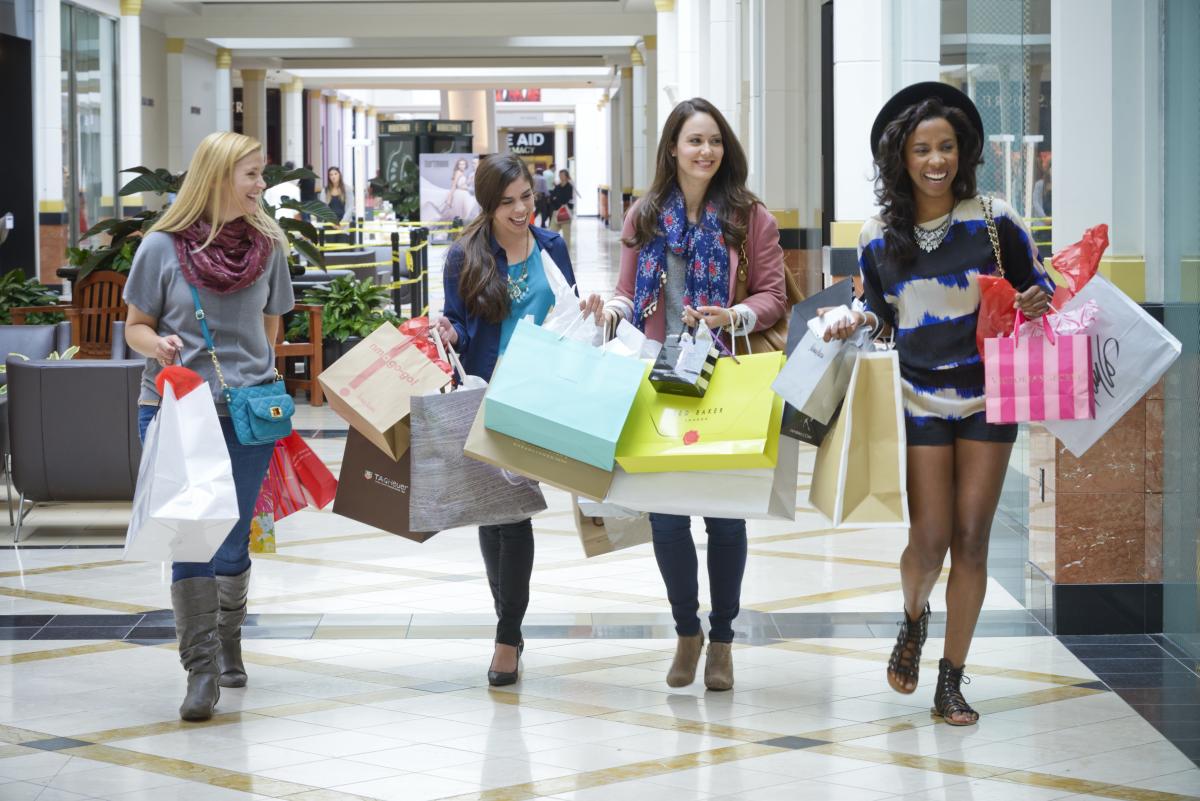 MALLS AND OUTLETS
Home to the King of Prussia Mall, the largest retail shopping mall in the United States, Montgomery County is a haven for shoppers throughout the winter. With five of the area's best indoor malls and outlet centers, Destination Shop Montco has everything you need for a winter shopping getaway.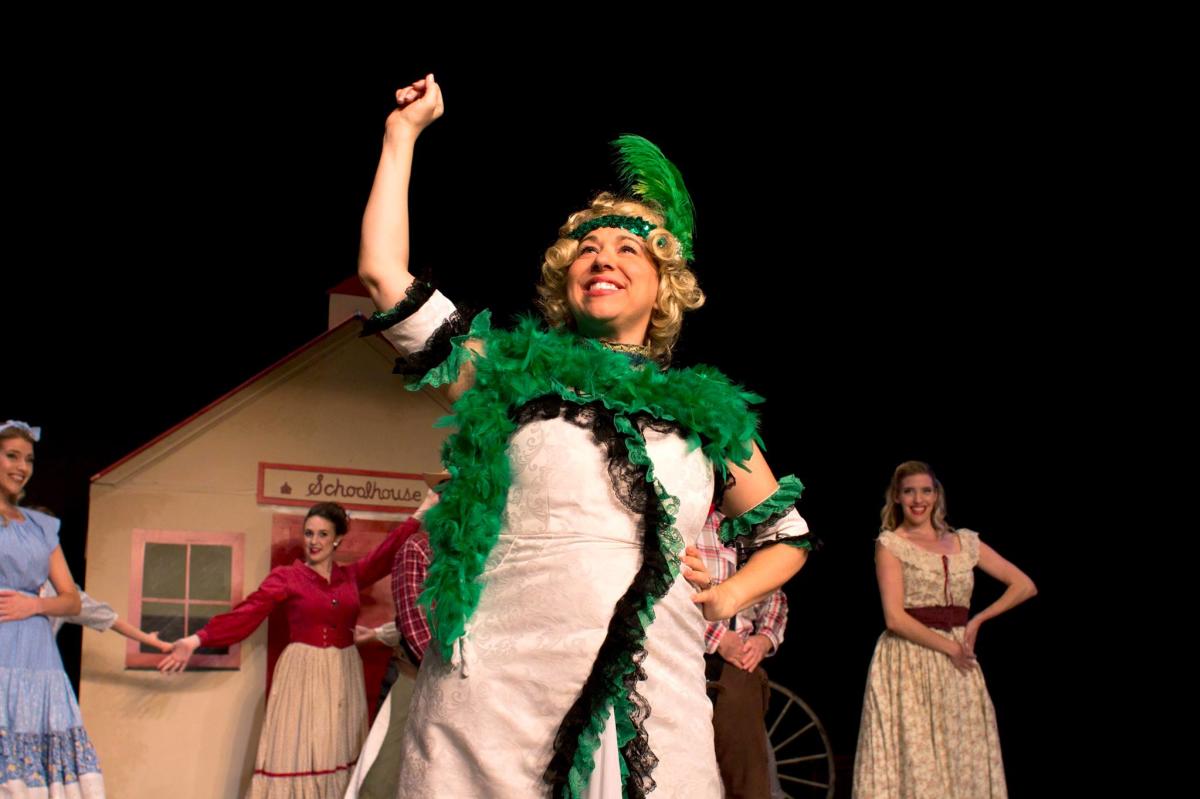 THEATERS AND PLAYHOUSES
Montgomery County is a premier arts destination, with award-winning theaters and playhouses performing a variety of musicals, comedies, dramas and one-of-a-kind performances you won't see anywhere else. Catch a show, enjoy dinner and drinks, and make it a getaway.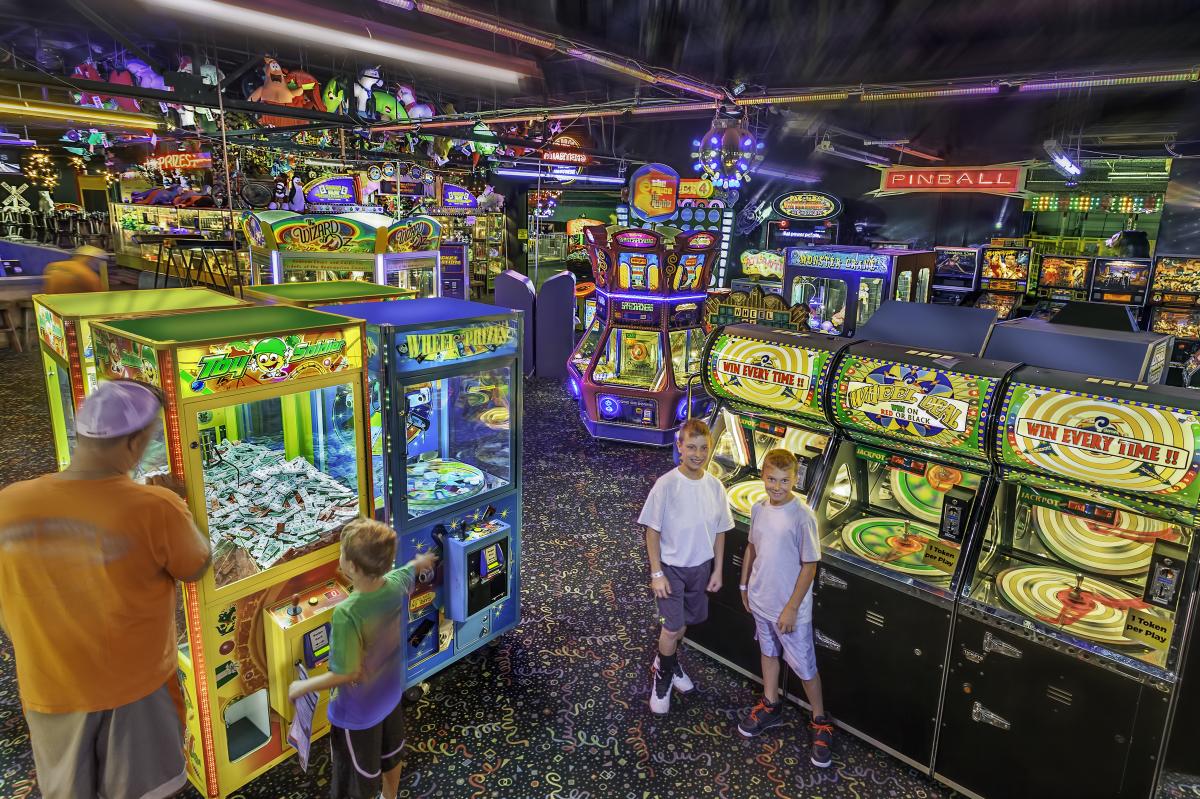 ARNOLD'S FAMILY FUN CENTER
Arnold's Family Fun Center is an indoor playground for both children and adults. The complex includes five go-kart tracks to challenge drivers of all ages, a 20-lane bowling center, zombie laser tag, bumper cars, a grand carousel, more than 200 arcade games and so much more.