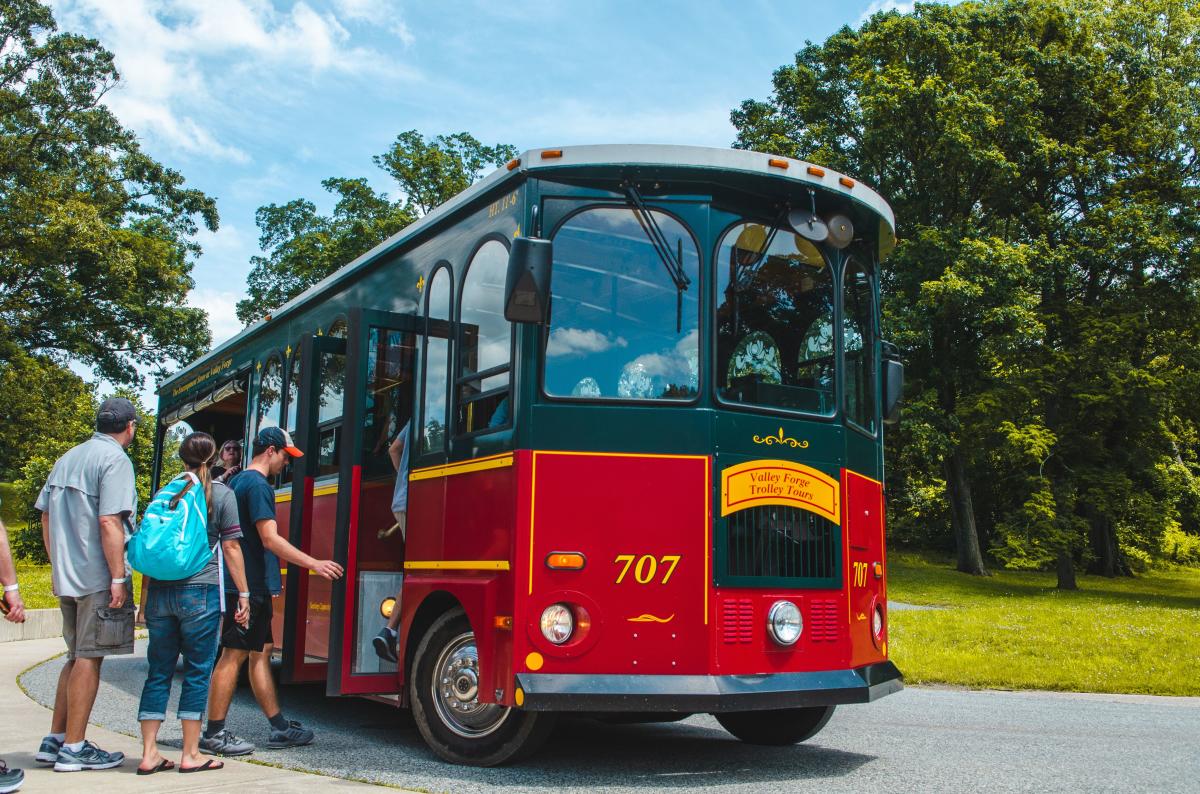 Trolley Tours
Trolley Tours will begin Labor Day Weekend 2021 through November at Valley Forge National Historical Park!
The Fall 2021 Trolley Tour season is as follows:

Tours offered on weekends ONLY from September-November
Tour times: 9:45am, 11:45am, and 1:45pm
Pricing:
$18 for Adults
$16 for Students, seniors (62+) and military
$10 for Children 11 Years old or younger


Bike Rentals
Valley Forge National Historical Park
Bike rentals are available through The Encampment Store at Valley Forge Park on a seasonal basis. All rentals are weather permitting and include a helmet and bike lock. Please call (610) 551-7870 for more information.
Important: All bikes, helmets and locks before and after rentals will be sanitized to prevent the spread of COVID-19.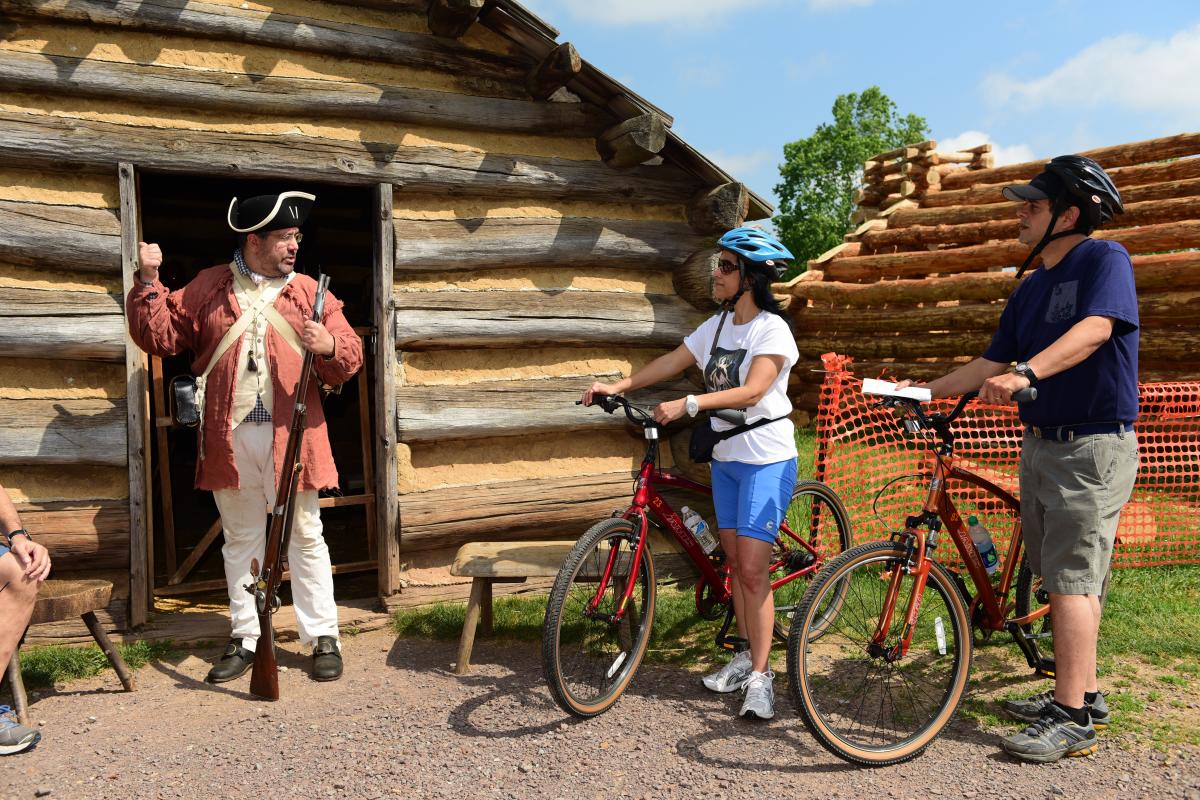 For those who are looking to explore Valley Forge NHP on two wheels, bike rentals are available. Bike Rentals are located at the Visitor Center parking lot near the restrooms.

2021 Bike Rentals Season

September 2-6
Rental Hours 9:00 am-3:00 pm. Final bike returns no later than 5:00 pm.
All bike rentals (except those that are purchased as a part of a guided tour) are on a first come, first served basis.
For more information, please call (610) 551-7870 or the Encampment Store (610) 624-5010
2021 Bike Rental Fees
(fees do not include sales tax)
Adult Breezer Bikes:$17 up to 2 hours / $30 for 2- 4 hours/ $50 all day*
Adult Performance Bikes: $22 up to 2 hours / $35 for 2-4 hours/ $50 all day*
Child Bikes and Trailers: $10 up to 2 hours / $17 for 2- 4 hours/ $50 all day*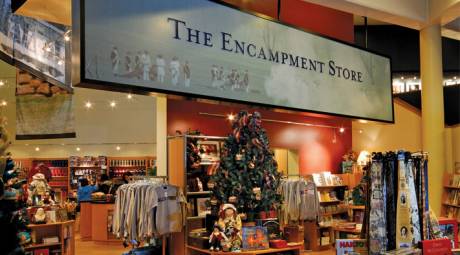 Contact the Encampment Store
Explore Valley Forge Park