Adventure Montco
Action Sports in Valley Forge & Montgomery County, Pa.
Welcome adrenaline junkies to Adventure Montco, where there's a new adrenaline rush waiting for you every day. Fly on our ziplining courses. Attack our 96 miles of trails. Soar at our indoor skydiving. And recharge at one of 75 area hotels.
Then wake up to a new adventure in Montgomery County.
FEATURED ADVENTURE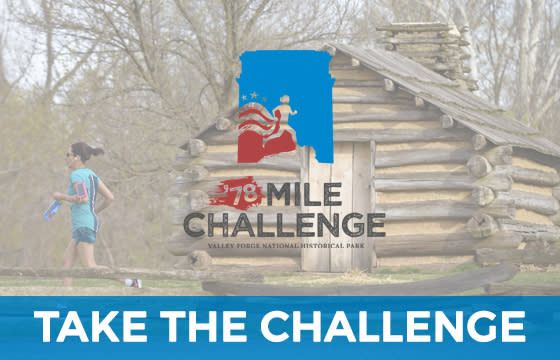 78 MILE CHALLENGE
Valley Forge National Historical Park is challenging you to get out and explore this summer with the 78 Mile Challenge. Walk, hike, bike, or paddle your way through 78 miles at Valley Forge to earn bragging rights and a great prize.
FEATURED ADVENTURE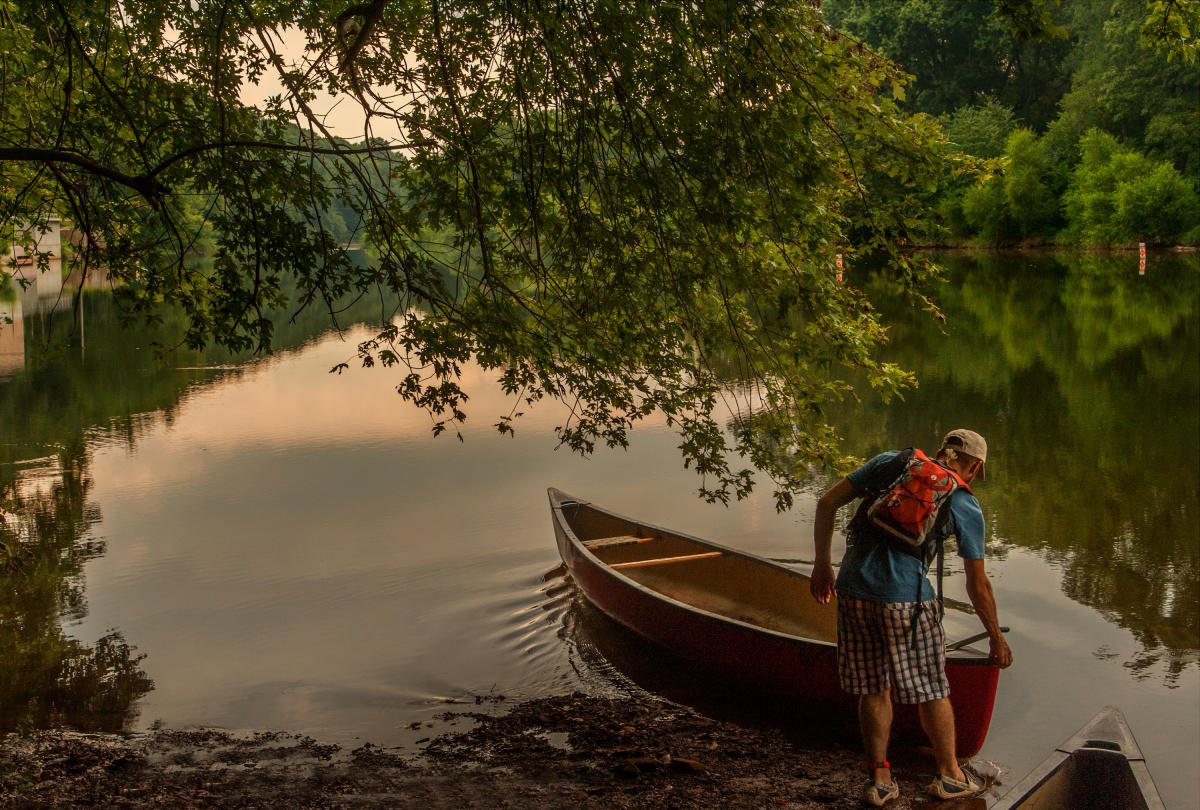 CANOE WITH PERKS
Each Thursday and Saturday in summer, the John James Audubon Center at Mill Grove hosts guided canoe tours on the Perkiomen Creek, led by one of the center's educators, and focusing on the birds and wildlife found along the creek.
invalid panel [plugins_common_stackla_container] []