Montco's Most Beautiful Gardens
Valley Forge & Montgomery County, PA
Valley Forge & Montgomery County is home to breathtaking gardens and arboretums. In fact, the greater Philadelphia region is referred to as "American's Garden Capitol," and for good reason – there are more than 30 public gardens within a 30-mile radius of the city, offering plenty of picturesque places to pay a visit.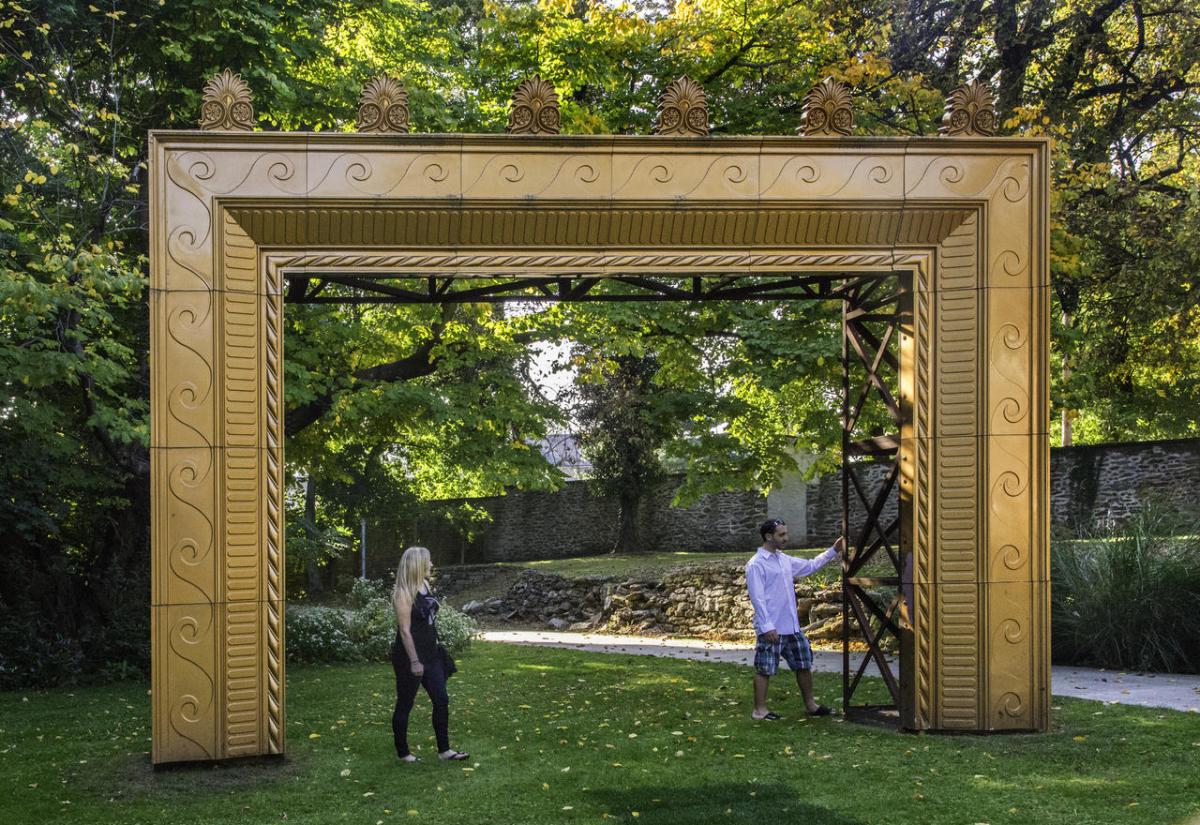 ABINGTON ART CENTER
Jenkintown
The 27-acre sculpture garden at the Abington Art Center is an amazing combination of art and nature. Larger-than-life works of art are showcased in this unique open-air gallery.
APPLEFORD
Villanova
Surrounded by 24 picturesque acres, the sprawling fieldstone home is a handsome example of early Pennsylvania farmhouse architecture dating back more than 300 years. The property, originally part of a land grant from William Penn, is carefully maintained as an arboretum and bird sanctuary.  With its blossoming trees and boxwood gardens, stone walls, and clear streams, Appleford provides a serene sense of beauty in every season.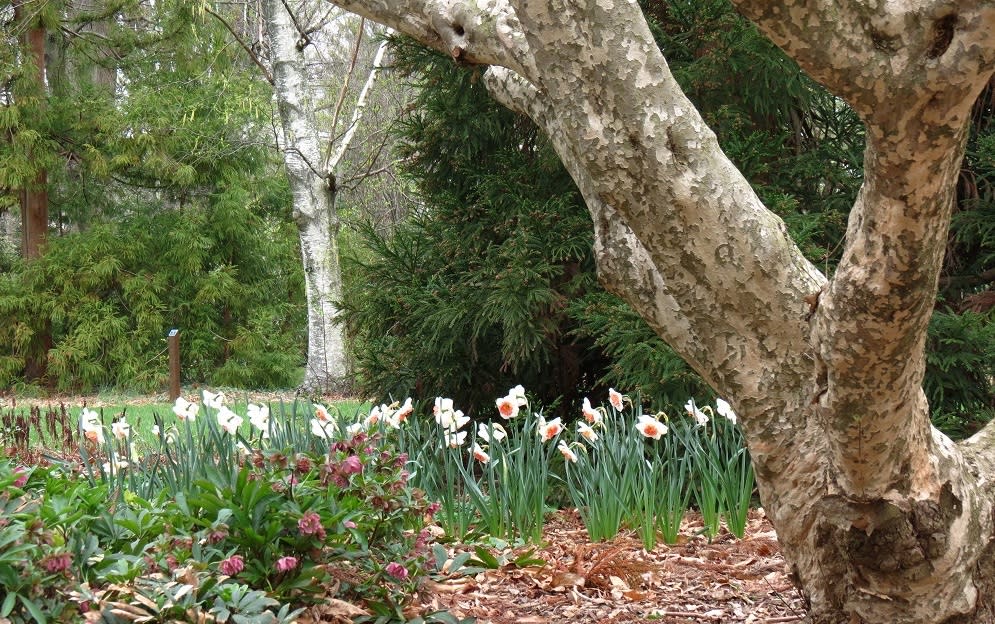 BARNES ARBORETUM
Merion
The Barnes Collection may have moved to the Parkway, but the original grounds of the Barnes Foundation estate in Merion, Montgomery County, are still open to visitors. See where it all began and experience art in its "natural" habitat Saturdays and Sundays from Memorial Day through Labor Day.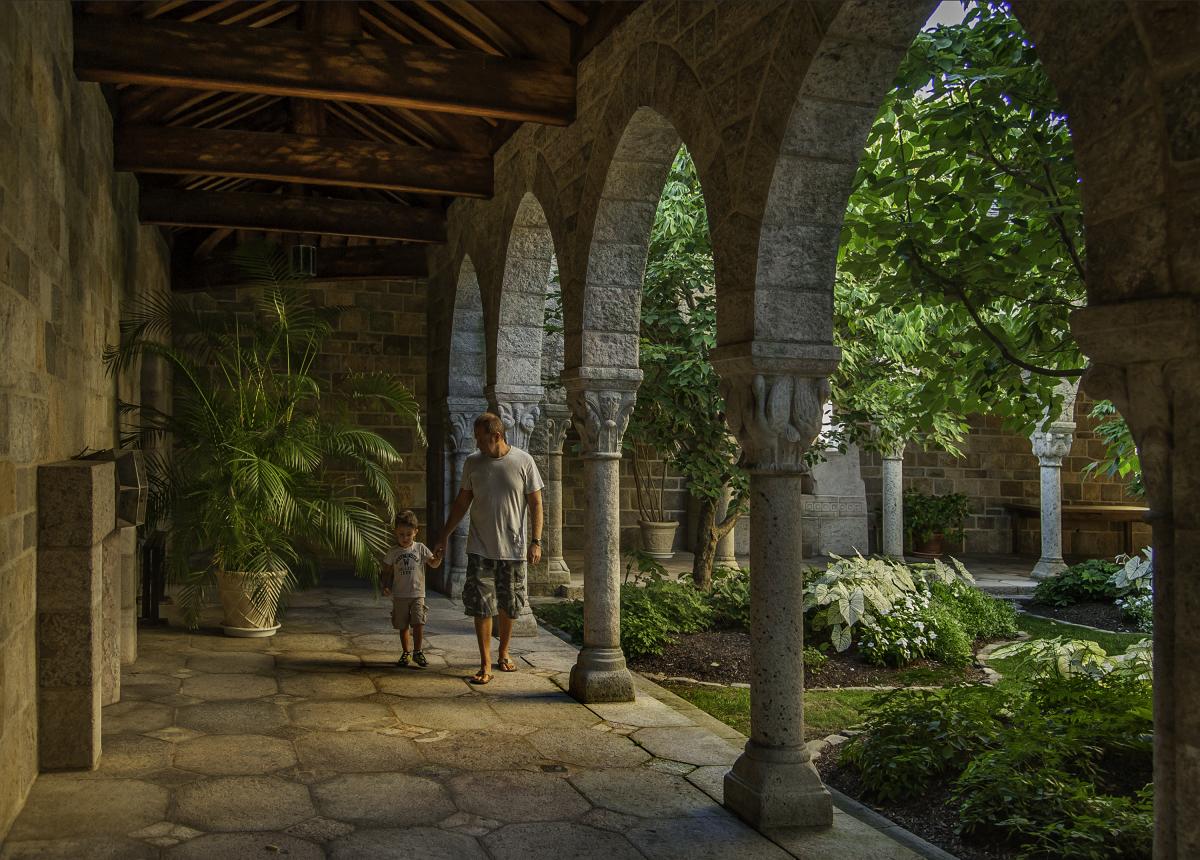 BRYN ATHYN HISTORIC DISTRICT
Bryn Athyn
The majestic buildings that make up the Bryn Athyn Historic District - Bryn Athyn Cathedral, Cairnwood Estate, and the Glencairn Museum - are awe-inspiring on their own. The rolling landscape and carefully cultivated gardens around the property only add to the beauty.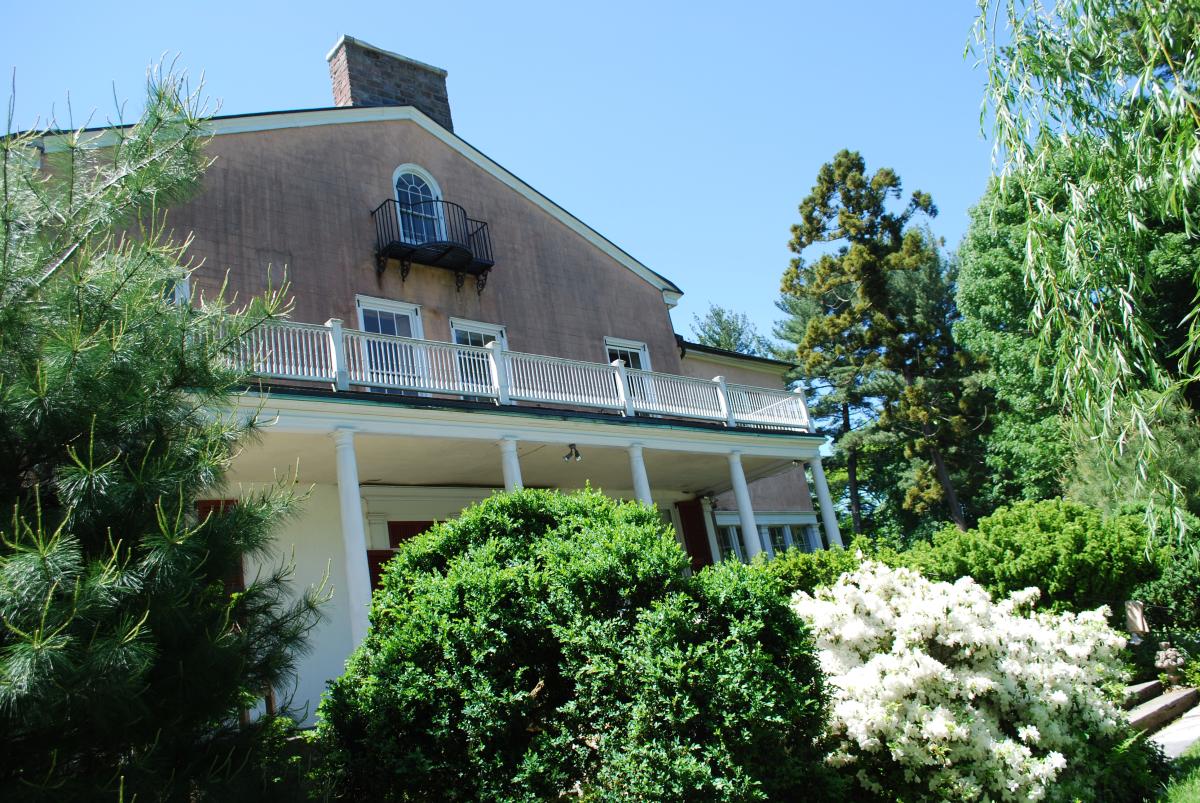 HIGHLANDS MANSION & GARDENS
Fort Washington
The Highlands Mansion & Gardens is a 44-acre historic site with a late 18th century Georgian mansion and two-acre formal garden. Surrounded by massive stone walls, the gardens offer a beautiful example of early 20th century estate gardening.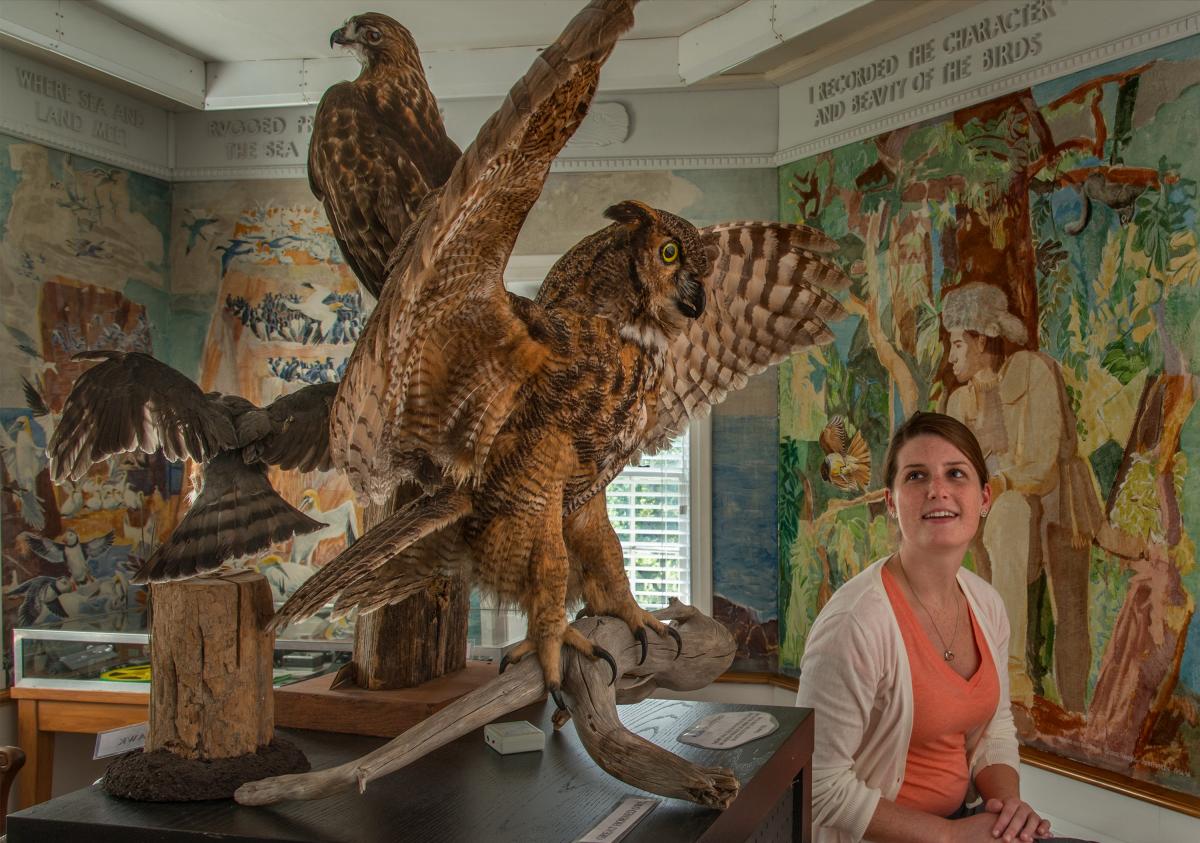 JOHN JAMES AUDUBON CENTER AT MILL GROVE
Audubon
The John James Audubon Center at Mill Grove was the first American home of naturalist and painter John James Audubon. The three-story home now serves as a museum that includes original artwork by Audubon. Mill Grove also offers nine miles of hiking trails that are great for bird watching.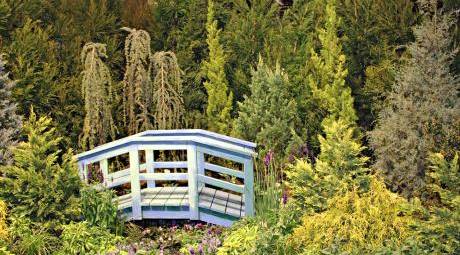 MEADOWBROOK FARM
Jenkintown
An affiliate of the Pennsylvania Horticultural Society, producers of the annual Philadelphia Flower Show, Meadowbrook Farm is a 12-acre estate that features pools and fountains, topiary, seasonal flowers, and incredible sculptures.
STONELEIGH
Villanova
Visitors can enjoy 42 acres of garden beds, towering trees, and peaceful pathways at Stoneleigh: A Natural Garden in Villanova.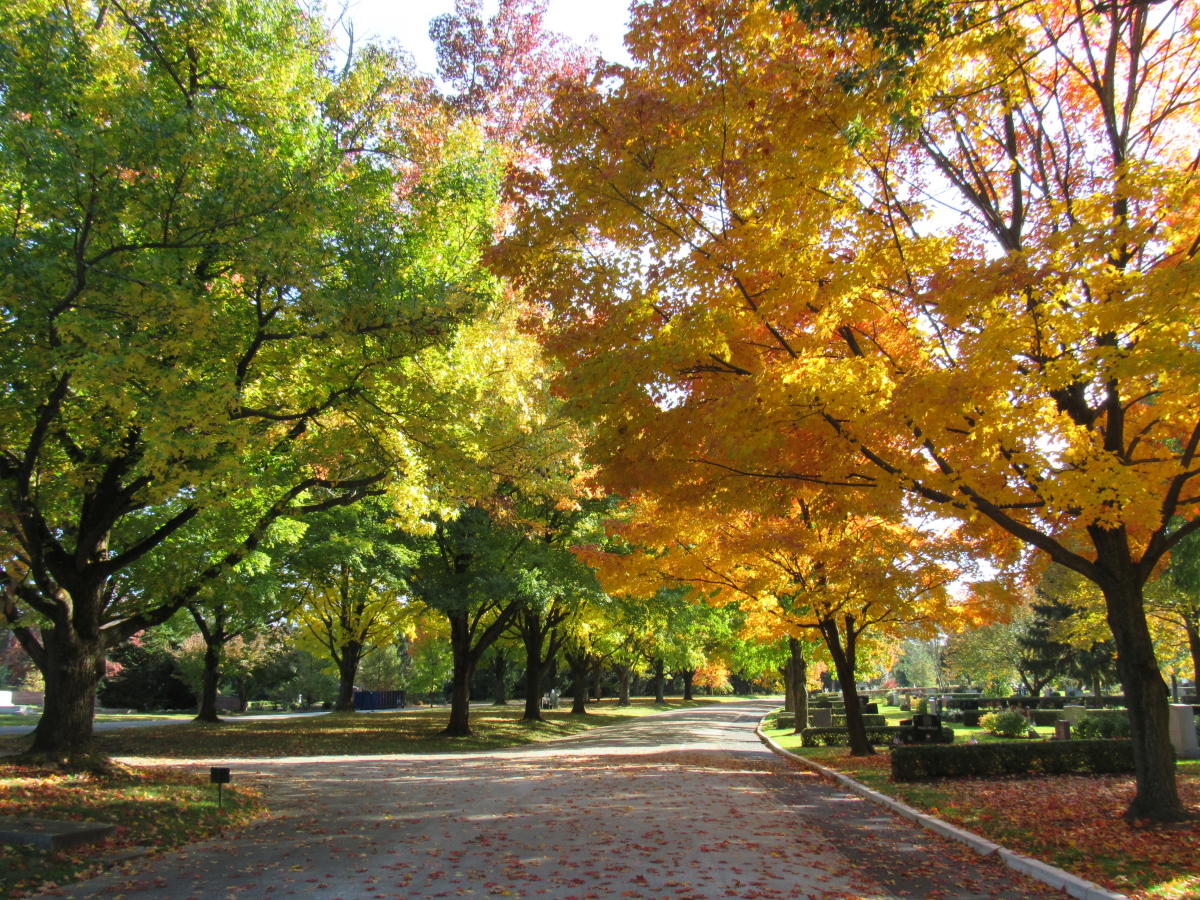 WEST LAUREL HILL
Bala Cynwyd
West Laurel Hill is known for its historic landscape and beautiful collection of mature trees and specimen shrubs. From the earliest years of West Laurel Hill, the arboretum has been a vital component of the Cemetery's beauty.
Woodmont Estate, Father Divine's Library & Museum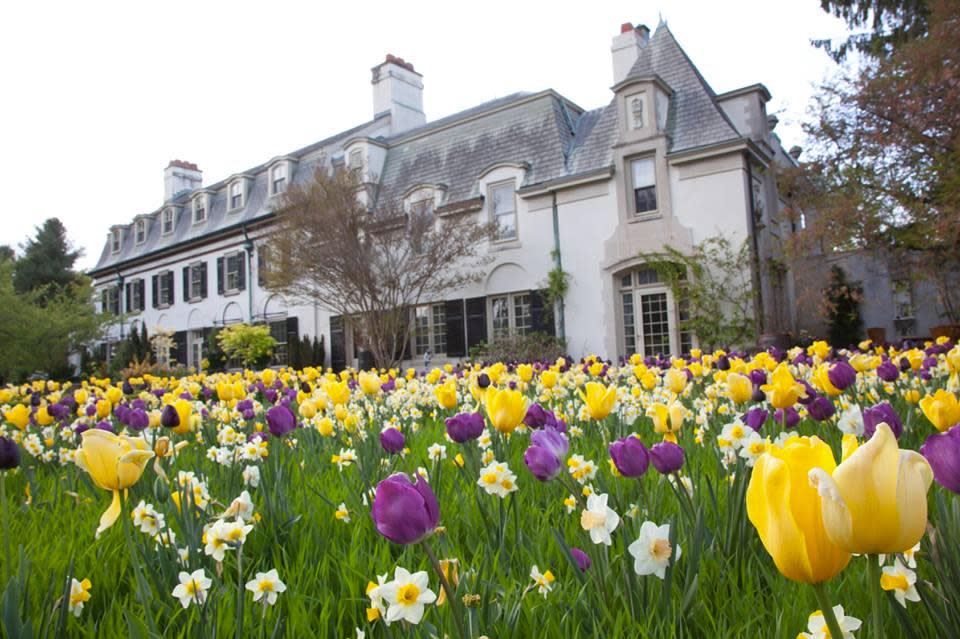 CHANTICLEER
Wayne
The 31-acre Chanticleer in nearby Wayne, Delaware County, features tropicals, perennials, and containers; a colorful cut flowers garden, woodlands, water garden, and ruin garden. 

LONGWOOD GARDENS
Kennett Square
Longwood Gardens, the region's most famous public garden, is located just a short drive from Montgomery County. Its more than 1,000 acres, complete with the newly refurbished fountain, are sure to inspire all who visit.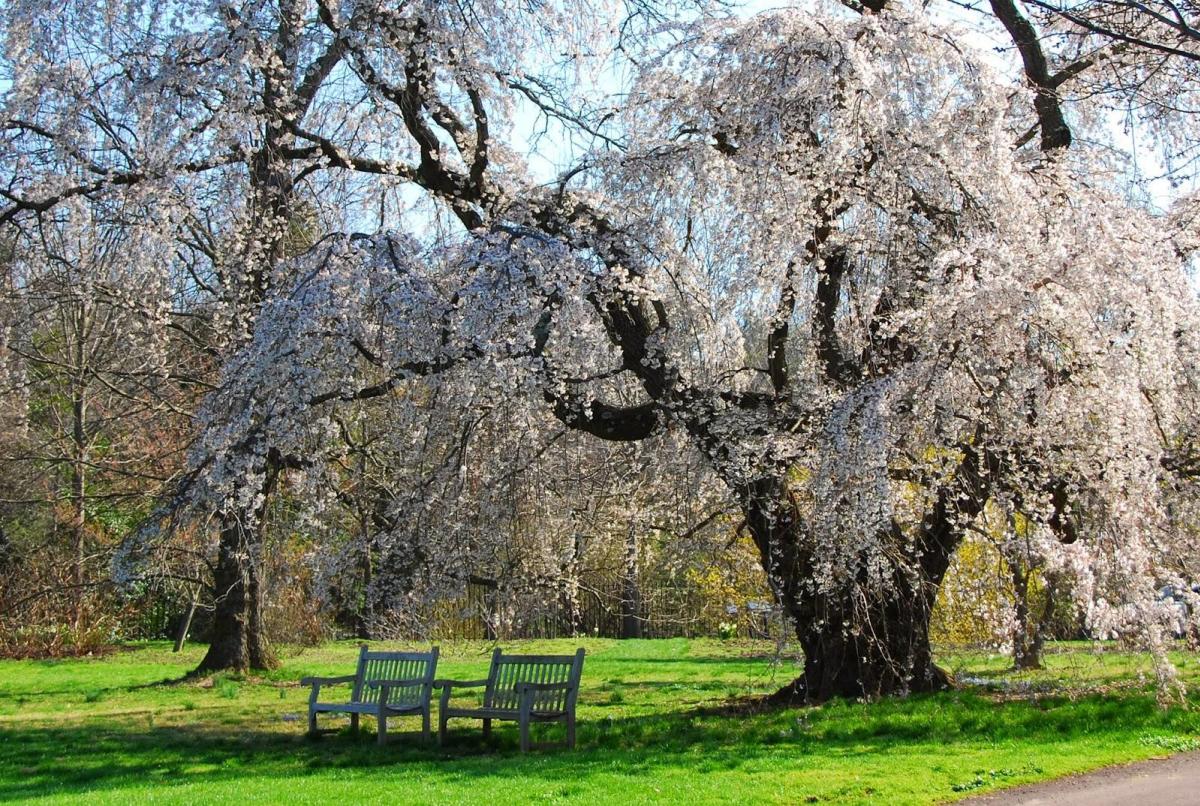 MORRIS ARBORETUM OF THE UNIVERSITY OF PENNSYLVANIA
Philadelphia
Just across the city line, Morris Arboretum of the University of Pennsylvania is listed on the National Register of Historic Places and recognized as the official arboretum of the Commonwealth of Pennsylvania. The 92-acre garden offers an ever-changing landscape complete with winding paths, colorful gardens, champion trees, and beautiful fountains.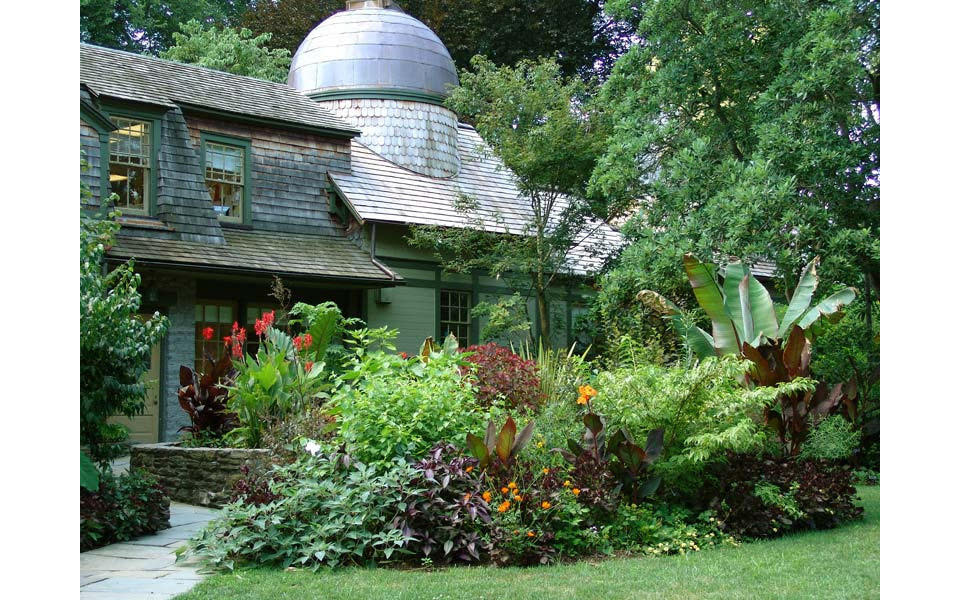 SCOTT ARBORETUM
Swarthmore
The Scott Arboretum at Swarthmore College contains more than 4,000 varieties of plants grouped into a woodland walk, a rose garden, a holly collection, and a grove of pines and conifers.