Special Events
Fig for a Kiss
Saturday, January 18
Time Stands Still
Friday, January 10 - Saturday, January 25
Winter Group Show: Earth, Wind & Fire
Tuesday, January 14 - Sunday, February 16
Happy Place at King of Prussia Mall
EXTENSION: Saturday, October 5th - Sunday, February 29th
Time Stands Still | Friday, January 10 - Saturday, January 25
(Drama) Time Stands Still focuses on Sarah and James, a photojournalist and a foreign correspondent trying to find happiness in a world that seems to have gone crazy. Theirs is a partnership based on telling the toughest stories, and together, making a difference. But when their own story takes a sudden turn, the adventurous couple confronts the prospect of more conventional life.
Montco Makers

Funky Brunch & Market
Sunday, January 19
Comedy Night
Friday, January 17
Arts & Drafts
Recurring Weekly on Monday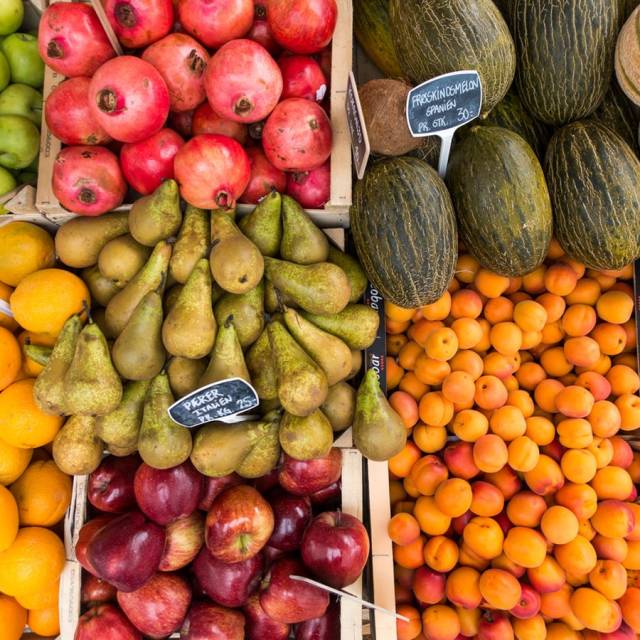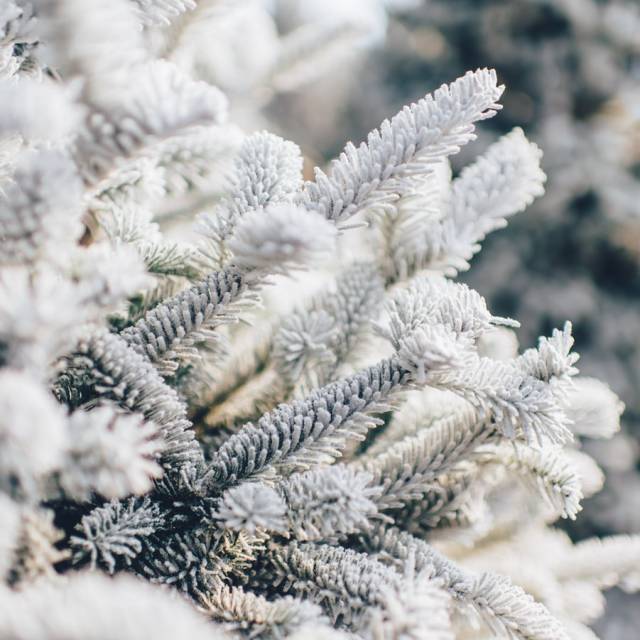 Winter Tree Identification | Session 2 | Tuesday, January 14
Join Brice Dorwart and arborist professionals as they explore the winter landscape and learn how to identify deciduous tree species without their leaves. Brice is an ISA certified arborist and utility specialist from Davey Resource Group who works with PECO's vegetation management department. Wear good walking shoes and dress for the weather, this event will take place rain or shine. Two CEUs are available for ISA Certified Arborists. There are a limited number of spots and registration is required.
Patriot Trails
Dr. Martin Luther King Weekend
Saturday, January 18 - Monday, January 20
Hat Decorating Workshop
Saturday, January 18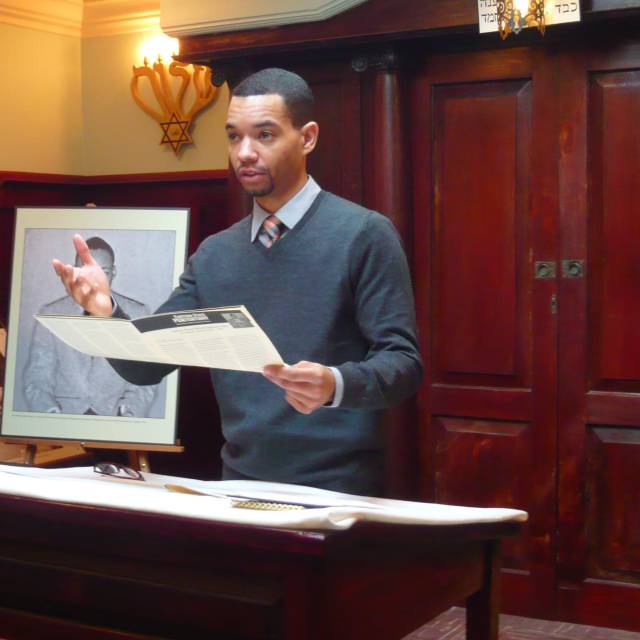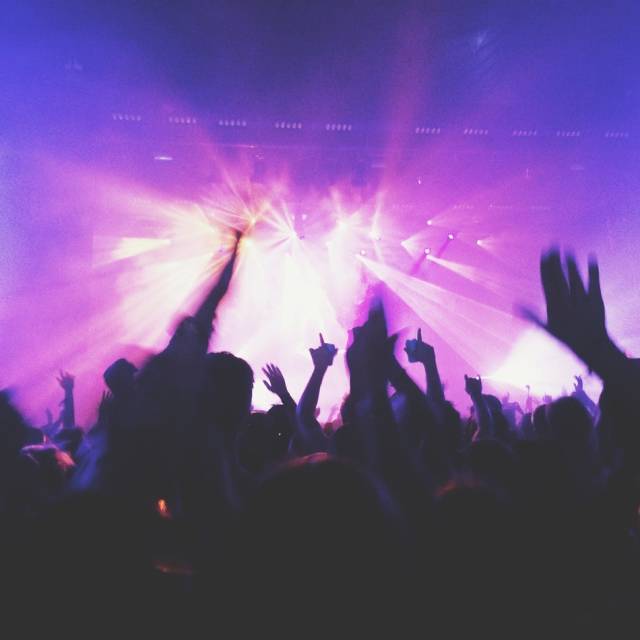 Arts Montco
Lez Zeppelin (All-Female Zeppelin Tribute)
Friday, January 17
Kung Fury and Labyrinth Double Feature Hosted by Annie Christ
Friday, January 17
Family Magic Shows
Saturday, January 18
Together Again for the First Time
Recurring Weekly Wed. - Sun. until Sunday, February 2
Lez Zeppelin (All-Female Zeppelin Tribute) | Friday, January 17
LEZ ZEPPELIN, the New York City-based all-girl band has gained worldwide critical acclaim for the musicianship, passion and gender-bending audacity they bring to the music of Led Zeppelin.
Valley Forge Sports
My Hockey Liberty Cup
Saturday, January 18 - Monday, January 20
Montgomery County Cornhole
Recurring Weekly on Tuesday