Sometimes mother nature doesn't cooperate, but that doesn't mean your Montco getaway is ruined! There are plenty of fun indoor places to explore while you wait out the weather.
Weather can't delay this flight,
because King of Prussia's popular attraction iFly gives you the thrill of skydiving all in an indoor arena.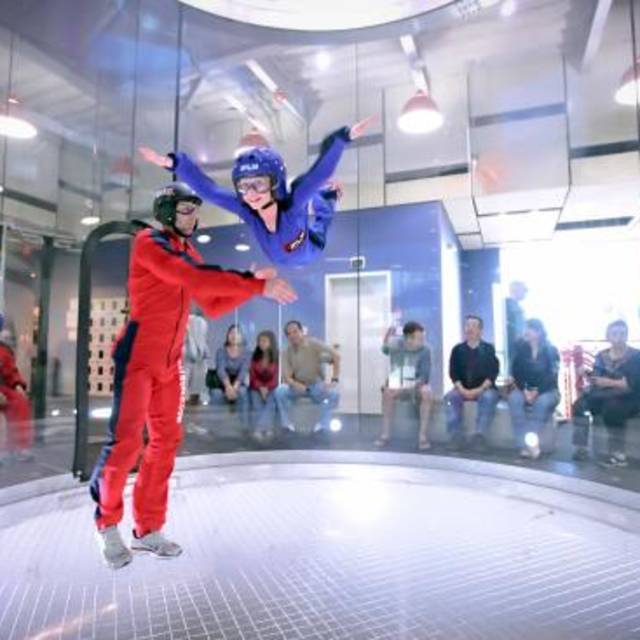 You don't have to be an athlete, or trained in the art of skydiving because world class instructors will take you up into the tunnel for the ultimate adrenaline rush. Kids older than three are eligible to fly, and no cap on age means the whole family can participate, even grandma!
Don't Bury the Hatchet, Throw it!
Axe throwing is a new way of entertainment that can be the rainy day (more daring) substitute for minigolf. Bury the Hatchet in King of Prussia gives patrons the experience of a lifetime, with opportunities for large groups to rent a lane or a smaller group of couples to try their hand at the bullseye. And of course, it's BYOB, so grab a local craft brew or your favorite wine and challenge your friends to Montco's hottest new trend.
When you're avoiding the outdoors, try going to the biggest mall in America!
The King of Prussia mall is home to over 450 stores as well as hundreds of restaurants from quick dining to a steak dinner. Hit upscale boutiques as well as name brand favorites and score on great deals for the whole family.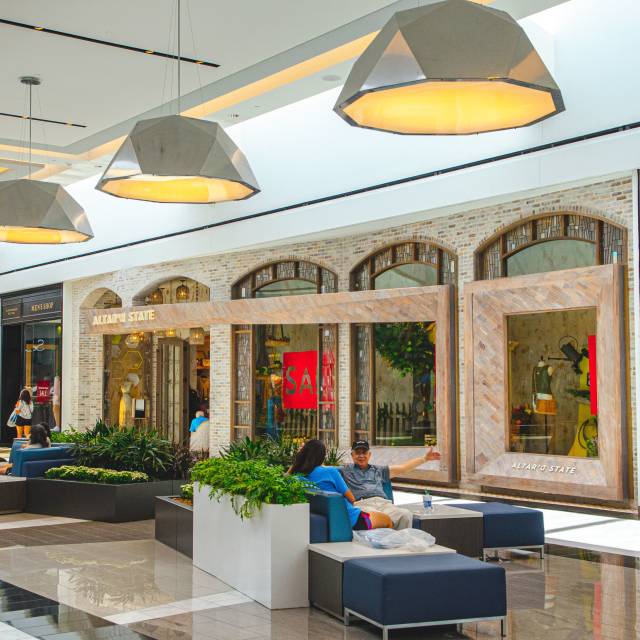 Try Your Luck at the Valley Forge Casino
You won't even notice the torrential downpours when you are winning big inside the VF Casino! Whether you've been shooting craps for years or just want to test out your luck with over 250 slots, you'll have a fun-filled evening, and might go home richer than you were before!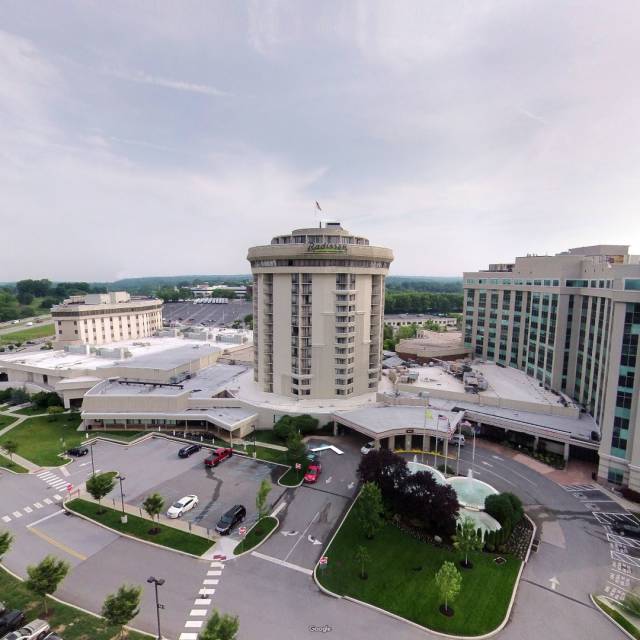 Experience the best live tables in the area with everything from Blackjack to Texas Hold 'em. The Vault at Valley Forge Casino also offers comedy nights for those looking to sit back with a drink and enjoy your night inside. Create an unforgettable date night, or just get your friends off the couch and into the Casino.
Get to know our Montco Makers
Montco is home to over 20 craft breweries, so take a tour of the county to see what all these makers have to offer. Workhorse in KOP and Roundguys in Lansdale are just some of the places you can get a flight, tour the facilities, and learn just how special our local brews are.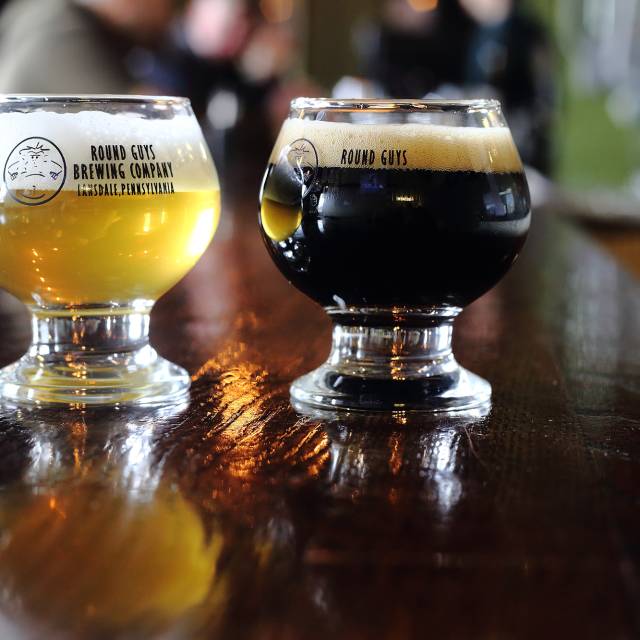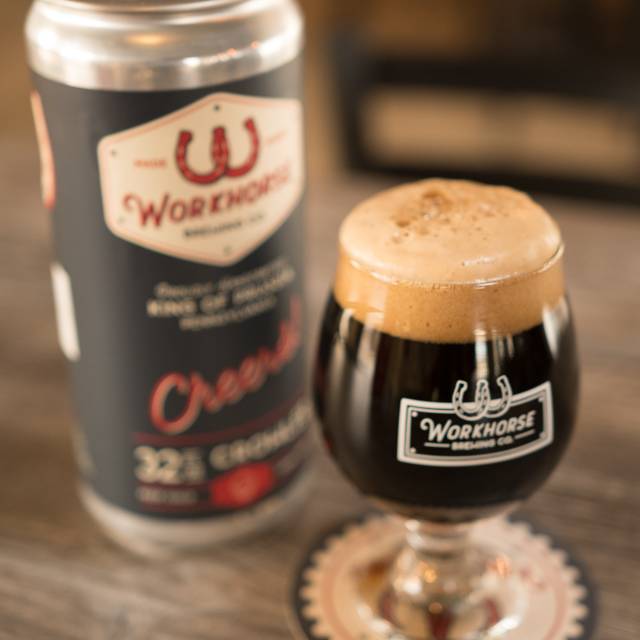 to stay updated on events going on from quizzo to live music, and check in at different breweries to earn prizes!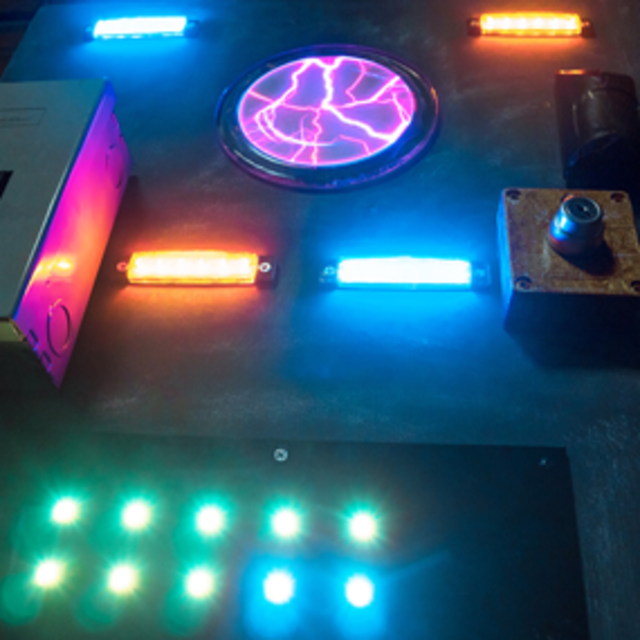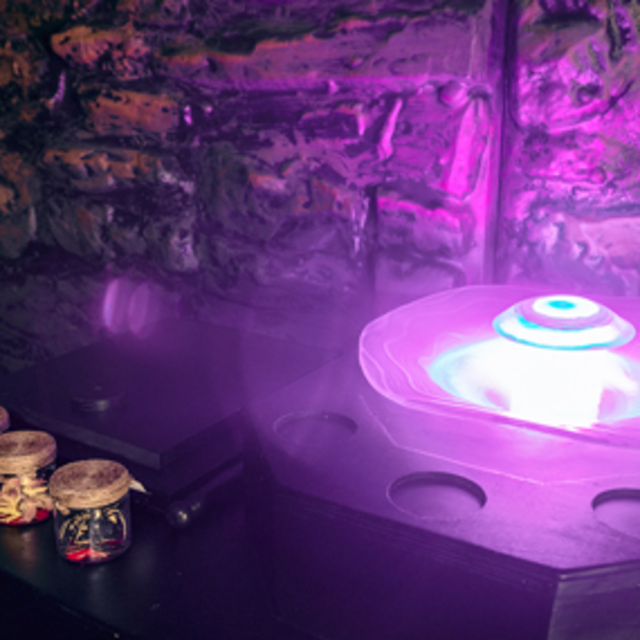 INDULGE IN COMFORT FOOD
If you like chicken and waffles, try a new twist on the southern comfort dish with Founding Farmer's mouth-watering fried chicken and donuts.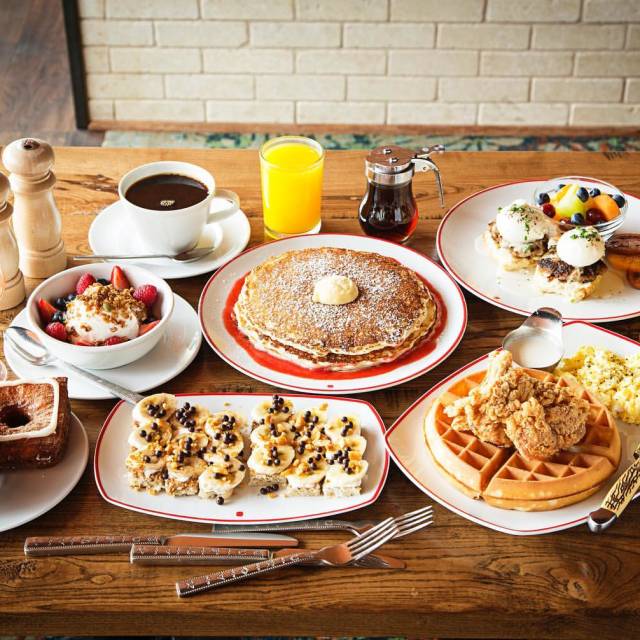 For those who don't want plant substitutes, Fogo de Chão serves up every type of meat from filet mignon to lamb and pork. This all you can eat Brazilian Steakhouse provides a comforting and elegant atmosphere for you to get away from the bad weather and enjoy the company of friends.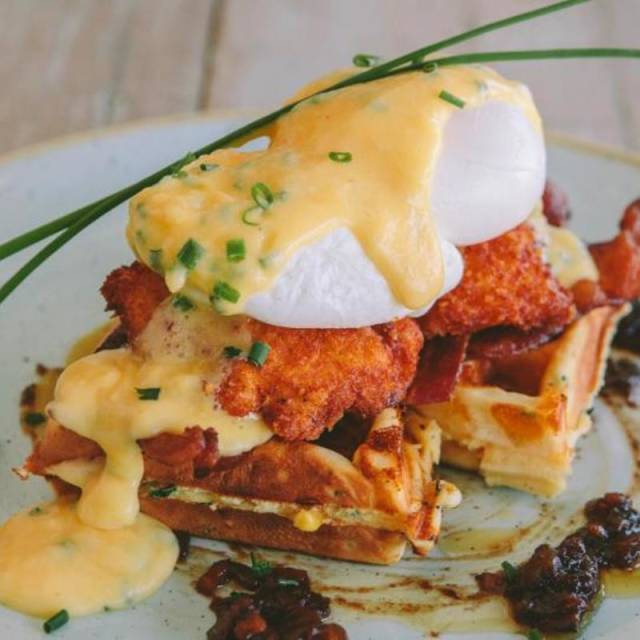 With an extensive menu covering dishes from creamy, warm soup to the plant-based impossible burger, you can warm your stomach with the treat of home-cooking without any hassle of cooking it.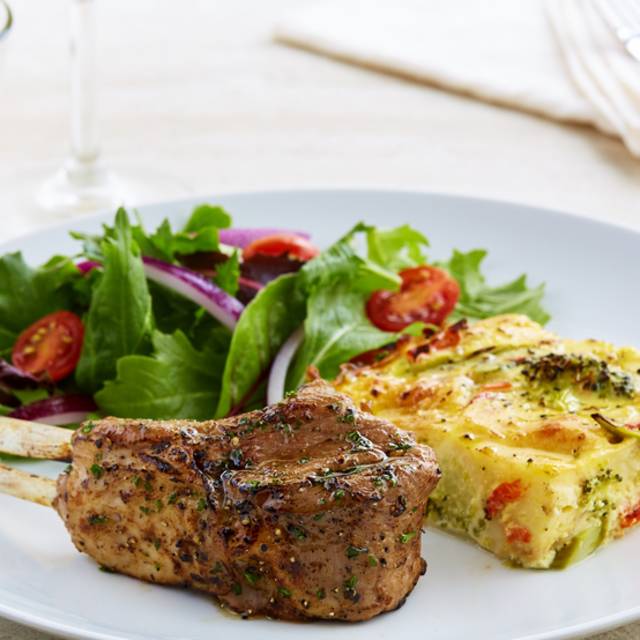 Spend the Day at Arnold's
A top indoor attraction in Montco is Arnold's Family Fun Center, so big you won't even notice you're inside. The Center offers over 20 bowling lanes, almost a mile of indoor go-karting, and an arcade! Have lunch at the Hub, which has debuted its brand-new menu of pub style favorites like nachos and a full-service bar. The fun will never stop for kids and adults here, and you'll never even remember how dreary it was outside!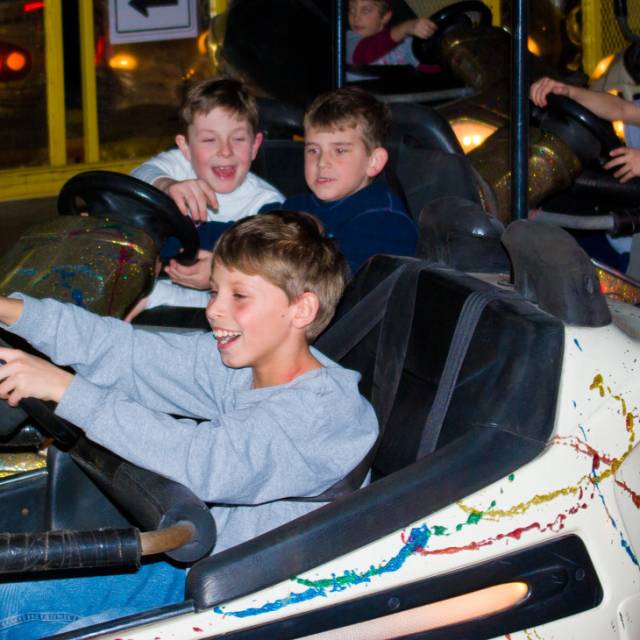 Although it may not be the best day to walk through Valley Forge Park or go kayaking on the Schuylkill, Montco is still full of fun indoor entertainment and attractions that will have you wishing for more rainy days!