From Ambler to Pottstown, businesses in Montgomery County have been working around the clock to stay afloat, while keeping employees, and customers safe during the COVID-19 crisis. Their hard work and innovation has not gone unnoticed. Each week, we're sharing their stories.

Explore our towns and plan your next visit at makeitmainstreet.com.
When you walk along Main Street or any street in Montgomery County you are sure to come across people enjoying a stroll with their dogs. Yes, Montgomery County residents love their pups, and cats, too.
Even before we were spending months at home, pets provided companionship and a steady supply of snuggles.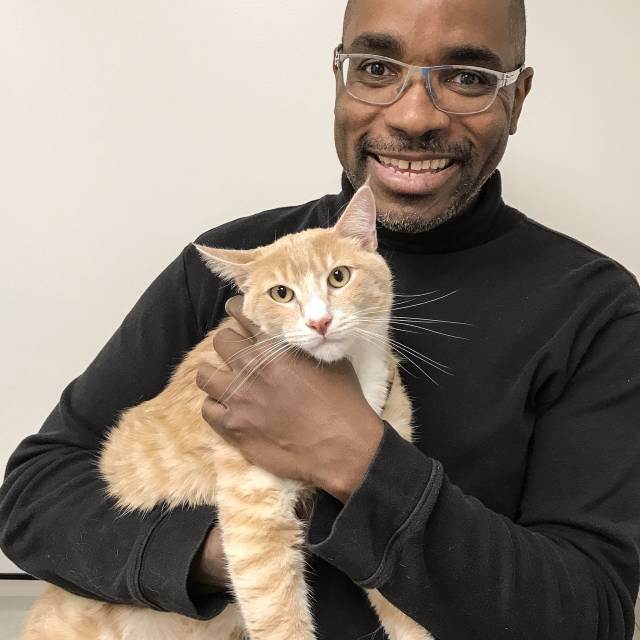 Because of humans' love for animals, it's no surprise that Bridgeport Veterinary Hospital takes their foremost responsibility seriously. They are committed and passionate about preserving and extending the length of the life of their animal patients. 
Bridgeport Veterinary Hospital opened in July 2018 and has earned a stellar reputation for offering state-of-the-art veterinary care, boarding and dog day care. 
"It's been incredible. The community has been very welcoming," said Dr. Craig L. McLahan. "People were very positive about our arrival and eager to have a veterinary hospital in the community." 
Bridgeport Veterinary Hospital is located in a ninety-year-old bank building on the corner of Fourth Street and DeKalb Pike in Bridgeport. The "main vault" serves as the surgery room and another vault is a cat ward.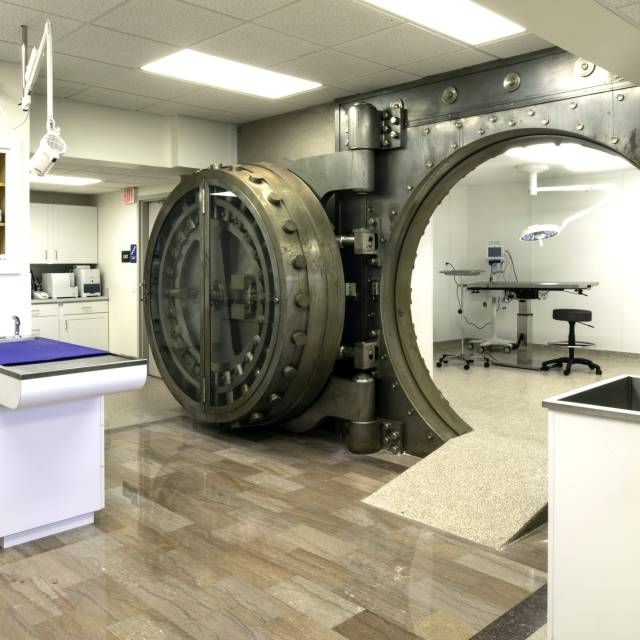 Dr. McLahan and his team aim to lower the stress and anxiety that comes with visits to the vet. Prior to COVID-19, they leveraged their extensive space so they did not have to use a waiting room. 
Bridgeport Veterinary Hospital explains why on their website:
Nothing good ever happens in a waiting room. In a veterinary hospital all of the fears and anxieties of both pets and owners are magnified by the waiting room experience. Healthy animals encounter sick ones. Sick animals and their owners encounter healthy animals that may be aggressive or fearful. Cats meet dogs. We hope to eliminate this point of anxiety and provide the best first impression possible for you and your pet. 
Also, Dr. McLahan explains, the fear and the stress of unfamiliar surroundings can mask clinical signs of illness in pets. 
The coronavirus pandemic has forced all people, and people who care to pets to adjust their services.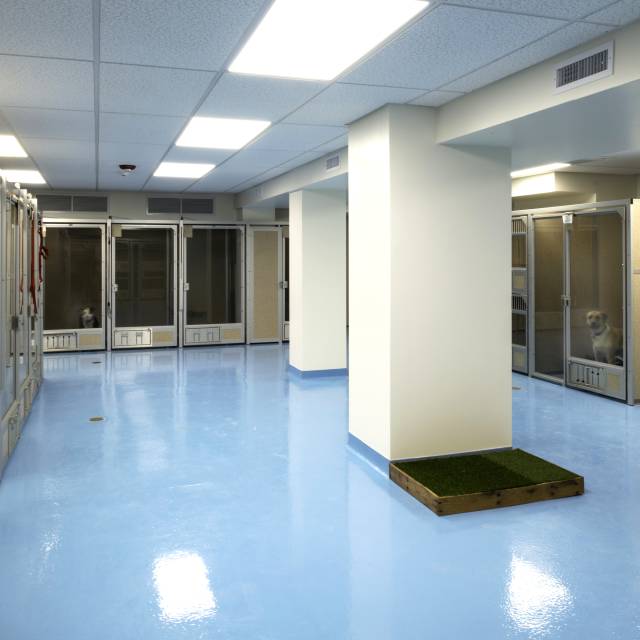 Bridgeport Veterinary Hospital started offering "Hands Free Drop Off" curbside appointments. 
Pets are triaged over the phone. The clients (humans) are met at the foyer to bring the pet inside. The team examines the pet then calls the owner to provide a review. The animals are treated then returned to the car. 
"This is my dream job," said McLahan. "There is a commitment to making the animals feel better but also keeping the community safe from infectious and zoonotic diseases that can be transmitted between people and pets. A lot of us enter this field because we love animals. You quickly learn it's also about people. You must also care about people, too. I love working with animals and people and making both feel better."
As a result of the pandemic Bridgeport Veterinary Hospital has experienced a slight uptick in business because people are home with their pets. They are noticing certain signs and symptoms that they might have missed before.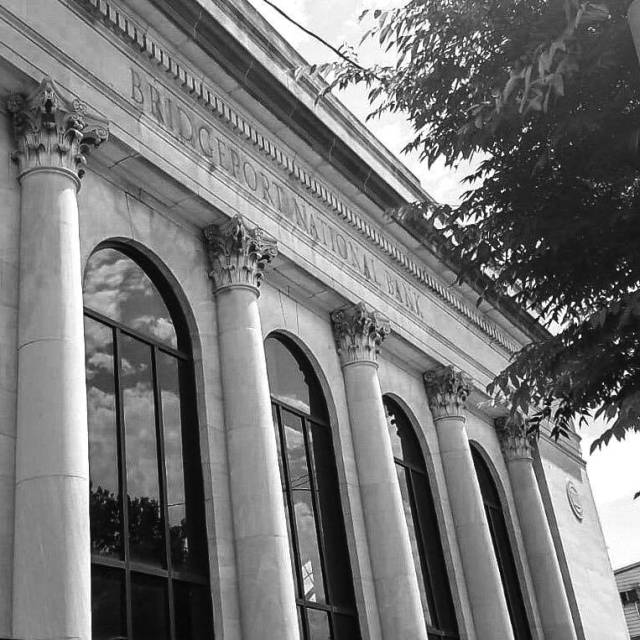 Dr. McLahan noted it's important that owners provide vets with a good history about their pets. Since cats and dogs can't verbally express what is ailing them, the owners must not only lend their voice, but their eyes and ears to observe any changes. 
"Sometimes video helps with a diagnosis because the pet may not show the same clinical signs in the hospital that they do at home. We trust and listen to the owner because they know their pet better than anyone. When they tell us their pet is off, we take that seriously. Pets cannot tell us what is ailing them. We conduct a thorough physical exam but sometimes their adrenaline response to the anxiety of new surroundings can mask the signs of their illness."
With the continued commitment of Dr. McLahan and his team at Bridgeport Veterinary Hospital, the streets of Montgomery County (and homes, too) will be filled with healthy pets and happy humans.