The Valley Forge Tourism & Convention Board has partnered with King of Prussia Mall to Unveil First-Ever Arts Montco Wall, Featuring Local Montgomery County Artists on Display at the Region's Premier Shopping Destination
The Valley Forge Tourism & Convention Board and King of Prussia Mall are proud to announce the debut of the first-ever Arts Montco Wall, featuring original works of art from local Montgomery County artists on display at the East Coast's premier indoor shopping destination.  The installation, which is located in the mall's connector corridor across from Macy's, highlights the variety of local artists within the Valley Forge region while also providing a unique amenity to shoppers and other visitors.
After nearly two years of uncertainty and numerous ups and downs for the local arts & culture community, the VFTCB set a goal to provide Montco artists and arts organizations with the spotlight throughout 2021. This past September, the board organized the first-ever Arts Montco Week to promote the wide variety of arts and culture available that visitors and residents can experience in Montgomery County. Local traditional artists, musicians, theatre houses, museums, comedians, and more came together to offer various events, promotions and deals exclusively offered here. The Arts Montco Wall comes to KOP Mall patrons as a continuation of that partnership and celebration of the arts in Montgomery County.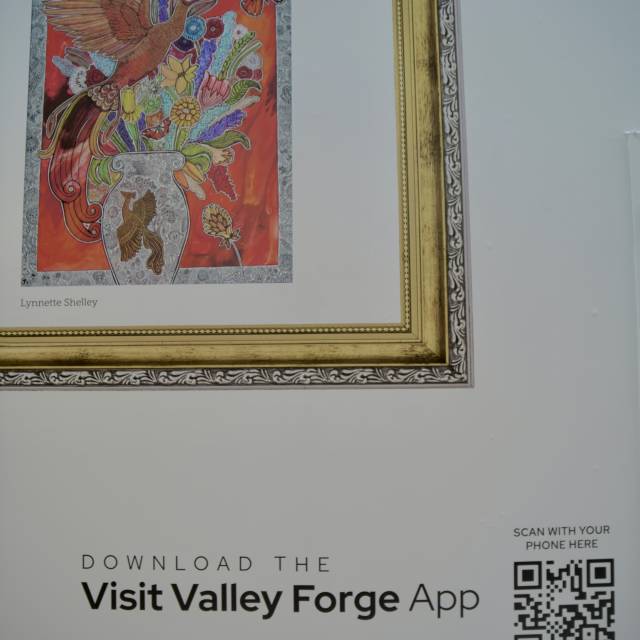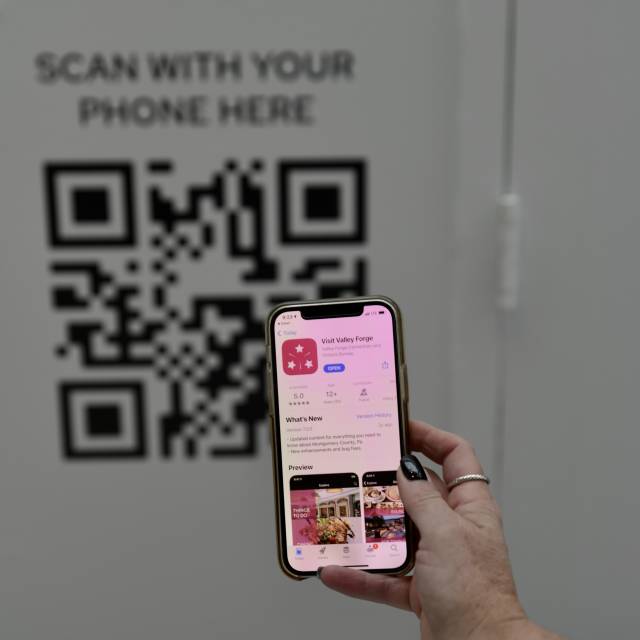 Located in the connector portion of the mall, between Kendra Scott and Mind Games, the Arts Wall features works from seven different artists, all of whom are local to Montgomery County. A wide variety of pieces from prominent local artist(s) Robby Schlesigner (Elkins Park), Lynnette Shelley (Ambler), Harry Boardman (Souderton), Katherine Bampfield (Norristown), Sandy Alves (Collegeville), and David Rozek (Bridgeport) is currently on display. Each featured artist's unique signature style is exemplified through their works and is only a small portion of the vast plethora of incredible artists who call Montgomery County home. 
The Arts Wall aims to promote the works of local artists, who despite their shared home, come from all different walks of life. Throughout the year, the Arts Wall will rotate its featured works and highlight the works of artists of color, LGBTQ artists, and more. For those looking to familiarize themselves with other incredible Montco based artists, make sure to check out artists like Moody Jones Gallery (Glenside/Jenkintown) and Hiya Ground (Norristown), Joe Mac  (Greater Montco), Kristen Kidd (North Wales), and more creators.
Next time you plan to head to the world-famous King of Prussia Mall, sure to check out the brand new Arts Wall to view the amazing creations made by some of Montco's most talented artists.