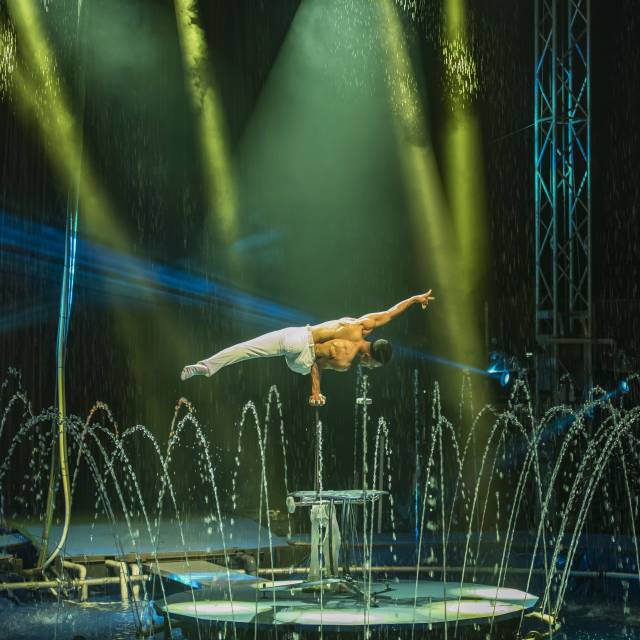 A brand-new aquatic, acrobatic extravaganza is coming to Valley Forge & Montgomery County this October! Cirque Italia, America's first traveling water circus, will be performing in King of Prussia October 10-14 & 16-20.
Cirque Italia will be bringing its Water Circus "Gold Unit" show to the King of Prussia Mall for all Montco visitors and residents to experience. The Gold Unit "aims to produce a luxurious atmosphere where water, technology, and performing arts are mixed to create a one-of-a-kind show."
The water circus was created in 2012 when founder, Manuel Rebecchi, found the perfect way to combine the ideals of the American dream and the tenacity and pride of his Italian heritage.
Mr. Rebecchi is a direct descendant of one of Europe's most prestigious circus families, which allowed him to effortlessly bring the decadence of traditional European circus artistry to the American big top.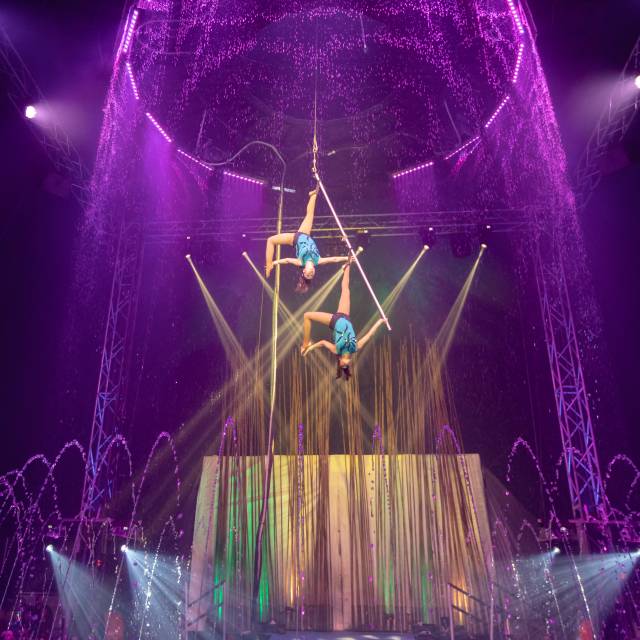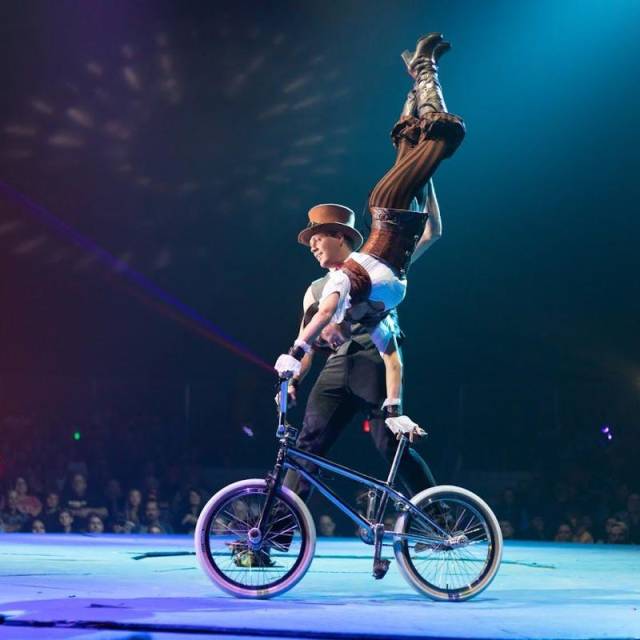 The Cirque Italia show features a custom designed traveling water stage, which holds 35,000 gallons of water. An ultra-modern water curtain that controls every droplet of water while words and patterns can be seen as the water falls to the "lagoon" below.
Performers dazzle audiences with stunning feats of acrobatics and aquatics in a breathtaking, unforgettably magical show.
One of Cirque Italia's biggest priorities, aside from spectacle, is to keep the traditional big top circus feel while still distinguishing their show as modern and unlike any other. At a Cirque Italia show, parents can feel the magic of circus shows from their childhood while their children begin to make their own fond memories of circus performances.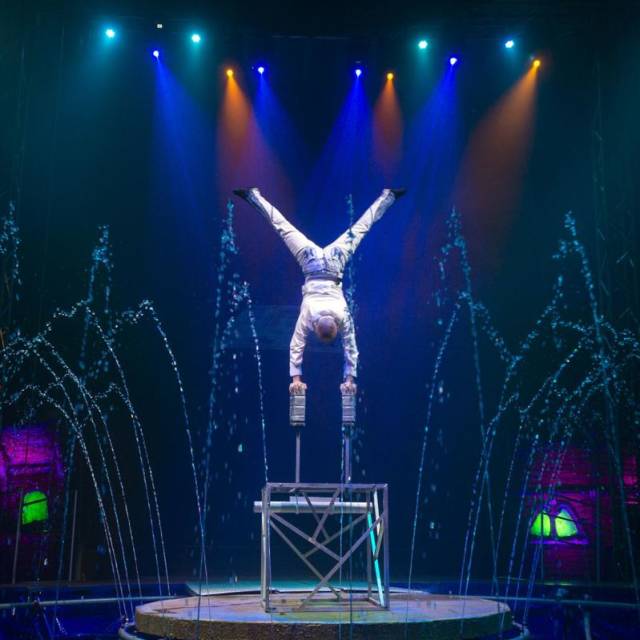 Cirque Italia will be performing under the white and blue big top October 10-14 & 16-20 at King of Prussia in the North parking lot near Shake Shack. Tickets start at $10 and can be purchased online.  Cirque Italia offers one free child admission with every full priced paying adult ticket in levels 2 or 3.  
For more information visit www.cirqueitalia.com