The Board of Abington Art Center (AAC) has elevated Rosalie Guzofsky, former Director of the Studio School at AAC, to the post of Executive Director. Arts Montco talked to Guzofsky about her goals for the center and her connection to the arts in our area. Guzofsky brings a wealth of knowledge to the position with more than 20 years of managerial experience in higher education administration and the arts having worked at University of Pennsylvania, Moore College of Art & Design, Drexel University, and Gratz College, as well as Point Breeze Performing Arts Center.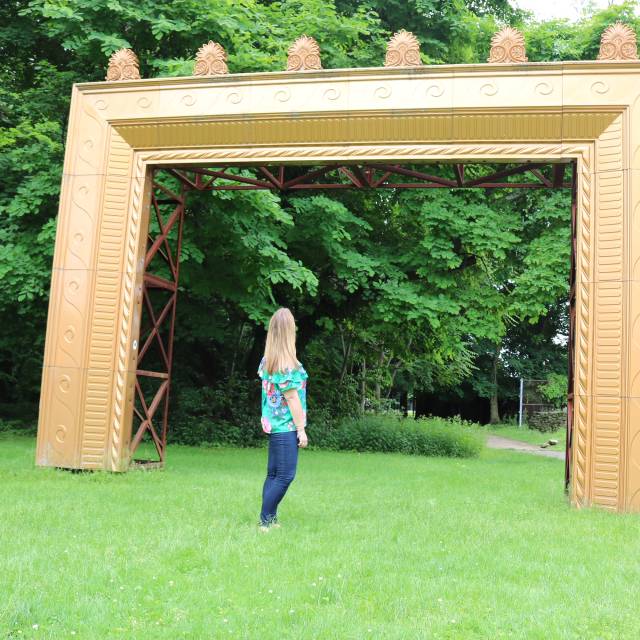 After leaving academia, Guzofsky was rethinking what she wanted to do. "I made a list of what I enjoyed and the environment where I enjoyed working," she said. "I always came back to art." After seeing an opening at Abington Art Center, she applied and got the job. 
At the time, there was no longer an Executive Director, but there was a need for the position. After getting to know the Board and the institution, it became clear that Guzofsky was the woman for the job. She brings both passion and experience to the role and sees great opportunities on the horizon for a center she feels is still a hidden gem.
Housed in historic Alverthorpe Manor, Abington Art Center sits behind a beautiful stone wall. Guzofsky's goal is to make AAC accessible and to reconnect with the community. "This is an incredible regional resource," she said. "We need to be creative and innovative when facing the challenges of every small arts organization – raising funds for the center and connecting with the community." She plans to do this by creating partnerships with other organizations and continuing wedding and private events rentals.
In the future, Guzofsky would like to renovate the historic home. "There is a beautiful basement with an art deco bar that would be perfect for events," she said. "I would love to make that a multi-purpose space to hold concerts and other private events where our partner vendors like Stone & Key Cellars and Neshaminy Creek Brewing could serve wine and beer."
For now, AAC will continue to offer classes, events, and exhibitions. The Winter Solo Series is on view now through February 22 and features installation, sculpture, and painting from three artists.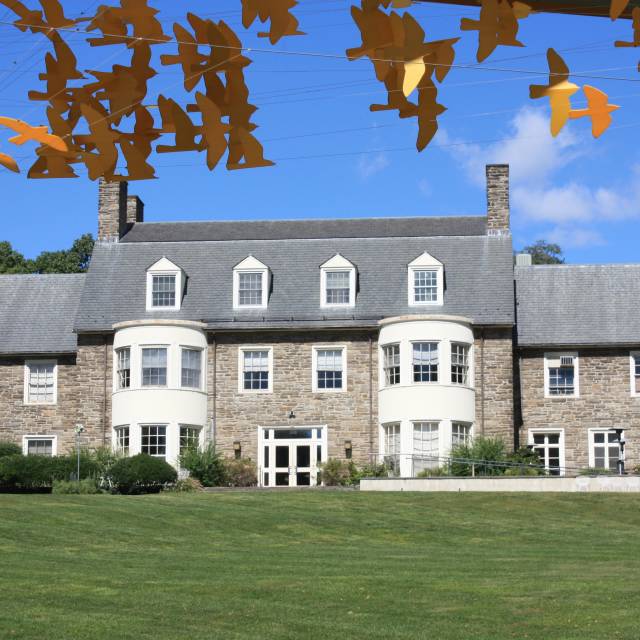 Online registration is currently open for winter workshops and courses for adults and youth, which run weekly through March. New this year are classes in encaustic painting, mixed media, and figure drawing. AAC members receive 10% off as well as discounts at select local businesses and free access to lectures and programs.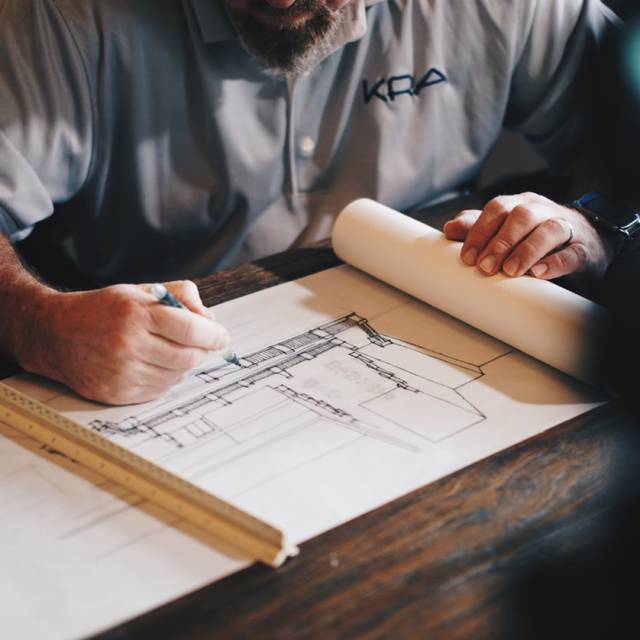 Guzofsky is particularly excited about another new course: Drawing from Masterworks of Regional Architecture. Sessions will take place on site at some of Abington and Cheltenham Township's architectural masterpieces, including Frank Lloyd Wright's Beth Shalom Synagogue, as well as houses and train stations designed by Horace Trumbauer. The first and last session will be spent working from the 1930's era interiors of Alverthorpe Manor. "This is a wonderful opportunity to showcase the historic significance of our building and the philanthropic legacy of the Rosenwald family, the original owners, and their long-established connection to the arts," Guzofsky said. "It's a beautiful marriage of what the center stands for, connecting art, architecture, and the history of the area in our own backyard." 
Abington Art Center is located at 515 Meetinghouse Road, in Jenkintown, PA. The Studio School and Gallery are open Tuesday, Wednesday, Thursday, and Saturday. To learn more visit abingtonartcenter.org.