SOUTHERN CROSS KITCHEN
8 E 1st Ave
Homey-chic brasserie serving Southern comfort food with an upscale twist, plus craft cocktails.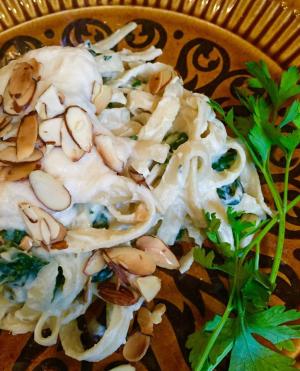 THE GREEN FORK & LOCAL ROOTS MARKET
115 S. Main St
North Wales
The Green Fork is dedicated to serving those who strive for healthful eating with vegan, vegetarian and gluten free options throughout the menu. Vegan features include fettuccini cauliflower alfredo, kamakura inspired stir fry and the hummus du jour.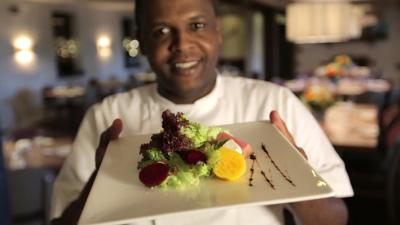 THE FARMER'S DAUGHTER
1401 Morris Rd
Blue Bell, PA 19422
For an outdoor dining experience without the added chill factor, head to The Farmer's Daughter. Grab a seat near the fire pit on the terrace and snack on farm-to-table bites like bruschetta flatbread and warm pretzels with truffle butter.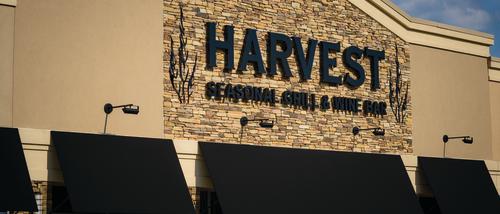 HARVEST SEASONAL GRILL & WINE BAR
1460 Bethlehem Pike
North Wales
Farm-fresh ingredients and a menu full of healthy options (most of them 500 calories or less) are the hallmarks of Harvest Seasonal Grill & Wine Bar. With a guiltless meal, why not indulge in one of Harvest's more than 50 wines?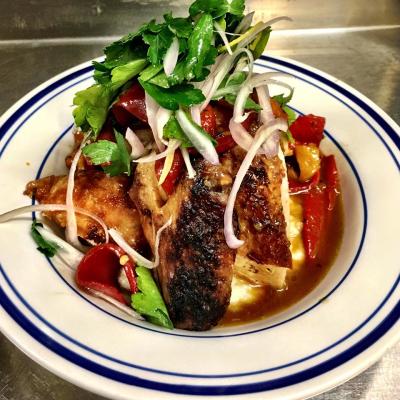 STOVE & TAP
329 W. Main St
Lansdale
One of Montco's newest farm-to-table offerings is also among its best. Stove and Tap opened in Lansdale in early 2016 and touts "Rustic American Dining" with locally sourced ingredients. The attention to quality has made it one of the highest rated restaurants in all of the county.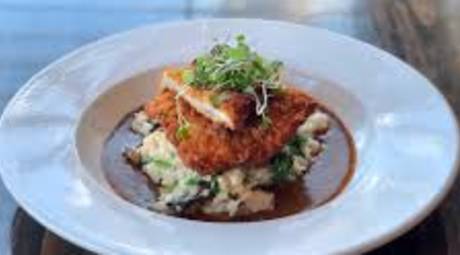 THE BUTCHER AND THE BARKEEP
712 Main St
Harleysville
Since 2013, the Butcher and the Barkeep has been one of Montco's most popular farm-to-table restaurants. But living local extends beyond the menu. The restaurant also offers locally crafted beers and spirits to enjoy with your meal.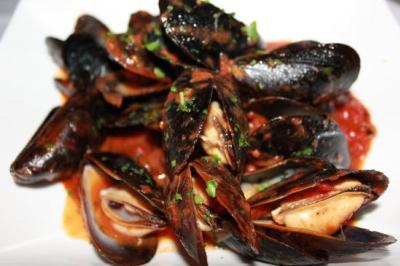 SWEETBRIAR CAFE
11 Lindenwold Ave
Ambler
For four generations, SweetBriar Farm has supplied the basics for family tables at mealtime. Now, the on-site restaurant benefits from the same care and attention to detail. The farm's vegetables and herbs are complimented by ingredients sourced from fellow local growers and providers.
FRANCIS KAUFMAN HOUSE
3164 Main St. Route 63
Sumneytown
The Kaufman House has been serving guests since 1720, when farm-to-table was the only way to dine. Today, the chef-owner carries on the tradition with herbs and vegetables grown in the onsite garden or at the family's home.