KOP TOWN CENTER HAPPY HOUR
WEEKDAY DRINK AND APPETIZER SPECIALS IN KING OF PRUSSIA
Happy hours at King of Prussia Town Center make the workweek worth it. From quality cocktails and craft brews to cold brew coffee and appetizers (and even a painting session), KOP Town Center is guaranteed to make everyone happy.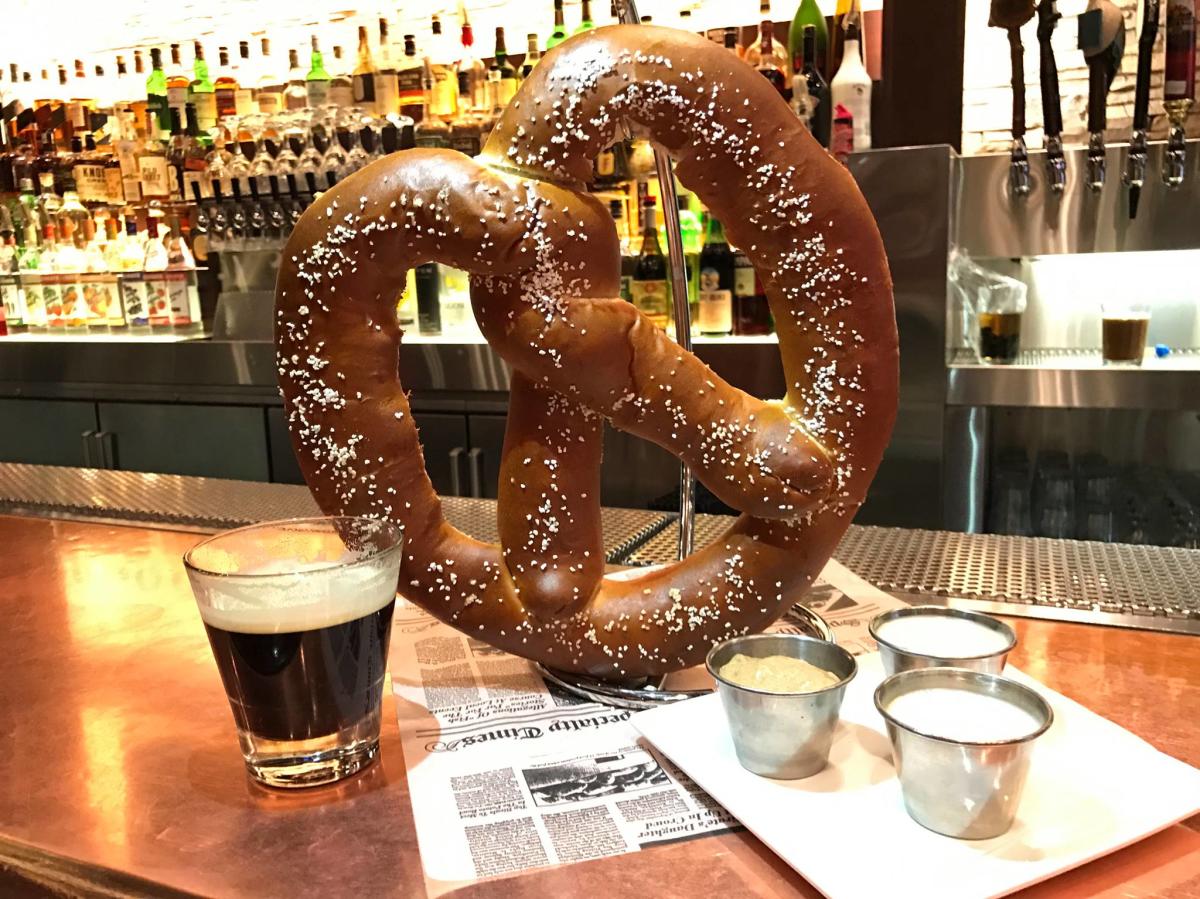 CITY WORKS RESTAURANT & POUR HOUSE
M-F 4-6:30
$4 Apps
$4 Happy Hour Beers
½ Price Wine Glasses
The Apps & Taps menu at City Works includes their best bar bites: cheese curds, pretzel bites, firecracker rolls and fried pickles.
Insider tip: You can even order a giant 1.5 lb Bavarian pretzel, available only during happy hour.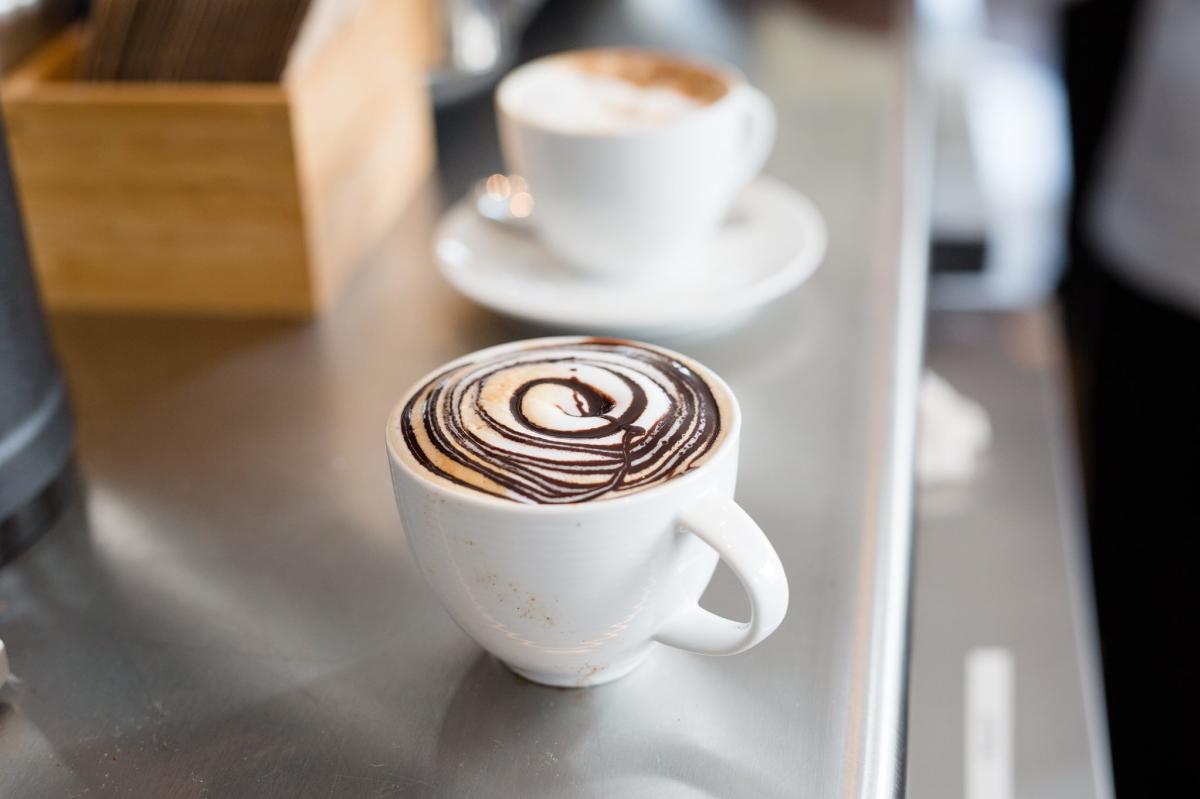 DAVIO'S GALLERIA BAKERY + CAFÉ
M-F 3-6:30
½ Price Espresso Shots
½ Price Nitro Cold Brew Coffee on Draft
For happy hours with a kick of caffeine, head to Davio's Galleria. The quaint café has plenty of natural light and makes a lovely spot to relax with a cup of coffee – or a scoop of gelato – after a day's work.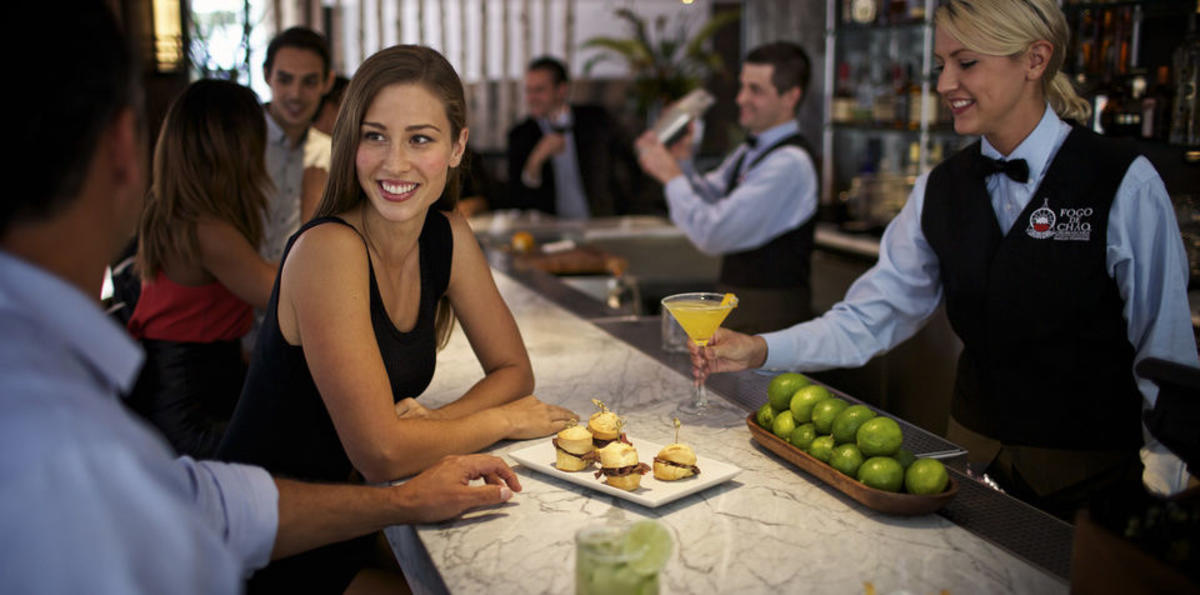 FOGO DE CHÃO
M-F 4:30-6:30
$4 Brazilian Bites and Brews
$6 South American Wines
$8 Brazilian Inspired Cocktails
You can't beat $4 braised beef sliders, spiced chicken sliders or Brazilian empanadas. Pair those with Fogo's signature cocktail, the Caipirinha, and you've got a match made in happy hour heaven.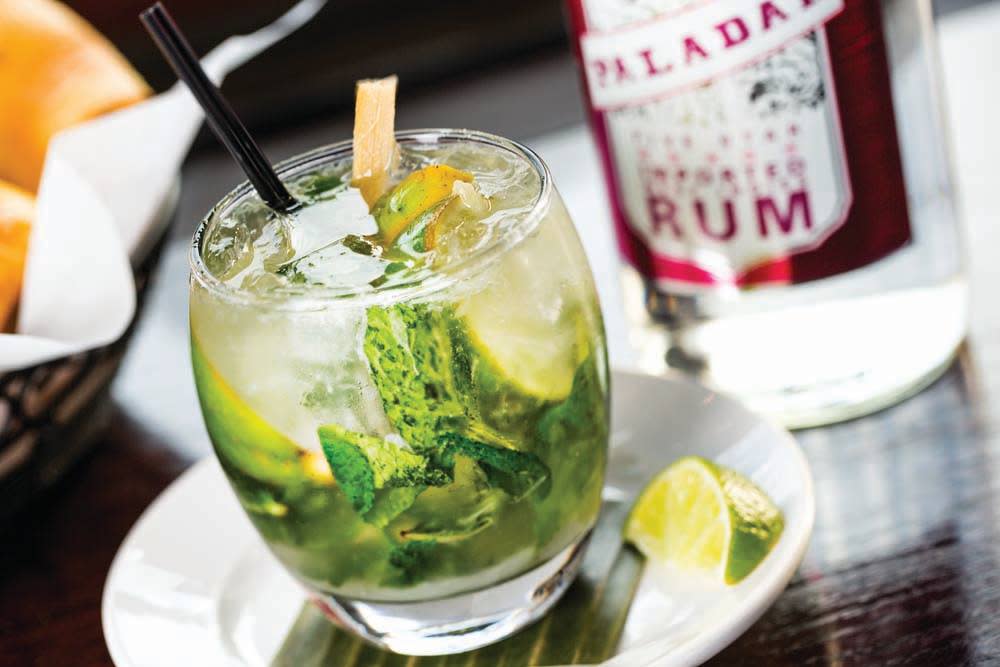 PALADAR LATIN KITCHEN & RUM BAR
M-F 4-6:30
$5 Mojitos, Margaritas and Sangria
$2 off Rum Flights, Paladar's Rum Cocktails, and Wine by the Glass
$3.95, $5.95 and $7.95 Appetizers
Paladar boasts a robust happy hour menu with tiered appetizers and legendary mojitos (classic, pomegranate-ginger, watermelon-basil and blueberry-cucumber). A plate of margarita donuts with a $5 margarita couldn't hurt either.
MUSE PAINTBAR
Daily sessions and weekly special events
Painting+Restarant+Bar=endless entertainment at Muse Paintbar. With sessions 7 days a week, it's always happy hour at Muse.
Shopping, Dining and More
MORE KOP TOWN CENTER