While the cold winter weather means golfers aren't on the greens too much right now, the folks in the Valley Forge and Montgomery County area are still gearing up for the 2019 season, specifically, the return of the 2nd annual Valley Forge Invitational to Raven's Claw Golf Club in Pottstown at the end of May.
The Valley Forge Tourism & Convention Board recently held a media lunch featuring the 2019 Invitational, an LPGA Symetra Tour event, as well as new advancements for Montco Golf, and women's golf in the area.
This year's Symetra Tour schedule will be expanding from more than 20 events to almost 24, according Symetra's Chief Business Officer, Mike Nichols.
"Besides a record purse, the tournament's players will represent 47 countries this year – more than ever before – and 30 at the Valley Forge Invitational alone," he said.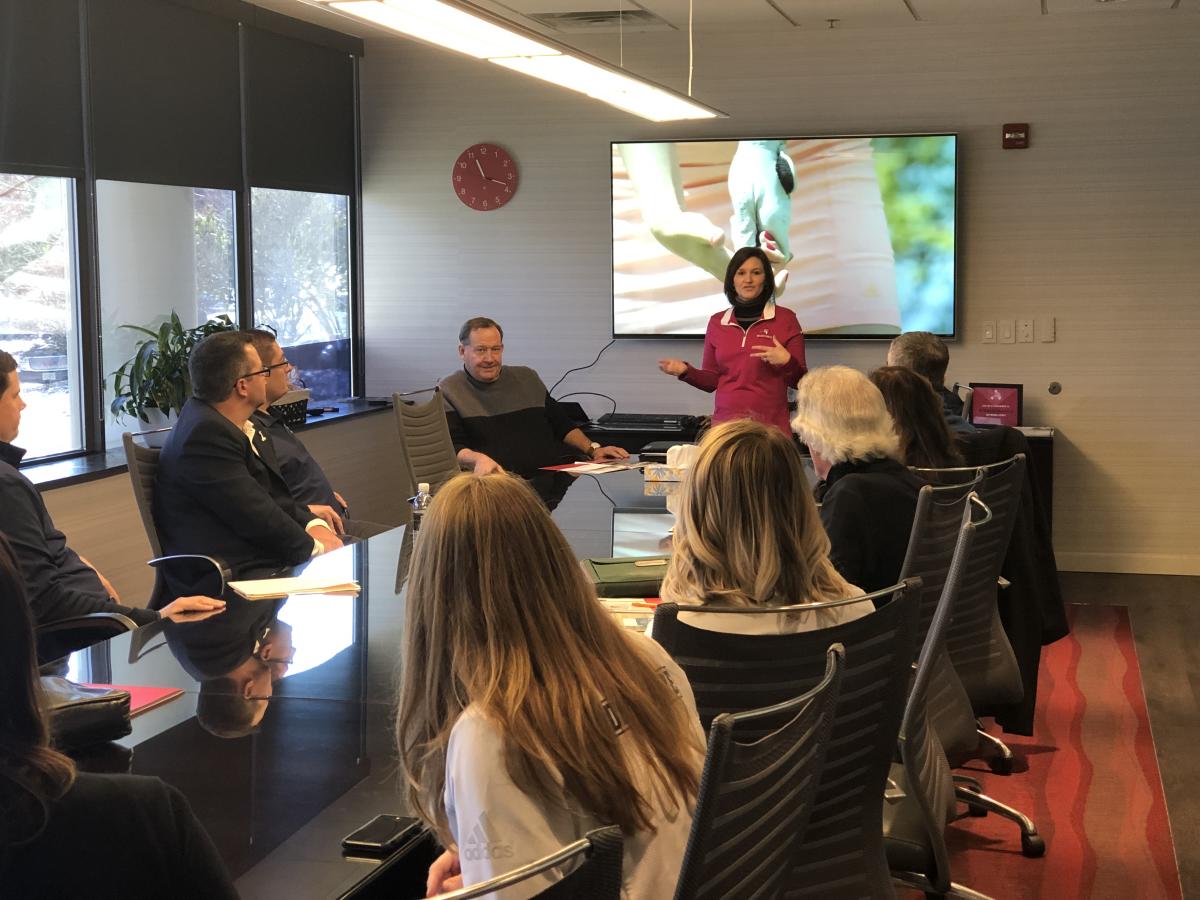 That's just one of the many reasons 26-year-old Rachel Rohanna is excited to be playing on the Symetra Tour in her home state of PA. After playing at Ohio State, she won the 2015 Guardian Retirement Championship at Sara Bay in Sarasota, Florida. A Southwestern PA resident, Rohanna works and lives on a farm with her husband and daughter, but also has LPGA aspirations in her third season on the Symetra Tour.
"Being a mom has definitely helped me change my focus and priorities with playing the game," she said.
The VFTCB is also working on enhancing the experience of the game for residents and visitors through the Montco Golf brand, said Edward Harris, the VFTCB's Chief Marketing Officer.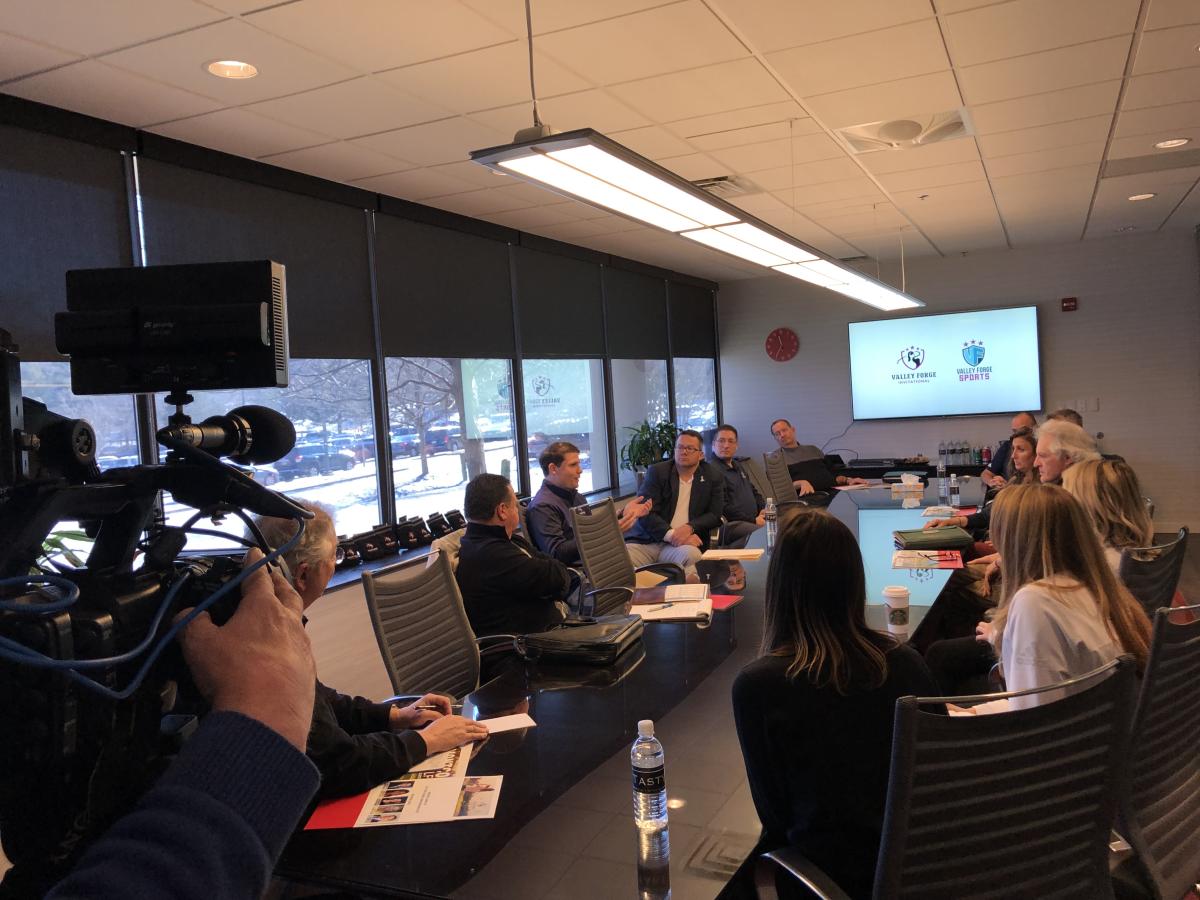 Some of those initiatives include: a new partnership for the annual Montco Golf Guide in 2019, the ability to book rounds on MontcoGolf.com, and the implementation of a customized and interactive map feature to help golf enthusiasts plan a weekend getaway on the course with nearby hotels, restaurants and shops, Harris said.
Not only does the Valley Forge Invitational help to raise awareness about Montgomery County's 53 golf courses – and 300,000 yards of play – the event also has a positive economic impact of 600 room nights and $1 million.
The local community also benefits from the tour. The Pottstown Area Health & Wellness is once again back on board as a sponsor with proceeds going to charities they designate.
Plus, another tournament highlight will once again be the youth clinic where area kids can learn from the pros.
"It's great to see a women's golf event in this region to raise awareness, and it's especially good for the kids who play on our junior tour to get involved," said Leila Mackie, Player Development Director for PGA Philadelphia.
That's specifically significant for young girls playing the game, said Patty Post, Director of Men's and Women's Golf Programs at the University of Delaware.
"When I was younger, we didn't have female mentors to watch, so we had to try to mirror our game after the PGA players," said Post, who played in Symetra when it was called the Futures Tour. "It's important for young ladies to see a women's golf event in this region to help them have role models they can look up to and learn from."
Volunteer and sponsorship opportunities are still available for the Valley Forge Invitational. Learn more at montcogolf.com.
The Valley Forge Tourism & Convention Board (VFTCB) is a nonprofit, membership-based sales and marketing organization that actively promotes Valley Forge and Montgomery County, PA as a convention site and leisure visitor destination by encouraging patronage of its 500+ member hotels, restaurants, attractions, and services. The award-winning website links visitors, meeting planners, tour operators, and residents to a diverse portfolio of brands focused on reasons to visit the region.