Cirque du Soleil hosted a group of 80 clients from Laurel House as guests at two Amaluna performances this week at the Greater Philadelphia Expo Center in Oaks.
Founded in 1980, Laurel House is a comprehensive domestic violence agency, dedicated to the vision of ending domestic violence in every life, home, and community.
Cirque du Soleil returned to Oaks this year with a new, critically acclaimed Big Top show, Amaluna, which invites the audience to a mysterious island governed by goddesses. The show has a cast, and band, comprised mostly of women. Written and directed by Tony Award-winning director, Diane Paulus, Amaluna is Cirque du Soleil's 33rd production, a celebration of love, and a tribute to the work and voice of women.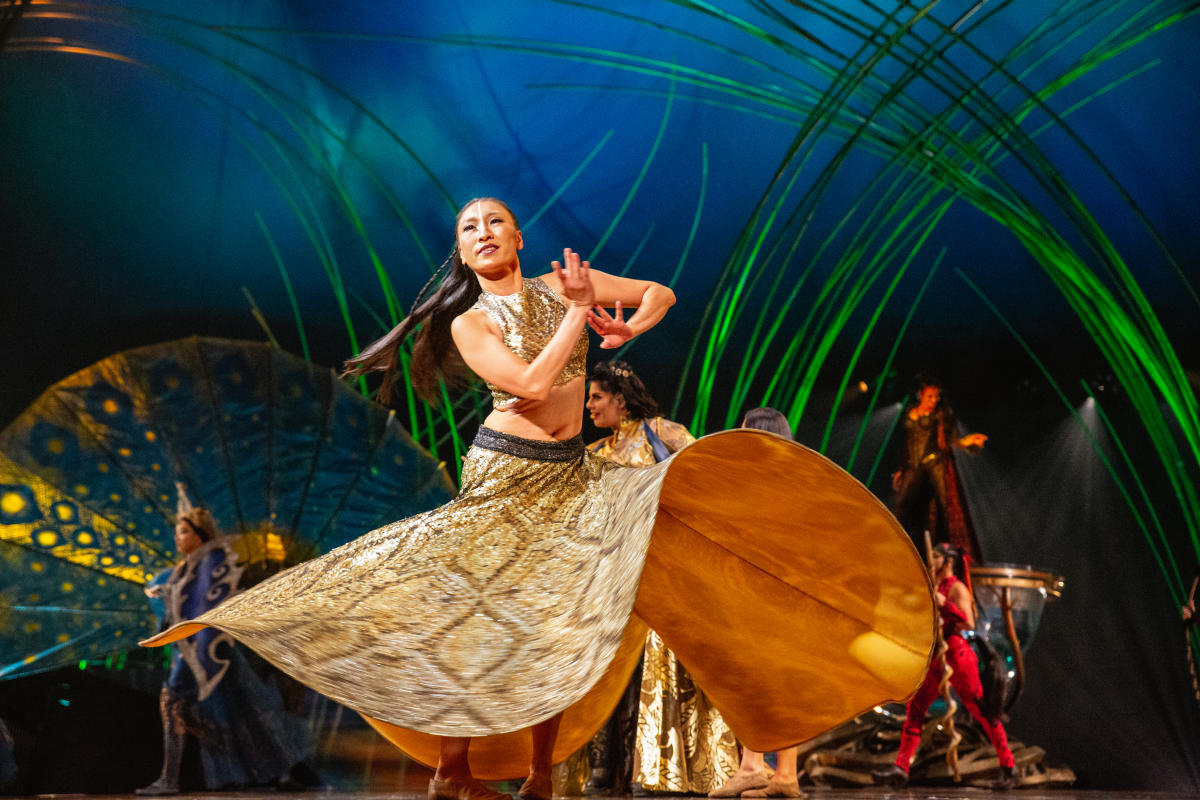 "Laurel House is grateful for the opportunity to work with Valley Forge Tourism and Cirque du Soleil, to send 80 of our clients to the shows this summer," said Betsy Kilkenny, Director of Funds Development for Laurel House. "This is a great example of how businesses and organizations continue to work together throughout Montgomery County to make a difference in the lives of our residents. And, for our clients at Laurel House, being able to attend a Cirque du Soleil performance gives them a chance to spend happy, positive moments with their children and aide in the healing process, as they are recovering from domestic violence."
Each year, Laurel House works with more than 9,000 individuals through programs and supportive services, including: a 24-hour hotline, emergency safe-haven shelter, transitional housing, immediate crisis response, clinical counseling, medical and legal advocacy, a children's program, and a preventative education program offered in more than 20 school districts as well as community organizations and corporations.
"The cast and crew of Amaluna were thrilled to welcome Laurel House under the big Top," said Vincent Lefebvre, Senior Manager, Public Relations & Social Media/Touring Shows. "Since the show gives center stage to a variety of women on tour, we were delighted to invite Laurel House and its community to Amaluna's island for a sit down with the team."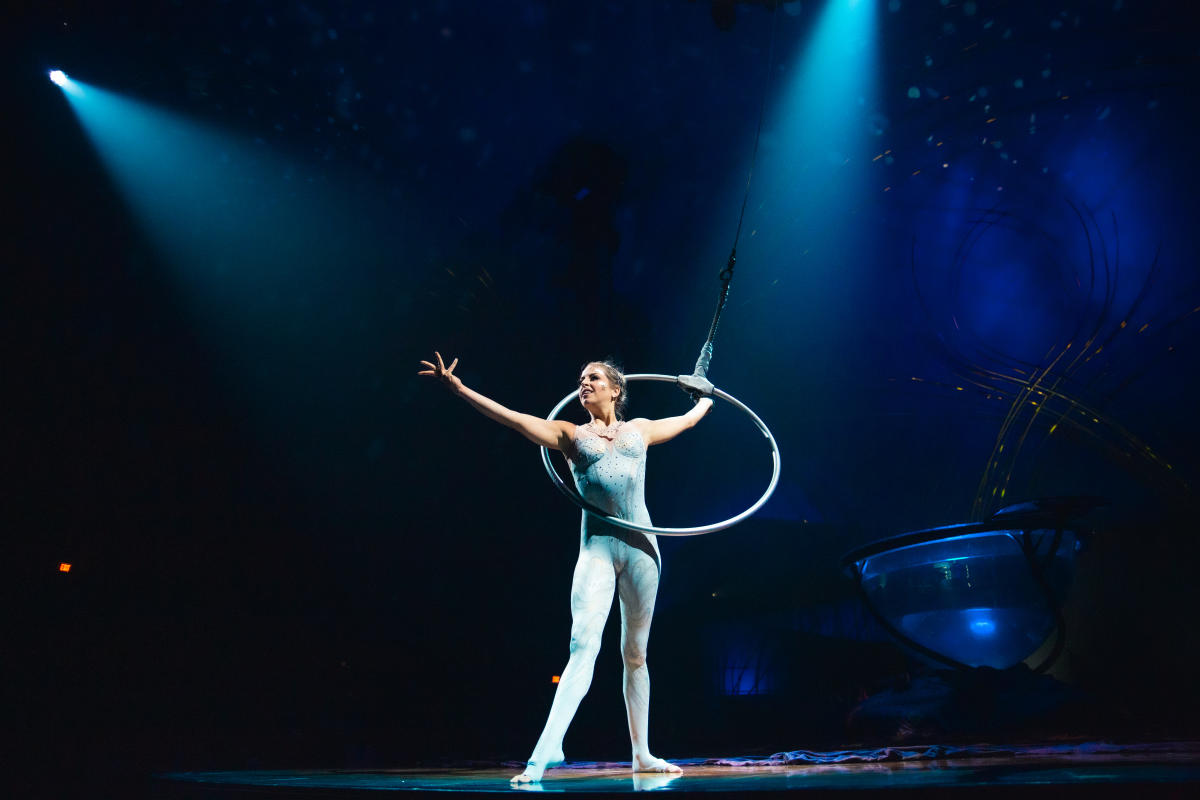 Laurel House also provides opportunities for families to take trips to the zoo, movies, bowling, indoor play areas, attend sports games, or enjoy restaurants. Laurel House accepts donations and gift cards for these activities, as well as transportation services such as Uber and Lyft.
The Valley Forge Tourism & Convention Board helped to connect Cirque du Soleil officials with Laurel House.  
"Amaluna is all about women's empowerment and we were thrilled to work with Cirque du Soleil to highlight Laurel House, an amazing Montgomery County organization dedicated to empowering women in our community every day to give their clients a special experience to see this show," said Jessica Willingham, Director of Government & Cultural Affairs for the VFTCB.  
Amaluna runs through Aug. 25. For more information on Laurel House, or to support the organization's work, visit www.laurel-house.org, or call the hotline for immediate support at 1-800-642-3150.
The Valley Forge Tourism & Convention Board (VFTCB) is a nonprofit, membership-based sales and marketing organization that actively promotes Valley Forge and Montgomery County, PA as a convention site and leisure visitor destination by encouraging patronage of its 500+ member hotels, restaurants, attractions, and services. The award-winning website links visitors, meeting planners, tour operators, and residents to a diverse portfolio of brands focused on reasons to visit the region.