FEATURED WINERY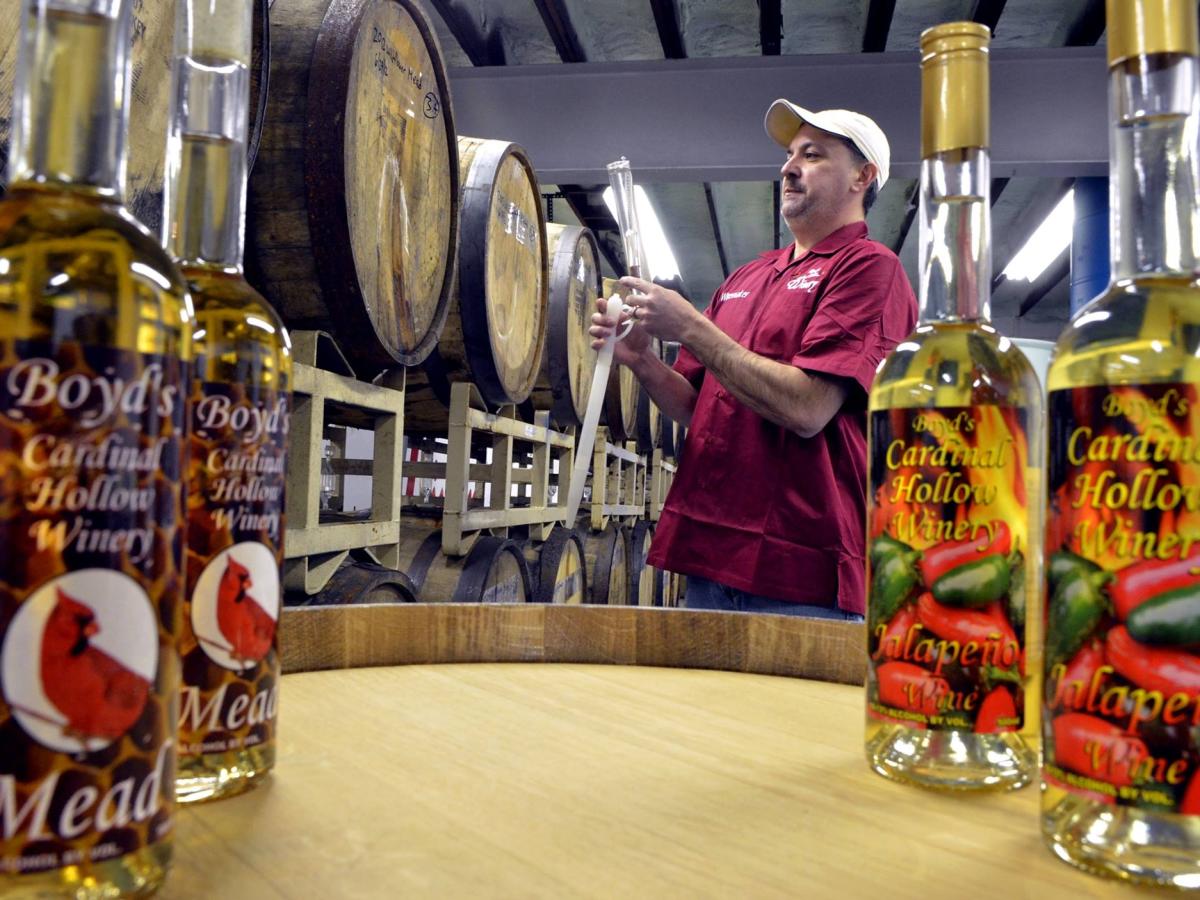 BOYD'S CARDINAL HOLLOW WINERY
Lansdale
Family Winery featuring very unique wines that no one else is making like: Jalapeno, Whiskey Mead, Cupuacu, Hazelnut Port, Gewurztraminer, etc. This winery can host parties, bridal showers, etc. up to 100 people.
FEATURED WINERY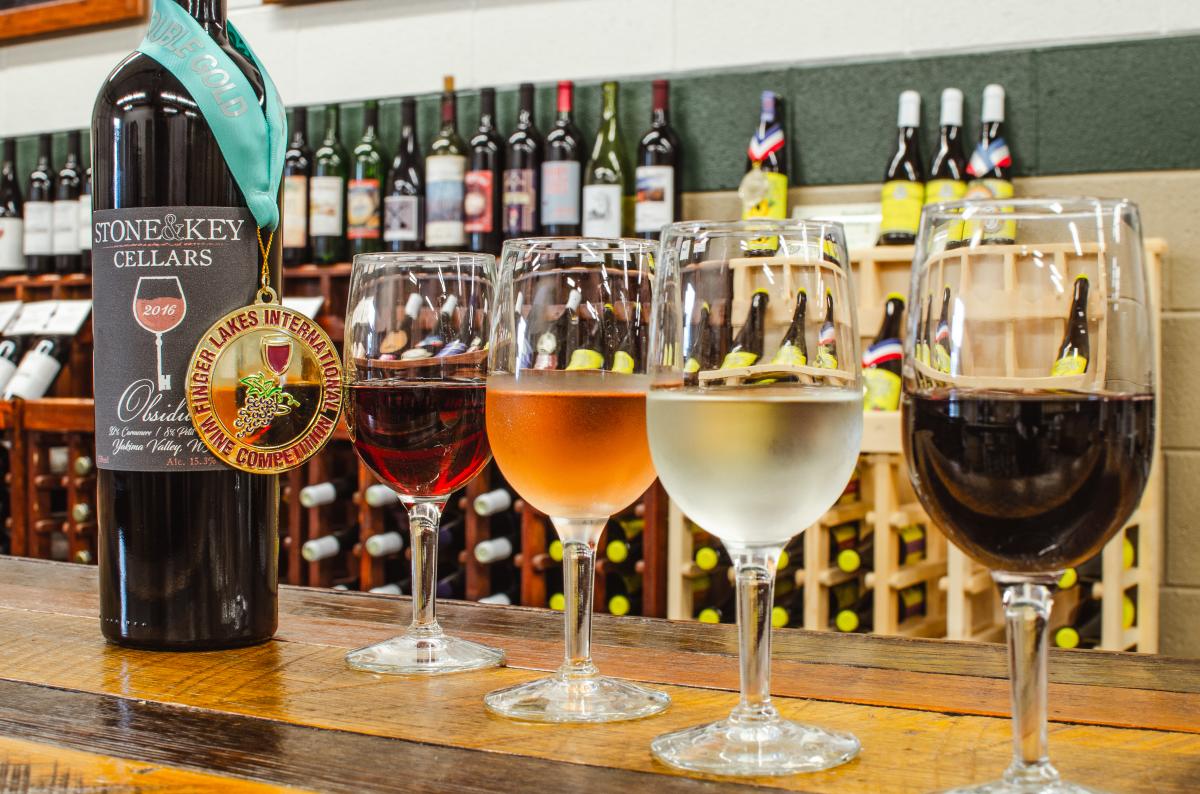 STONE AND KEY CELLARS
Montgomeryville
An urban winery in Montgomeryville, PA, offering high quality wines and ciders featuring ingredients from around the world. Create your own wine with our experienced winemakers, or book your next event at our charming venue.
Local Wines Made in Montgomery County, PA
Wineries