FEATURED BREWERY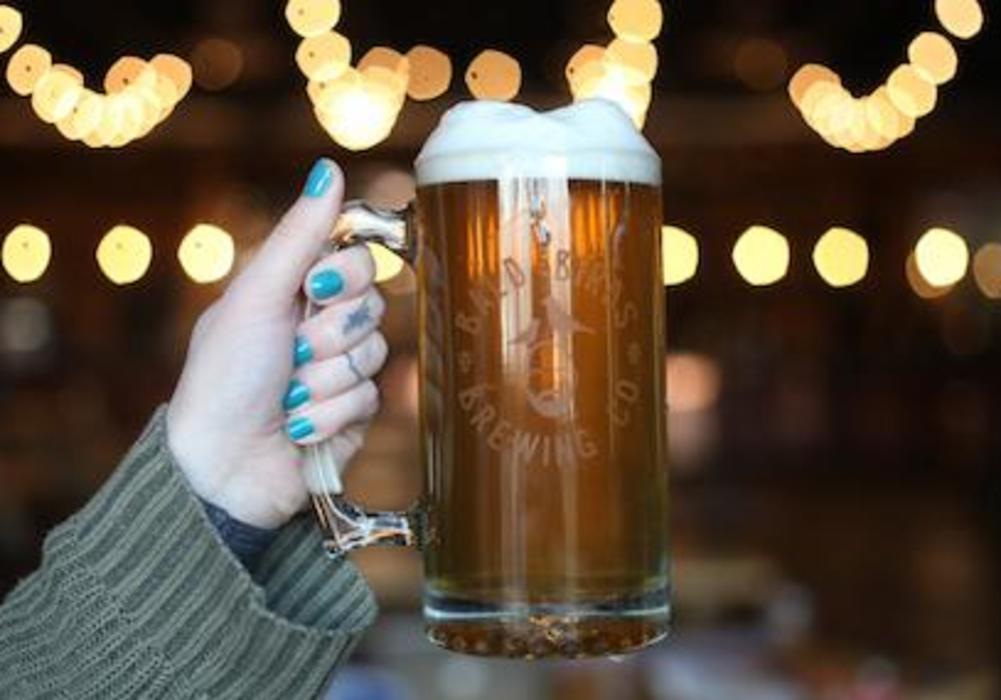 Bald Birds Brewing Company
Audubon
With a rotating tap list, visiting food trucks, regular weekly events, and a taproom full of games, Bald Birds offers more than just good beer (but we think our beer is really, really good).
FEATURED BREWERY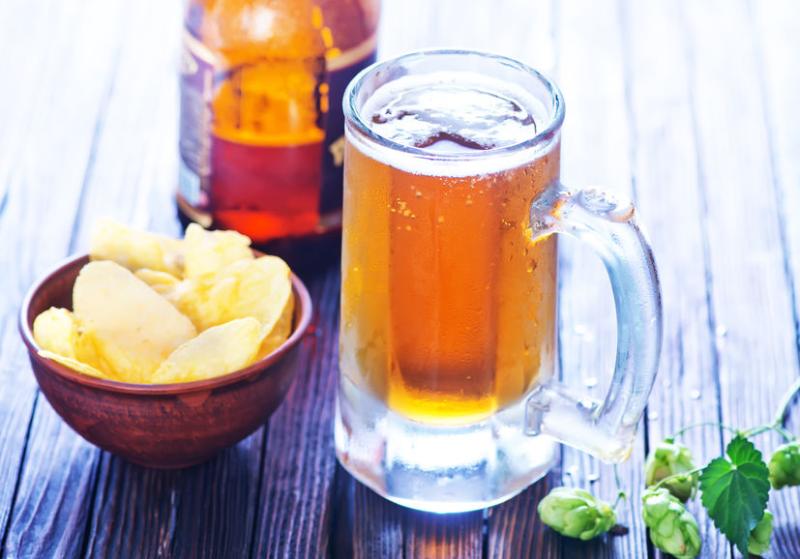 The Ways Restaurant and Brewery
Glenside
Seasonal entrees, delicious tacos and some classical standards like burgers, wings and hand-cut fries. A significant amount of vegetarian fare and homemade desserts. Brunch and a full range of espresso based drinks available on the weekends.
Craft Beers in Montgomery County, PA
Breweries