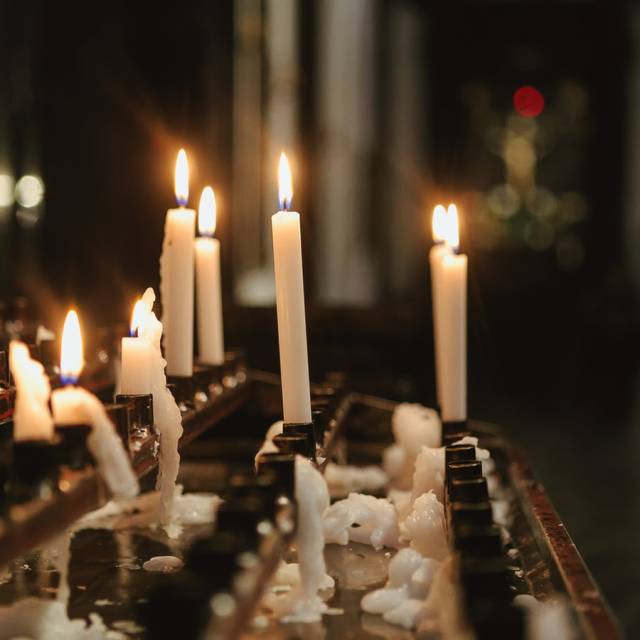 Historical Dinner Series: Battle of Monmouth | Tuesday, February 18
We are excited to continue our Historical Dinner Series on Tuesday, February 18th, 2020. We will discuss The Battle of Monmouth, led by guest speaker Michael Timpanaro, who is the Monmouth Battlefield Historian for the State of New Jersey. The Battle of Monmouth marked the end of the Philadelphia Campaign of 1977 and took place on June 28th, 1778. During the event, we'll be pouring Yards Brewing Company's Thomas Jefferson Golden Ale and George Washington Porter. Light appetizers will be served at 5:30 p.m. Dinner orders will begin at 6:00 p.m., and dinner will be served around 6:30 p.m.
Montco Makers
Root Down Brewery & Colonial Theatre (Heritage & Hops)
Saturday, February 22
National Margarita Band
Saturday, February 22
Drag Brunch on the River
Sunday, February 23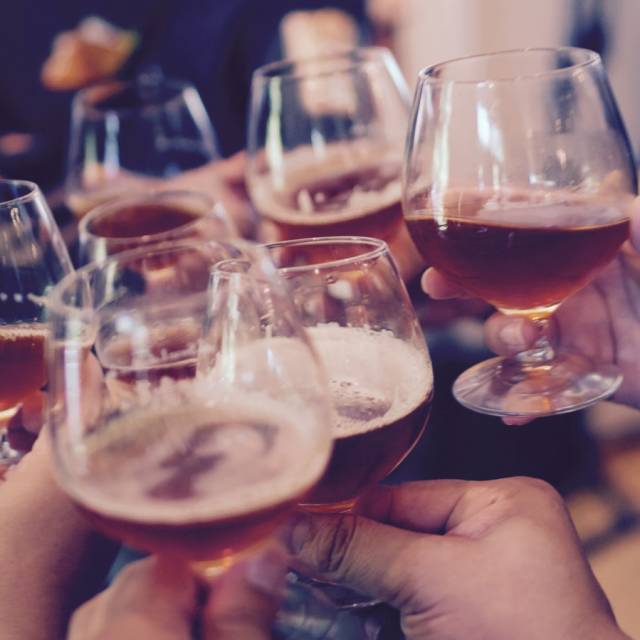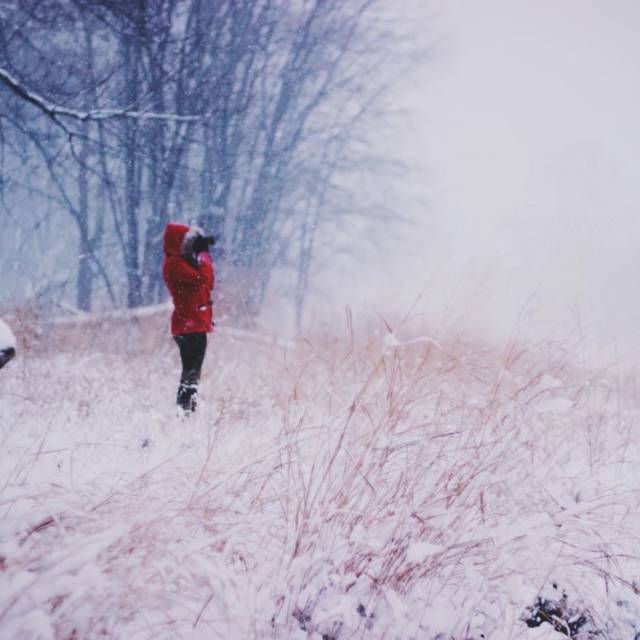 Witch Hazel Walk | Friday, February 21
Leaves may steal the show during the warmer months, but during the winter bark, berries, and witch hazel blooms take the stage. The Arboretum Director will take you on a tour focusing on shrubs with winter interest, including our many varieties of witch hazel. Wear good walking shoes and dress for the weather. In the case of inclement weather this walk will be moved to Friday, February 28th from 1:00 - 2:00 p.m. Students - Free | Members - Free | Non-members - $5.00
Patriot Trails
Shaping Democracy: How Blacks Transformed the American Narrative
Saturday, February 22
Bach's Lunch: Eric Coyne, Cello
Thursday, February 20
Trail Tuesdays
Recurring Weekly on Tuesday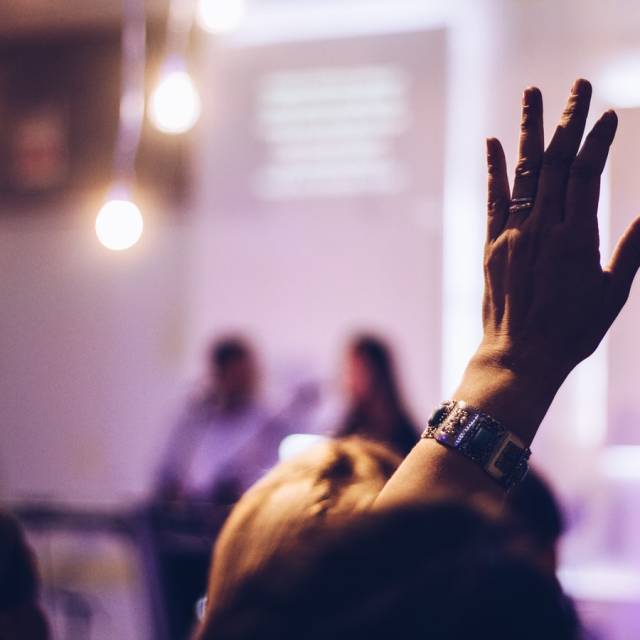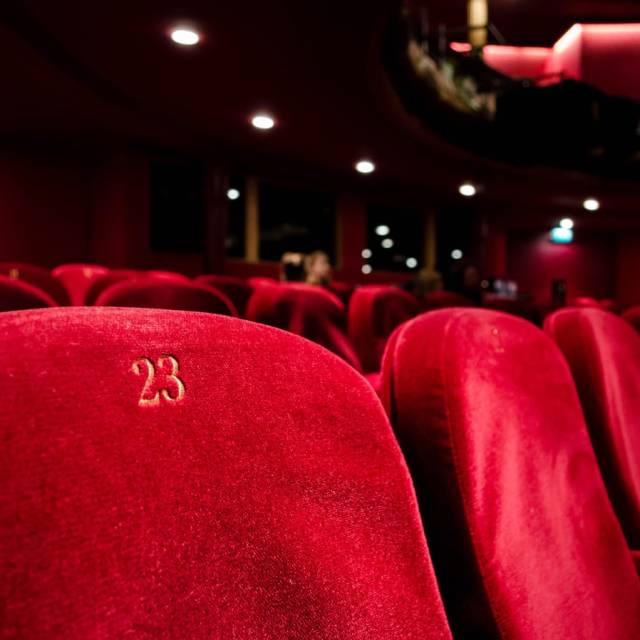 Arts Montco
MCCC Art Faculty & Alumni Exhibition
Until Friday, February 21
Jason Hudy ? Mesmerizing Magic
Friday, February 21
Jess Zimmerman Band
Saturday, February 22
Digable Planets
Sunday, February 23
Digable Planets | Sunday, February 23
Though they were not the first to synthesize jazz and hip-hop, Digable Planets epitomized the laid-back charm of jazz hipsters better than any group before or since. The trio's 1993 debut album, Reachin' (A New Refutation of Time and Space), was a mellow ride packed with samples from Art Blakey, Sonny Rollins, and Curtis Mayfield, and the single "Rebirth of Slick (Cool Like Dat)" became a Top 20 pop hit. After earning a Grammy for Best New Duo or Group and embarking on an ambitious tour that included several live musicians, the Planets returned in late 1994 with their best album yet. Blowout Comb continued the group's jazz-rap fusion, but also saw them branching out to embrace the old school sound of the street as well.