When the craving for a sandwich hits, what do you do? When only the best will suffice, head to Grumpy's Handcarved Sandwiches in Pottstown, PA. No lunchmeat here, only the best quality meats and cheeses, ingredients, and baked-from-scratch bakery items.
 
Set in downtown Pottstown along High Street, this family-owned shop is so much more than a quick bite. It's much more than that —soup, sandwiches, sides, baked items, meat by the pound—create a great meal, along with the feeling of family from the atmosphere inside Grumpy's, says co-owner Sheila Dugan.
Step aside, mediocre sandwiches, this is where the grown-up sandwiches live, like Grumpy's Grilled Ham & Gruyere Sandwich, Seared Salmon Wrap, or Braised BBQ Beef with Smoked Gouda. Grumpy's is famous for their roast beef sandwiches, too. Try their soups, like Lobster-Cheddar, Mushroom Crab Bisque, and Chicken Florentine Soup and sides like classic Mac n Cheese, or Pistachio Roasted Yams are definite crowd-pleasers.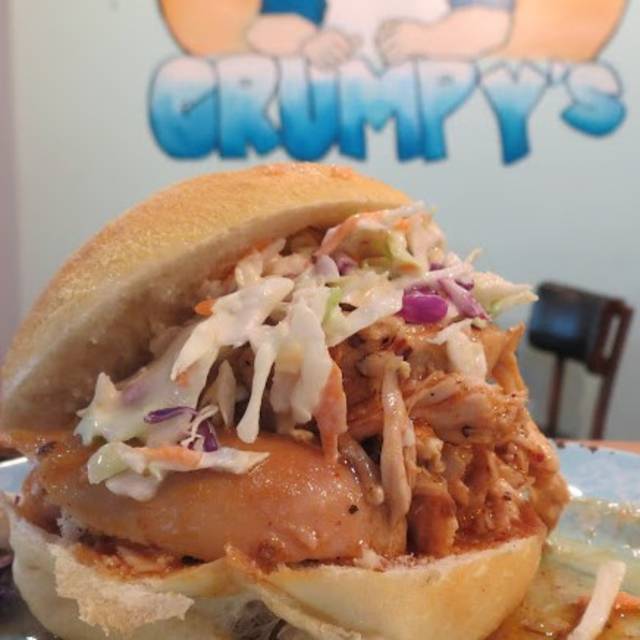 Breakfast shines with Wild Blueberry Pancakes, Chorizo Sausage Sliders on biscuits and scrambled eggs, Keto-friendly Asparagus and Brie Omelet, and don't miss the Capt. Crunch French Toast, which will totally bring out the kid in you!
Celebrating 10 years in 2020, this hometown business features their own hand-carved meats, with corned beef being a top seller. 'Grumpy,' their certified chef (Gene Dugan, Sheila's husband and co-owner), will also create any menu you wish on the catering side. "This year has not been without its challenges, but they are staying strong thanks to the support of the Pottstown community. We are very fortunate to have not closed other than for a few days at the start of the pandemic. Being open has kept our name out there and is definitely a plus," Co-owner Sheila explains. "But we have had changes to events that were at 200-plus guests while they are now 20 guests."
With the changes this year, Sheila and Gene had to quickly adapt, and the focus is on the health and safety of their customers, sanitizing often and offering curbside pickup and deliveries.* They've offered dinners-to-go and are currently working on their holiday menu with Thanksgiving dinners as well as seasonal holiday pies. On Small Business Saturday, November 28, they are asking kids to bring their letters to Santa and then Grumpy's will personally send a response to each child. Their focus is their food and 100% their customers. "People love our consistent fresh foods, our family atmosphere, Grumpy's sense of humor, and when my kids engage with each other; it truly is a family-run business," states Sheila.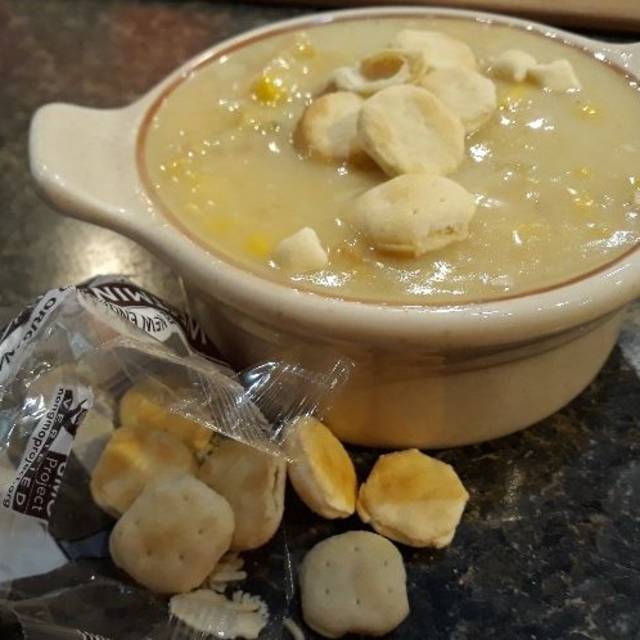 Grumpy's Handcarved Sandwiches is open from Tuesday thru Friday 10am to 3pm, with breakfast Thursday through Saturday mornings beginning at 7:30am

137 E High St, Pottstown, PA
Phone: 610-323-1232
After Hours: 484-948-6061
*Please call ahead to check availability and curbside pickup status, current hours and rules, mask requirements, social distancing, and other COVID-19 protocols at Grumpy's.
When the craving for a sandwich hits, what do you do? When only the best will suffice, head to Grumpy's Handcarved Sandwiches in Pottstown, PA