After you've hiked through the Valley Forge National Historic Park or toured the Elmwood Park Zoo, your next outdoor adventure could be a nature center - relaxing, educational, and a sure cure for cabin fever. These seven MontCo organizations teach visitors about regional animals and plants through their trails, museums, play areas, and programming. Bring your pup when allowed, stay on the trail, and have fun!
Ambler – no dogs allowed
Robbins Park was created to teach all levels of Upper Dublin School District students about sustainability, so while you bring your picnic down to Creepy Pond, you might see some budding ecologists or Eagle Scouts out for observation. Anyone can be a student here due to the accessible paved trail, ten interpretive signs throughout the 38-acre park, and teaching features like a vegetable garden and rain barrels.
Gladwyne – leashed dogs allowed
School is always in session at Riverbend, with year-round camps, field trips from Norristown Area School District, and an innovative aquaponics greenhouse program that teaches students about fish husbandry and growing plants in water. Members of the public can enjoy the bird observation area, which has plenty of food and shelter for feathered friends. Though there's much to do onsite in Gladwyne, this 30-acre nature center also provides fun at home with their annual spooky mystery game, ShiverQuest.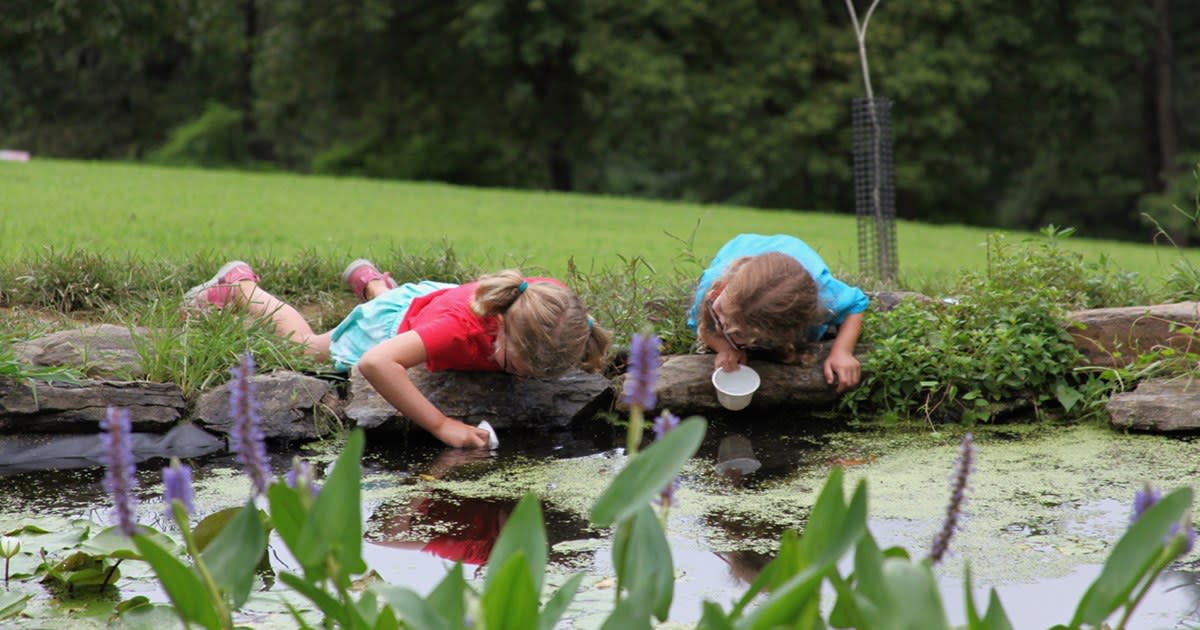 Photo: Riverbend Facebook
Horsham
Tucked between Simmons Elementary School and Hatboro-Horsham High School, JNC is small but mighty: "The approximately 10-acre site includes a pond, stream, woods, meadow and wetland." The township library often hosts programs there, and community members can maintain the trails on Green Up Days. Once you've explored JNC, hop on the Power Line trail, which runs through Horsham Township (and see other trails in Montgomery County).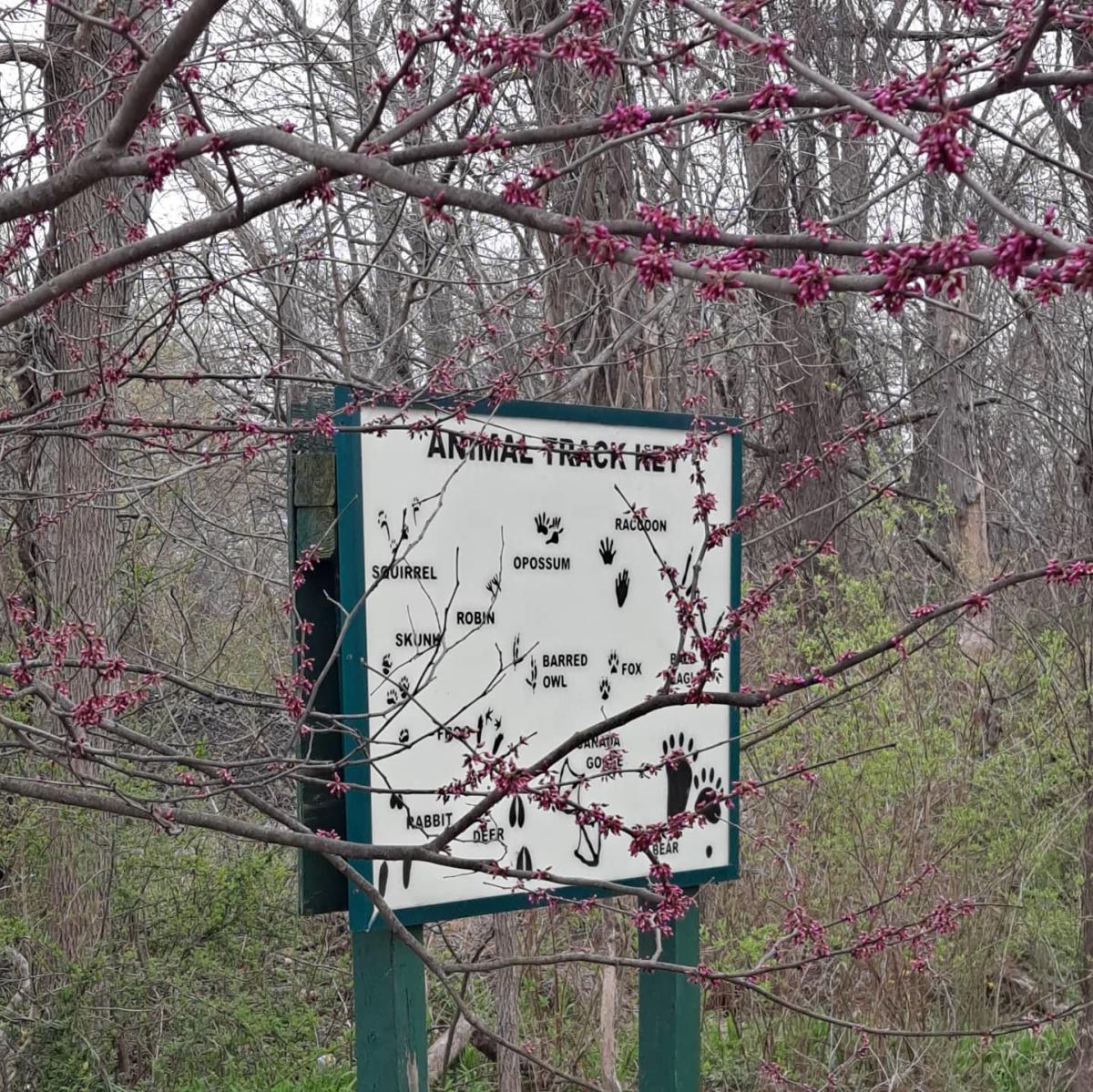 Photo: Jarrett Instagram
Huntingdon Valley – leashed dogs allowed on select trails
Many of the centers on this list focus on educating and inspiring kids about the world around them. The Pennypack Trust promotes fun outdoors, but their main priorities are research and natural preservation – for example, ensuring dogs and humans avoid precious bird breeding areas. In addition to hiking the 11 miles of trails, visitors can enjoy yoga, tai chi, meditation, and birdwatching walks.
Wayne - leashed dogs allowed
Get some fresh air within the lung-shaped 93 acres of McKaig Nature Education Center. While you move through the nine trails of varying difficulty, you may see a 9/11 memorial or Constitution memorial. Annual events include the 5-mile autumn trail race known as the Monkey Rock Miler.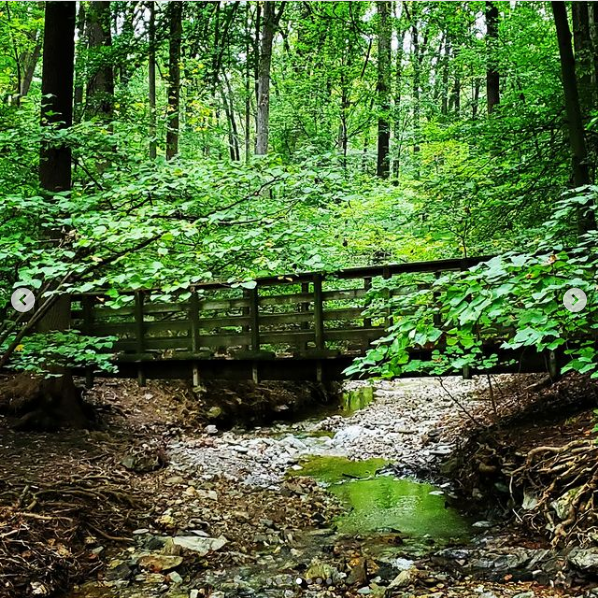 Photo: @karendelraso on Instagram
Audubon - no dogs allowed on hiking trails but permitted on paved outer trail
The largest and most historically focused center of this list, the Audubon Center at Mill Grove, features 5 miles of marked trails, including the paved wheelchair-accessible Audubon Loop. Be sure to greet the resident bird ambassadors – trainers take them to schools, conferences, and other events to teach about conservation. You can also explore the museum's interactive exhibits on bird life cycles and naturalist John James Audubon.
Abington – no dogs allowed
Briar Bush sports over a mile of trails on 12.5 acres and plenty of programming, including annual festivals WinterFest and EarthFest (in spring). Once you're tired out from a hike, check out the nature museum and bird observatory, and take the natural world home with virtual animal visits. The Nature Playscape, filled with rocks and logs to balance on, is especially fun for any little ones who don't have trail stamina yet.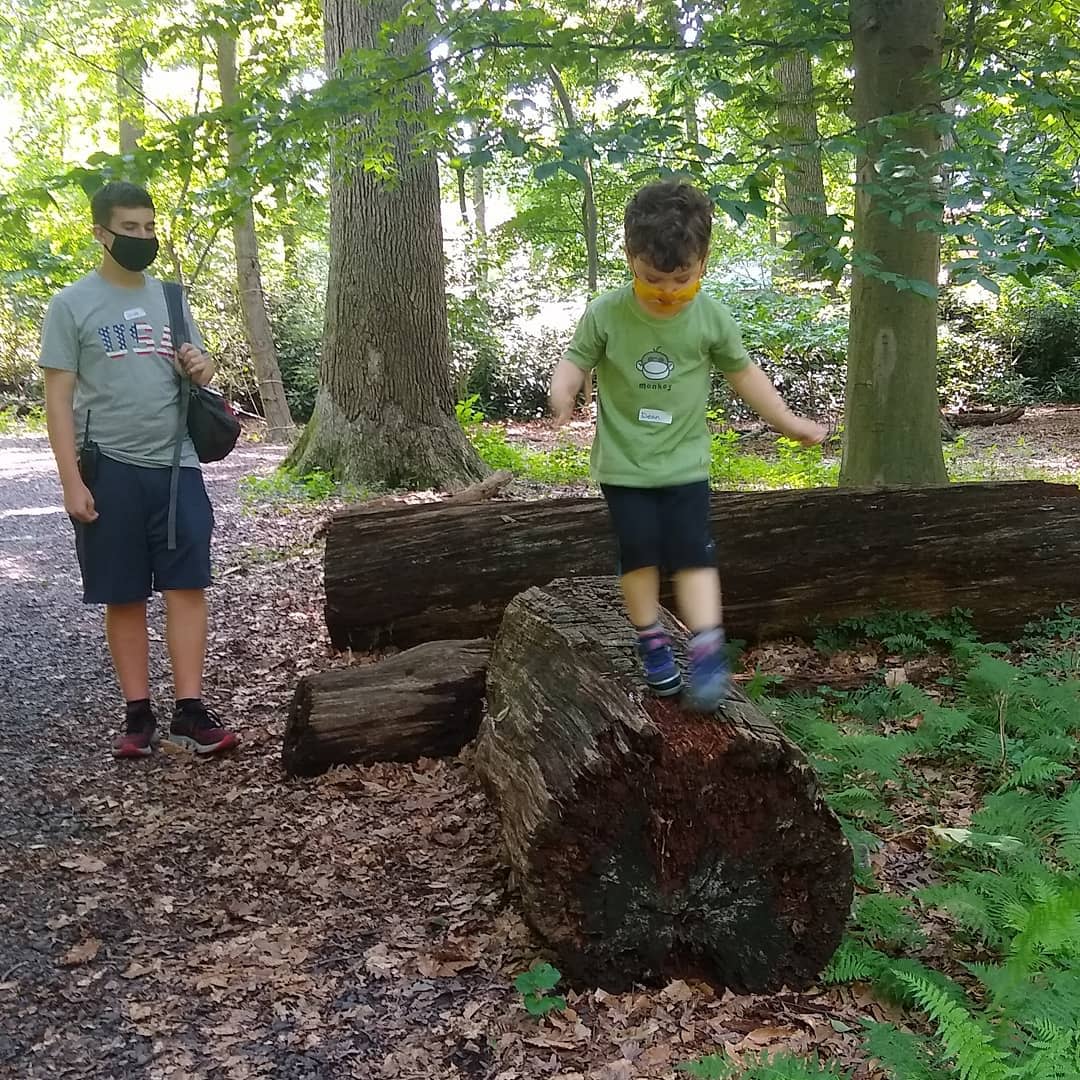 Photo: Briar Bush Facebook