Saturday, February 29 – Sunday, March 8, 2020
The Pennsylvania Horticultural Society (PHS) Philadelphia Flower Show is the largest and longest-running horticultural event in the country. Dazzling displays by the world's premier floral and landscape designers are on exhibit at the Pennsylvania Convention Center for the world-famous show that marks the unofficial start of spring.
Inspired by the world's exotic Mediterranean gardens, the 2020 Flower Show theme is Riviera Holiday. Pennsylvania Horticultural Society Communications Manager, Kevin Feeley, provided a detailed description of what to expect at this year's show. "As you enter the show, groves of citrus trees lead the way providing a lush, dramatic promenade to the sunshine-drenched landscape ahead," Feely said. "Breathe in fragrant waves of lavender inspired by the terraced gardens of Monaco. Drifts of purple and white spiked salvia, specimen succulents, and an intoxicating variety of scented geraniums, roses, rosemary, and sage create a stunning mosaic that is at once picturesque and charming. Walk the esplanade of flowering arches. Become enraptured by the delightful dimension of show gardens and dramatic accents that rise in soft meadows of horticultural perfection. Explore the allure and extraordinary plant palette of some of the world's most captivating coastal regions."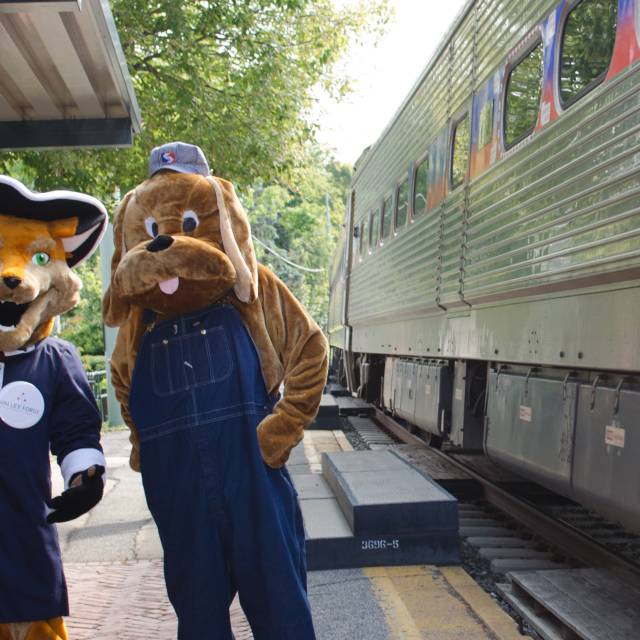 Aside from exotic destinations, local legends are also on display with award-winning exhibits from Montgomery County landscapers, Burke Brothers Landscape Design and Hunter Hayes Landscape Design. These fan favorites are just two Montco-based businesses that have exhibited their works of art for the Flower Show's 250,000+ annual attendees. Here's a full list of 2020 Montgomery County Exhibitors:
​American Rhododendron Society, Greater Philadelphia Chapter
Burke Brothers Landscape Design/Build
Delaware Valley Water Garden Society
Hunter Hayes Landscape Design
Lakeside School Greenhouse
North American Rock Garden Society, Delaware Valley Chapter
Pennsylvania Bonsai Society
Refugia Design, Ltd.
Robertson's Flowers & Events
Temple University, Ambler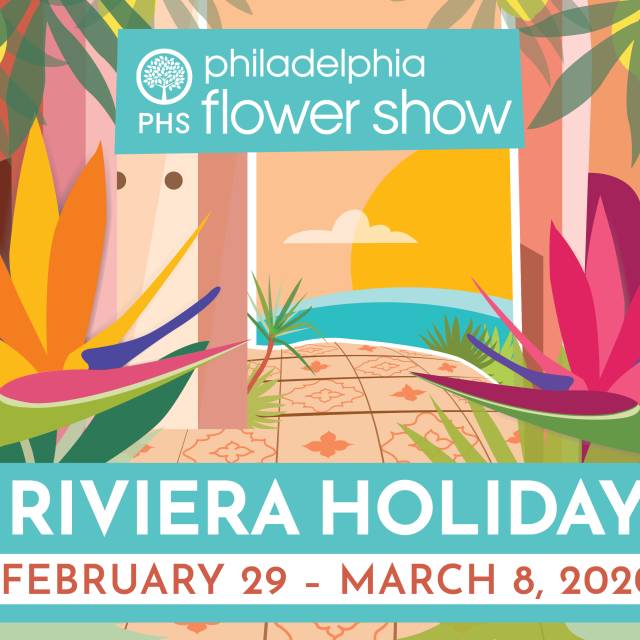 Montco to Flower Show:
Getting to the Flower Show from Montco is easy with SEPTA regional rail routes that connect directly to the Pennsylvania Convention Center's Jefferson Station. And with 75+ hotels with affordable rates and free parking, you'll want to plan your stay in Montco, PA. Added perk: SEPTA has teamed up with some of Montgomery County's best attractions, restaurants, and stores to give riders exclusive discounts when they show their SEPTA keycards or passes. For more about SEPTA's perks in Montgomery County, check out valleyforge.org/septa.