With the cooler temperatures of fall finally here, it's the perfect time for some outdoor budget-friendly fun. Here's our top picks.
GO ON A HIKE
Listen to the leaves crunch beneath your feet as you explore the 96 miles of trails in Montgomery County. Families can easily social distance on the Perkiomen Trail and the Schuylkill River Trail. Dogs are also welcome on the trails.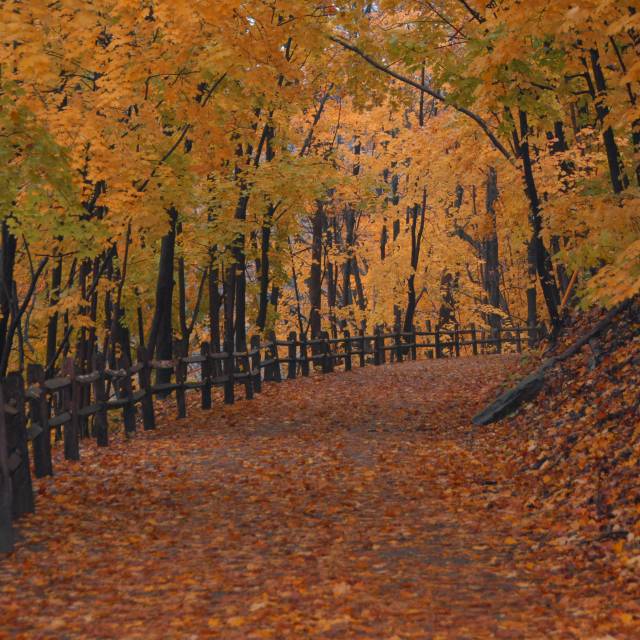 TAILGATE TAKE-OUT
Even though game days won't feel the same this year, you can still create your own tailgate at home. Watch the game from the couch with food and beer from your favorite Montgomery County restaurants. Check out this list of sports bars in Montco and our favorite breweries.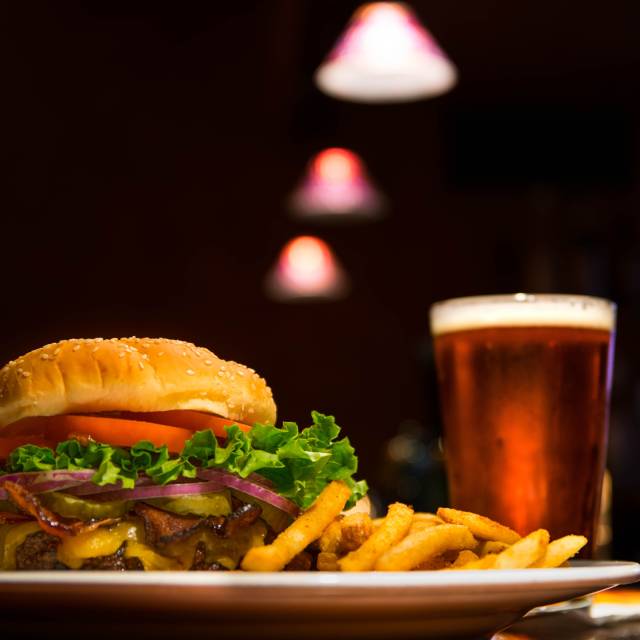 LEARN TO FISH 
The fall season offers plenty of fishing opportunities. Check out Green Lane Park, which offers three fishing holes: Green Lane Reservoir, Deep Creek Lake and Knight Lake. Deep Creek Lake is stocked with trout in the fall. Near Pottstown, check out Manatawny Creek for the prefect peaceful scenery as you fish.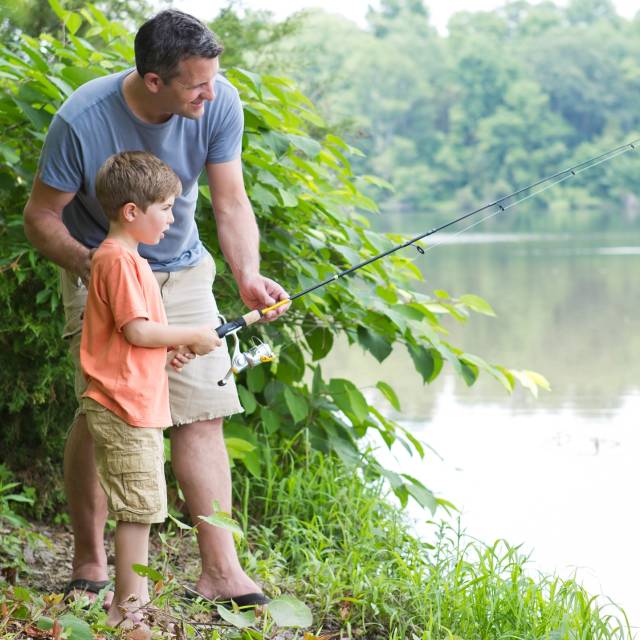 GO ON A BIKE RIDE
Montco has some of the best biking trails and routes around. It's not only a socially distance outdoor activity, but a great way to explore somewhere new. In fact, you can explore Valley Forge National Historical Park by bike. Need to rent a bike? Rentals are available through The Encampment Store. Call ahead for details.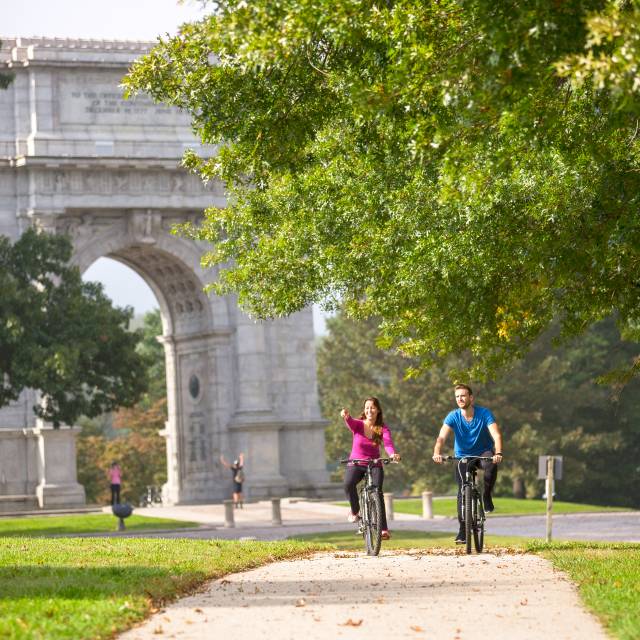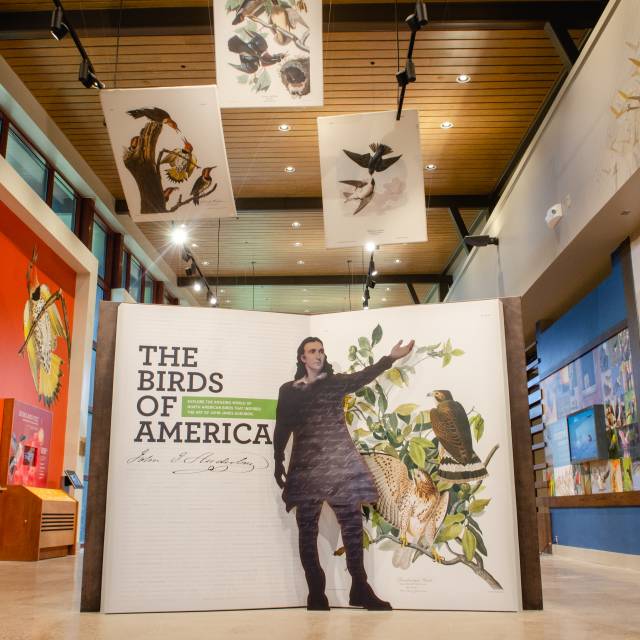 HAVE MORE IDEAS?
Share your budget-friendly activities with us! Use the hashtag #makeitmontco on social media!