The holidays are here and nothing is better than a holiday meal or a night out with friends and family.
But if you've done your share of cooking and are ready to treat yourself, try these Montco establishments that have one focus in mind—making sure you relax and enjoy your holiday night out.
Start with Creed's Seafood & Steaks in King of Prussia. The focus is on fresh fish, aged steaks, and a raw bar. Treat Mom and Dad (and yourself, of course) to a fine dining experience that Chef John Talbot has created in true Contemporary American style. Begin with Creed's signature soup—then sample their Lobster Bisque or Wild Mushroom Soup, then move onto the San Francisco-style Cioppino, Jumbo Lump Crab cakes, Blackened Baramundi, or Grilled New Zealand Venison Loin.
Enjoy Creed's seasonal desserts, like delicious Hot Pear and Cranberry Crisp with gingersnap topping over vanilla ice cream, or rich Espresso Dark Chocolate Mousse with pumpkin whipped cream and fresh mint, or decadent Turtle Layer Cake with caramel buttercream filling, pecans, and caramel and chocolate-glazed cake.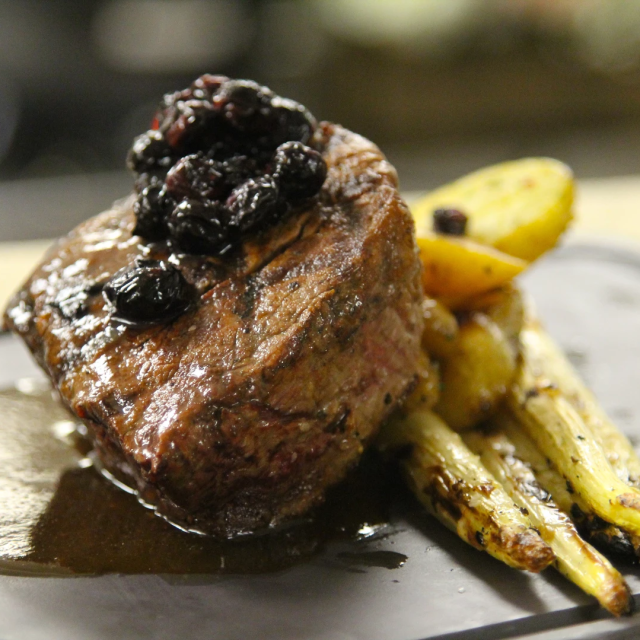 Another great choice is the Farmer's Daughter Restaurant, which offers holiday cheer across the board (err, table). They are offering a special menu to enjoy the holidays, beginning on Christmas Eve from 4-9pm, with a four-course Prix Fixe dinner to enjoy before Santa arrives!
Start with a savory cheese board, and then dive into the soup and salad courses. Main entrees include Filet, Lamb Loin, Short Ribs, or Crispy Gnocchi. Christmas desserts serve up Molten Cake, Bread Pudding, Christmas Cheesecake, and a mini Yule Log.
You could also treat yourself before the entire family descends upon the house, demanding spiked eggnog and glazed ham! Head over to PESCATORE and dine on delicious Stuffed Clams, Grilled Octopus, rustic Fettuccine Bolognese, Veal Sinatra, Lobster and Crab Francese, or their namesake—Pescatore. Their 'Dolce' includes a smooth Panna Cotta, a creamy Tiramisu, or sweet seasonal sorbets.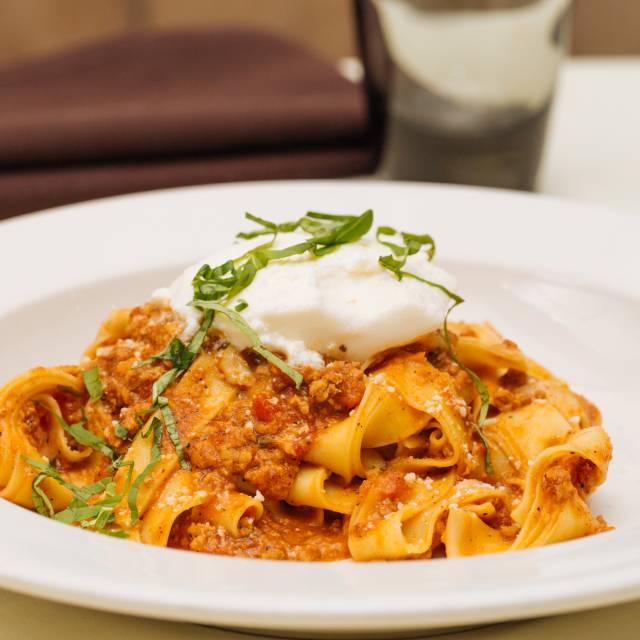 Ring in the New Year with the Valley Forge Casino Resort at the Venue, with a buffet dinner, drinks, dancing, and music by the James Victor Band, and you'll have a night to remember! Overnight packages available, too.
A New Year's Eve five-course Prix Fixe Dinner is also on the menu at the Farmer's Daughter, from 5pm-10pm, with music and fun beginning at 9pm. Just a few of the mouth-watering delights to make up your last meal of 2019: Potato Leek or Bay Scallops Chowder; Greens or Cauliflower Salad; Salmon, Poached Maine Lobster, Rigatoni, or Duck; and several delicious desserts like Nutella Crepes, Strawberry Champagne Cake, or Traditional Crème Brûlée. See you there to wave goodbye to 2019 and hello to 2020!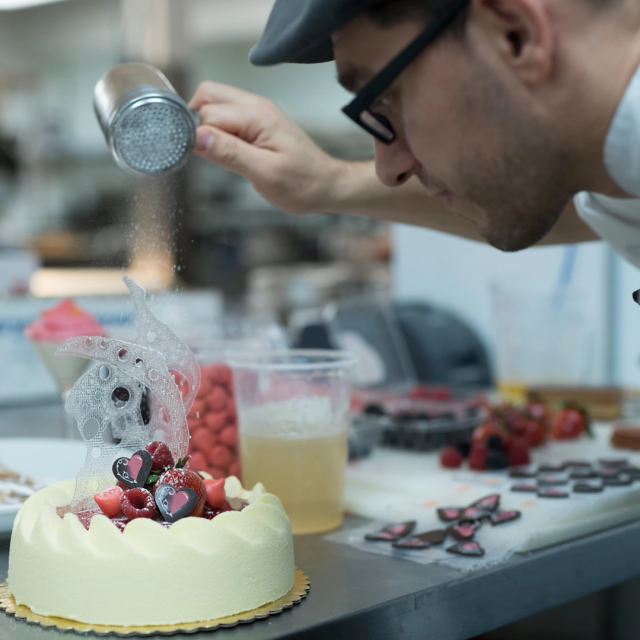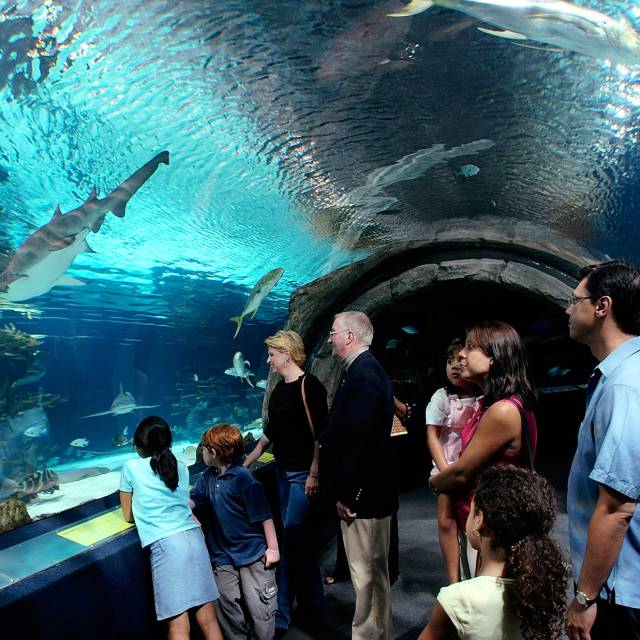 For some interactive New Year's Eve entertainment, come to Arnold's Family Fun Center. They are hosting an 18+ party for the ultimate night in fun! This all-inclusive package includes food and drinks and live music, plus unlimited go-karting, laser tag, video games, and bowling. Free shuttle service and midnight toast, too!
Venture a bit south and ring in the new year with friends, family, and fish! Attend the New Year's Eve Splash at the Adventure Aquarium, where they offer extended hours plus a special 'Shell'-abration' Dance Party! Open now too for Christmas Underwater.
Hosting the family or need a great hostess gift? Pick up those holiday goodies at Corropolese Bakery and Deli, Inc. Find bread, tomato pie, Italian Cookies, cakes, cannolis, dessert trays, sandwiches and more. Stores serving goodies are in Norristown, Audubon, Limerick, and Douglassville.
Whatever you have planned, enjoy the holidays with a great night with your family. We'll see you in the New Year!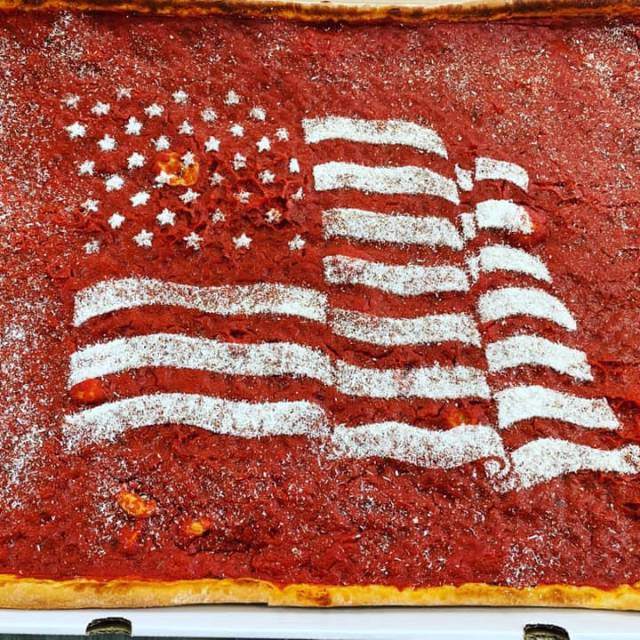 *Due to holiday schedules, call to confirm open times and reservations.
499 N. Gulph Rd
King of Prussia
P: 610.265.2550
1401 Morris Rd, Normandy Farm Hotel & Conference Center
Blue Bell
P: 215.616.8300
PESCATORE
134 Bala Ave
Bala Cynwyd
P: 610.660.9401
Corropolese Bakery and Deli, Inc.
2014 Old Arch Rd,
Norristown
P: 610.275.6664
1160 First Avenue
King of Prussia
P: 610.354.8118
2200 West Drive
Oaks
P: 610.666.0600
1 Riverside Dr
Camden, NJ
P: 856.365.3300