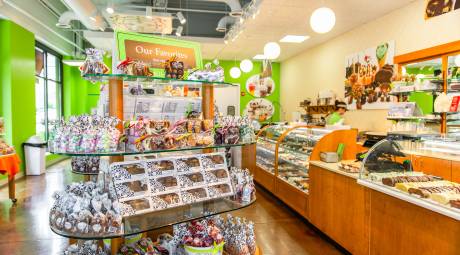 KILWIN'S KING OF PRUSSIA TOWN CENTER
For the first time, the "Kilwins Experience" is now available in the Philadelphia area. Families will love to see their favorite treats made fresh in the store "theatre-style," including Sea Salt Caramel Fudge, Pecan Caramel Apples, Cashew Brittle and "Original Recipe" Ice Cream.
DUCK DONUTS
King of Prussia
Duck Donuts brings the taste of the Outer Banks to King of Prussia. The famous Duck Donut is a freshly-made vanilla cake donut that you coat, top and drizzle as you wish - hopefully with the Eagles game day assortment!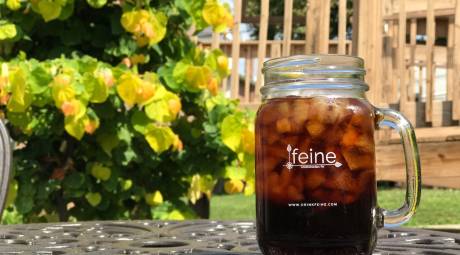 'FEINE
812 Fayette St
Conshohocken
This cozy Conshy café offers unique hot drinks (think jalapeño mochas, honey lavender lattes, and butterbeer) in addition to quality coffee and pastries. Stop by for a morning pick-me-up, or settle in to get some work done—they have free Wi-Fi and outlets available.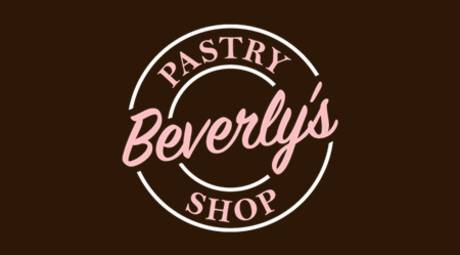 BEVERLY'S PASTRY SHOP
Pottstown
In the heart of downtown Pottstown, Beverly's is a full service bakery – from stopping in to grab some sweets to custom ordered cakes. Check out their Facebook page for their latest creations, including vegan, gluten free, sugar free, and nut free treats.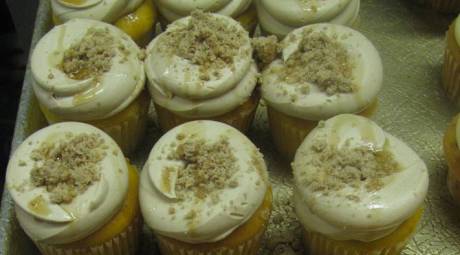 LOCHEL'S BAKERY
Hatboro
The 2017 winner of Sweetest Bakery in America is right here in Montgomery County. Their scratch-made doughnuts, all occasion cakes and cupcakes (try the French Toast flavor!) are truly top-notch.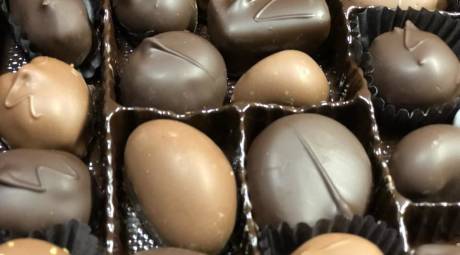 BERGIN'S CHOCOLATES
2634 Morris Rd
Lansdale, PA 19446
Lansdale, Montgomery County, has been home to Bergin's Chocolates for more than 75 years. The retail store offers a range of chocolate items like mint patties and butter creams, as well as novelties like spearmint leaves, licorice allsorts and malted milk balls.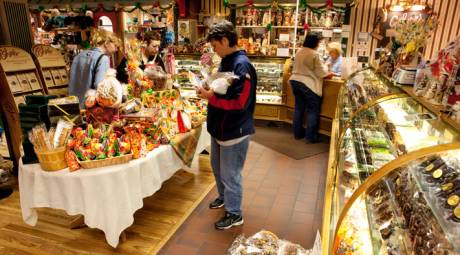 ASHER'S CHOCOLATES
80 Wambold Rd
Souderton
Asher's Chocolates provides tours of its processes, where visitors can watch an army of pretzels marching endlessly under a curtain of falling liquid chocolate and emerging as decadent treats.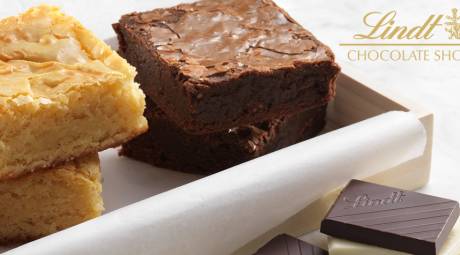 Lindt Chocolate
Lindt Master Chocolatiers have been creating the finest premium chocolate from the popular LINDOR truffles to a wide assortment of Excellence bars. Free samples to all who visit the Lindt Chocolate Shop.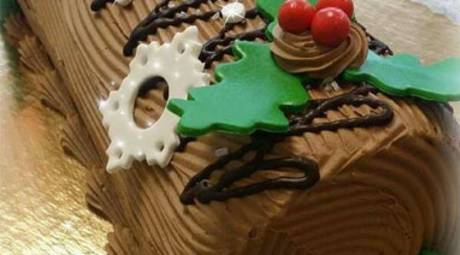 KRIEBEL'S CUSTOM BAKERY
3140 W Ridge Pike
Eagleville, PA 19403
The taste of harvest is baked into the signature desserts coming out of Kriebel's this time of year. Joann's Apple Cake layers moist crumb cake with multiple layers of cinnamon apples. And the rich pumpkin cheesecake begins with a vibrant gingersnap crust.