SAVOR KING OF PRUSSIA
Crave's Guide to KOP Mall's New Dining
Located inside the new King of Prussia Mall expansion is Savor King of Prussia, a dining destination that features six new restaurants, including farm-to-table and fast casual dining.
Here's what we're craving at the new Savor King of Prussia: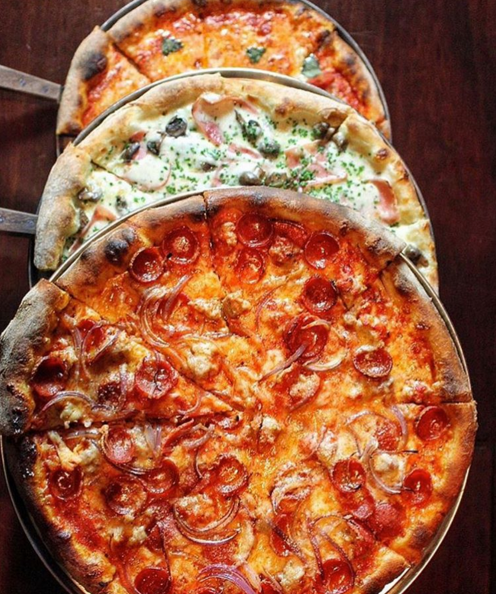 NICOLETTA PIZZERIA
New York City. New Jersey. King of Prussia. The mall location will be the third for Nicoletta, and we are looking forward to trying the homemade pasta, specialty house pizzas and soft-serve gelato.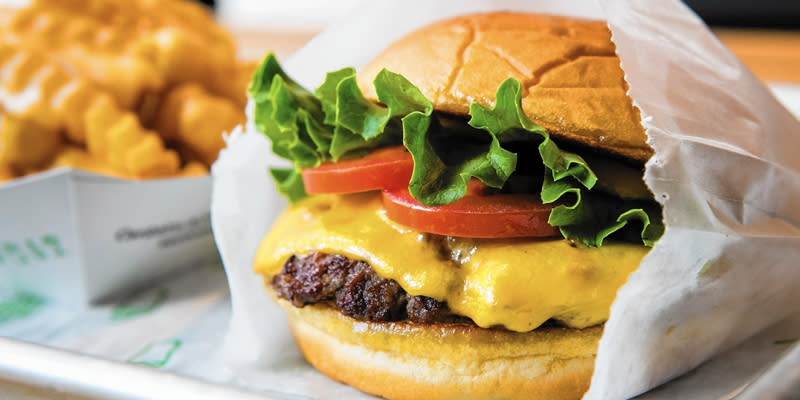 SHAKE SHACK
Already a staple in King of Prussia, Shake Shack is opening a second location inside the mall's new corridor. The new Shack will features all your old favorites, including ShackBurgers, Chick'n Shacks, crinkle-cut fries and the chain's famous custard.
HAI STREET KITCHEN & CO.
Hai Street Kitchen is one of the region's hottest fast casual chains, with four Philadelphia locations, including its mobile food truck. You can build your own sushi burritos (no tortilla, just sushi rolls that are burrito-sized), but first timers should try one of the signature rolls, like the Slammin' Salmon or Vietnamese Pork.
THE MELT SHOP
New York City's The Melt Shop is bringing gourmet grilled cheese to the King of Prussia Mall. The Melt Shop takes sandwiches to another level. And don't forget a cup of homemade tomato soup or an order of shop tots.
SWEETGREEN
The DC-based chain already has four Philadelphia-area locations serving built-to-order, health-conscious meals. Create your own or try one of Sweetgreen's signature salads or grain bowls.
BUENA ONDA
Chef Jose Garces is the latest addition to Savor at King of Prussia Mall with a second location for his Philly-based Buena Onda - a taco joint using sustainable ingredients in its signature dishes, like the fresh fish tacos.