Because I grew up in the area, I have long-term memories of King of Prussia Mall.
I remember, for example, the colonial overlay of the mid-1970s, specifically a massive Union Jack wall decoration.
I also recall when several stores (Acme, for example) had storefronts that faced outward to DeKalb Pike, rather than the inward orientation they now feature.
But they do not include what author-historian Michael Stefan Shaw identifies as two of the mall's most-remembered features:
The E.J. Korvettes department store. And the Purple Cow, an ice cream shop.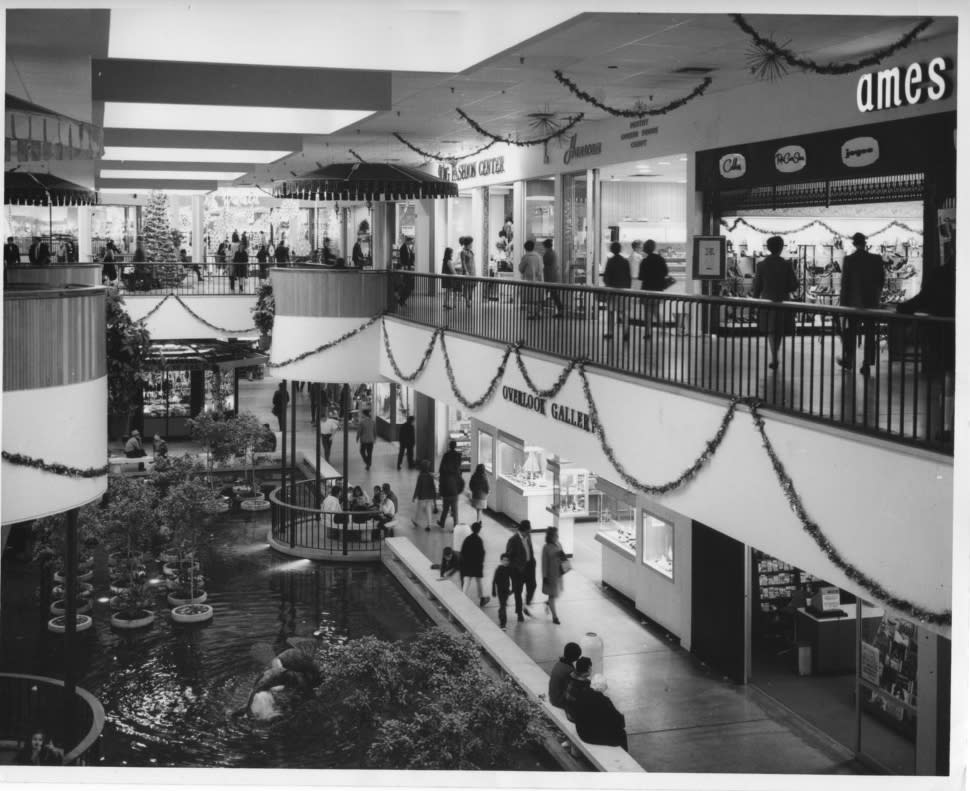 Shaw doesn't remember them either, having grown up in New York State.
But since his 1992 transplant to the area, he has looked at the mall through a surprising lens, that of historian rather than shopper.
Shaw is in the midst of capturing the full story of King of Prussia Mall, tracing its development from when it was just a little prince.
And even further, before it was born.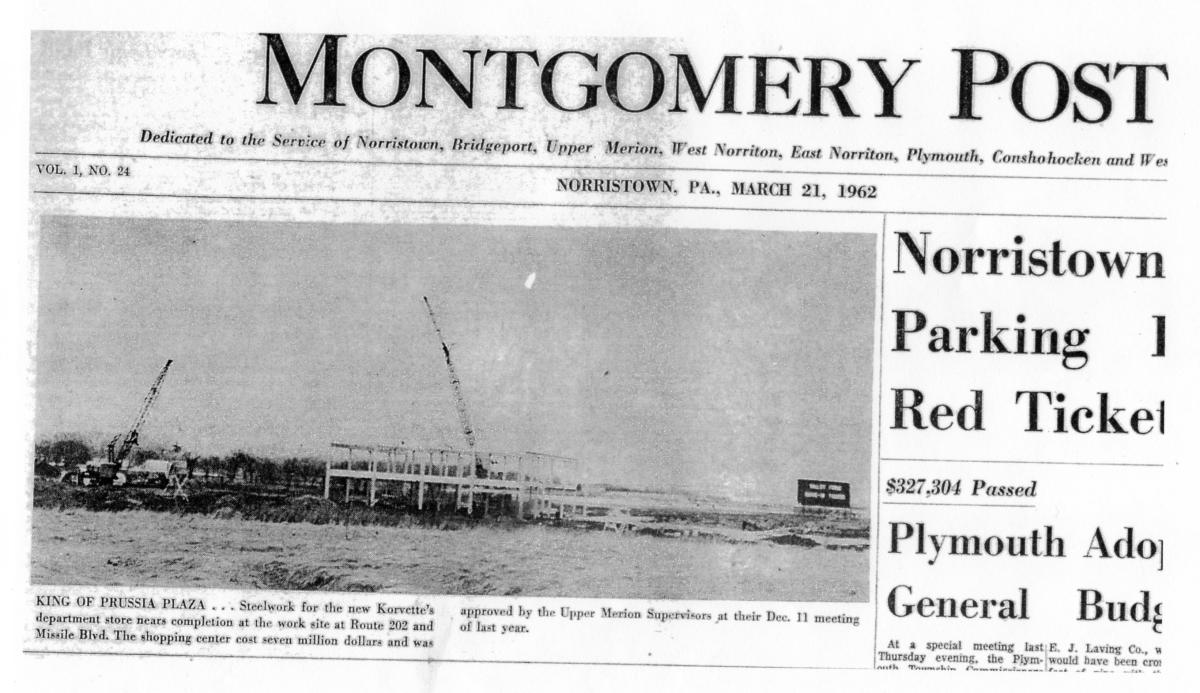 He will preview his work in a presentation this Thursday at the Historical Society of Montgomery County.
"I wrote a book in 2013 on railroading in King of Prussia, and that got me looking into the backdrop of Upper Merion Township," Shaw says. "That led me to the mall."
His research showed interest in a large-scale retail presence long before the 1963 official opening of King of Prussia Mall.
"In writing the railroad book, I came across a 1955 zoning map of the township," Shaw describes. "And because of the coming of the Pennsylvania Turnpike and the Schuylkill Expressway, there's a spot on the map marked 'shopping center.' In 1955, it was listed there. That's way before the 1962 soft opening or the 1963 grand opening."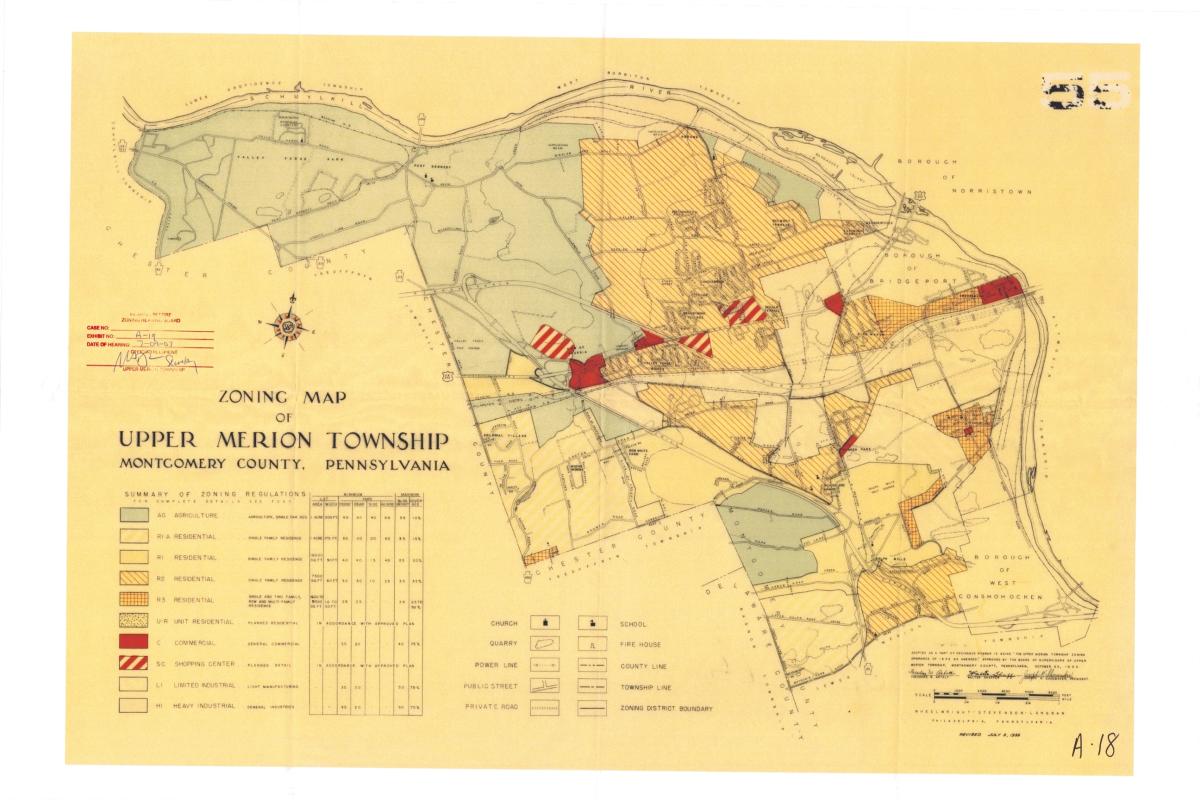 The map shows a candy-cane coded plot of land amid fields that were mainly devoted to dairy farming.
So there were cows onsite long before a purple one selling ice cream.
Shaw's research has unearthed a few surprises, especially over the eight expansions to the shopping mecca.
"I was able to talk to several building code enforcement officers from Upper Merion Township," Shaw states. "They were onsite during the demolition of the former Wanamaker's Store.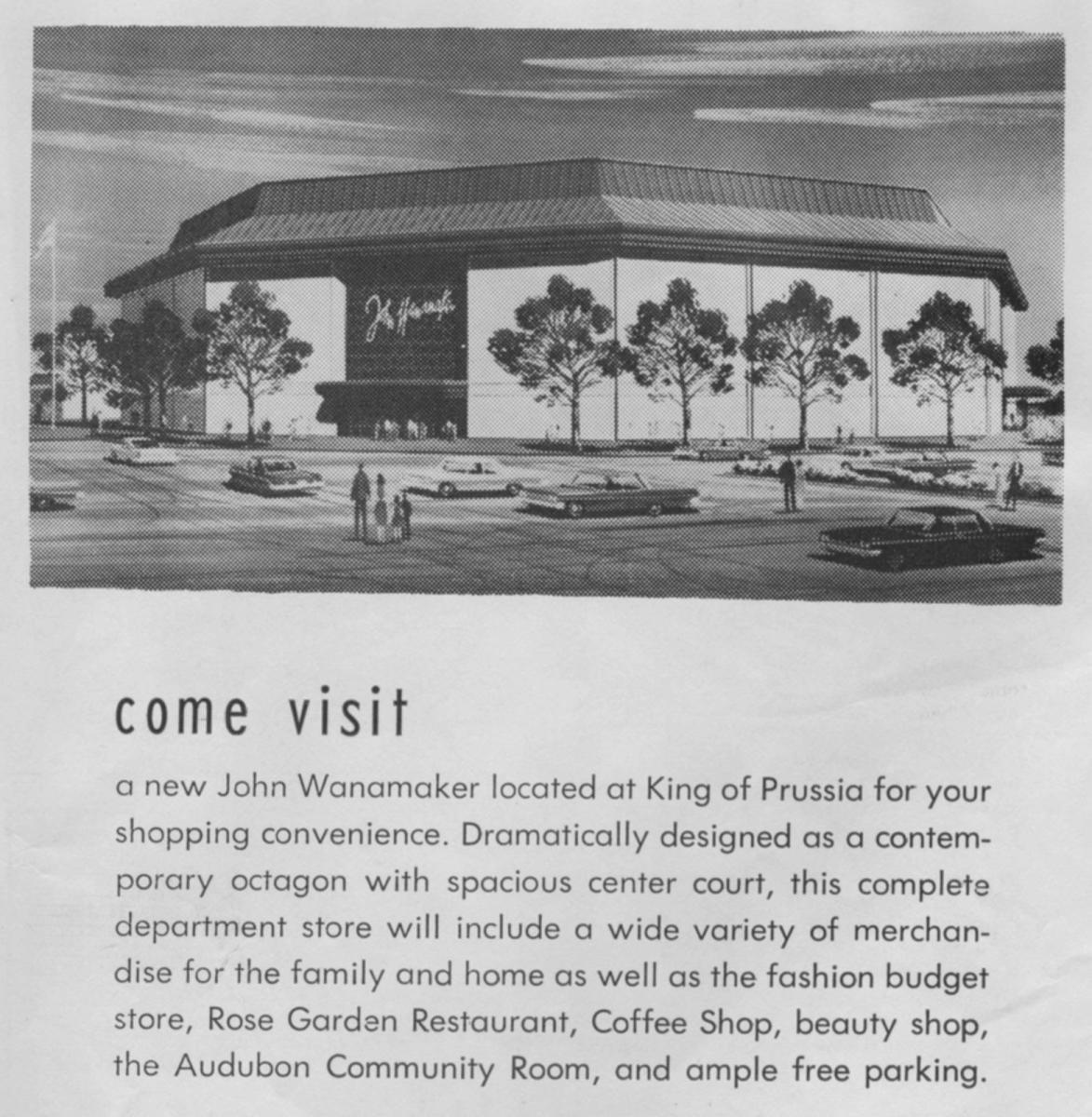 "They conjectured that Wanamaker's was built like a bomb shelter. There were no exterior windows in the place. It was made using steel-reinforced rebar. And there were large safes in the basement.
"The rumor is that the store was intended be used by employees at General Electric [in King of Prussia] in case they had an attack or something.
"I don't know whether it's true or not. But when they were tearing it down, it was all a bunch of steel; it was just the way it was built."
He also has chronicled several high-profile visitors over the decades. President Richard Nixon visited Wanamaker's during his 1968 presidential campaign. Other well-known personalities over the years have ranged from Academy Award-winning actor Charlton Heston to celebrity chef Michael Symon.
Shaw, who supplements his author income by driving for Uber, followed closely the mall's latest expansion, which united the former Court and Plaza.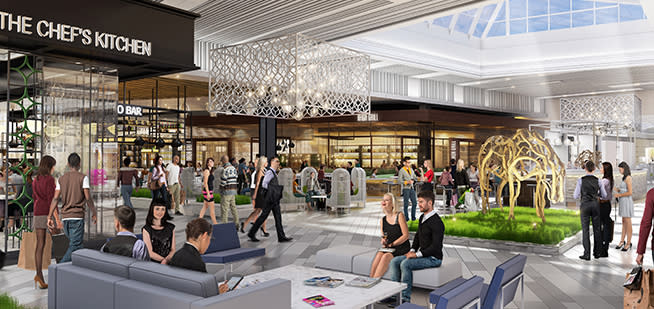 "It's cool what they did; I think it's a great idea," he observes.
His book has an expected publication date of August 2018. He will spend the next 18 months continuing his research.
But he'll also conduct interviews. "I want to have a section on memories of the mall," he says. "I'm talking to people who worked in the mall; people who lived nearby from the 60s to now. I like that perspective. I want people to tell their stories, too."
I asked Shaw whether Simon Property Group, the real estate company that operates King of Prussia Mall, was helping him.
He says that the company has taken a decidedly middle-of-the-road approach to the book, neither wholly supporting it nor thwarting Shaw's research.
"I understand it," Shaw says. "They're a very forward-looking organization. It makes sense for their business model to not look back much."
That said, Shaw did have an interesting interaction with its Marketing Director recently.
"I happened to get called to give her an Uber ride a few weeks ago," he laughs.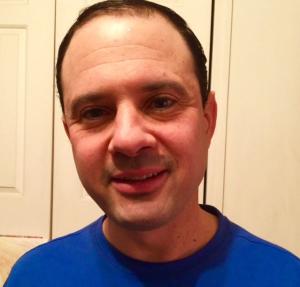 The Historical Society of Montgomery County presents:
The History of King of Prussia Mall
Speaker: Author-historian Michael Stefan Shaw
Thursday, March 16, 2017
5 – 6:30 p.m.
1654 DeKalb Street
Norristown, PA 19401
The program is free